Fordmodders!
This is the BA/BF Momo wheel I was running in my ED for a short period before I finally acquired the FG airbag to suit the FG leather wheel I'm now running.
The wheel has the usual wear on the perforated leather sides, very very faint mark on the top leather (so much so you'll probably struggle to see it in the pics). But is still an exceptional wheel to hold onto.
Been in the box for the last 6-12 months... Pics of it on the ED will be in my build thread linked in my sig. Pics of it tonight are below: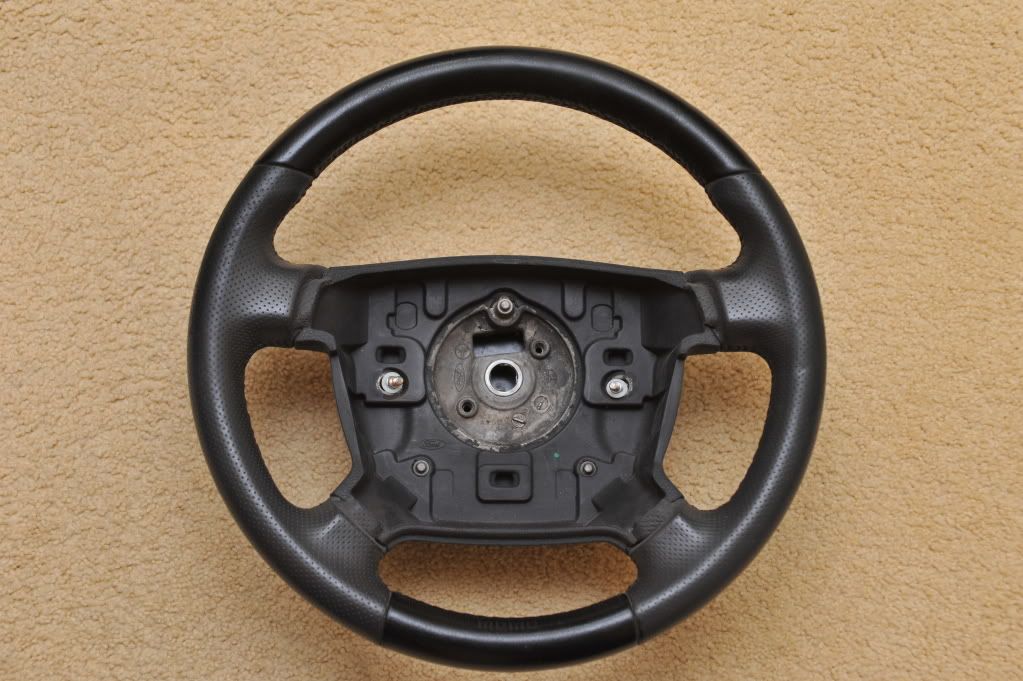 Top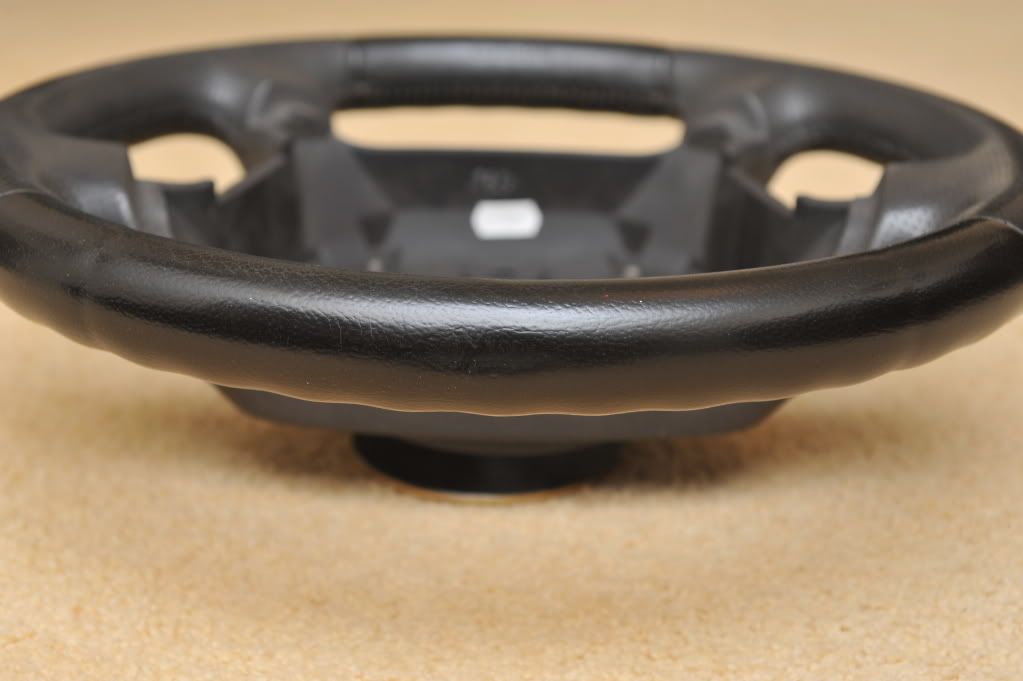 Right Side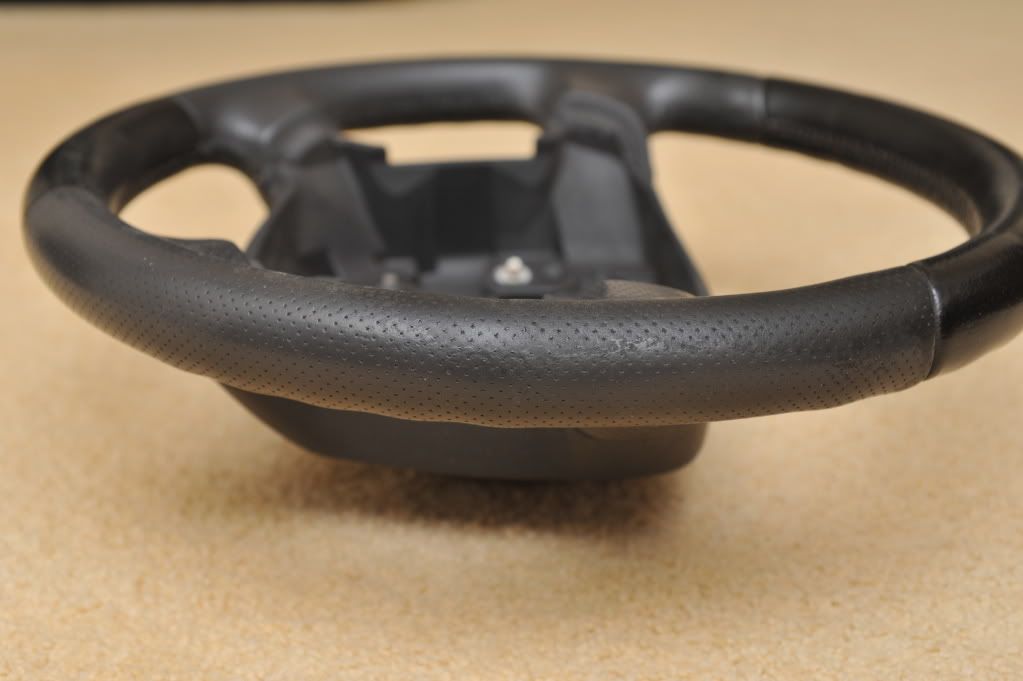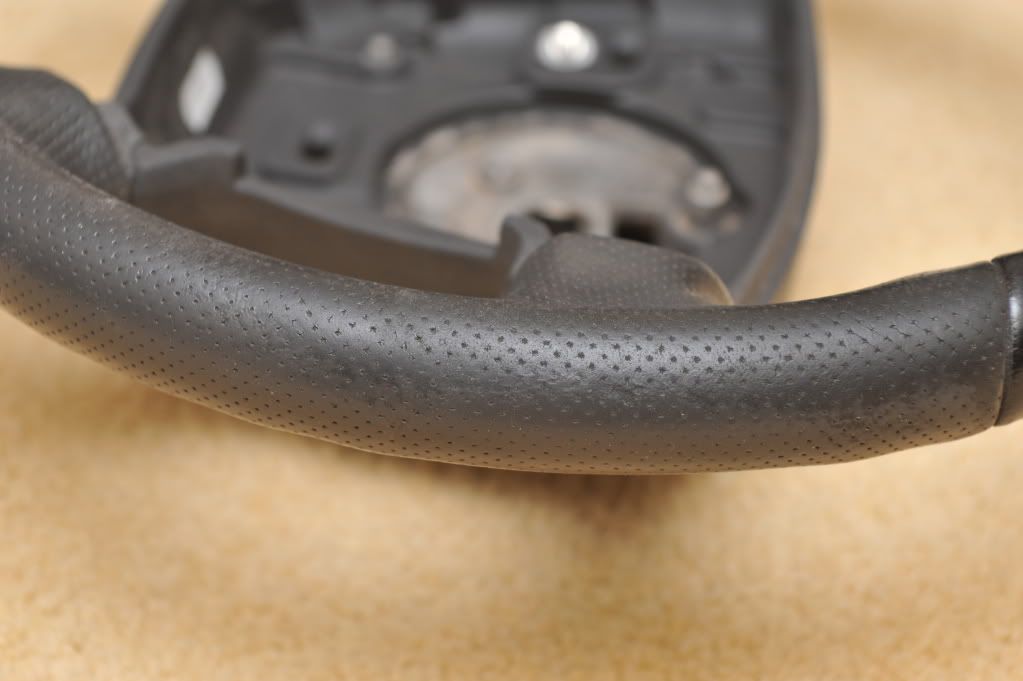 Bottom
Left Side
Asking $100 + postage. Feel free to email me offers if you genuinely feel it's worth less, not sure what it's worth so $100 is the number I'll set it up for.
Cheers,
Tim
_________________
93 Red ED 5spd Manual Build Thread

Performance: Complete AUII VCT Wiring & Power Train, Pacey Headers, 2.5" Exhaust, Exedy Clutch, DBA Rotors
Visuals: FG XR Wheel, XR Front, 17's, BA 5 Spd Shifter, BA Ghia Window Switches, NL Cluster
Tunes: 8" Pioneer Sub, JBL Speakers, Clarion Double DIN Headunit


Last bumped by TimmyA on Sat Jun 02, 2012 9:46 pm.