I have a few bits and Pieces for sale. My plans have changed so I want this stuff gone.
*XR6 Turbo M86 Diff gears, done 71,000km - 2.78:1 LSD - I'm told these fit the FG G6E Turbo which are not LSD from factory - $150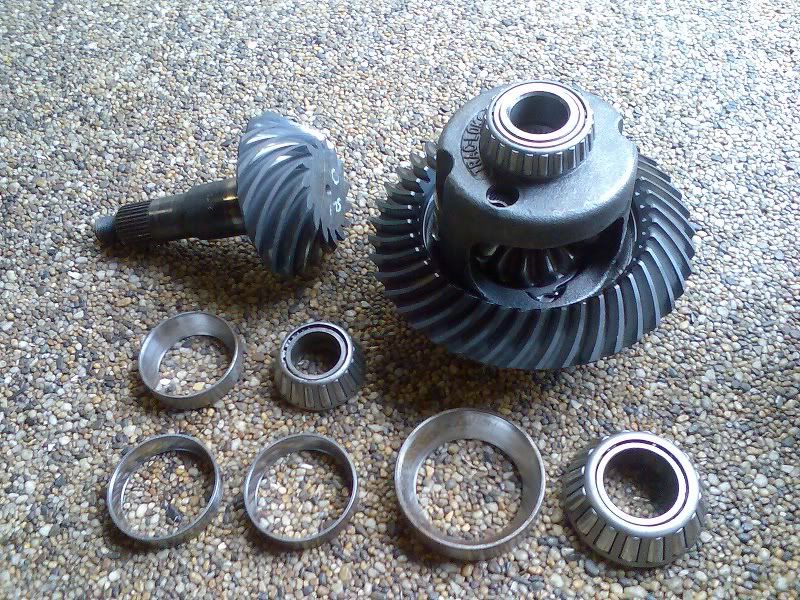 *2x 18in. Dunlop Direzza 02G Circuit Slicks with roughly 40-50% tread (245x40x18in.) - $200
*4x AU1 XR8 17in. Tickford Wheels. Wheels are in average condition with grazes on every wheel and clear coat snake lines. 2 Tyres are around 70% tread (235x45) and the other 2 are around 20% (225x45) with one having a bald edge. - $250
*BF XR6 Turbo Injectors, done 71,000km - $120
*Exhaust Manifold and water/coolant lines, all with bolts. They have a bit of black soot over them (engine bay had a fire) but it works and would be a great upgrade for any NA falc (does NOT come with turbo in picture as it's already gone). Crossover is in VGC - $350 the lot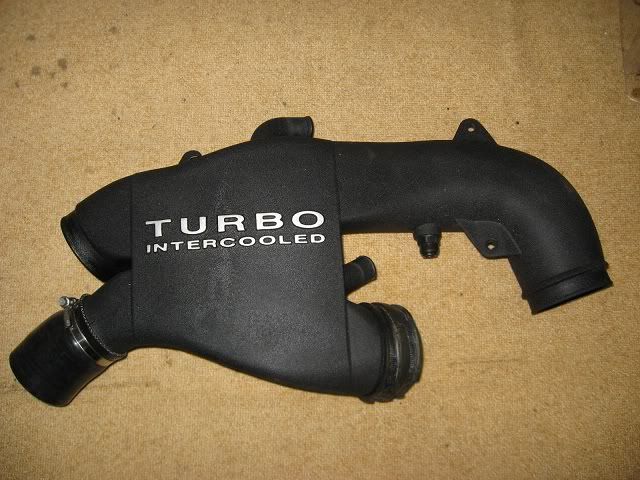 *BA/BF XR Headlight Protectors. They have a few marks on them - $20
*BA/BF XR Foglight Protectors, 1 has a crack - $20
*BF XR6 Turbo coils (only 3 of). One is more than likely faulty - $30 for all 3.
*BA Fairmont Side Skirts, colour code GB (light blue) - $80pr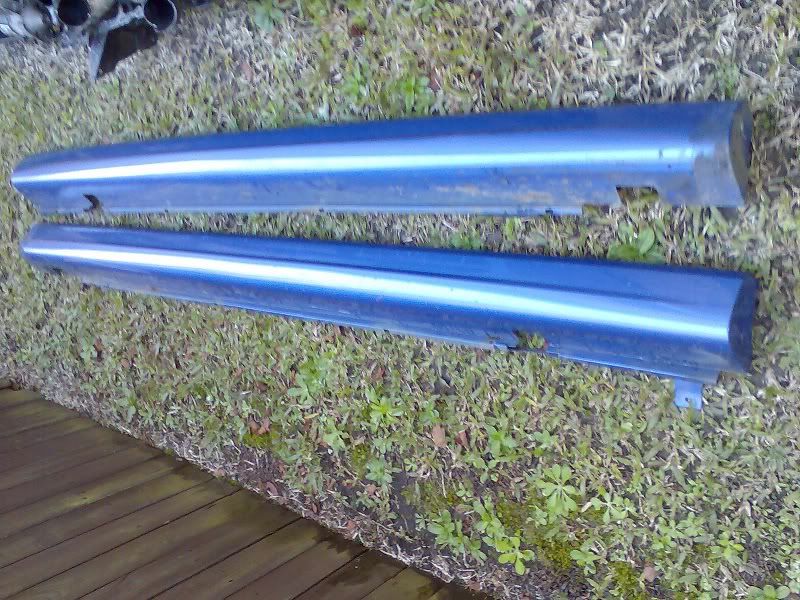 *BA Fairmont Rear Skirt - colour code GB (light blue) - $50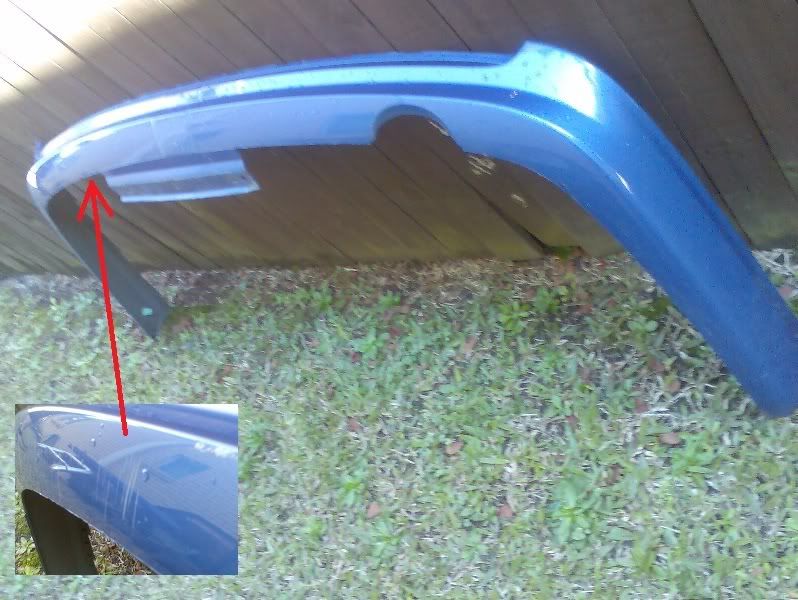 *BA Tonneau cover - used but it works - $50
*BA fairmont interior handles - brushed silver with stone (brown) exterior surround. - $30
*BF Right hand Rear Window Regulator. Works perfect - $40
*BF Right hand Rear door handle - $10
*BF Fuel Lid - $15 ($20 with release solenoid)
*BA Tail light Harnesses (Left and Right side) - $15
*BA Silver Mirror cap, has a broken clip otherwise good condition - $10
*Heavy duty valve springs, they are attatched to a head with suspected bent valves on cyl. 5. Head comes with all the retainers, bolts, nuts and cams - $150 for the lot
I am located in Brisbane (southside).
If your interested in anything, post up or PM me with your phone number, and I will call you. I dont log on every day either so I will do my best to answer all questions/PM's asap
_________________
NEW RIDE - FPV FG F6 6spd Auto. 12.26@114MPH, 1.88 60FT on Cheapy Tyres with 38PSI - Stock except K&N filter!

R.I.P. BF XR6 Turbo - You will not be forgotten
12.06@120MPH


Last bumped by smoke_ on Sat Nov 27, 2010 9:44 pm.