Parts located in Croydon... would rather not post.
BA XR 17inch wheels x4
good condition one wheel has very minor gutter mark and another has a light scrape as pictured. tyres are rw but not by much.
$450
17inch Performance wheels x4
only fitted to my ute for a week or so, a couple of little marks from sitting around...
$400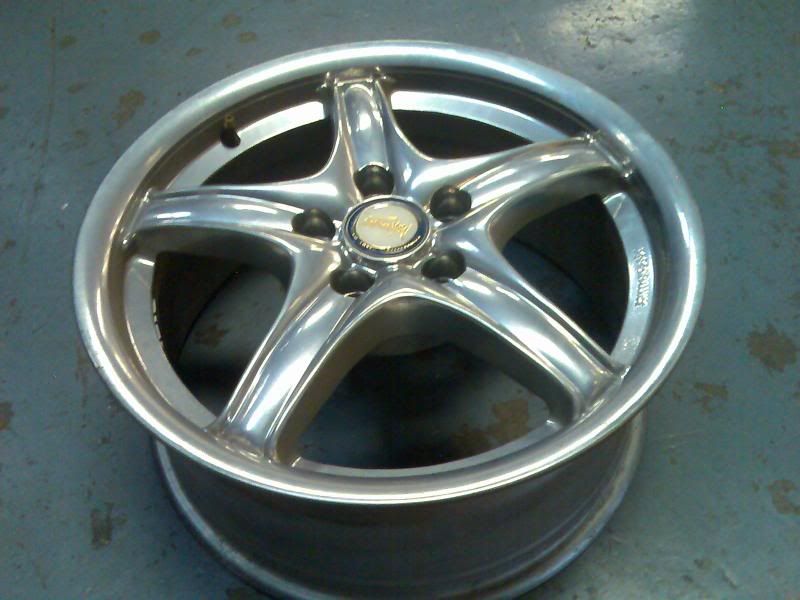 4x16inch AU stockies, come with free dirtiness.
$100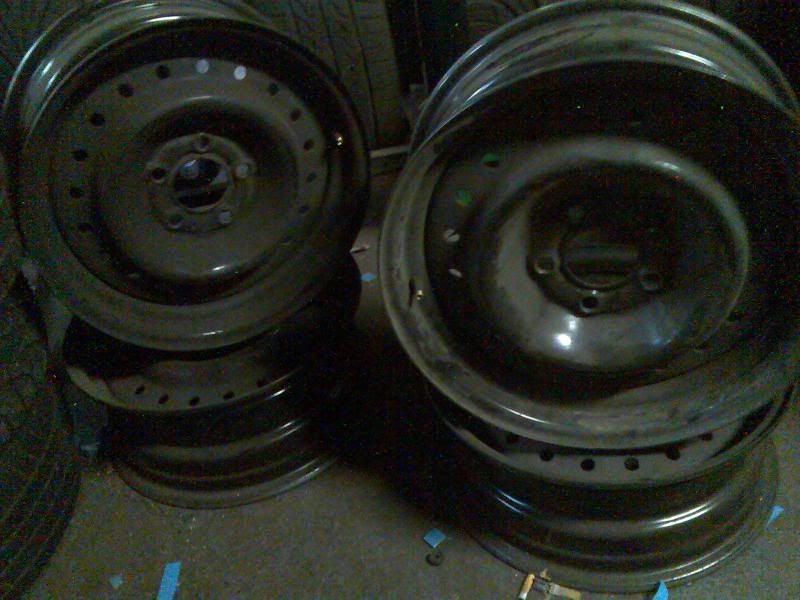 2x15inch AU stockies, no tyres.
$50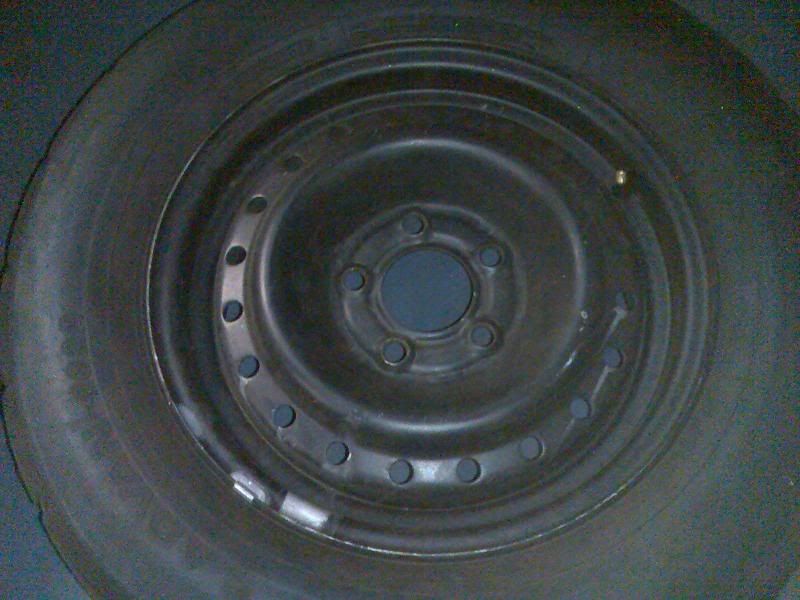 BA Turbo intake, has a few light scratches and the hole in the end has been modified. will still fit and work normally.
$20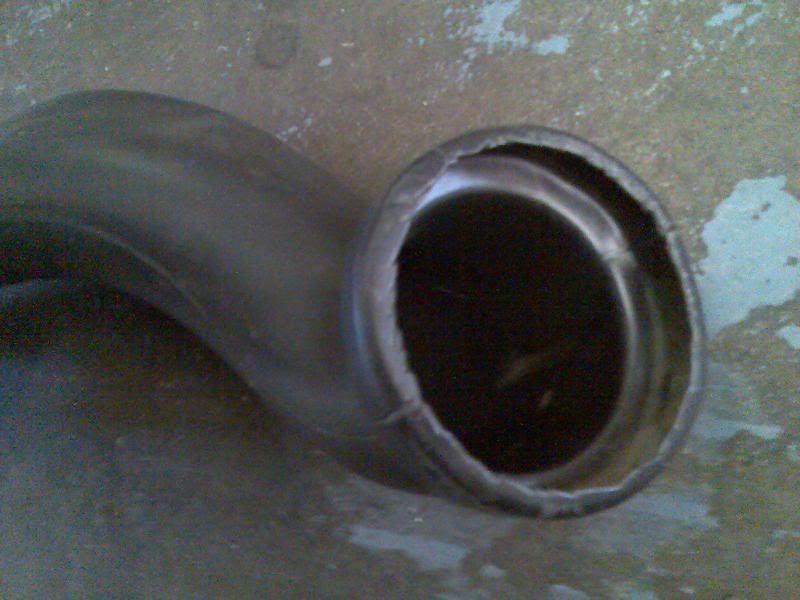 BA front pedders lowered springs, lower than xr hight but not as low as super lows.
$60
BA 6 under drive pulley and belt to suit.
$180
also have a AU/BA ute tarp/cover thingo.. its a cheaper one like on ebay, still good tho hardly used. has seams running across where the supports go.
$50
_________________
EF V8T 11.54 @118mph