Hi all, i am selling my XR6T, read below
6 Speed manual
Dual Climate
Premium Sound
Sports Leather Interior in excellent and unmarked condition
Brand New Genuine BF F6 Bottom end
Reco head, including valves and Lifters and Chamber porting, Compression is 8.3:1
Atomic MLS Head Gasket
Atomic Head Stud Kit
Brand New Genuine Oil Pump
Brand New Genuine Timing Chain
New Balancer
Brand new Exedy Tuff clutch
Motor Fully Assembled by ALS Engines in Oxley, Over $7500 in receipts, Done 13000km
Rapid Stage 3 Intercooler, with Plazmaman under headlight CAI
Seimens 60LB Injectors
Bosch 044 Fitted inline
Advance 3" Split dumppipe, Venom 3" Stainless 100CPSI Cat, Redback Catback Twin 2 1/2" Exhaust
SCT Xflash3
Herrod Superlow Springs and Shocks
Car was tuned at Chiptorque at Narang, Made 264.8RWKW at 10psi. Needs A good set of valve springs, once they are fitted it could be flashed up to 13psi which would see around 320rwkw.(13psi tune already on flash tuner)
Also has 19" XO5 Wheels Front are 19x8.5" wide, with Nankang 245x35 Tires Rears are 19x9.5"
wide, with Federal 275x30 Tires
Car has perfect service history, including 105000km Major Service. With New Engine I Change the oil every 7500km.
Exterior is in almost perfect condition, it only has 2 Minor scratches.
This car will not disapoint, its one of the cleanest BAs around.
Asking $24000 FIRM.
Located Southside of brisbane
Contact me (Josh) on 0411141172
If you require any more info or photos please dont hesitate to ask.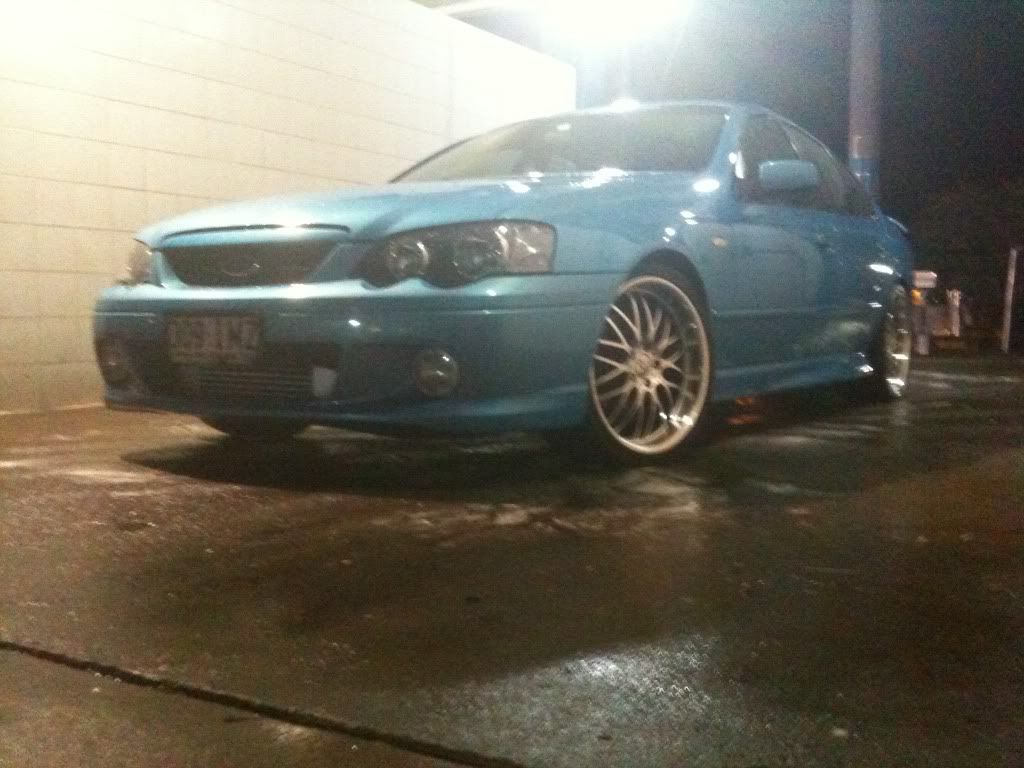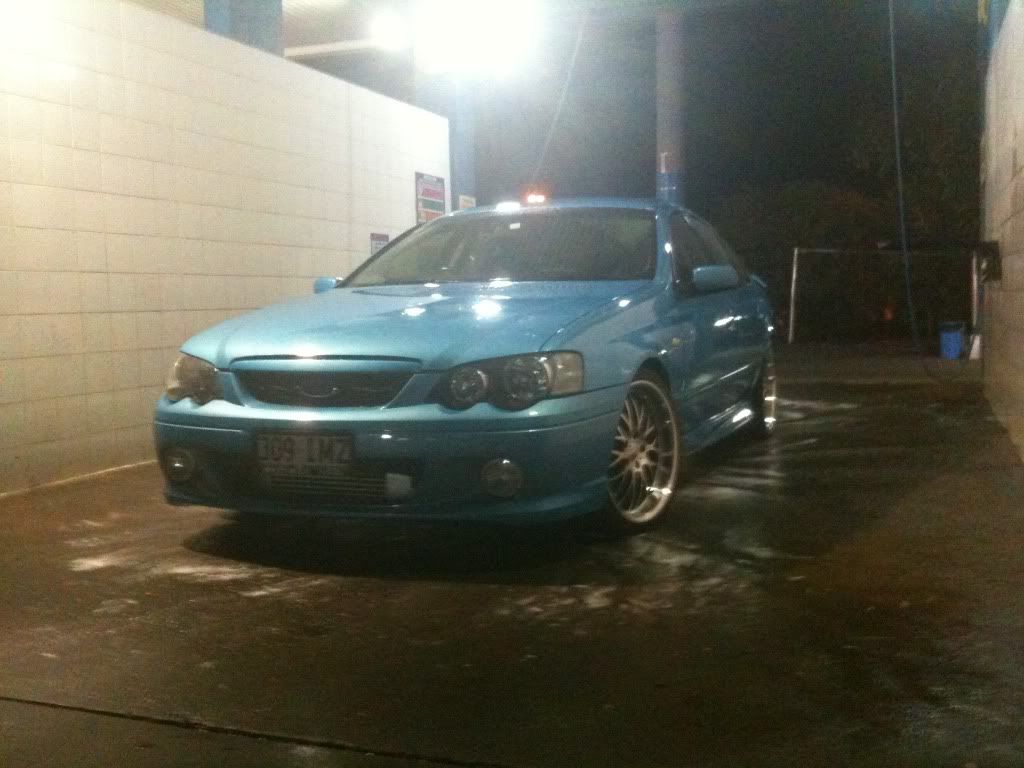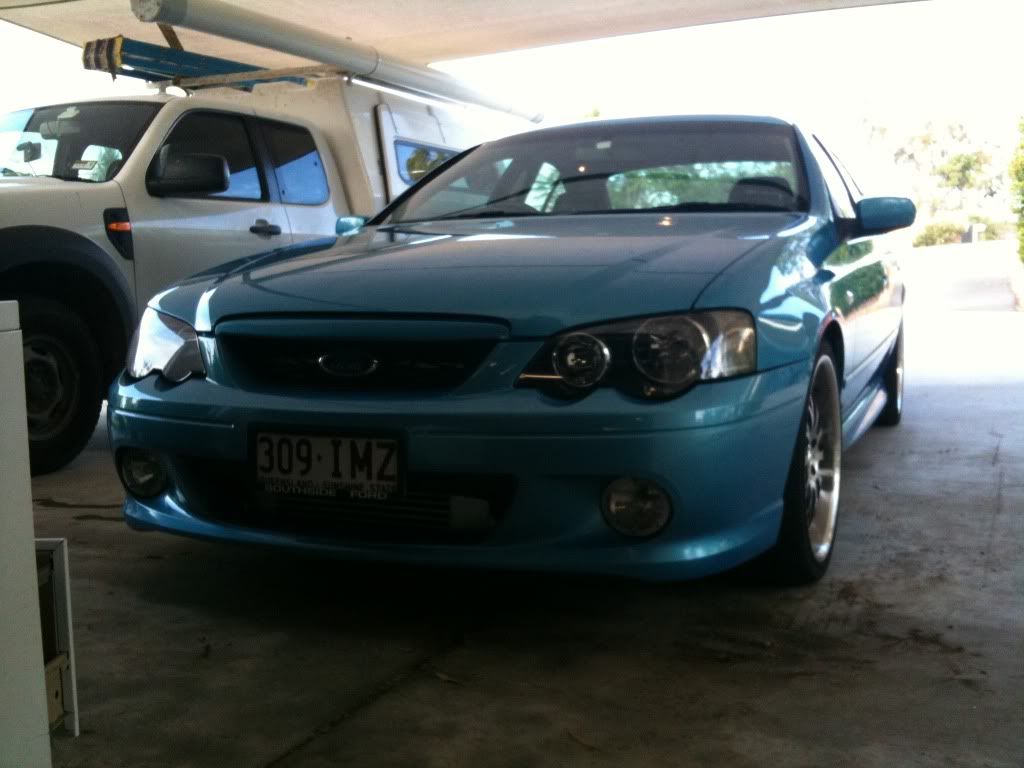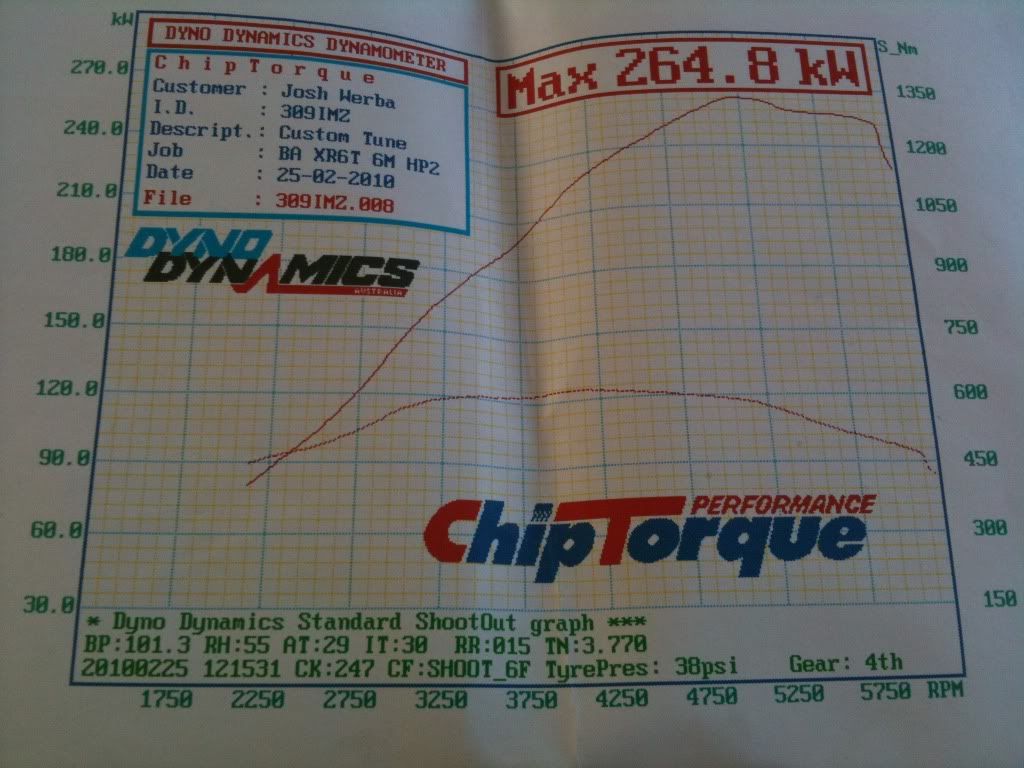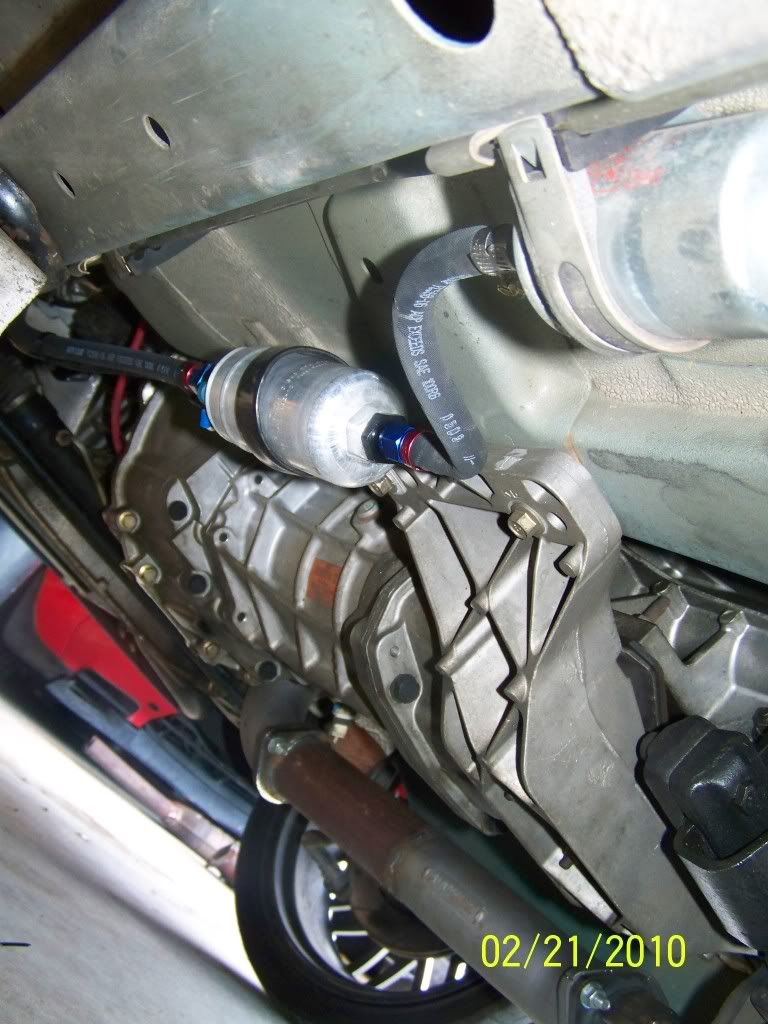 _________________
BA XR6T - SSL's - Leather - T56 - Dual Climate - Cooler - Exhaust - 270rwkw - SOLD

NC Fairlane - Turbo - Microtech - Auto - Snort Manifold - 300rwhp - SOLD

ED GLi - 5L - C4 - 3500 converter - GT3540 - Wolf V550 - ED Ghia Loom and Leather - XR Lights - Coil Overs