FOR SALE -
DOHC BARRA Conversion - Includes custom wiring loom, K Frame + custom engine mounts, Pacemaker Extractors + Cat, Throttle Pedal, XCal-3 flash unit, Good engine, under 80,000kms, PCM with manual tune to run standalone. - $1500 ono
Custom Front Bar - BA XR6 + Driving Lights to EB Upper, needs repainting - $350 ono
Custom EB-BA headlights + tinted indicators - $350 ono
Custom Bonnet - EB with XB GT insert, all steel, needs some filler work and repainting - $350 ono
BA Sideskirts modified to suit EB Wagon - $150 ono
Custom Rear Bar to suit Wagon - needs repainting - $350 ono
EB GT wheel fares modified to suit EB Wagon + standard EB GT skirts - $150 ono
EF/EL dash + console with modified loom to suit EB1 Ghia - $50 ono
If you are interested in other parts please send me a msg.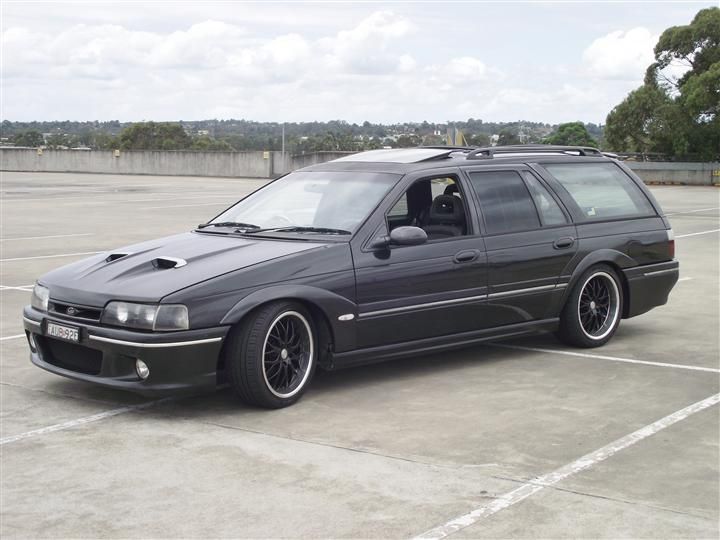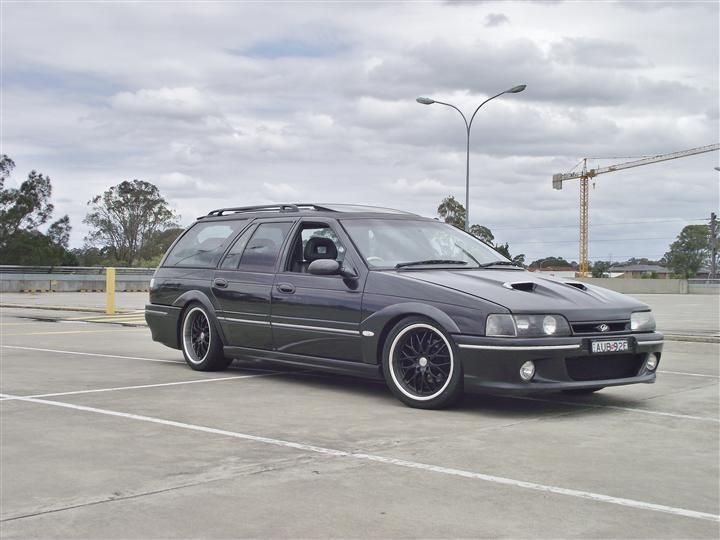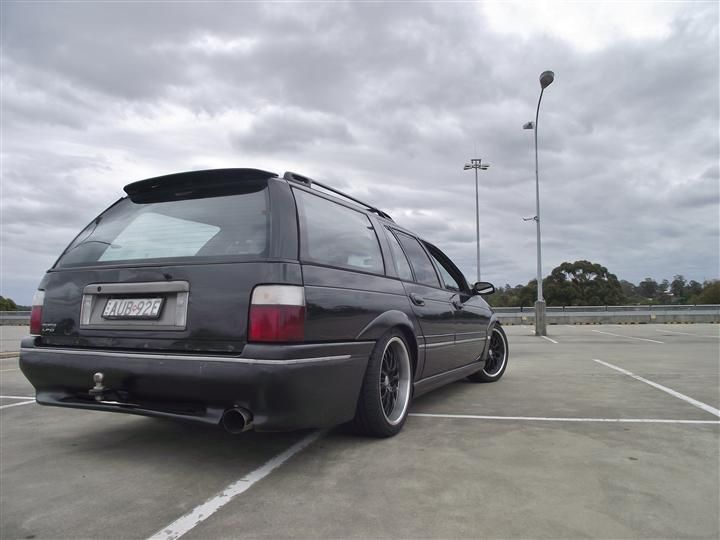 If you don't know what this car looks like then go and find the build thread. Should be in the top ten most viewed list on the front page.
Cheers
BenJ
Last edited by BenJ on Mon Aug 18, 2014 10:43 pm, edited 1 time in total.