I bought a batch of HID projector kits to do some custom headlights and due to ordering a lot (minimum order qty), I have a couple of sets spare if anyone is interested.
These are simple to mount, they fit through the standard globe hole in your headlights and in the majority of cases is 100% reversible. The only 'tough' part of it is removing the lens from your headlight to fit the projectors, but it's really not that hard.
Here's a picture of exactly half what you will get.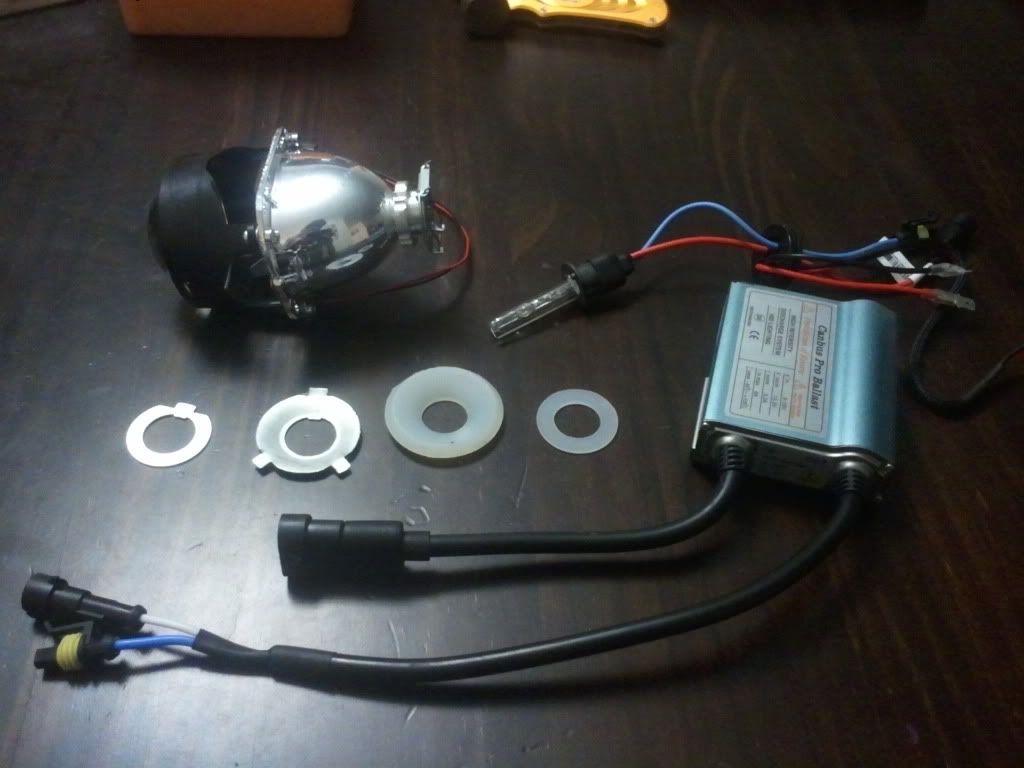 Here's some examples of what they can look like. And some of the shrouds that are available. (don't kill me for the VE lights
)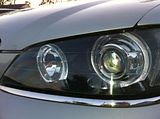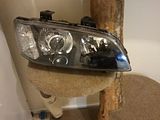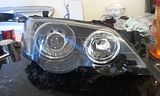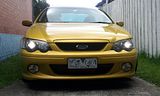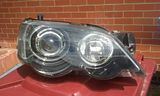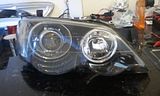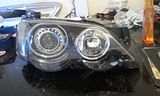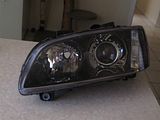 I'm looking for $220 for a kit. It will include the projectors, ballasts and bulbs.
I have a selection of shrouds available also at a cost of $25 ea. (some shown in the pics above, I also have a few more designs, can get pics up later) Or you can make your own shrouds. Check out
http://www.hidplanet.com
for ideas.
I have two choices of bulb colour 5000k (white) and 4300k (daylight).
Everything will be tested and adjusted if need be before shipping them.