Powerbond Harmonic Balancer HB1073-N
EA EB ED
$80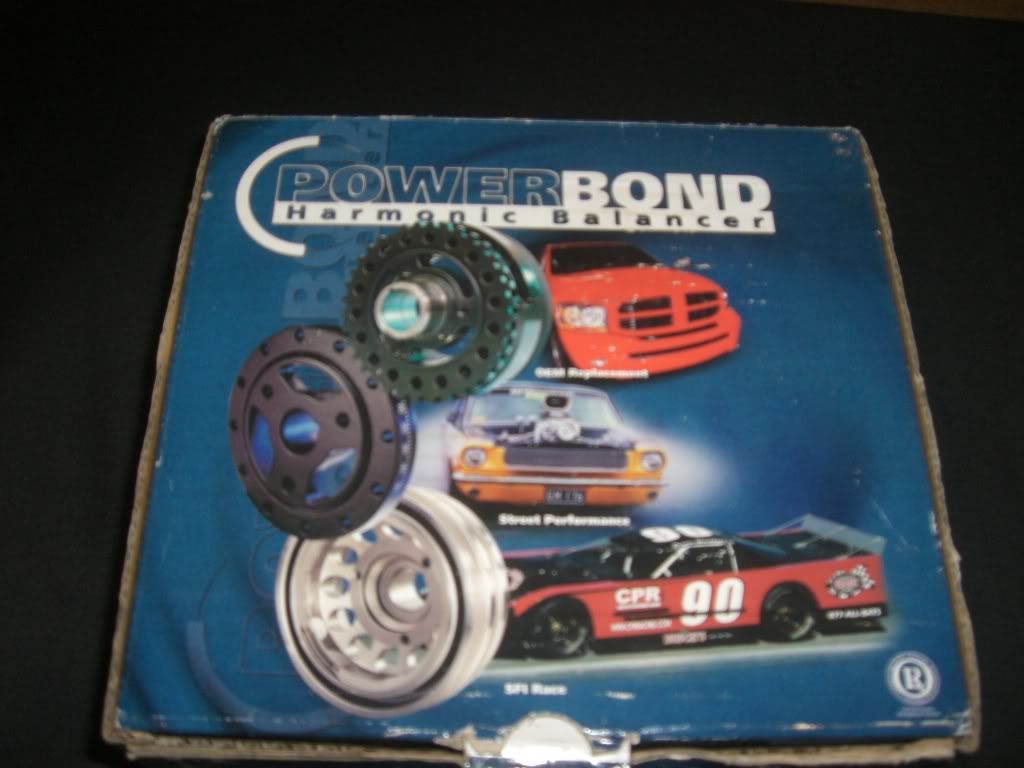 Various Badges from cars - Cortina Fairlane
other two been sold
$20 each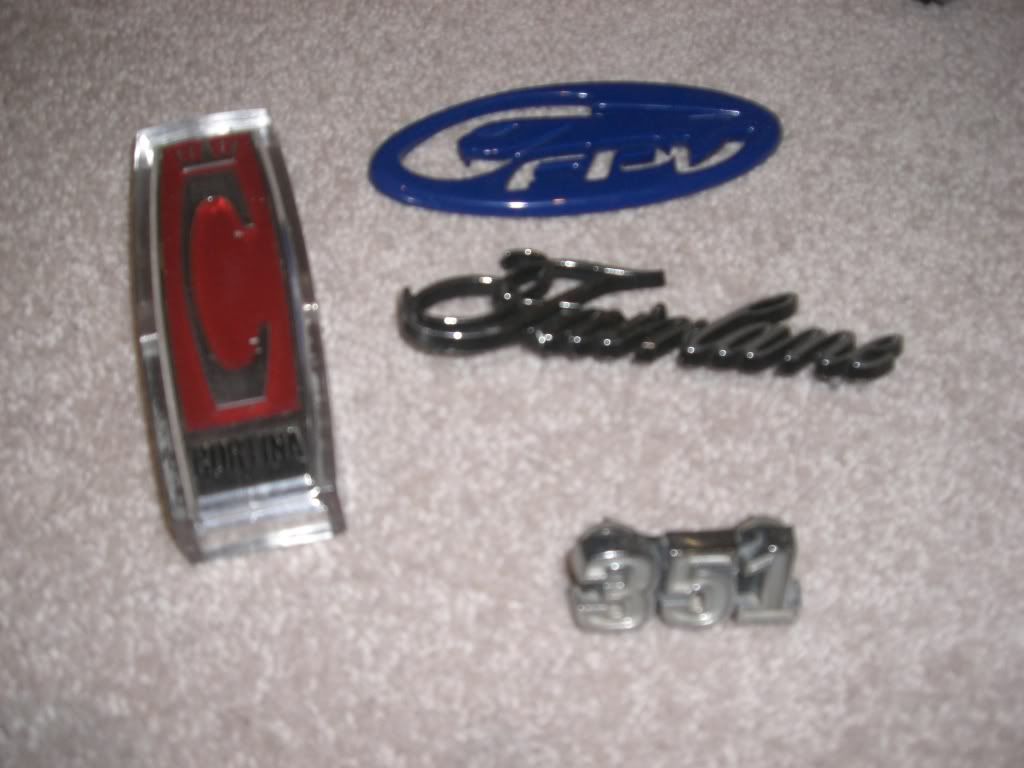 Xf Custom front and rear doors
Flocked - Custom made for two speakers and tweeter in front
and one in the rear Grey velour colour
$450
Boot lid install .
Was made to run inside the xf but can fit in any boot .
Also comes with a custom screen to fit this 15 inch
will suit 6 inch speakers and tweeters.
$700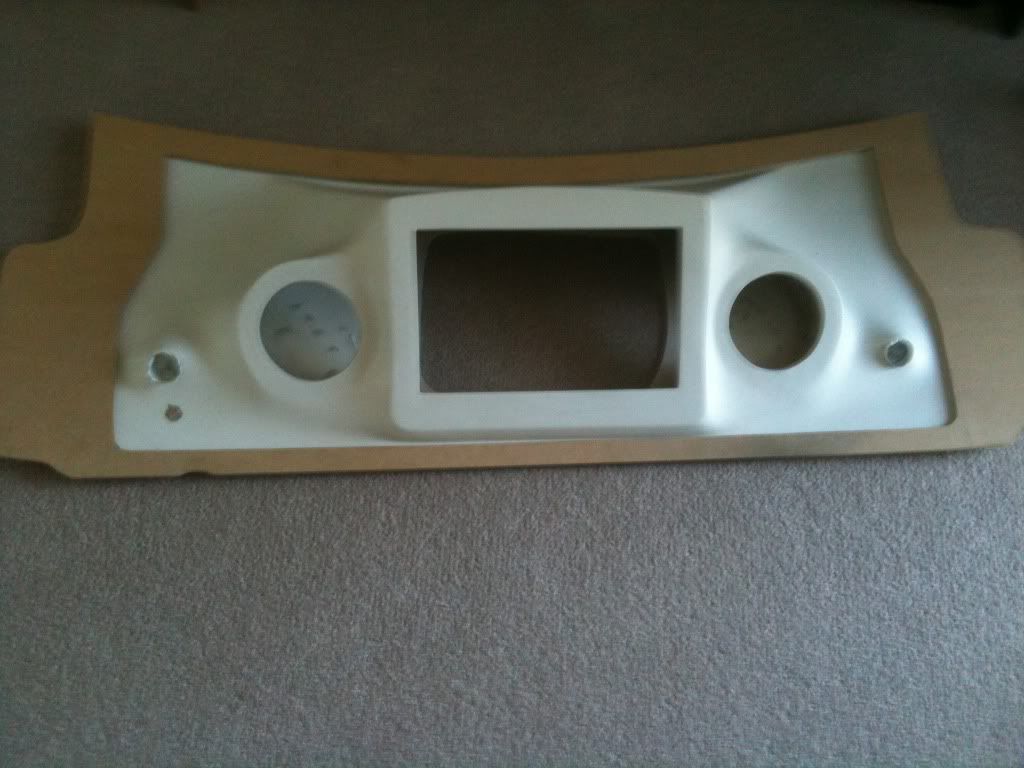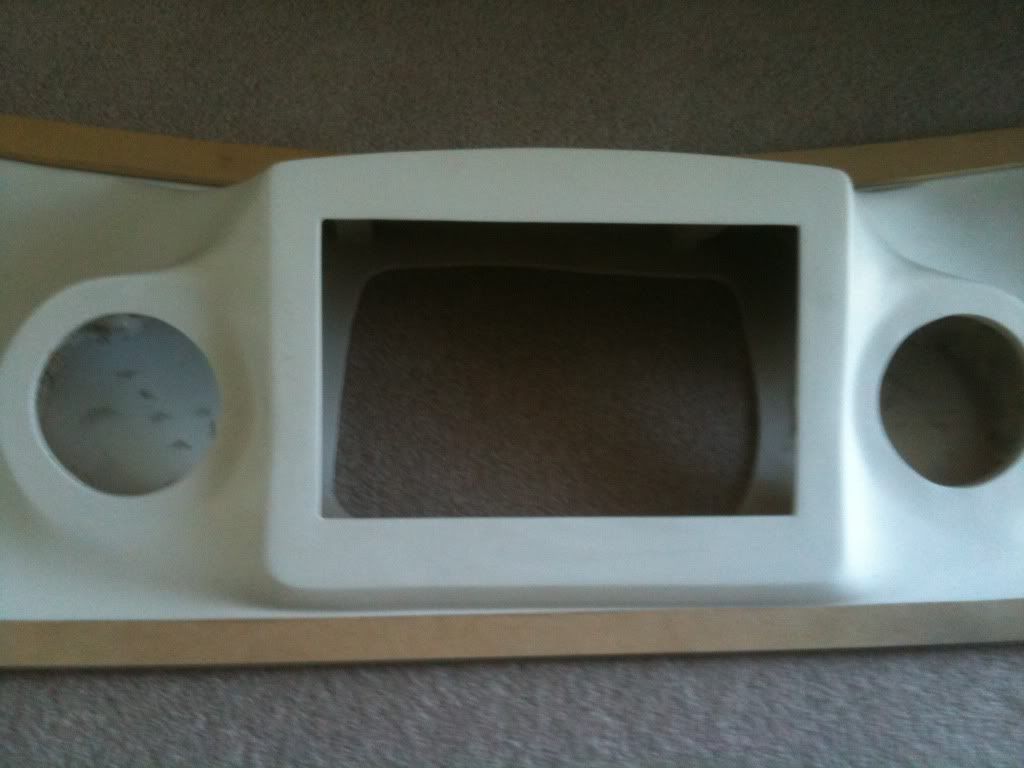 Double din custom cut out for Xd-xf .
$40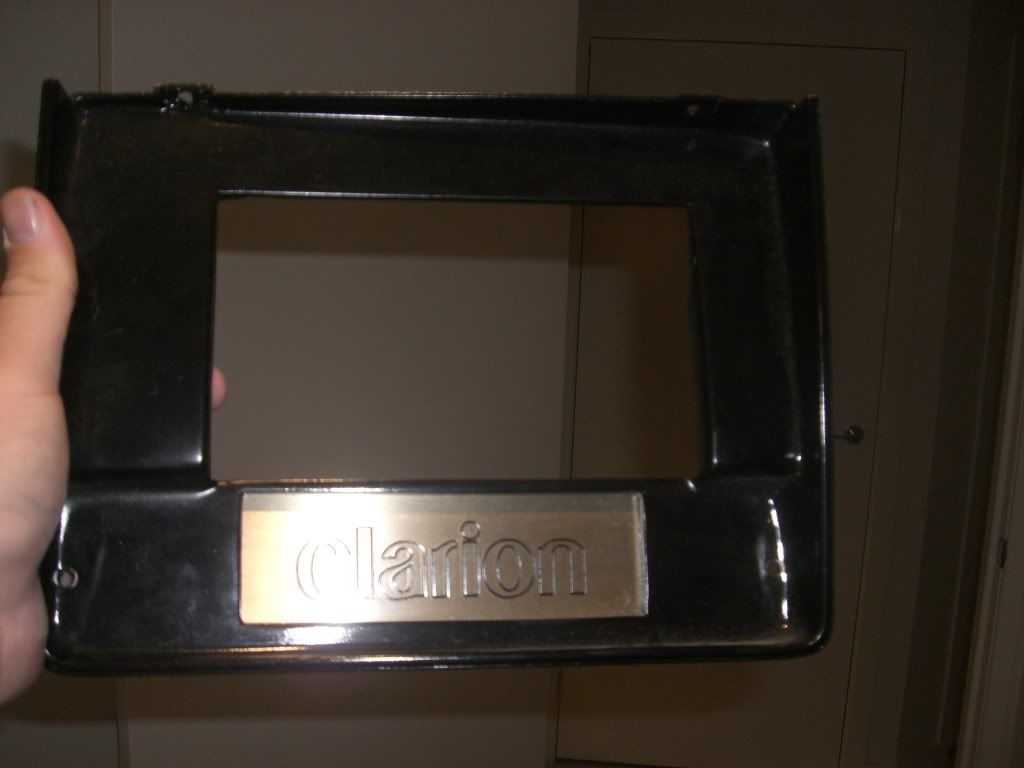 ef GLI front Bar - 50
This was off wagon. Bar is perfect but the paint basically just fell off since it was put on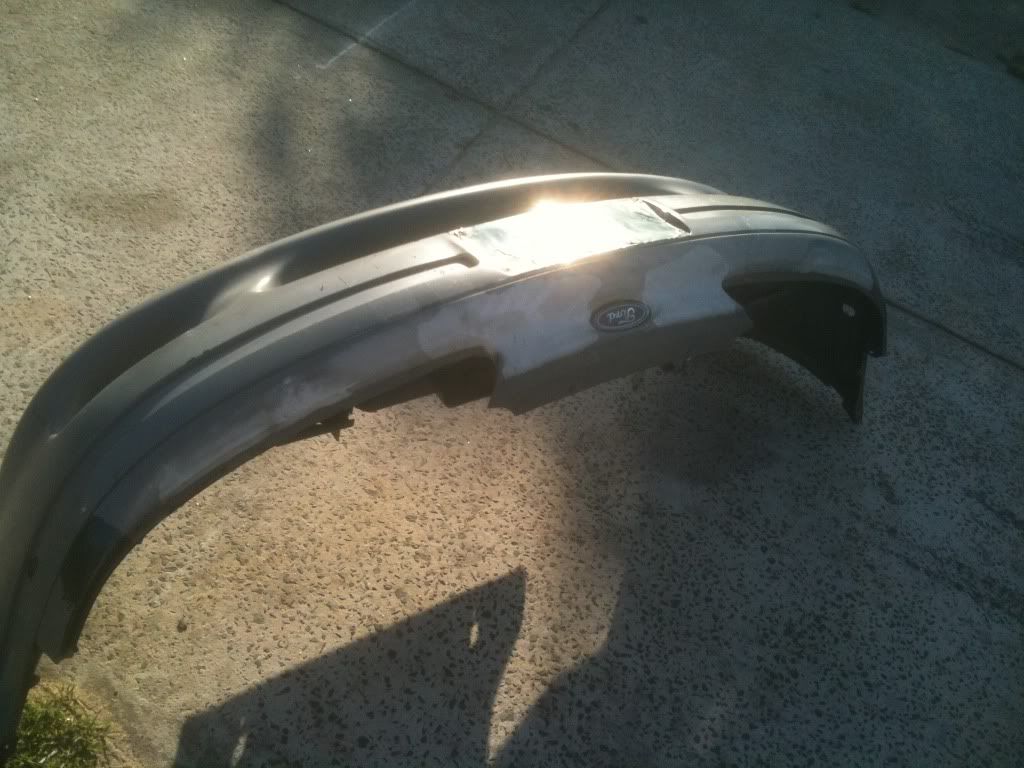 SHorts size 38
ordered from states when arrived they were too small never worn
Brand electrohell RRP 99
$30
Black Wolf Grand Teton 75L Olive Travel Pack With Day Pack
$100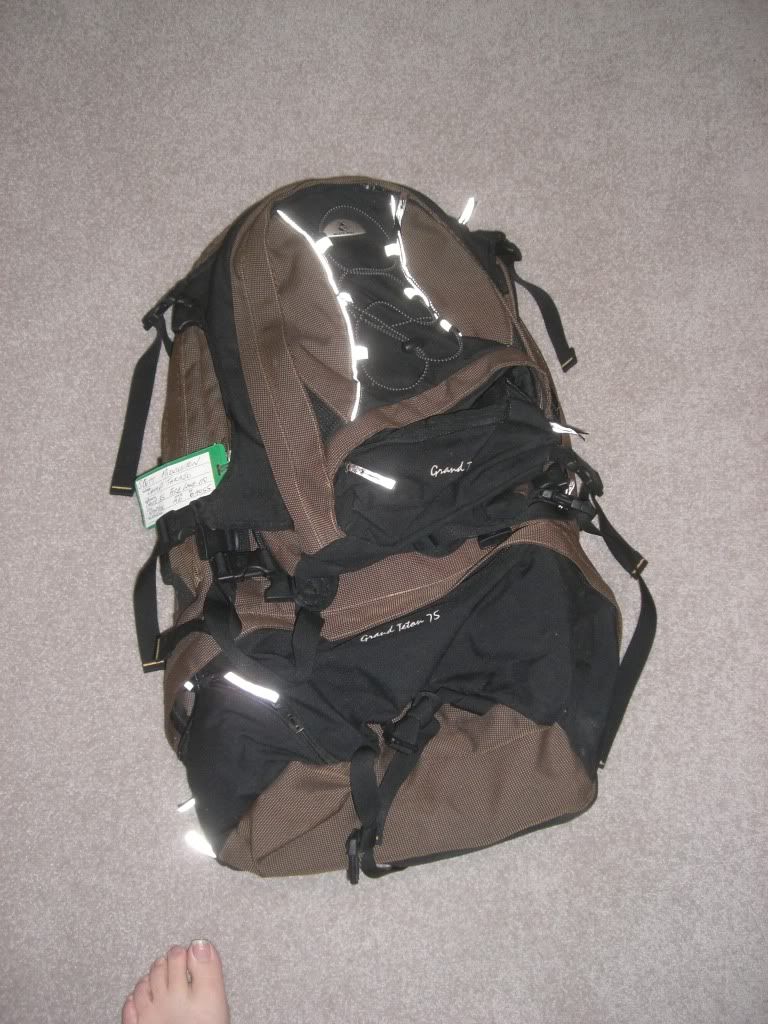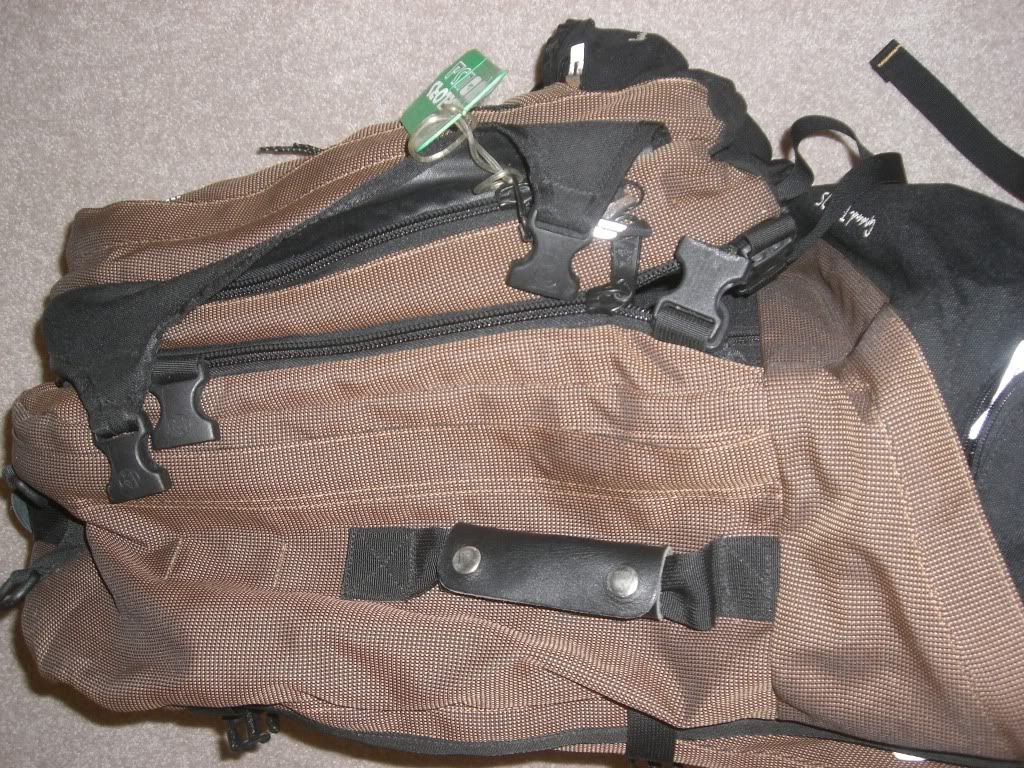 CLARION HMI Flag
$30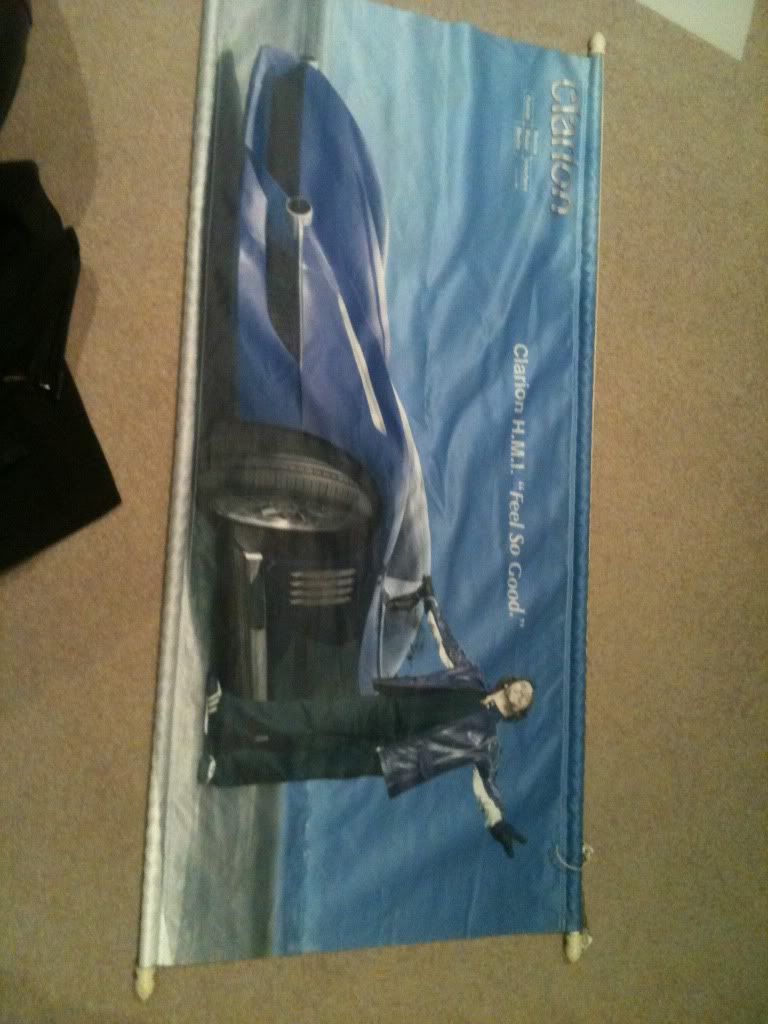 Clarion HMI clear display board .
$15
NC Fairlane amost complete interior
all doors and seats - Velour in immac condition
$ 70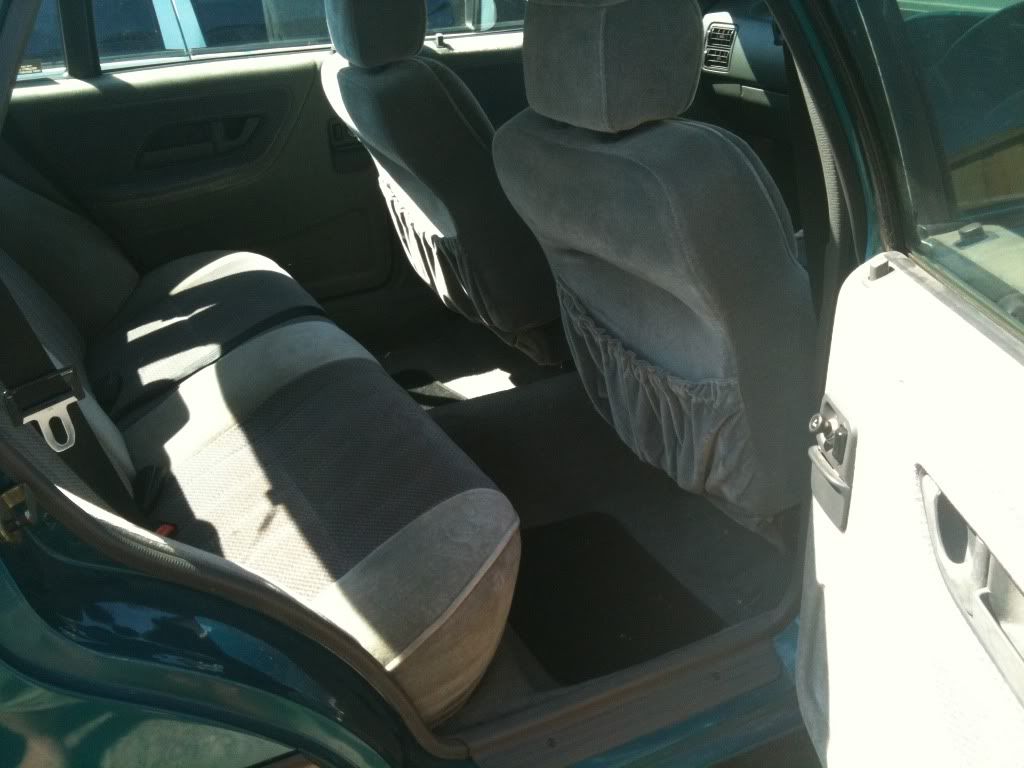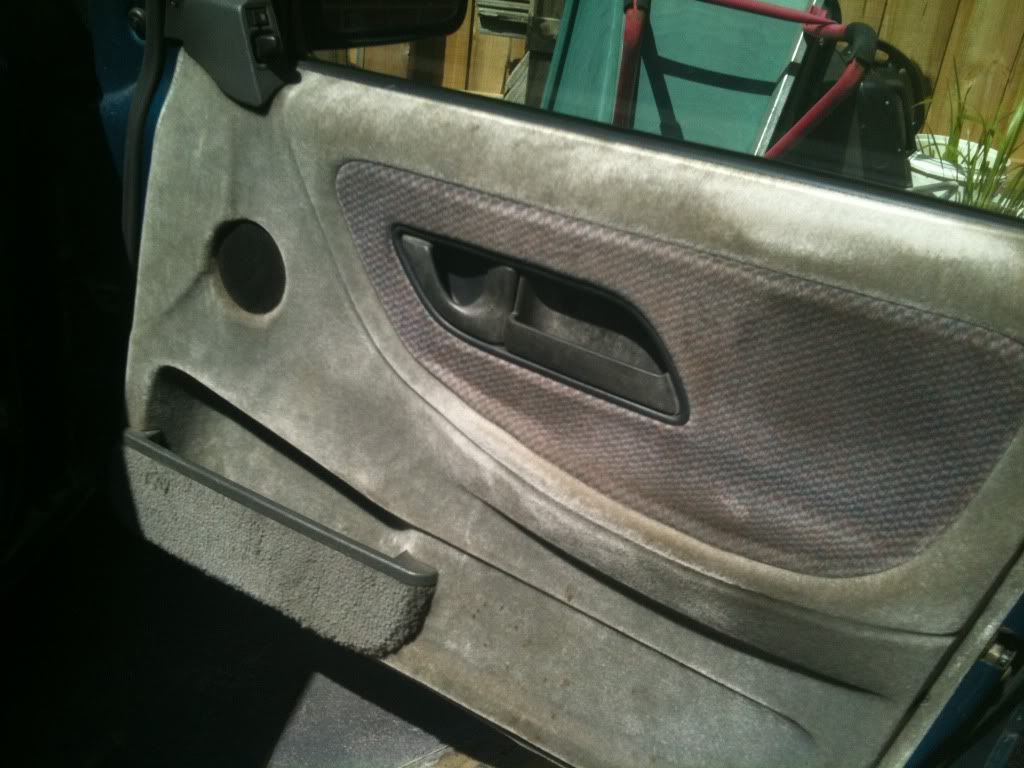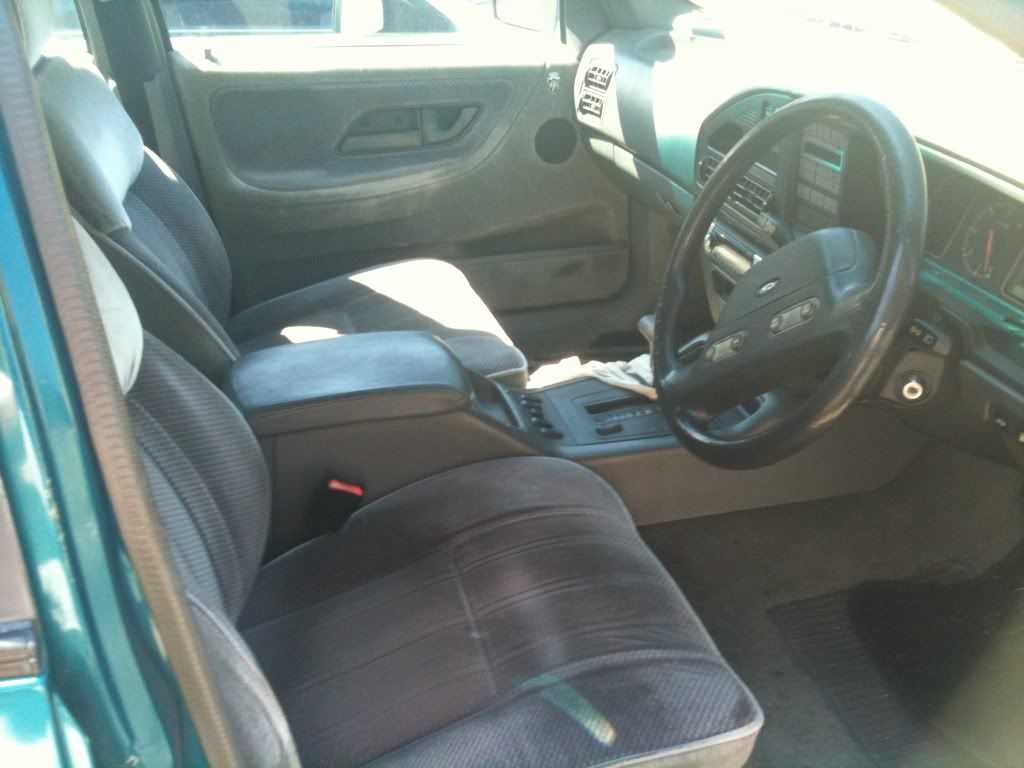 _________________
YEAH ITS A BROCK, AND YEAH HE DID DRIVE A FORD

FORD MAN TILL THE DAY I DIE