Brand new, still in box C9 Bellhousing to suit 4L E-Series.
Asking $420. Can post.
i no longer have the need for this .
As i got a complete box now .
BRand is dellow
also have a c4 that needs rebuild to go witht it for a extra $300
Xf Custom front and rear doors
Flocked - Custom made for two speakers and tweeter in front
and one in the rear Grey velour colour
$350
Double din custom cut out for Xd-xf .
$40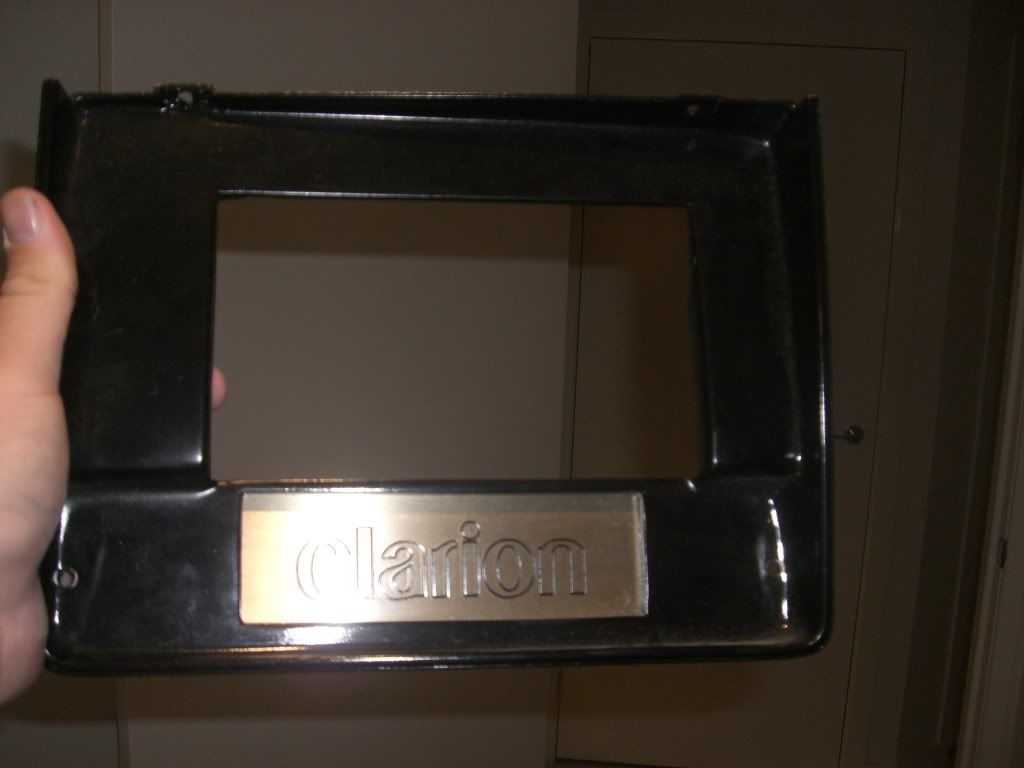 CLARION HMI Flag
$10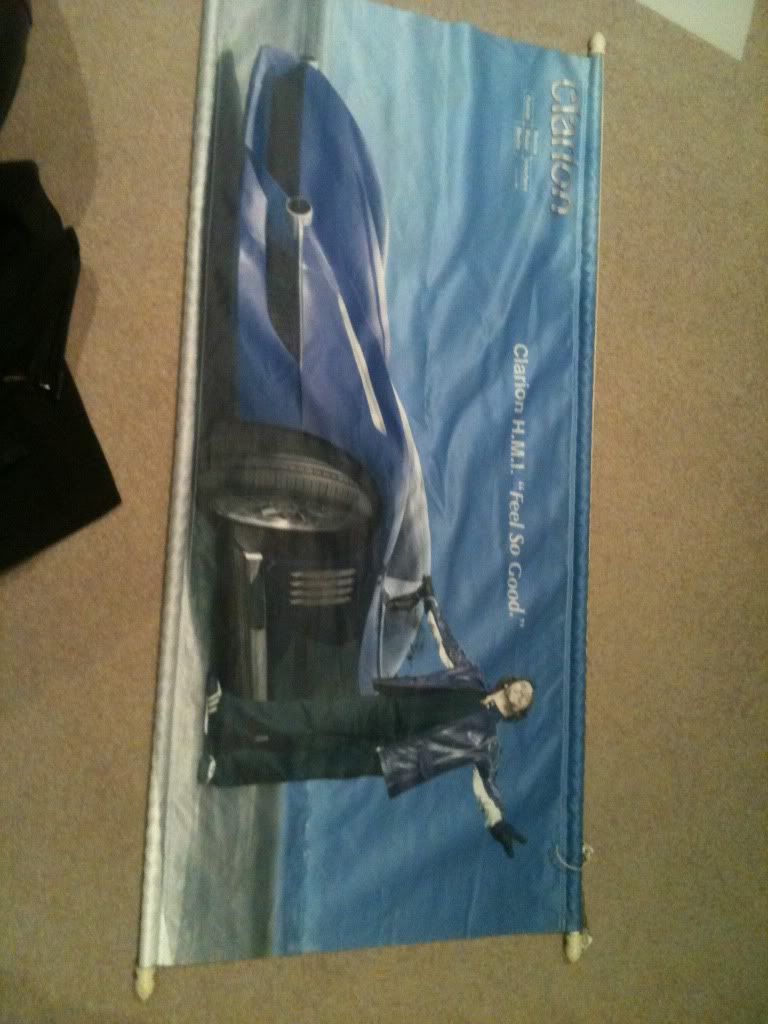 Clarion HMI clear display board .
$10
60LB - iNJECTORS - $175
Weld prostars .
15 x 10 - 5 inch out
lOOKING for about 450
Perfect for any drag car .
THe rears also have bolts to hold the rear tyre on .
Shiny clutch fluid reservoir.
$60
Believed for T56
Air Boxes E series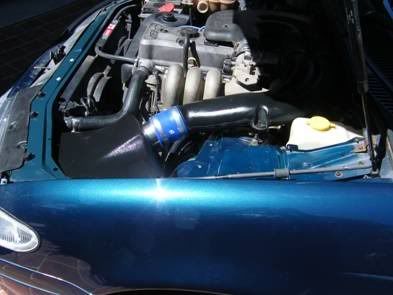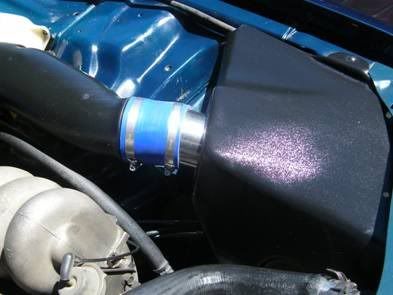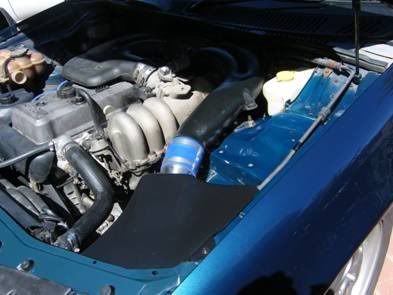 Ea- EL $200 - pick up
$ 25 postage - Registered anywhere Australia
Thread that i wrote some time ago
http://www.boostedfalcon.net/viewtopic.php?f=2&t=4547&hilit=airboxes&start=40
_________________
YEAH ITS A BROCK, AND YEAH HE DID DRIVE A FORD

FORD MAN TILL THE DAY I DIE