• 80 each for ther following :
Au-Bf ute Back wings . 4 available – Green red x 2 silver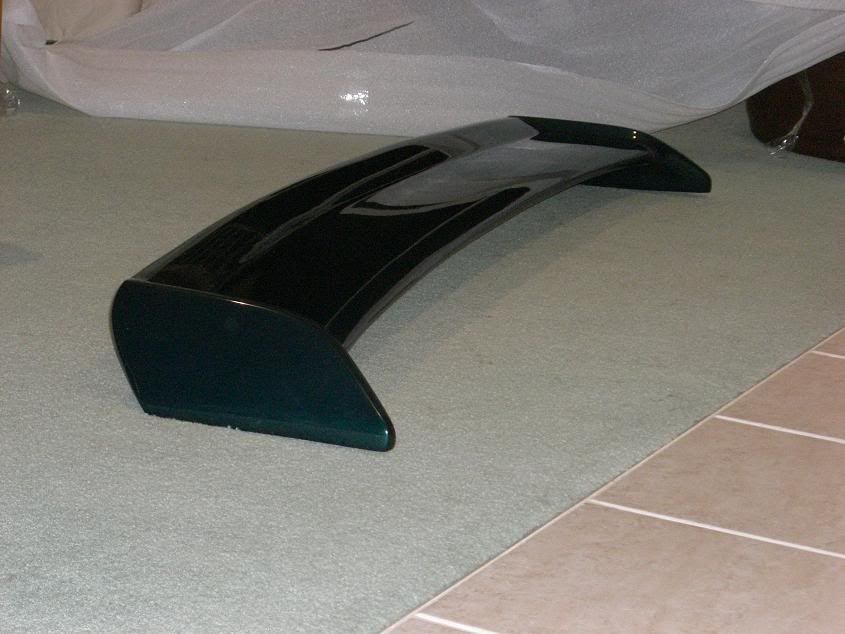 Xh grill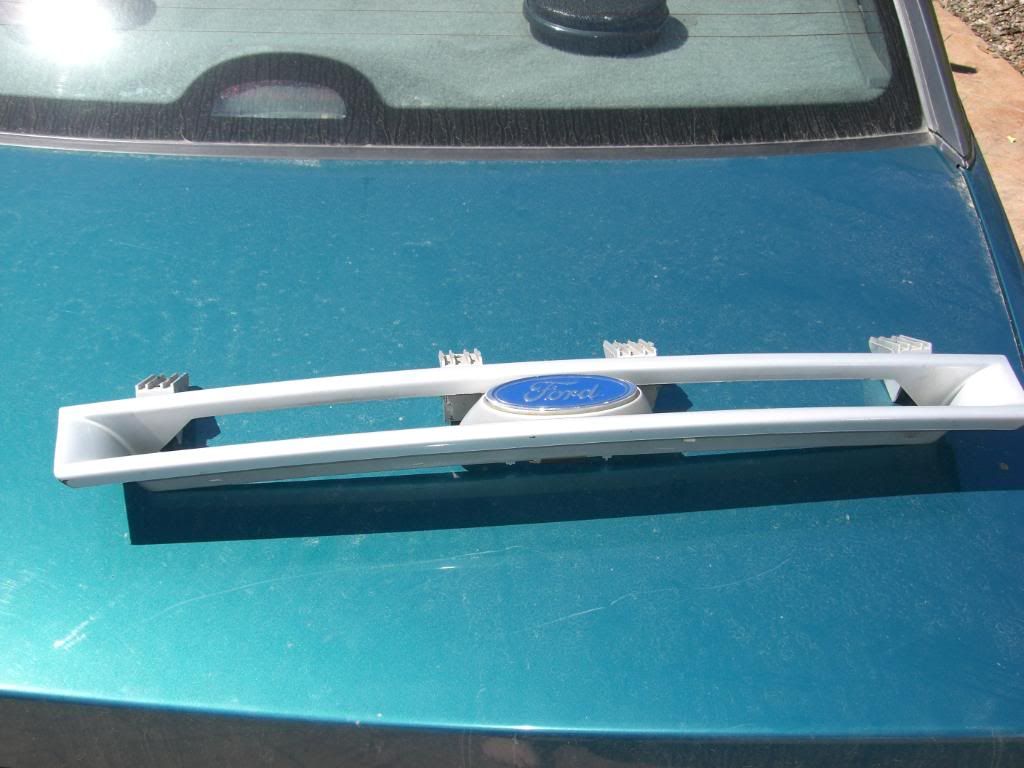 CLARION ir 700 headphones rrp 95 ea
Will sell $40EA
Or 2 X $70
IR700 Infrared Wireless Headphones
Model Number : IR700
• Infrared Wireless Headphones
• Noise-isolating Construction
• Single Channel Operation
• Batteries Included
Clarion's OHM rear seat entertainment system also comes with premium wireless headphones designed to isolate system audio from road and cabin noise - resulting in high quality audio. and longer battery life.
• 2 pair included with OHM products
• Also sold separately (available March 2007)
The IR700 headphones also features a unique swivel design for neat storage in the seat pocket of your vehicle. Thanks to this simple feature, stretched seat pockets are a thing of the past.
http://www.clarion.com/au/en/products/2 ... 62714.html
.
Clarion Australia Pty Ltd
Srp1320m
RRP 329
$170
http://clarion.com/au/en/products/2009/ ... 33528.html
XF HEADLIGHTS – CLEAN WORKING Well
Brand new front lenses
$40
Toshiba Tecra 8000
With hp portable cd burner.
Has Windows me on it I think .
Works well plugged in wall but battery doesn't hold charge.
$150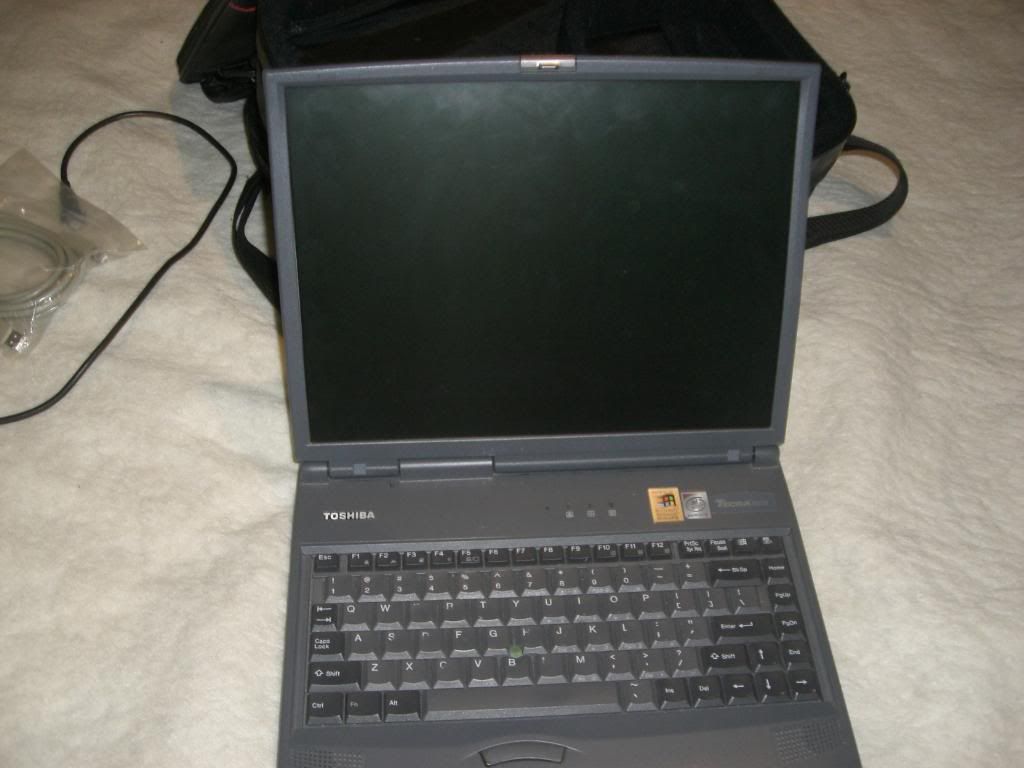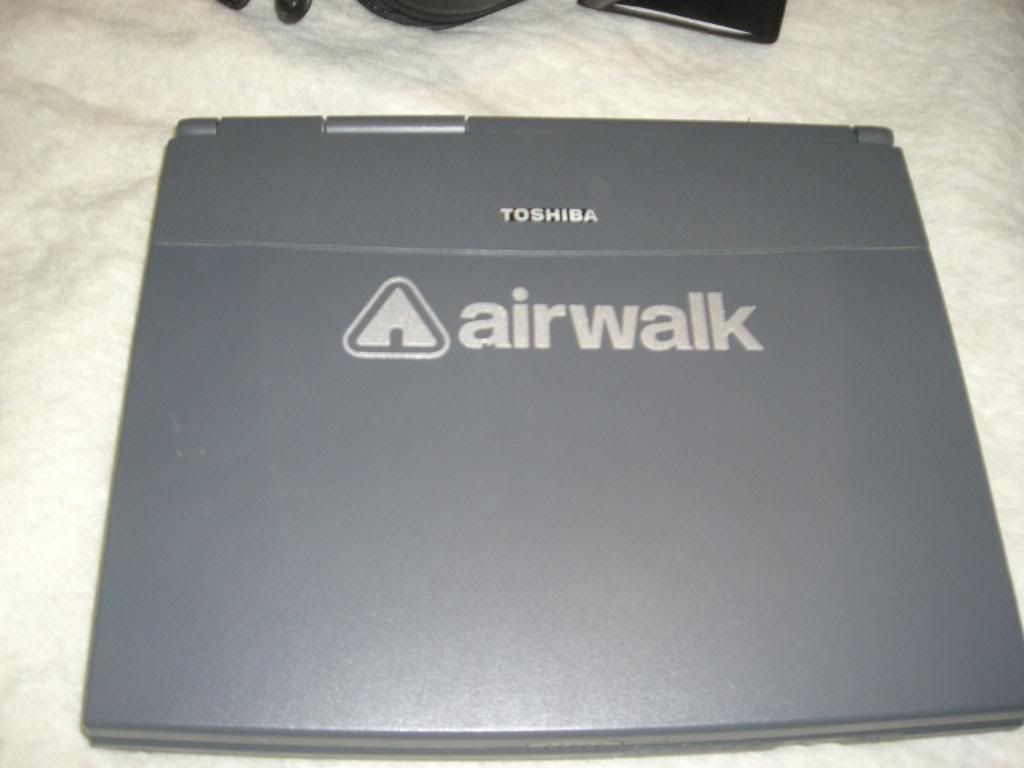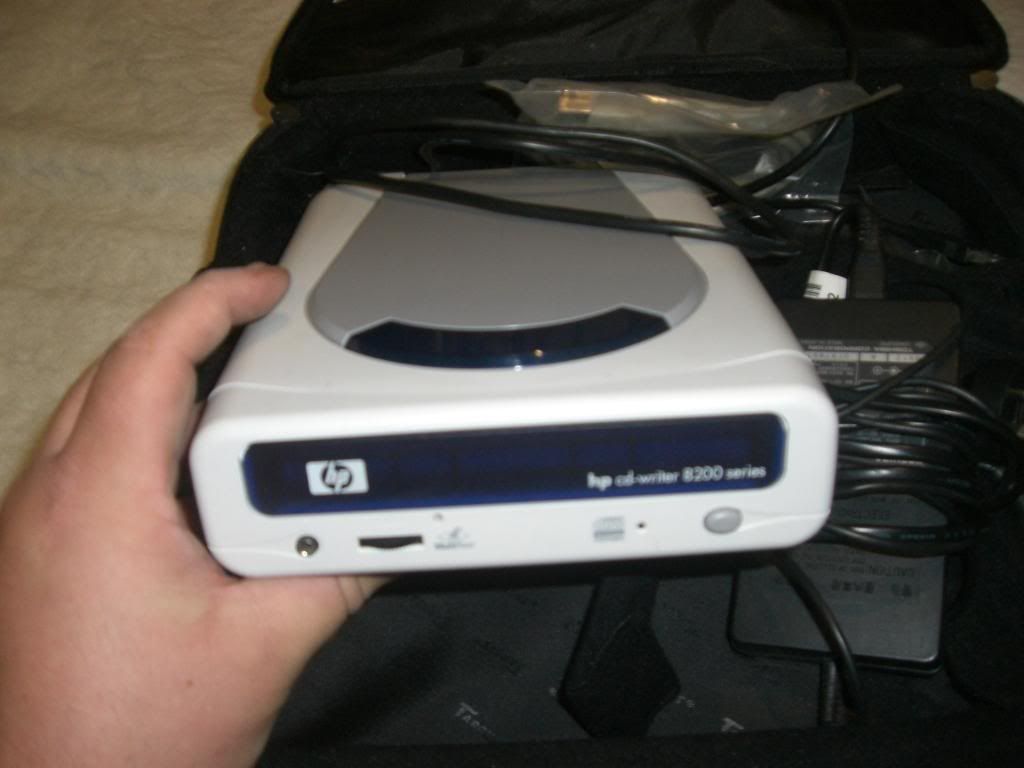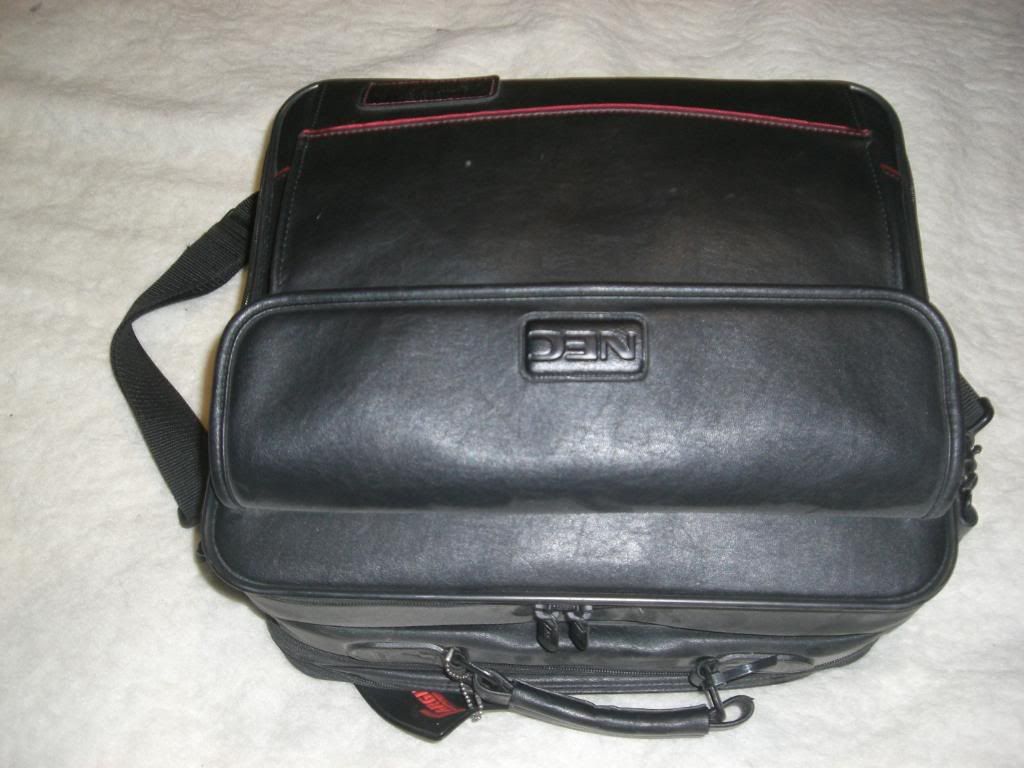 $20 BARGIN BIN
Battery box , - For big batteries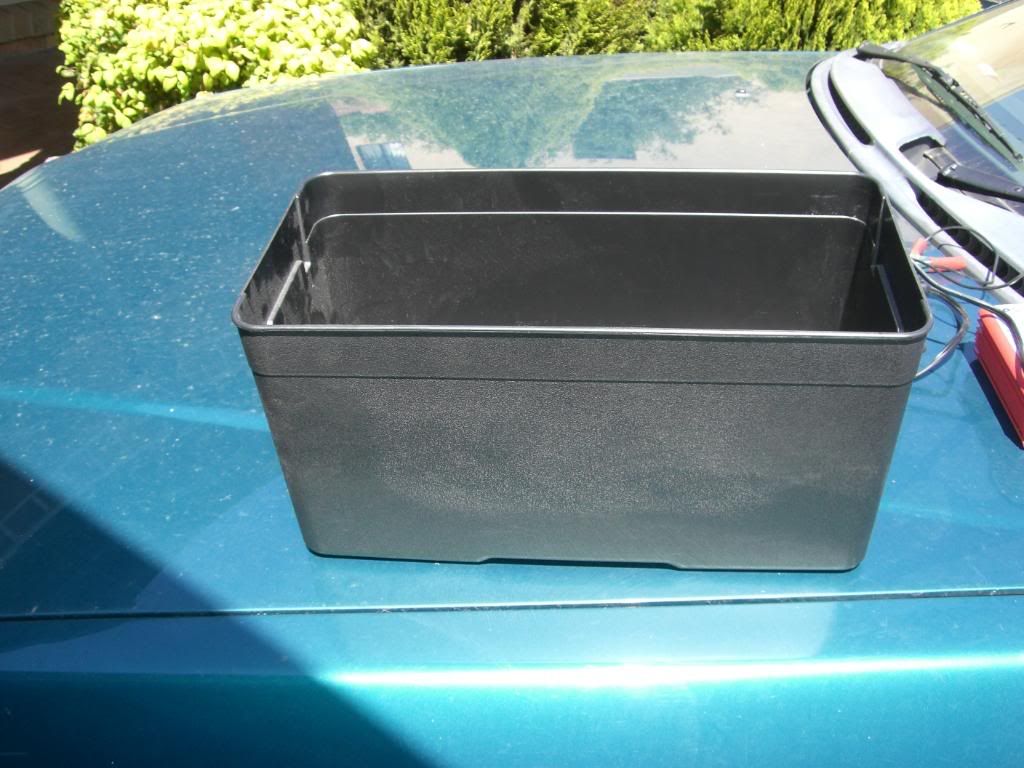 EA –ED Headlight Protectors With white lines throuhg them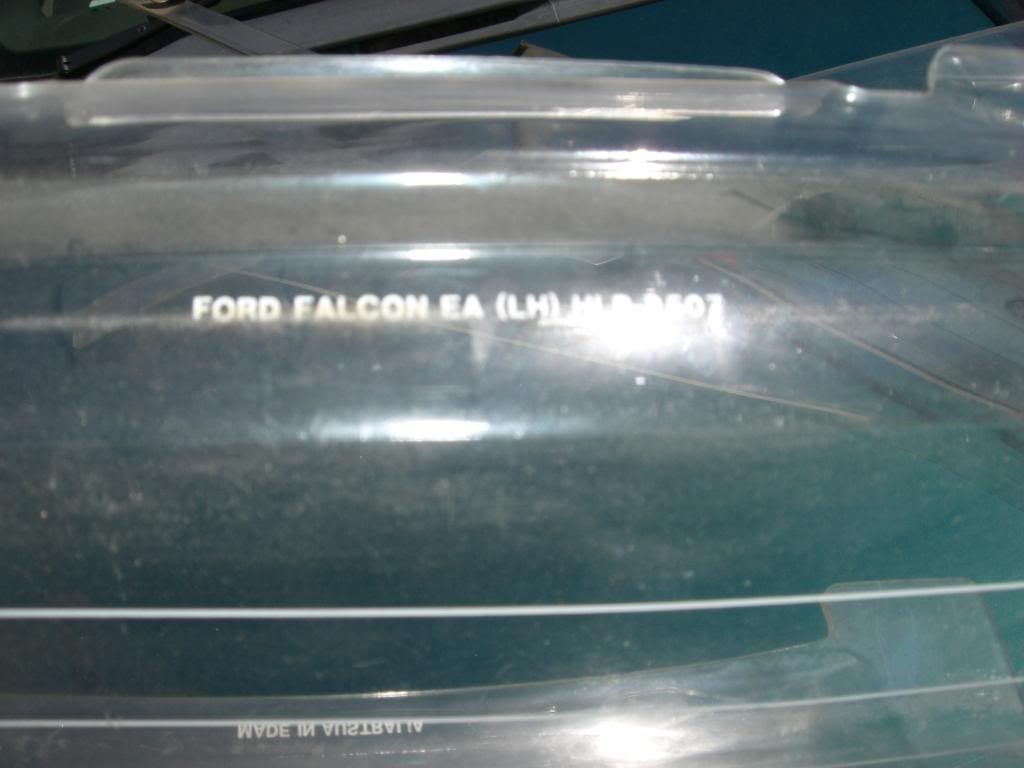 Bonnet Protectors x 3 EA -ED
1 x Genuine Ford
1 x MotorCraft
1 x Geniune Dealer Ford with Black lines for it
NANNA outside BLACK REAR WINDOW Venition
CAR REVERSING AID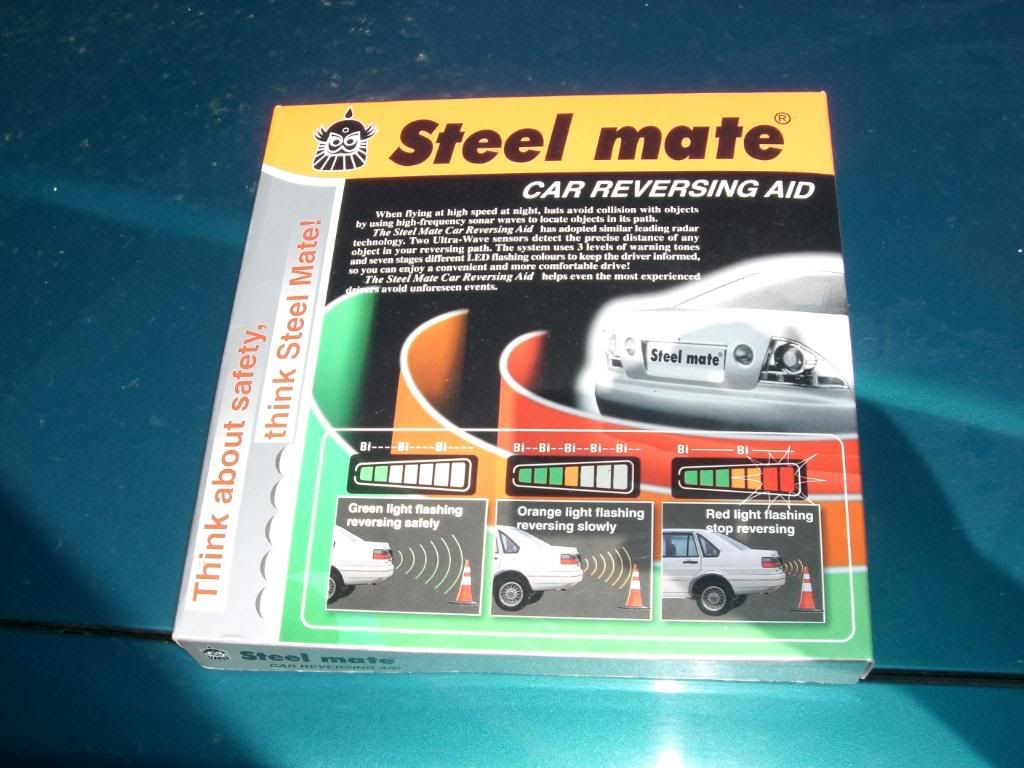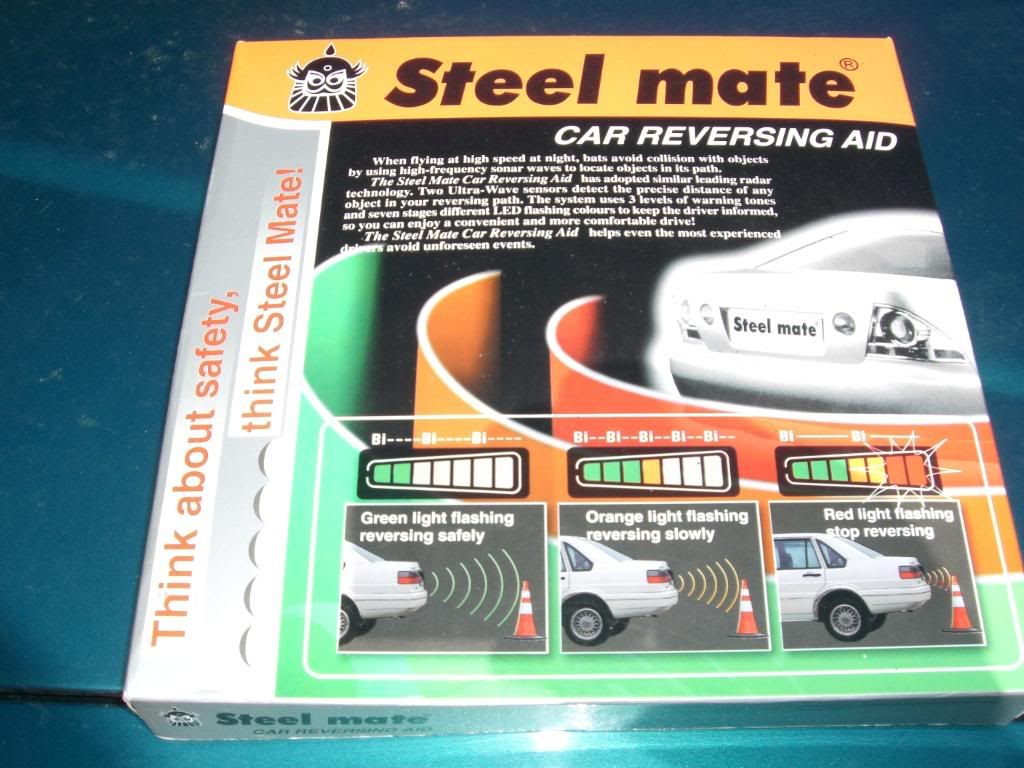 $10 BARGIN BIN
2 x xf Grilles
One gold
One silver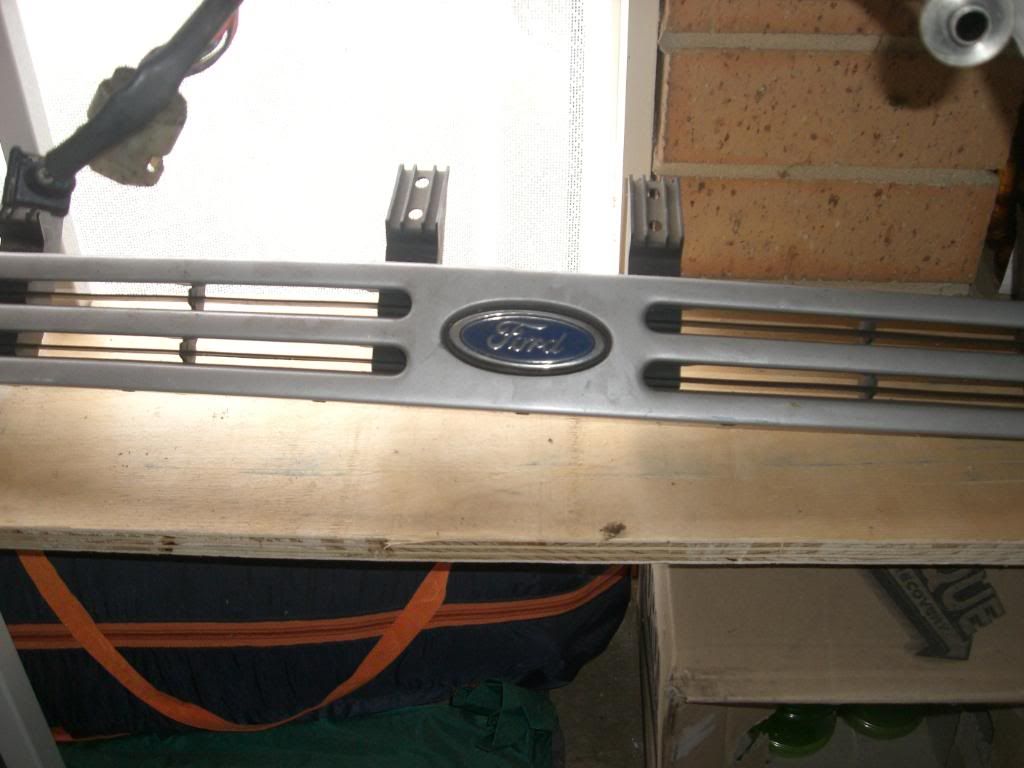 EF GLI Dash 270 xxx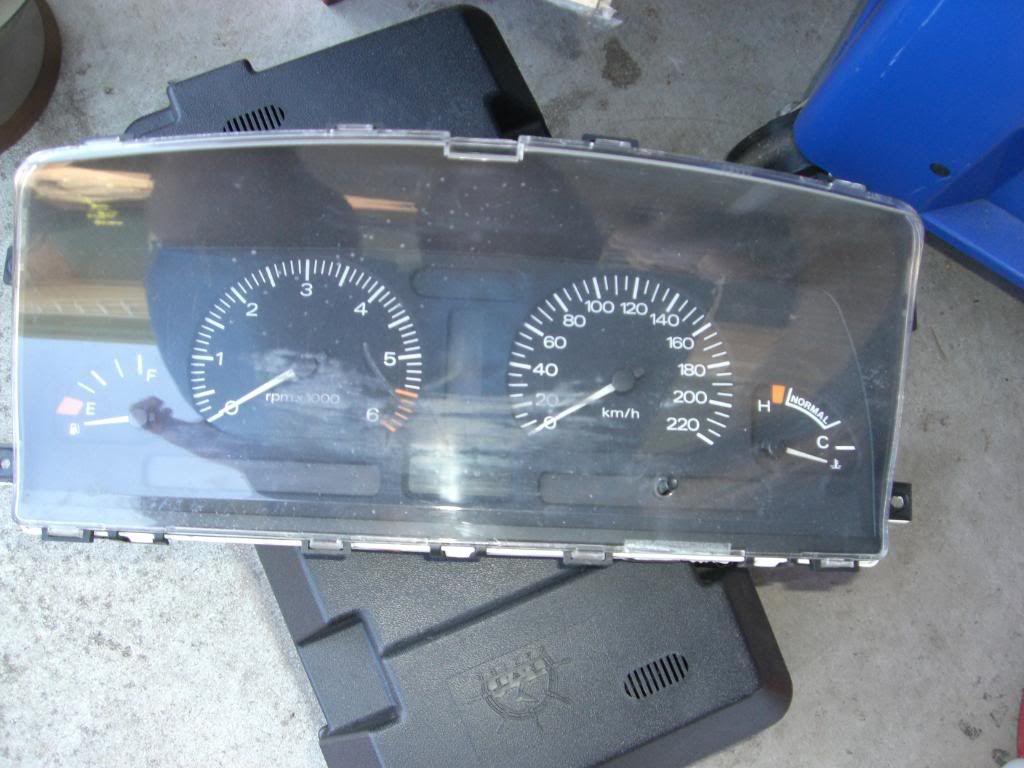 EA-ED DRIVERS SIDE WINDOW PROTECTOR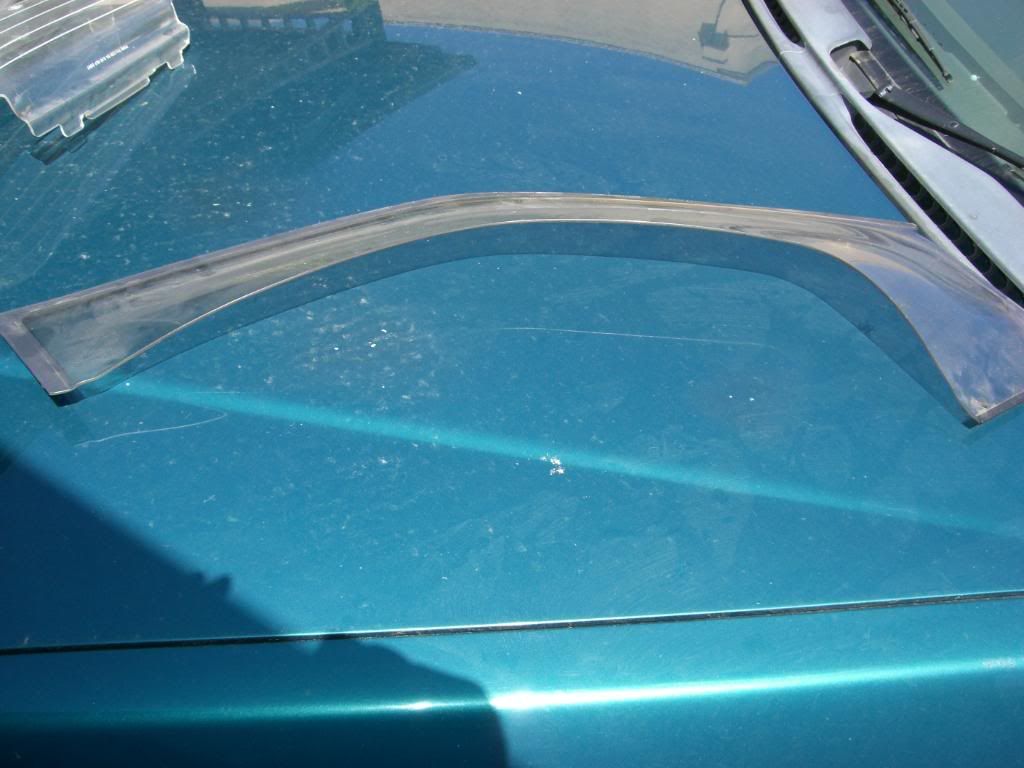 All prices negotiable
_________________
YEAH ITS A BROCK, AND YEAH HE DID DRIVE A FORD

FORD MAN TILL THE DAY I DIE
Last edited by Brockyb8 on Mon Nov 09, 2009 10:17 pm, edited 2 times in total.