G'day guys have a bit of gear to shift, before I strip the mont rego ran out, and no money to reregister it, anyway.
Also a lot will be listed on ebay so if your serious get in quick and make offers.
link
tickford snorkel??? make offers discontinued, and hard to get.

NL Drivers seat base and back no rails 30

NL Fairlane number plate surround 30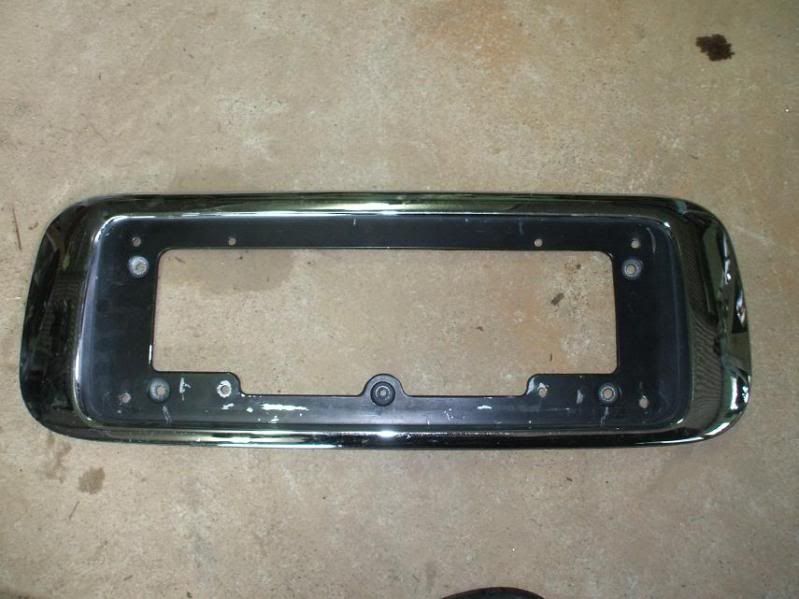 NL leather handbrake boot 20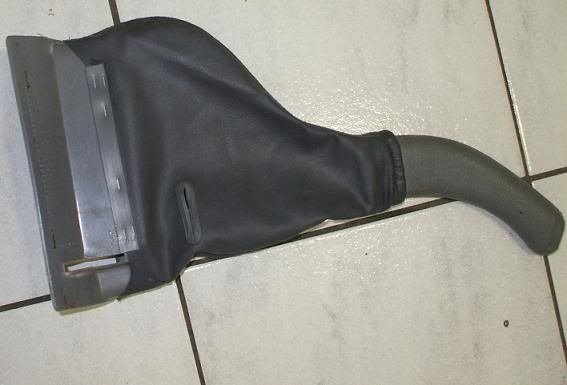 AU fairmont dash bezel 5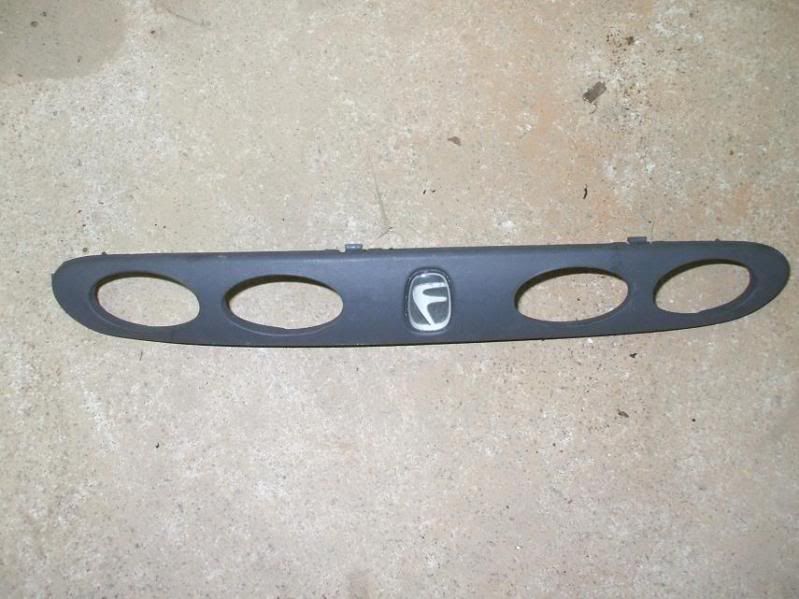 Rodeo Bush kit $25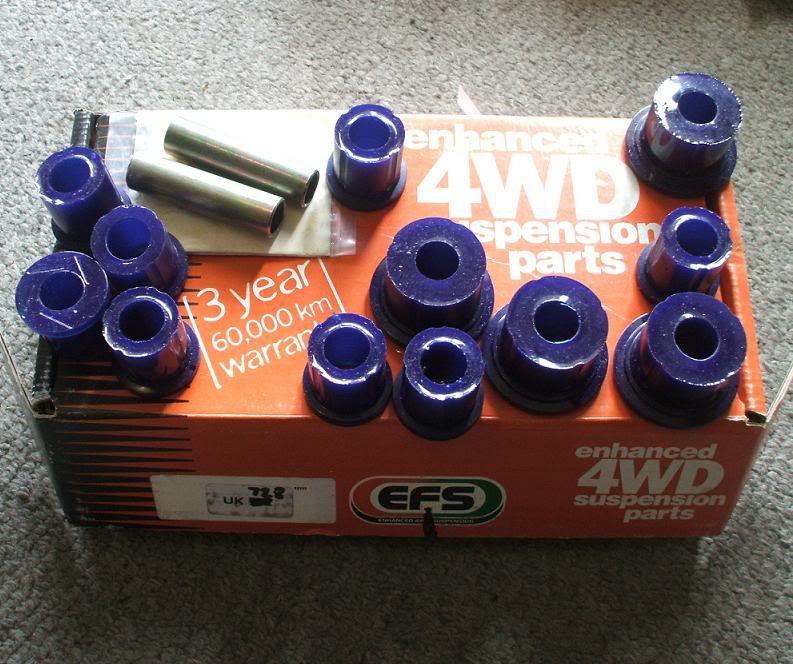 BA Airbag clockspring and switches 70
BA Hydrualic clutch pedal 130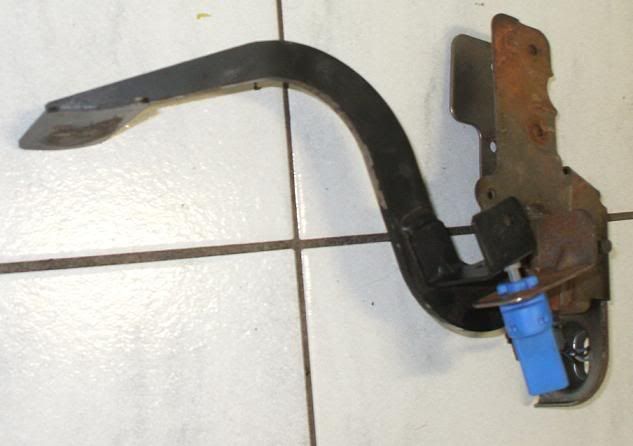 Ea-El struts monroes new 100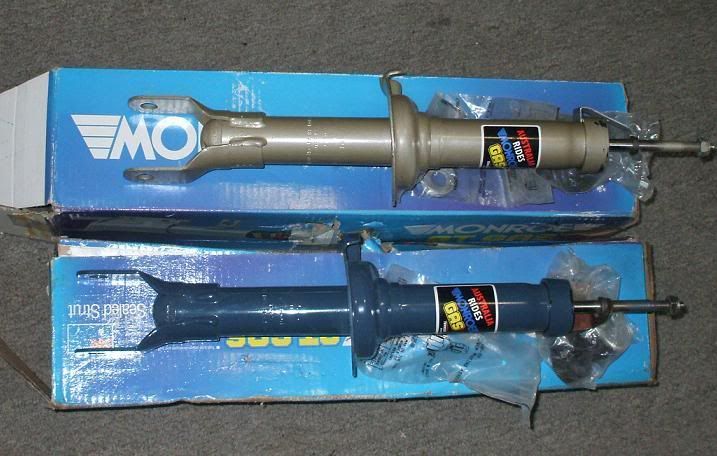 Kia Rio Drivers window switch 25 bucks

Kia Rio passenger window switch 15 bucks

AU1 ABS unit $25
AU IRS Fuel tank with pump $40
AU1 tail lights $15 each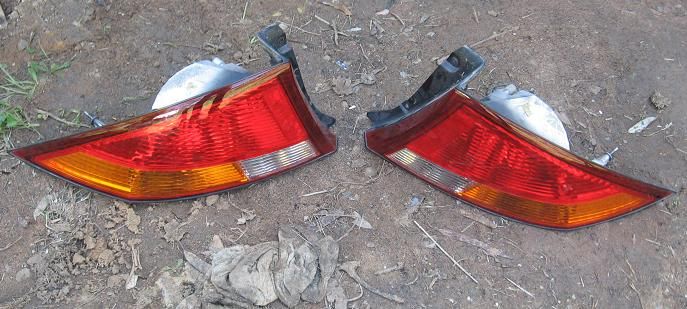 EF/EL XR Headlights and indicators
Tmax Winch $300
control box, 2 controlers, and rope powdercoated $400
AU Thermo Fans $70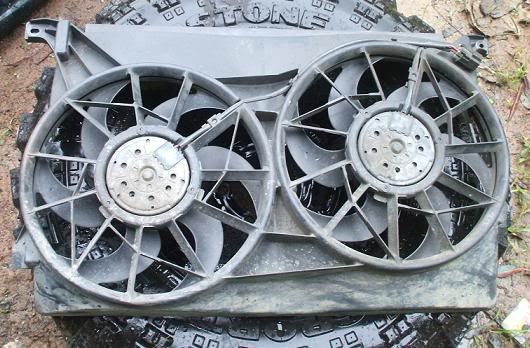 V6 mitsy starter new $100
no point holding onto this.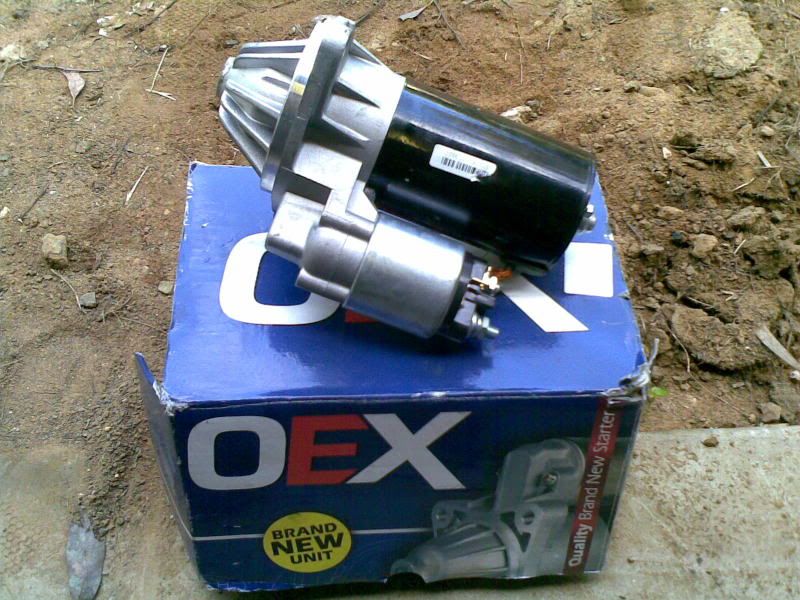 MAKE this stuff go away
whatever
alot more door trims to come to!!!!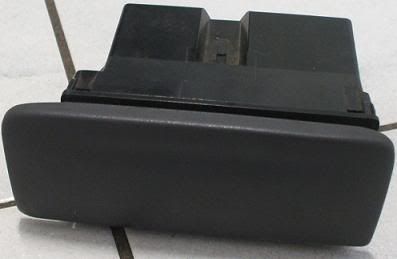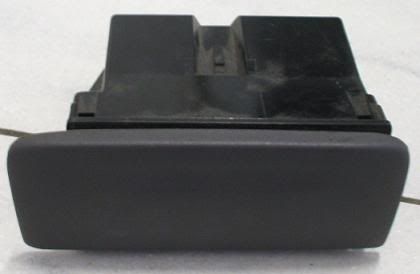 _________________
Signature removed by moderator.signature must not exceed 120x500 pixles