So got a few bits and pieces for sale… Recently wrecked a DF LTD with a mate so selling off the excess and un-needed parts… Happy
to post or pick-up from NOR in Perth WA… PM me or email to
EF_ECTIV@hotmail.com
Argon silver DF LTD six cylinder Cappa interior…
rear console light surround (same as EL GT walnut woodgrain) immaculate condition with all tabs still in place… great piece for a collector
or to finish your woodgrain set…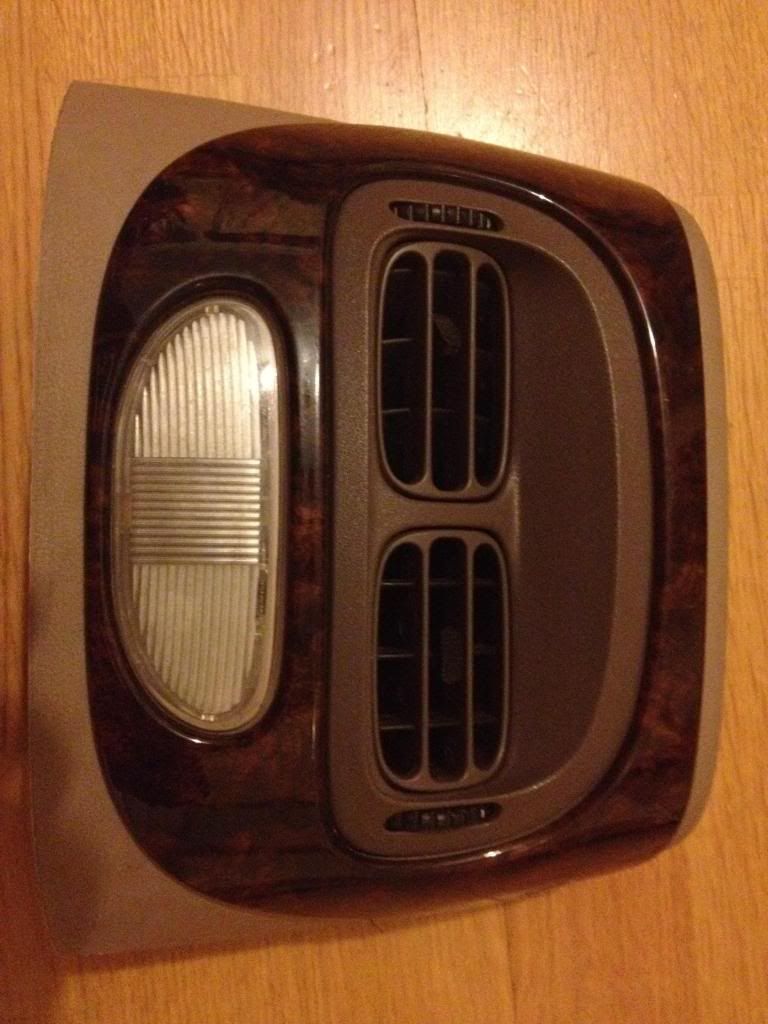 $120 ono
auto shifter surround (same as EL GT walnut woodgrain) slight scratch at the top as shown in pics, otherwise good condition. great pics
considering these go for well over $100 on ebay….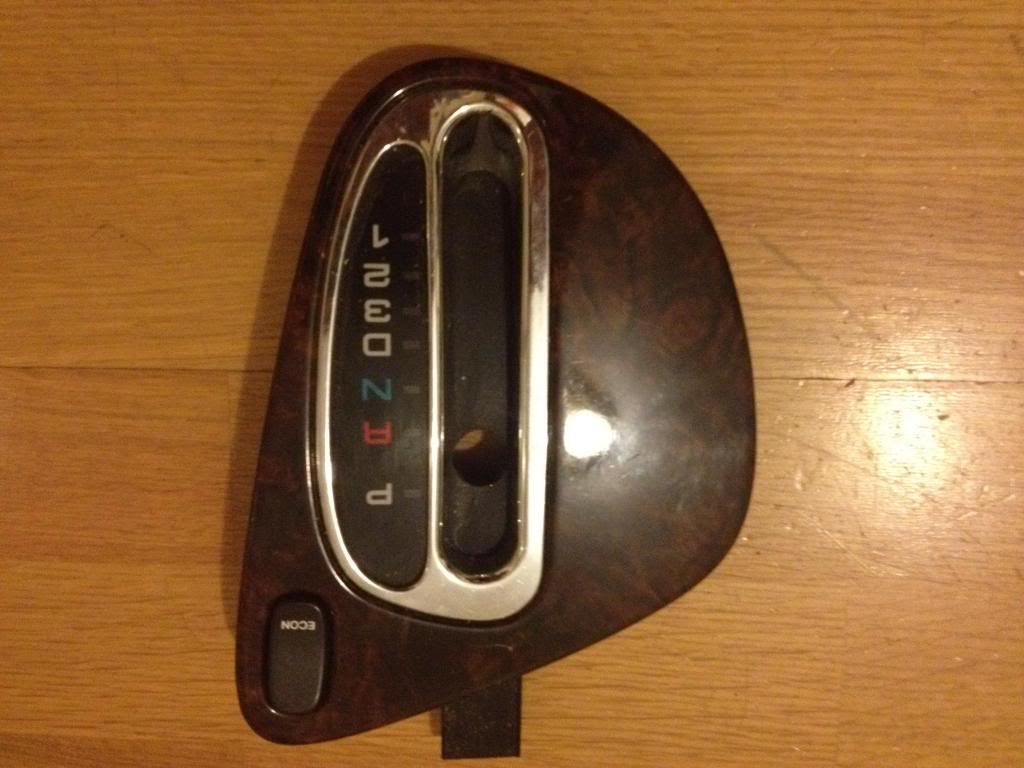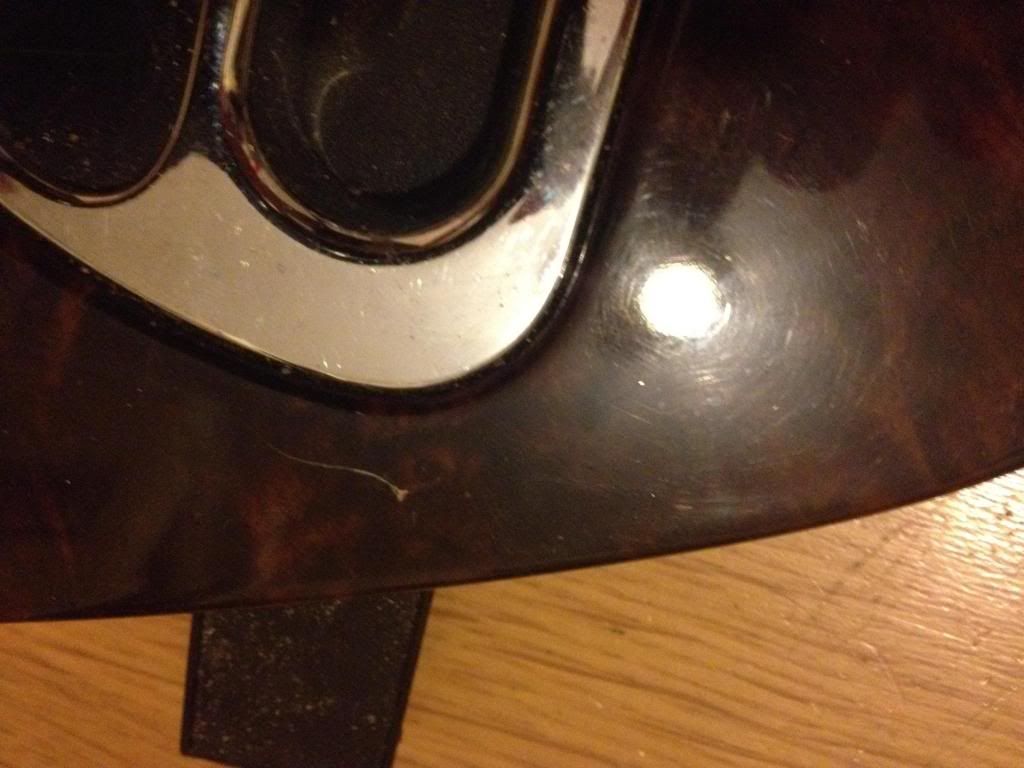 $80 ono
genuine DF LTD 6-cyc auto ecu in great condition… keep in mind LTD=top of the line, a factory alternative to a J3 chip for the 6-cyc guys,
$150 ono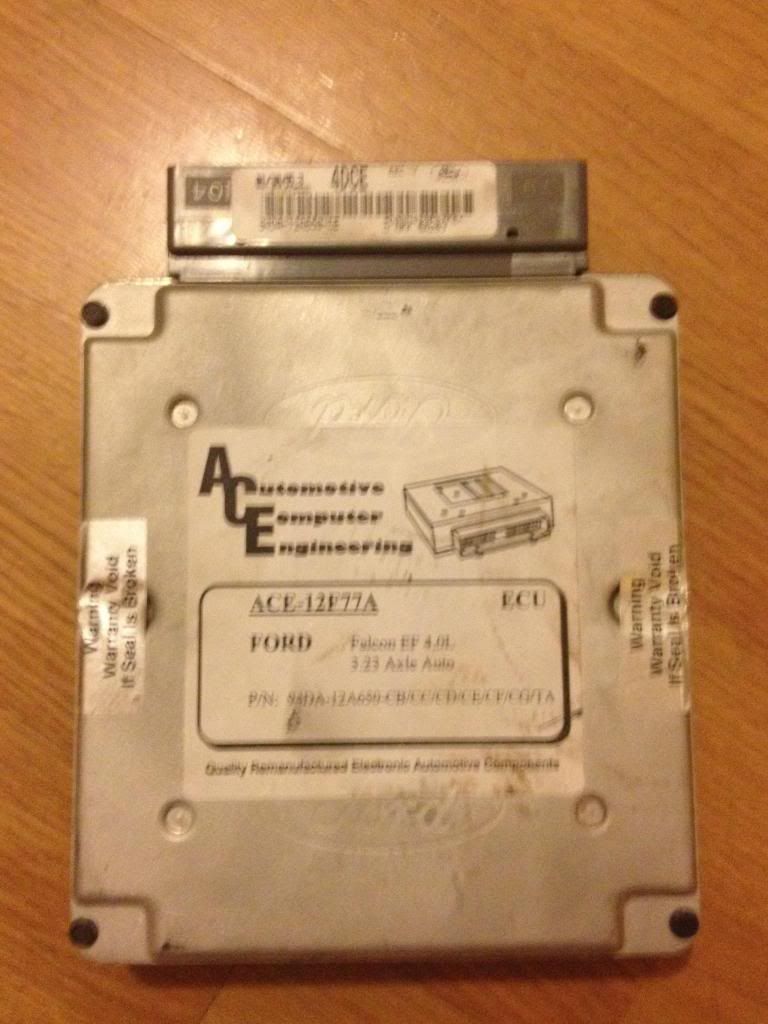 Interior chrome door handles; got a set in cappa and a set in grey
Grey $50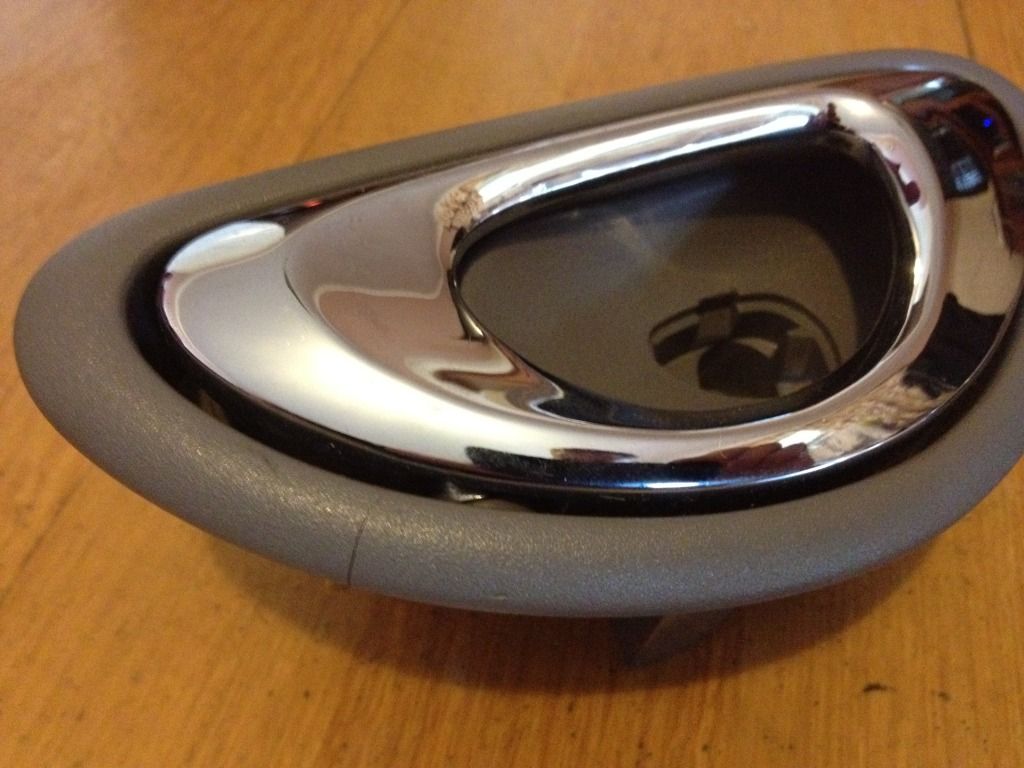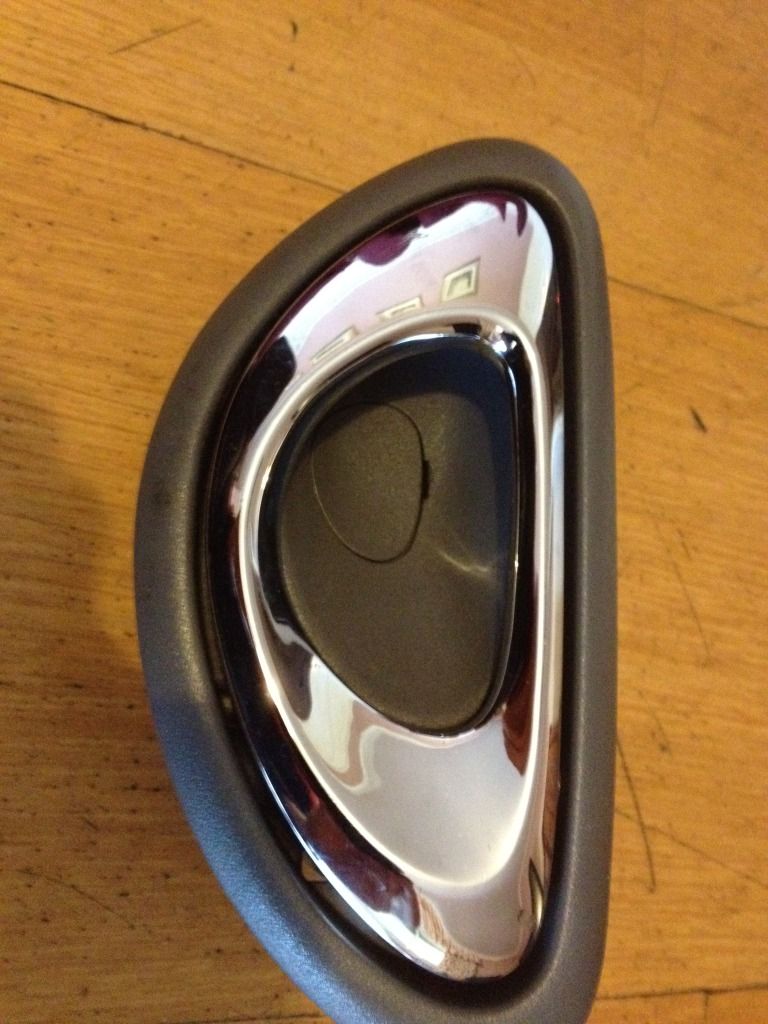 Cappa $50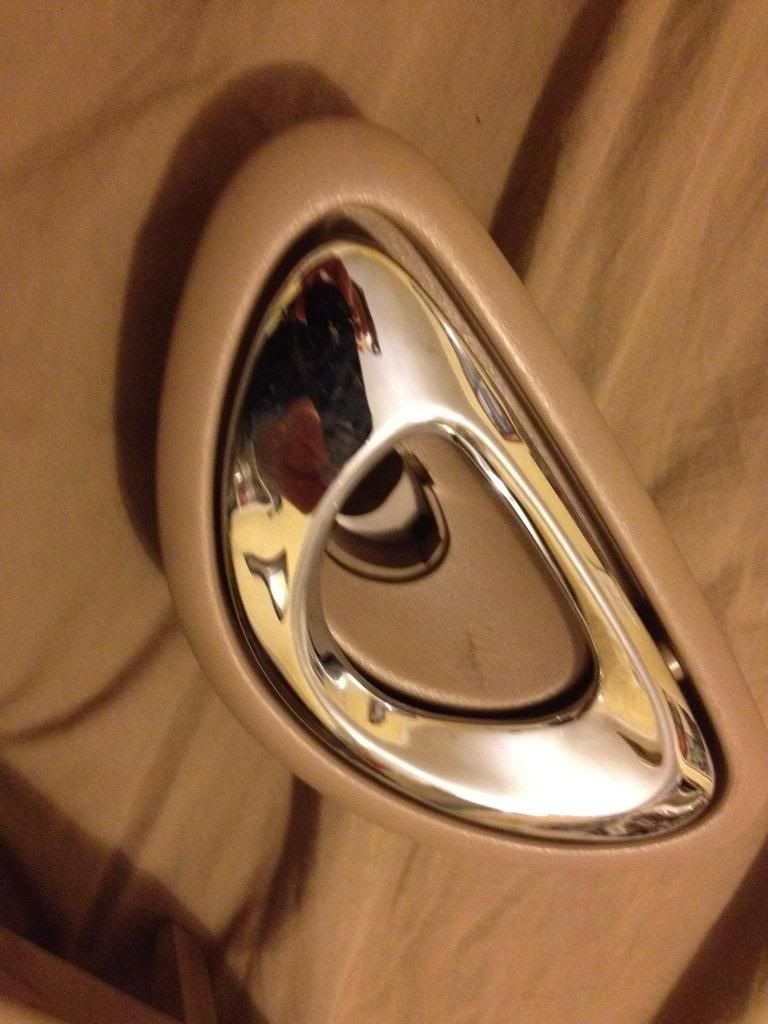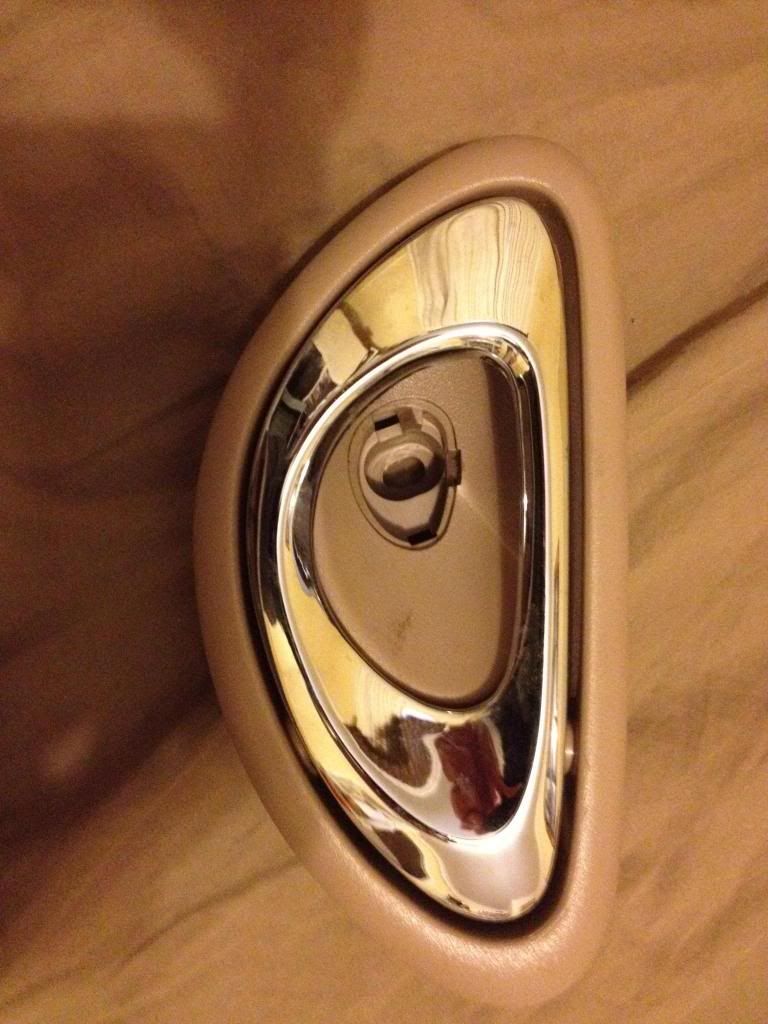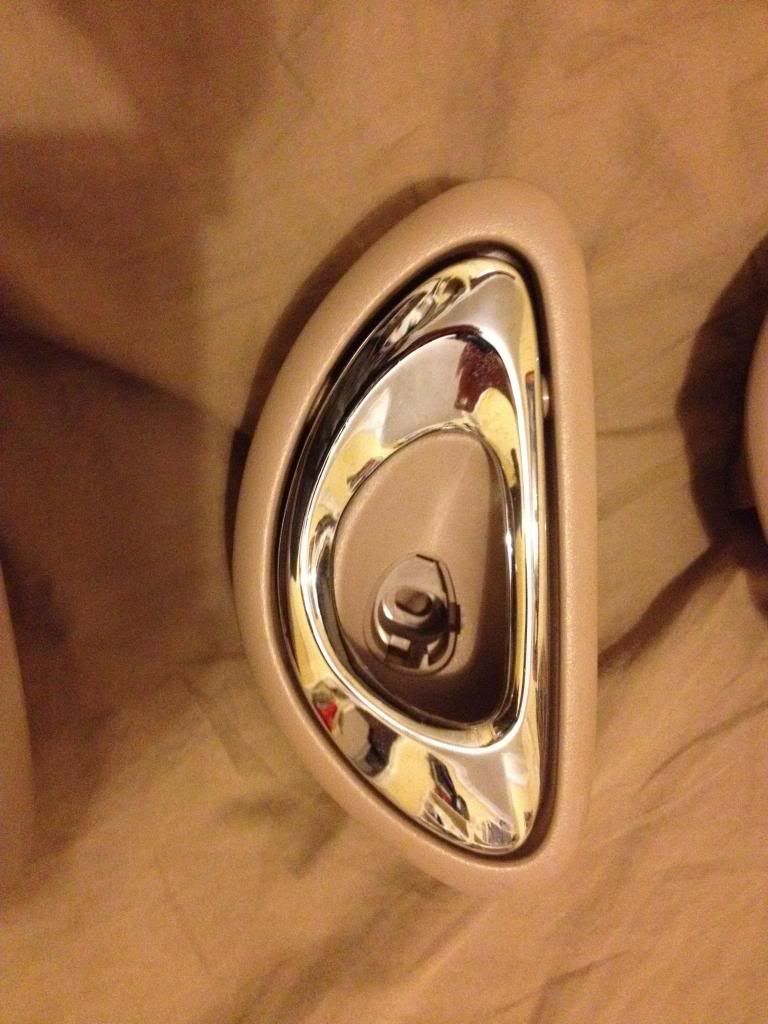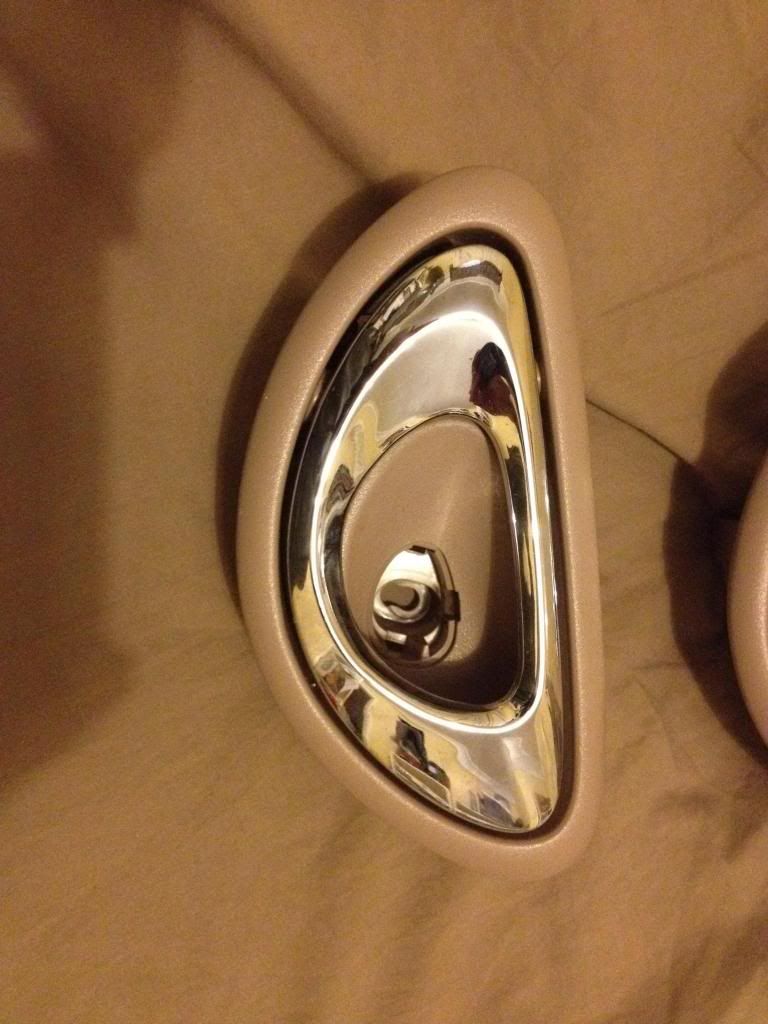 4 door power window switch centre console…. average condition could do with a good clean
Grey $25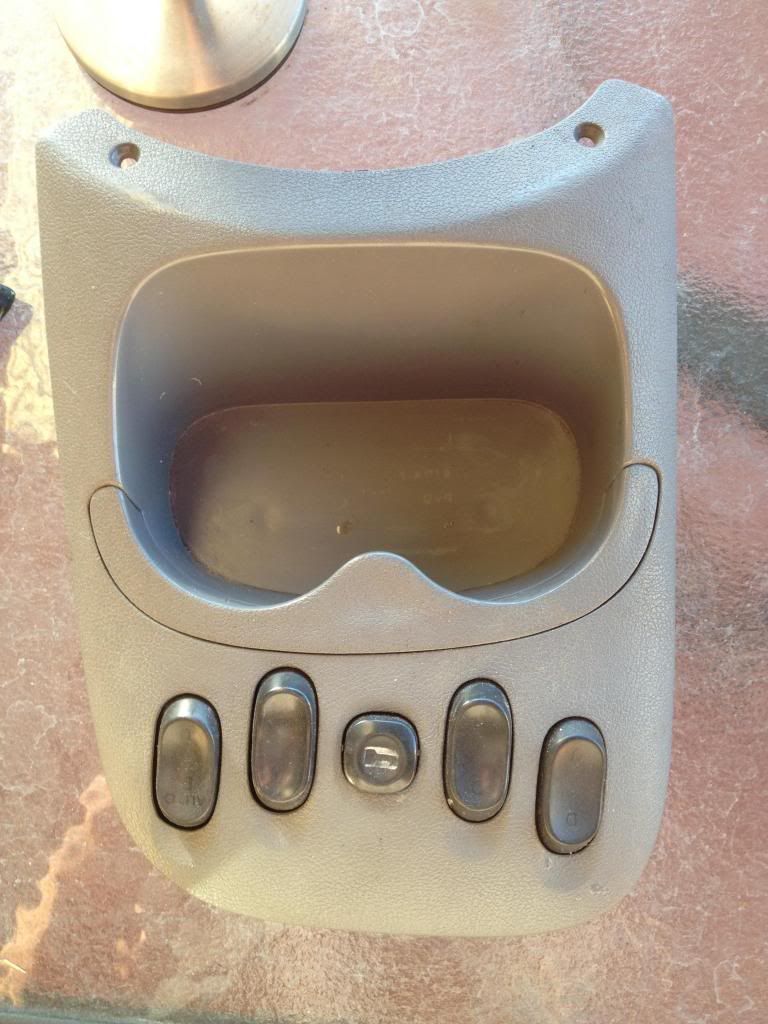 Cappa $20
Rear surround SOLD
shifter surround SOLD
cappa handles SOLD
grey handles SOLD
grey switches SOLD
More LTD parts for sale….
Looking to sell the grille, emblem and boot spear as a set if possible…
grille is in great nick
as you can see needs some black applied in certain areas
the emblem looks mint too
door spear; deep scratch in one area as photos show but otherwise in good condition
chasing $400 ono for the set… Would prefer to sell as a set but willing to separate
for the right price…
_________________
EF ECTIV
Garrett T04E, Custom grind 'Surecam', 55lbs injectors, polished plenum, 3 inch turbo exhaust,
T400 box, hi-stall, heavy duty tailshaft, KAAZ Diff with 3.91 ratio,
Coming Soon: Built forged motor & T04Z
"The ED" daily - SOLD
On the lookout for a cheap, stock EF


Last bumped by Priestly007 on Sun Mar 03, 2013 2:35 pm.