hey guys here are a few bits i have for sale
a j3 chip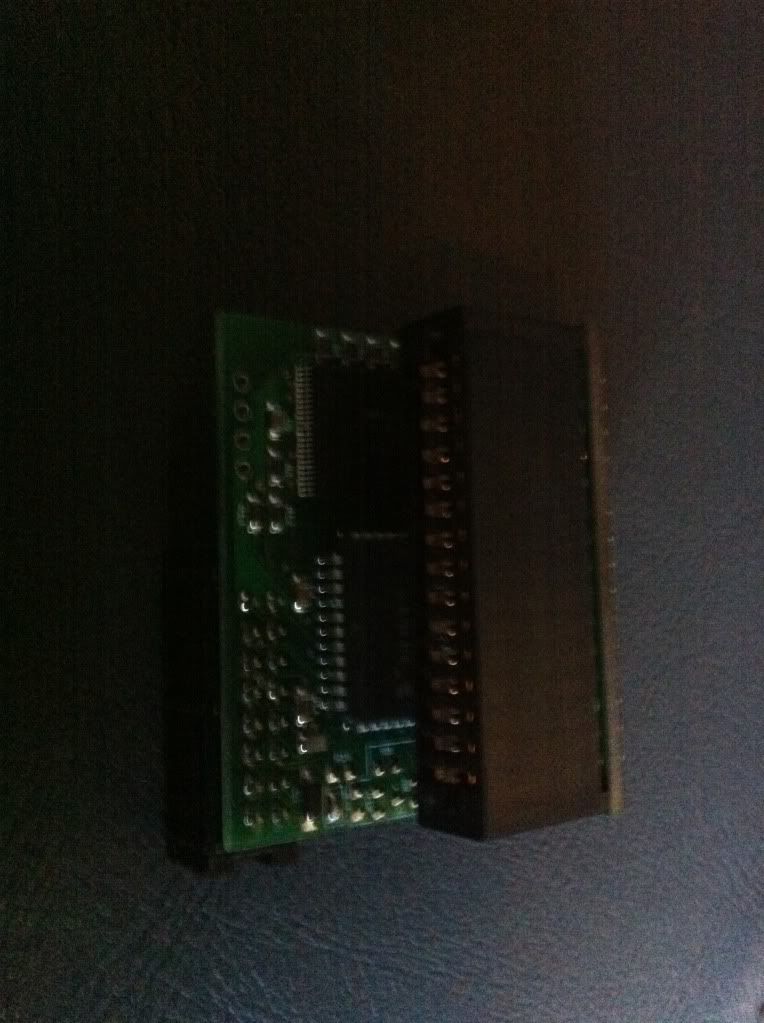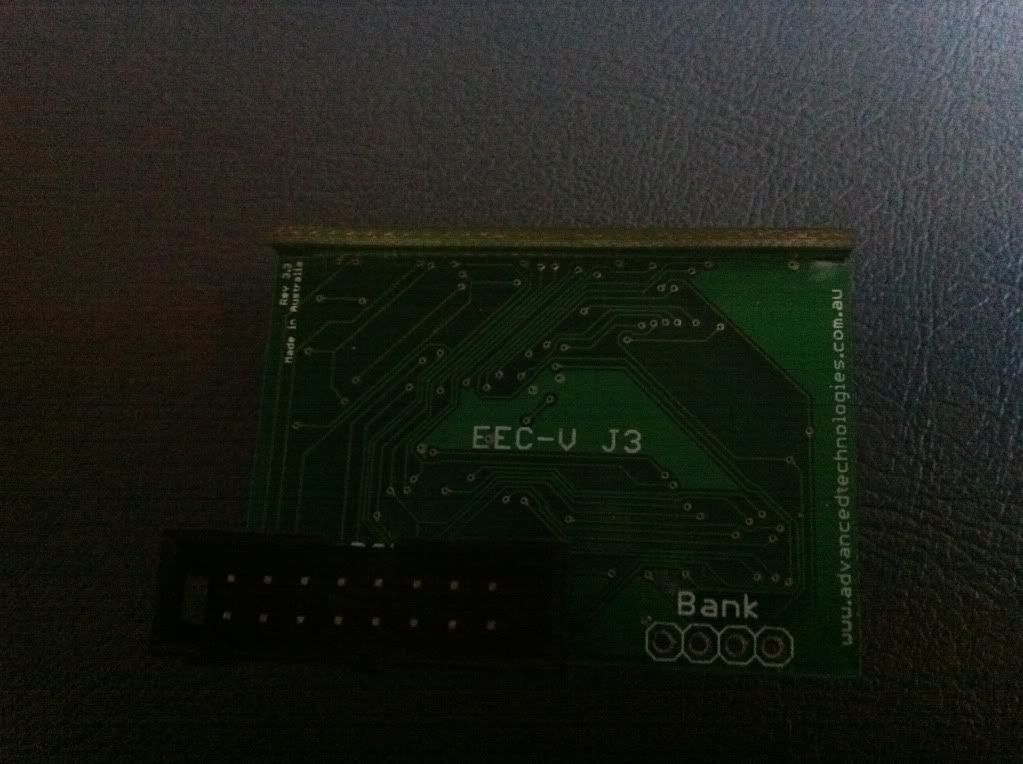 price: $100
it currently has my tune on it, can be used for a car with similar mods, or turbo 6, or of course can be blanked out and returned
17inch e-series offset au xr rims. the have been powder-coated white, the rim is in average condition, and the tires are about -20% lol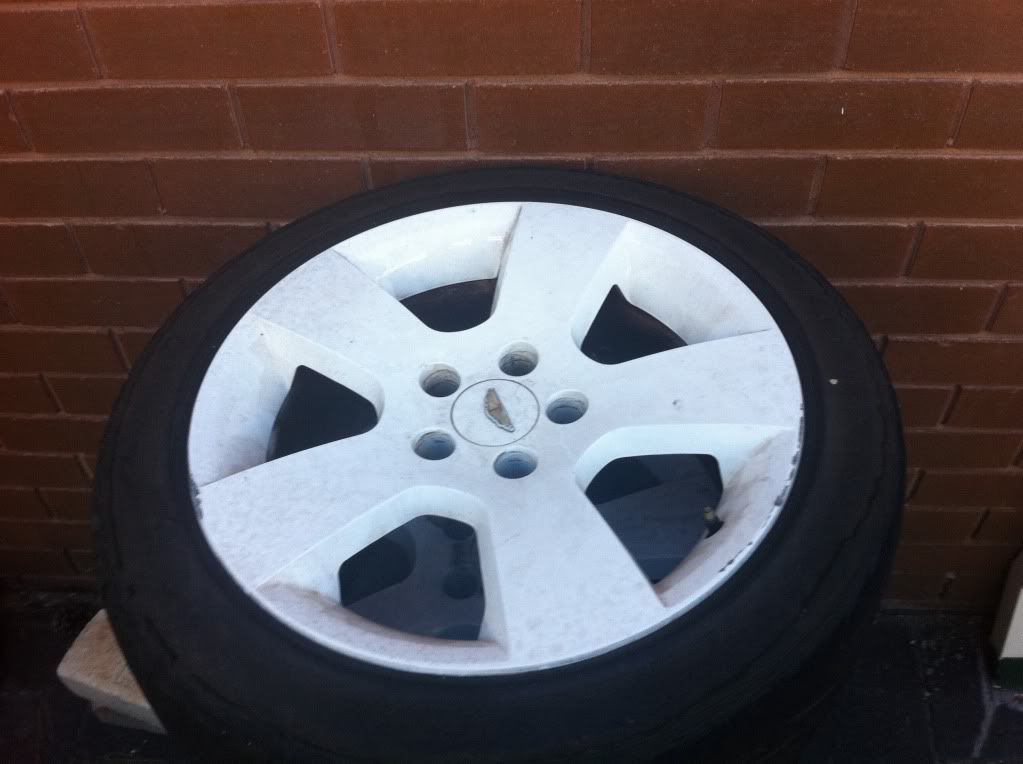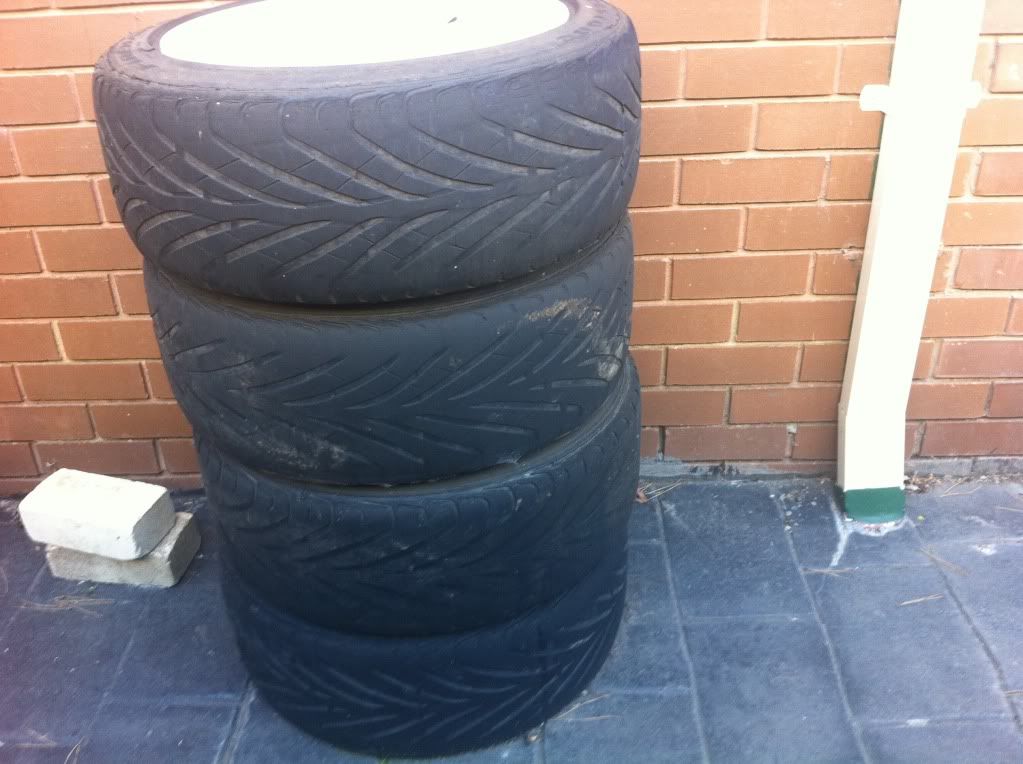 price $250------------------------
Code:
[list]sold[/list]
i have a BRAND NEW sony 7inch screen dvd player. still untouched in the box, i have only opened the box to make sure it was all there. i bought this about 6 months ago for $1300 from jb hifi.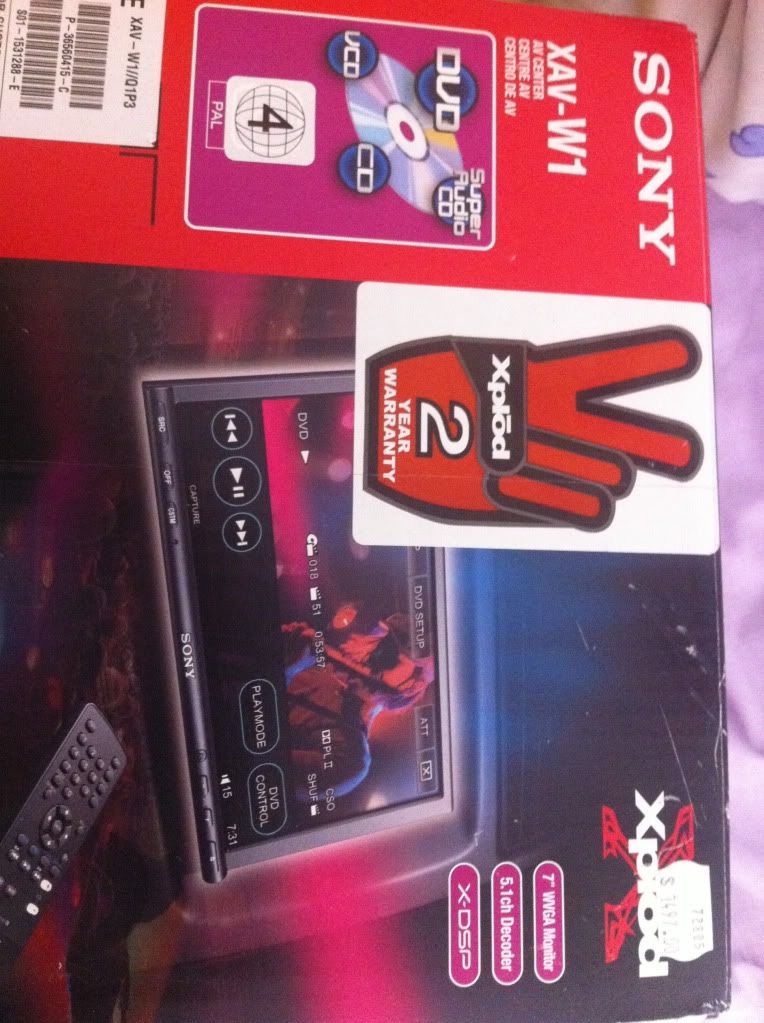 price: $500
ford ef/el t-bar shifter.
price: $10
ford electric sunroof, i bought it 2 years ago and never used or fitted it because im fat. was told from previous owner who is a user here that it never missed a beat when it was on his car. so its still in good working condition.
price $200
Attachment:
some more stuff added blokes,
ef/el door interior, with woodgrain SOLD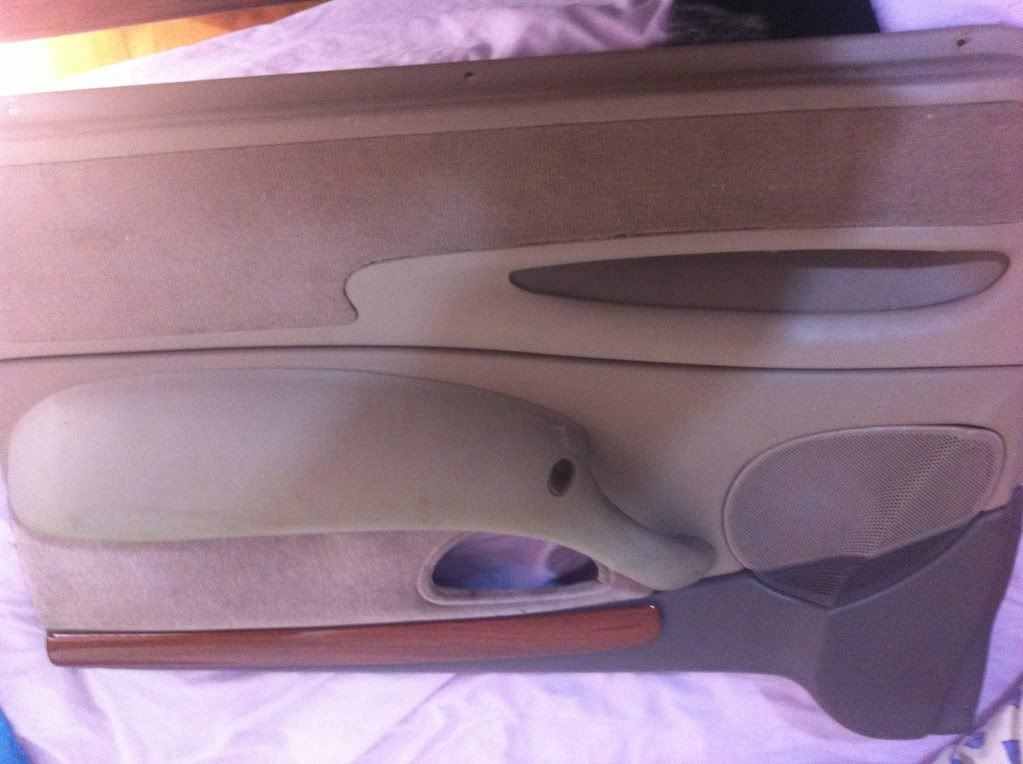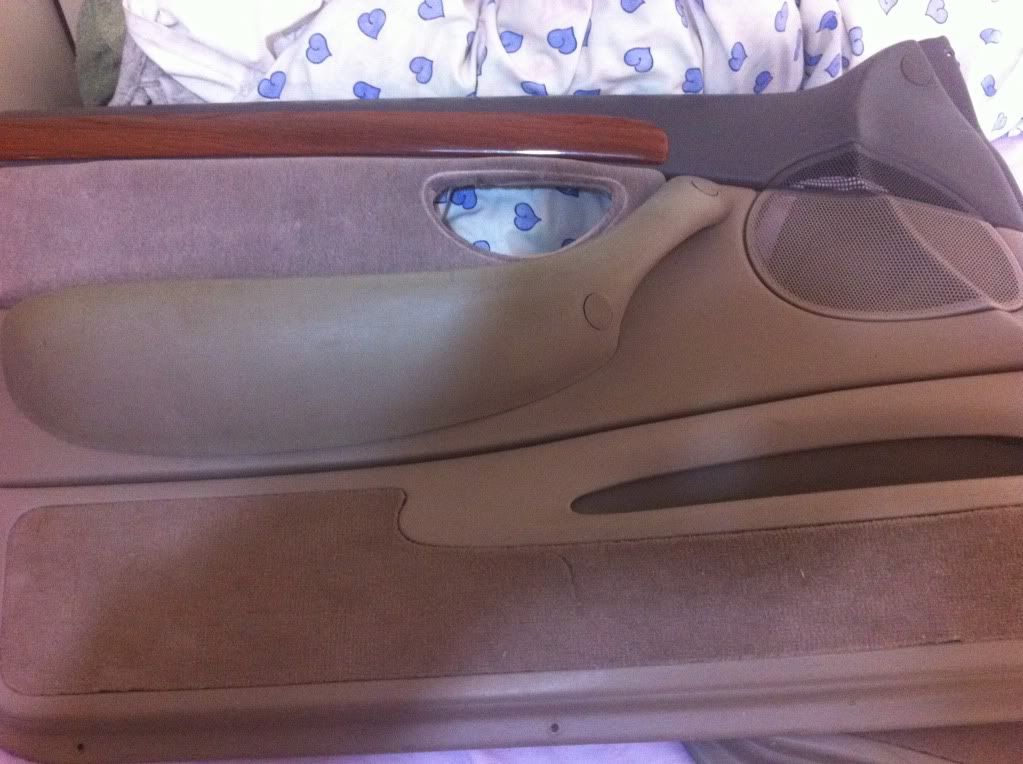 $100ono-----SOLD
el chrome grill, missing inserts because i was going to custom fabricate mesh which never happend
$50
i also have some 2X14inch steelies if anyone's interested, minimum rubber
all items pick up only, can post or deliver at buyers expense. im located in Melbourne north west.
cheers,
4dlvr
_________________
96 EF FAIRMONT
Garrett gt40turbo, iceman plenum, ported head, turbo cam, double valvesprings, 023 fuel pump, 36lb injectors 4' cat, 4' dump, 2.5 exhaust, build bottom end, hypertonic pistons rods & rods, king bearings, j3. c10 3500 stall
232rwkw@4psi