Hi All.
I have for sale some items I no longer have a need for.
Item 1
EL GT Auto Gear Knob, Black Perforated Leather, Chrome Knob and Chrome Gear Selector Shaft.
$150
SOLD PENDING PAYMENT
I purchased the gear knob last year brand new as old stock, and had it in my Red EB with the EL interior. There is one tiny mark on the side of the gear knob that usually faces the dash, but you really need to be looking for it. This gear knob feels great in the hand and would compliment any ESeries Interior.
Reason for Sale - T5 now in the Wagon
And photos of it in my EB.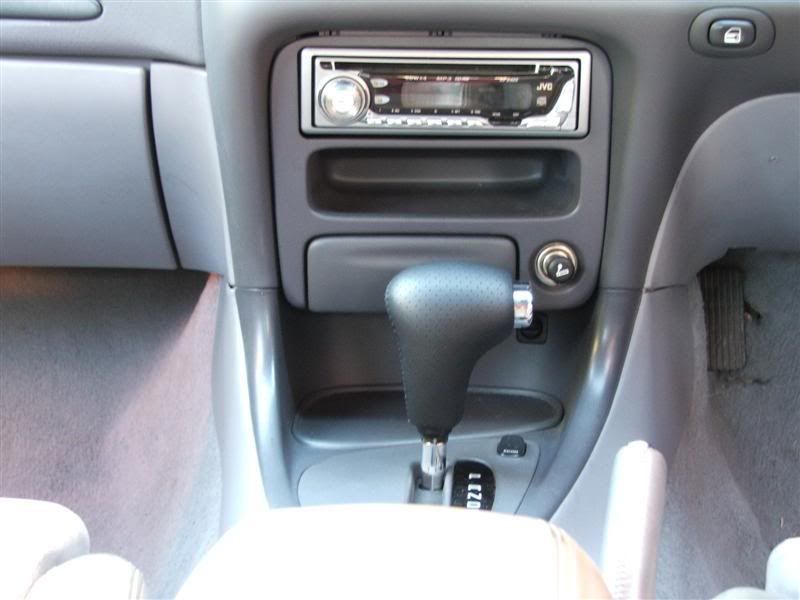 Item 2
EF/EL XR6 Dash Spear Insert
$20 + Postage
I purchased this as a trial to see if I wanted to go with an XR6 Theme in my Wagon. There are no marks, and all the clips are on the back.
Reason for Sale - Have decided to go with the Fairmont Ghia Theme.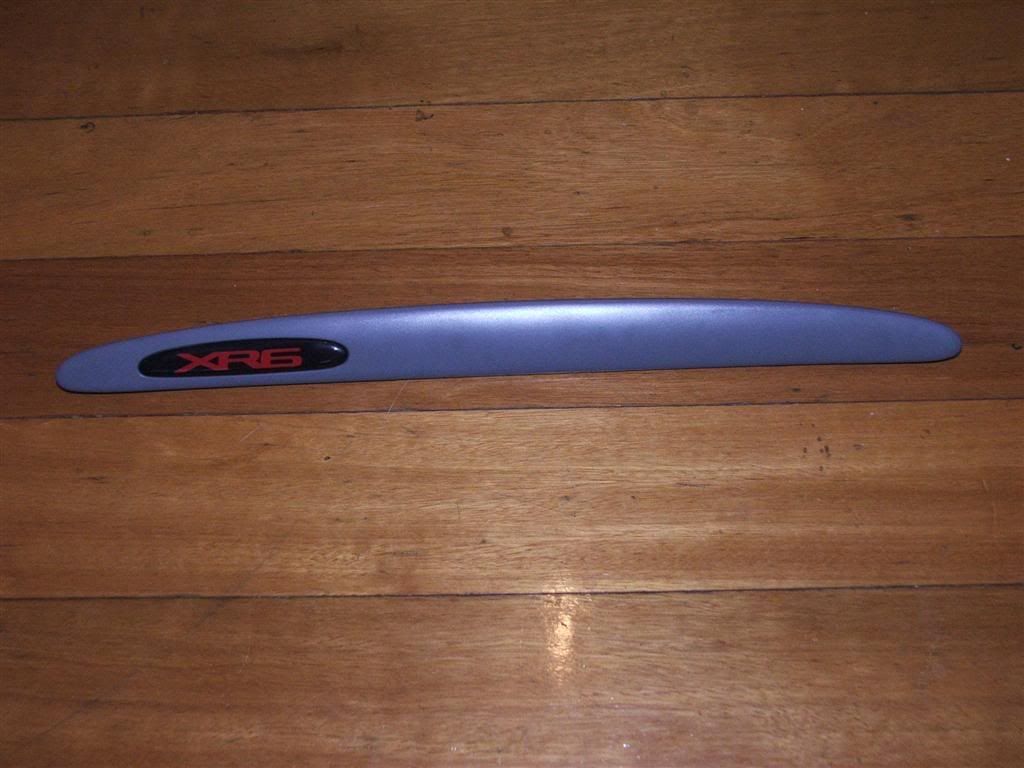 Item 3
EA - ED T5 Manual Rubber Gear Boot and Surround
$40 + Postage
SOLD
Cheers
BenJ
Last edited by BenJ on Thu Jan 22, 2009 9:34 am, edited 3 times in total.