Real simple...
Pair of good nick E series XR low beams...
These have fitted a modified Morimoto mini D2S reflector and 55W 5000K D2S globe...
These cannot be converted back to std halogen and only reason for sale was my venture into a mark 2 attempt which yielded little improvement but I have them fitted now and no use for these...
To make them work you will need 55W D2s ballasts... I would recommend the terrific Morimoto brand which I had running these before using the new ones... All this gear needs to be imported from the states and that adds a bit more cost unfortunately... But if cost is your thing then ebay cheapies should work, the globes are the better Morimoto but and the only down side is the tags that hold the base on one globe snapped off but the D2S pushes on well enough that I never had it fall off... If it bothers you then spare globes can easily be fitted...
http://www.theretrofitsource.com/produc ... cts_id=163
These gave brilliant light output and I'll never go back to cheap globes, ballasts, or reflectors...
Also containing a HID reflector they no have added high beam function over normal where a solenoid drops a shutter to allow light to leave at a higher angle for enhanced visibility...
So the parts here are the XR globes in good nice, And $160 worth of globes and reflectors without postage or labour... I'd like to ask $200 for these as is but am open to reasonable offers...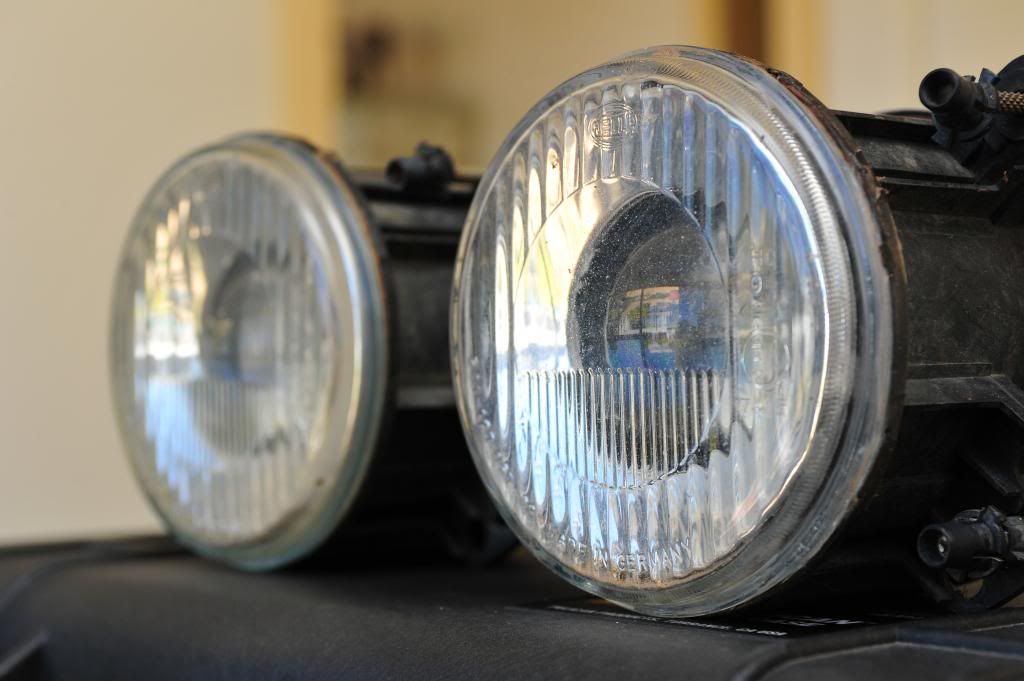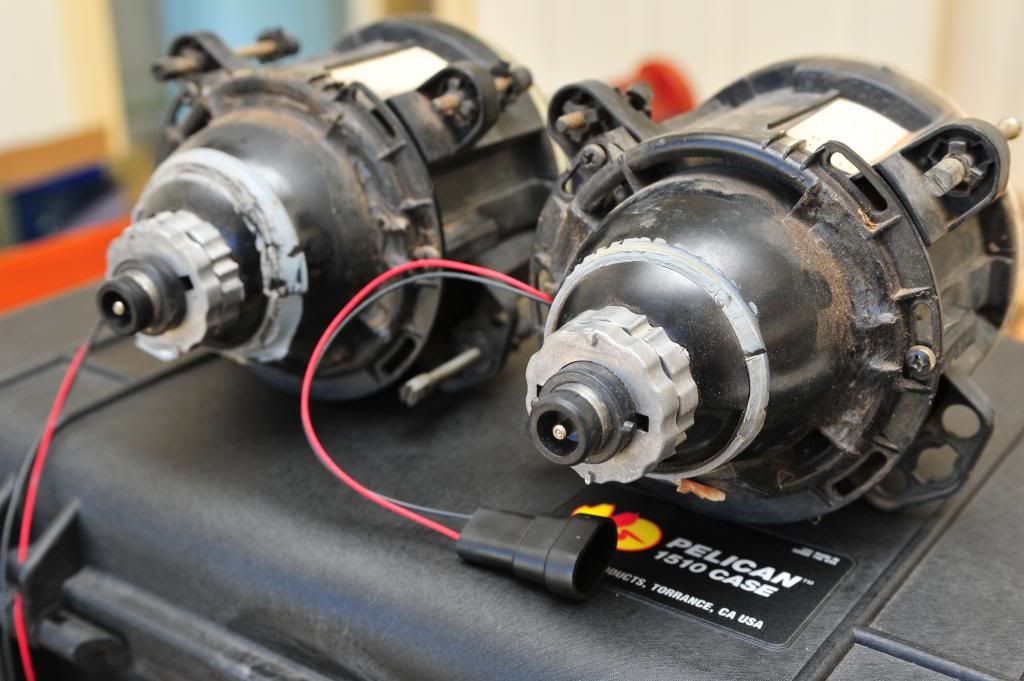 Cheers,
Tim
_________________
93 Red ED 5spd Manual Build Thread

Performance: Complete AUII VCT Wiring & Power Train, Pacey Headers, 2.5" Exhaust, Exedy Clutch, DBA Rotors
Visuals: FG XR Wheel, XR Front, 17's, BA 5 Spd Shifter, BA Ghia Window Switches, NL Cluster
Tunes: 8" Pioneer Sub, JBL Speakers, Clarion Double DIN Headunit