Gday all ok this is the start of alot of gear im gonna list up over coming weeks so here goes ...
EF EL FAirmont Ghia / NF NL Fairlane lower fog/ driving lights good nick has minor usual sand mark also one very faint crack in lense that is very faint and does not leak!!!
$ 100 Pair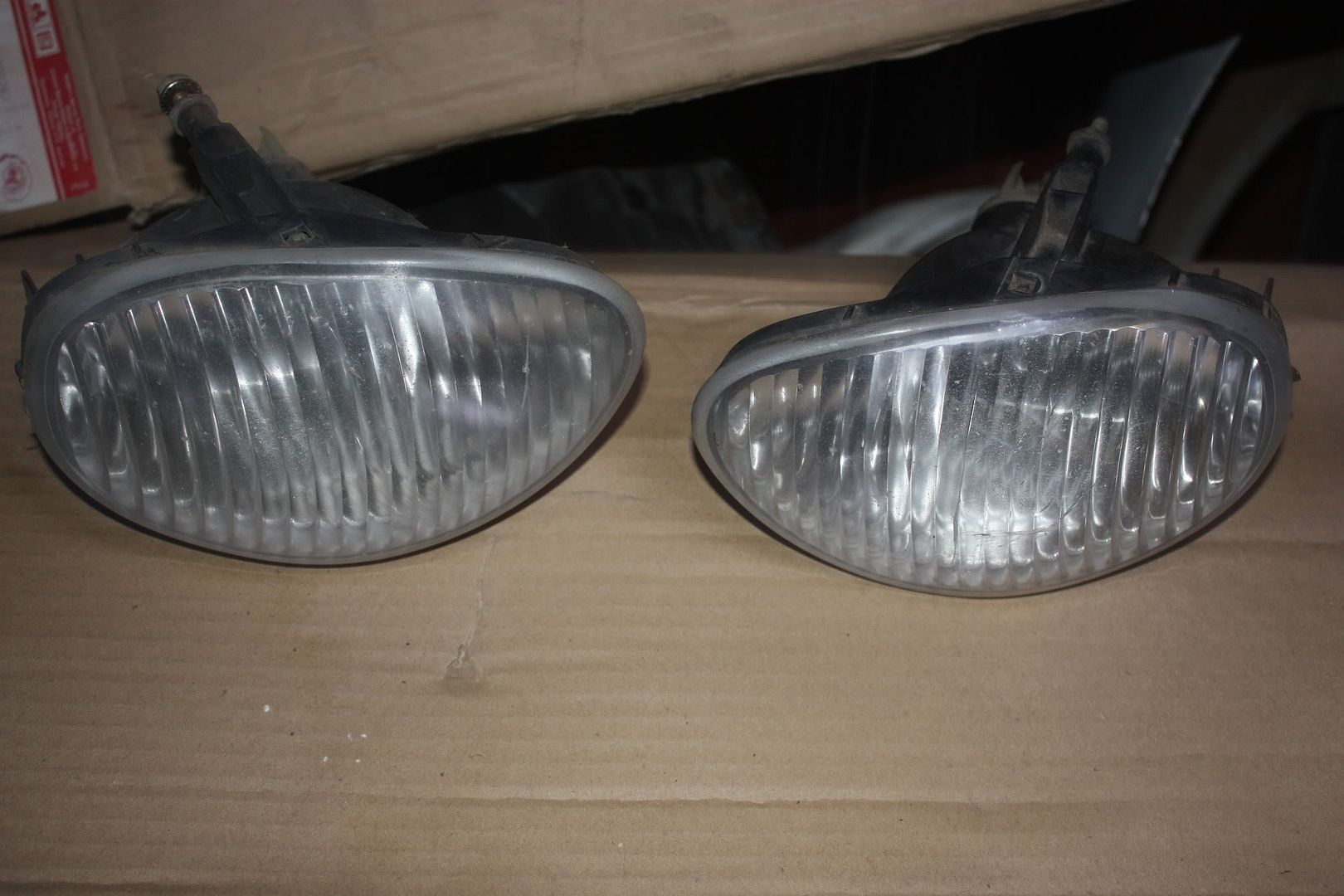 EL Fairmont Ghia Grill in good nick has 2 broken mounting tabs on rear but still mounts great mounts are there and can be reglued back on if ya like ... chrome nice and shiny too!!! $50
NF/NL fairlane grill chrome in great condition for a 14 year old grill mounts up great $100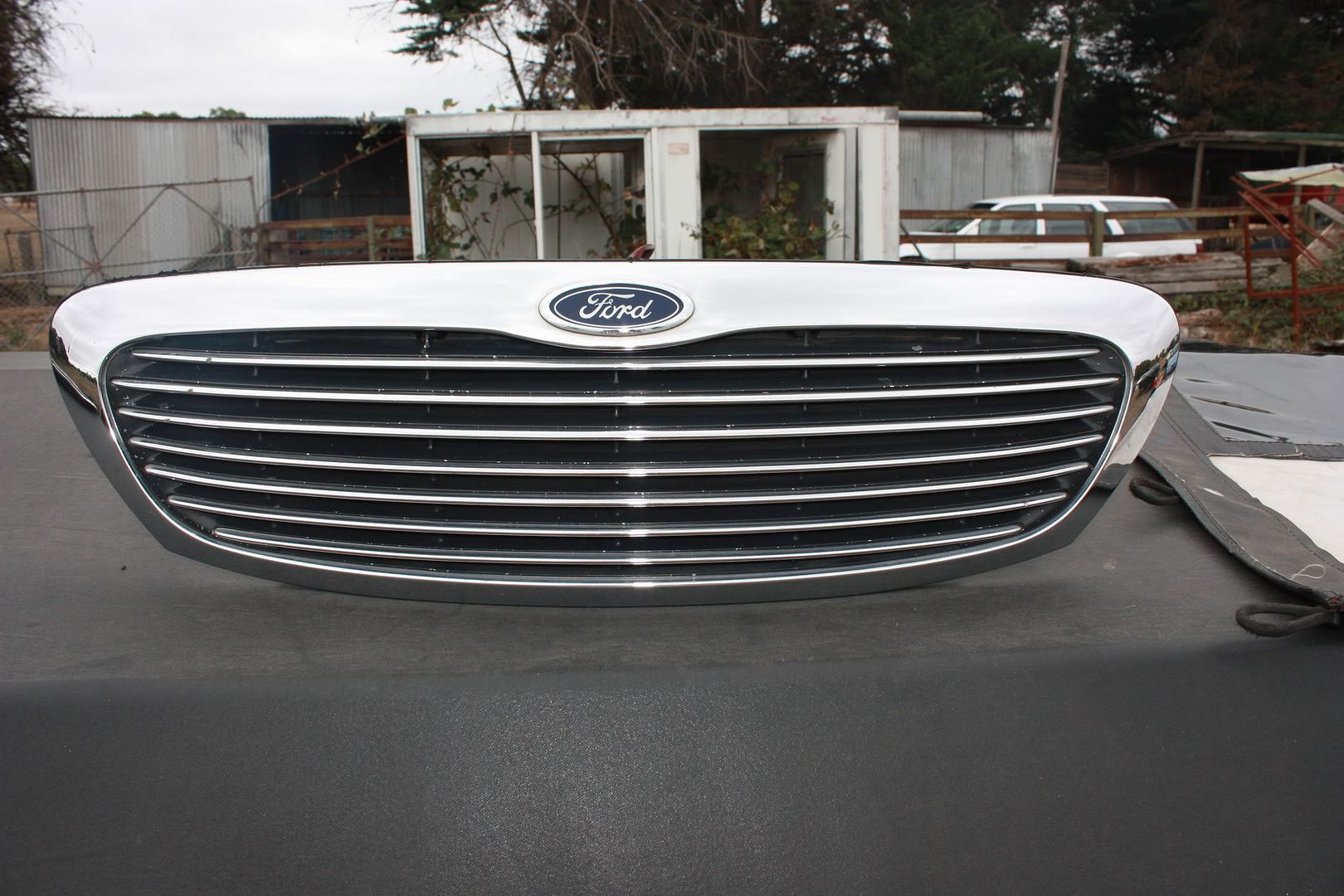 Ed fairmont ghia grill in cardinal red chrome all good couple of light marks on centre spear but still presents well $30
ED XR Clear Genuine hella indicator includes parker light with wiring and plug edge of lense has a chip but would still pass a roady could use a seal of sealant if worried but still presents great $45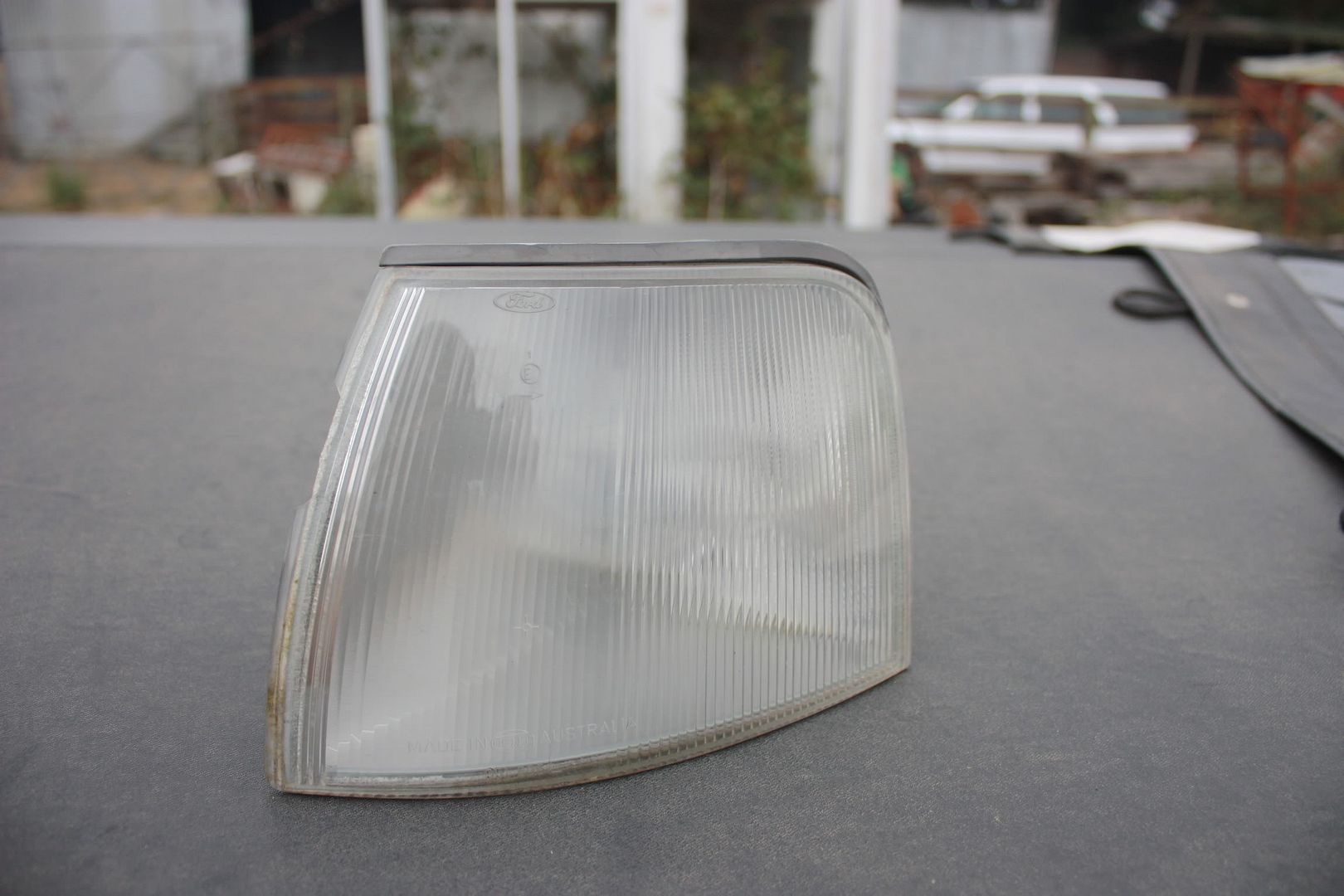 EF EL NF NL Leather look console lid in cappacino colour has good hinge presents well $25
EA EB ED Windscreen visors Front and rear these were factory optioned fitted by ford they are white in colour but could use a rub back and respray they mount with exsisting screw point in bailey rubber channels $50 pair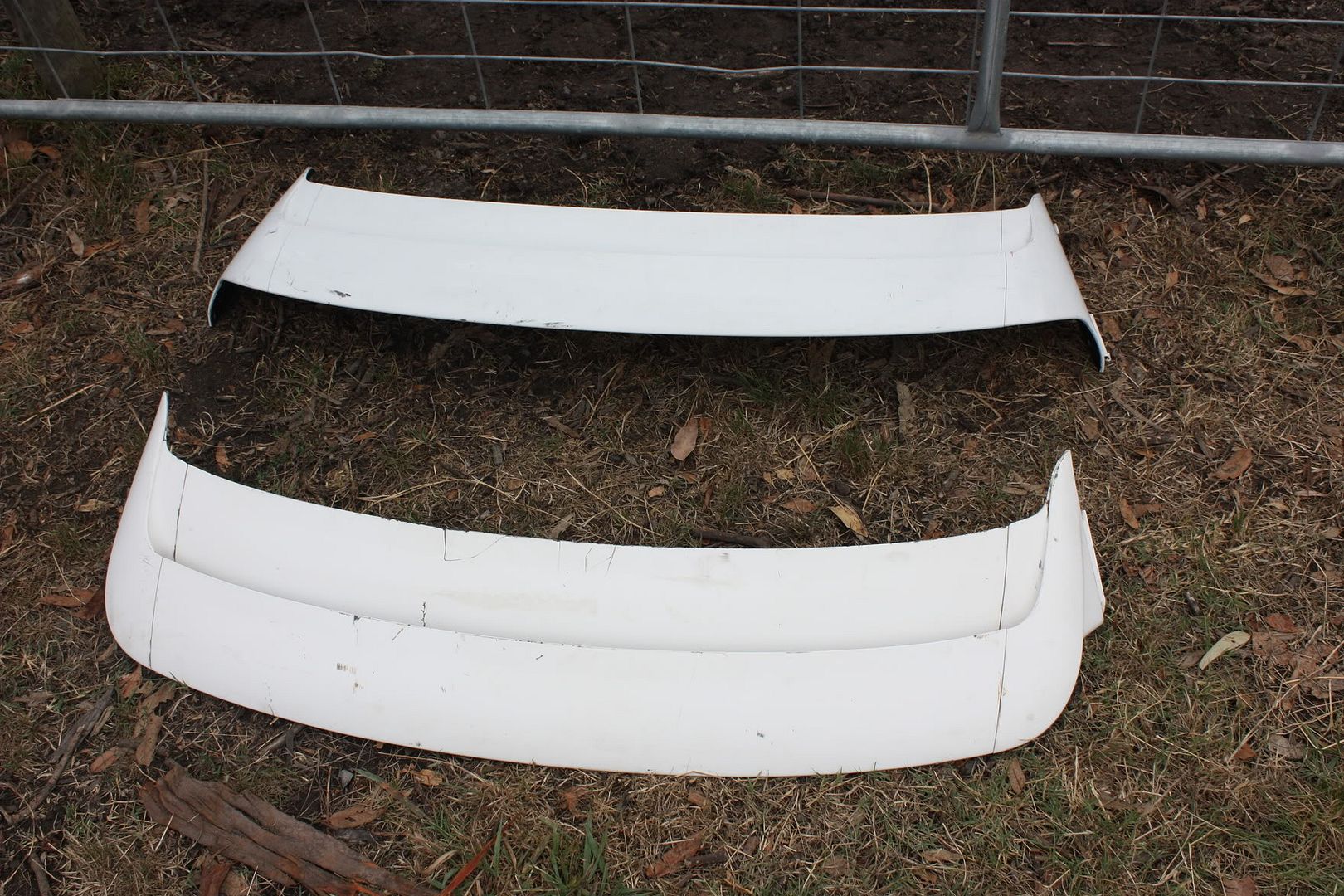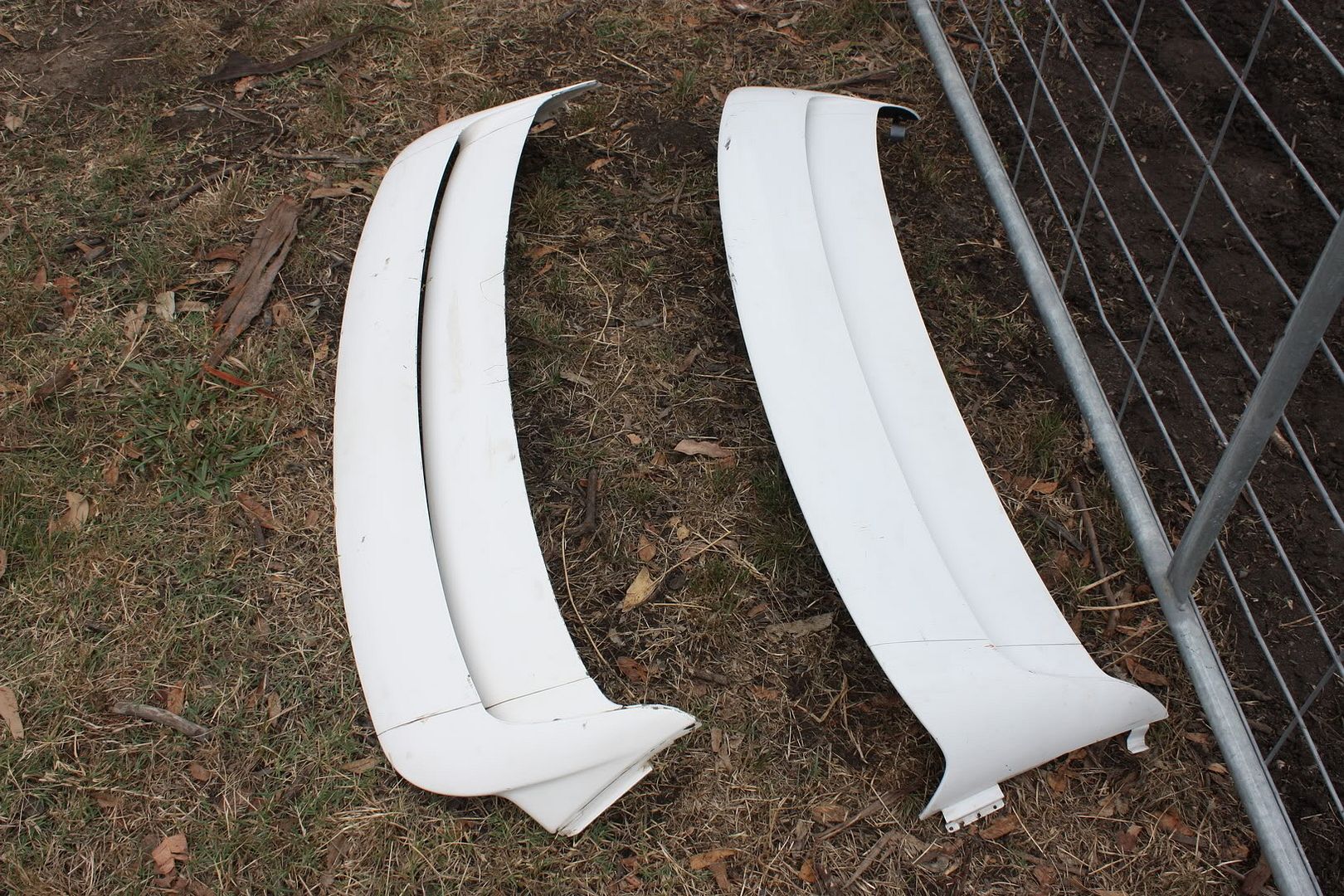 NA NC Fairlane Rear garnish In great condition presents well no cracks in front display panel chrome nice and bright has lock fitted but i dont have key for it so just fit your own lock also has good badges and ABS sticker $45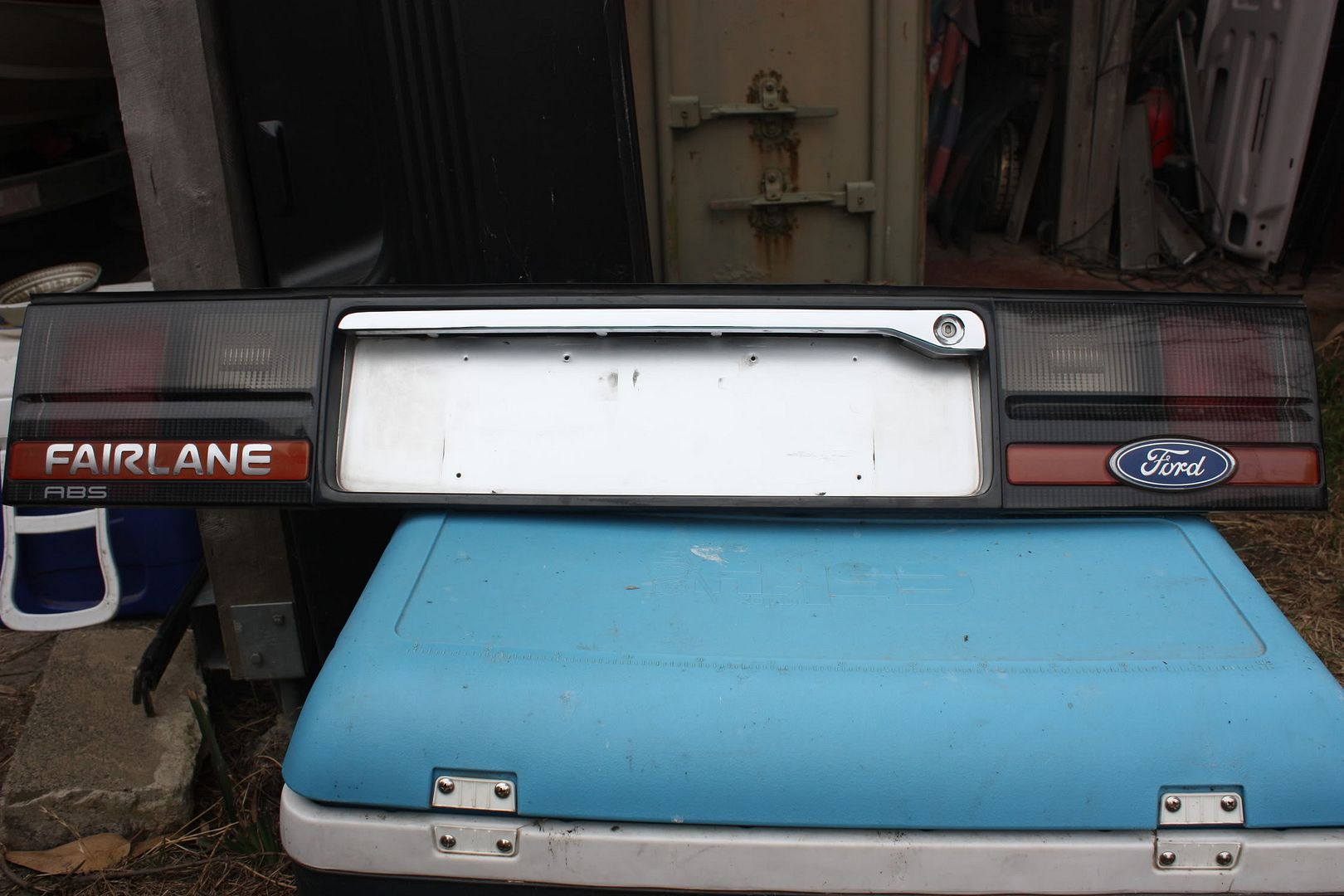 EL Futura Combination Switch has wipers , indicators, and hazard functions also come with clock spring, grey in colour , $25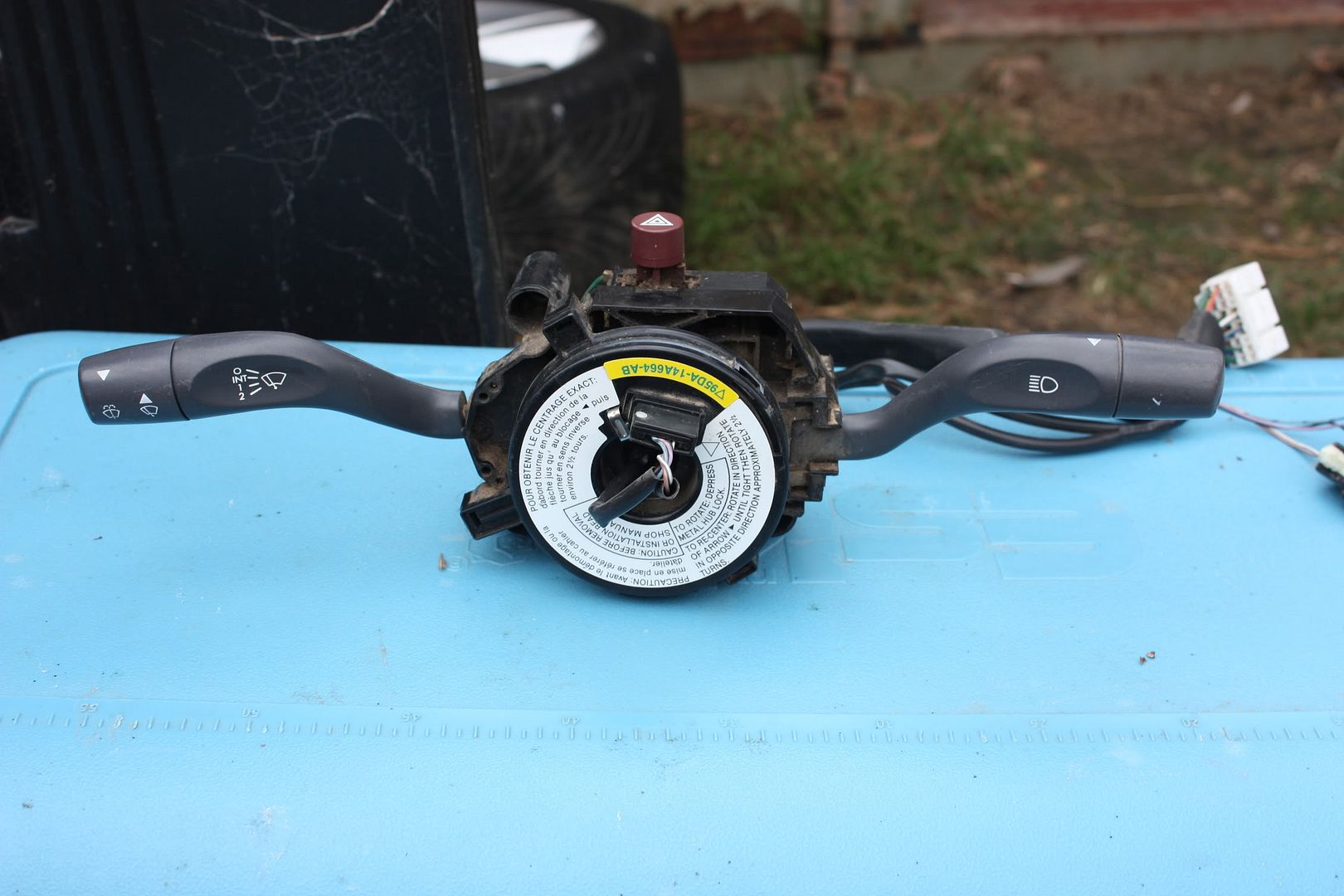 Items are pick up from pearcedale near cranbourne but postage maybe possible on smaller items ...
Either PM or SMS mobile 0418 562 984 to talk and arrange further as mentioned i will have other items coming up soon so stay tuned!!!
Last edited by Ronza on Sun Feb 28, 2010 10:08 pm, edited 1 time in total.