Hey everyone, you guys all know about my EA and what's been done to it so here's something I just copied from boost. I want to trade all this stuff for a dirt bike. I haven't been able to ride for ages due to cars screwing with finances and I'm just over it.
Hey everyone, I want a new dirtbike and I have two cars to trade for one.
One car is an EA with 115,000 KM with a 2003 XR6 engine with 130,000 km, a GT body kit, Kenwood head unit etc. The car was running AND ROADWORTHY with an EB log manifold but it was changed to an EL broadband manifold and has no spark. Not a big problem and the old parts will be included if you want to put the old manifold on or you could just fix the spark problem yourself.
The second car is a 91 XF ute with 245xxx km on it. NSW rego ran out last month but there's nothing wrong with it. Runs fine, has 17's etc.
I have a second XF ute with an engine with under 100xxx km and a 5 speed box, you can have this s**t if you want if you have a decent bike.
I can get a road worthy for the XF at buyers expense (about $90).
I'm after a motocross bike, 125, 250 or 250F 2005 or newer (if you have a bike similar but not as new you can hit me up)
Now for the pics
Here's the XF (these are about a year old but the car's the same. If you want any sort of pics feel free to ask)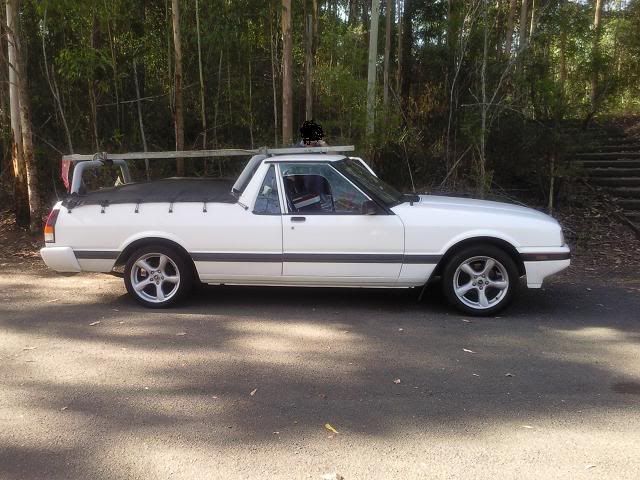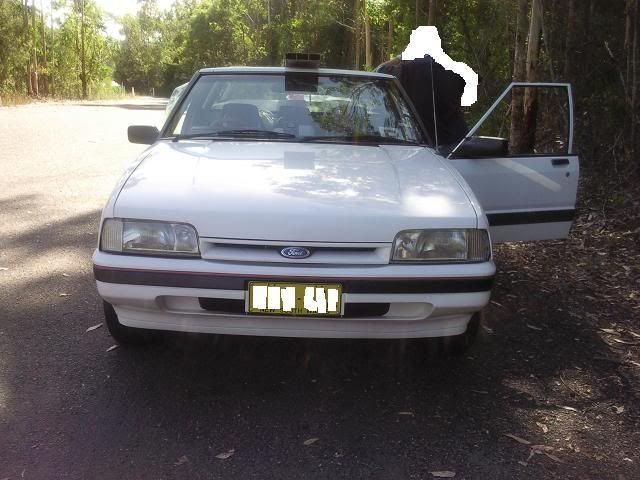 Here's the EA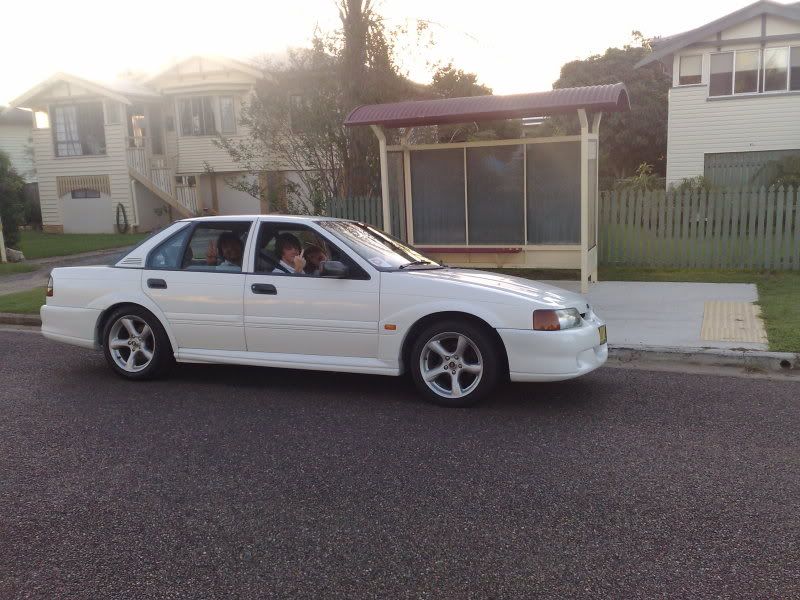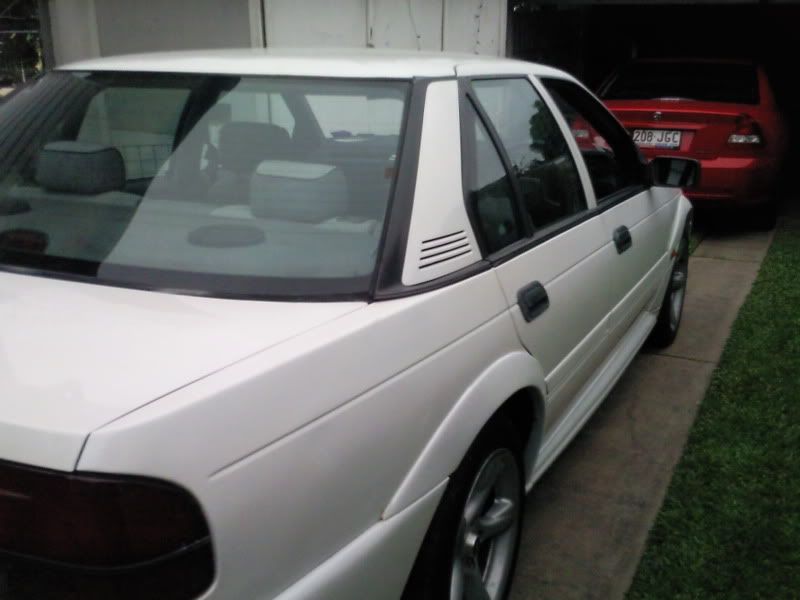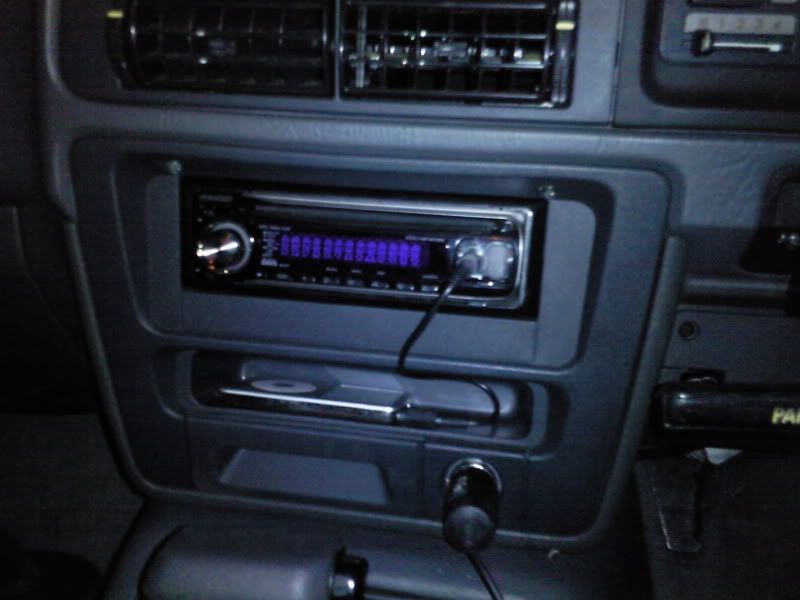 The EA passed a roadworthy and ran with the AU XR6 engine. I have the roadworthy papers to prove it. The only thing different now is the manifold and the ECU, but the manifold and the ECU that was on it at the time of the roadworthy will be included.
Lets see what MX bikes you guys have.
you can email me at
kawasaki__rider@hotmail.com
there are two underscores between kawasaki and rider.
EDIT
If the bike is good enough I'd even consider throwing in my racing truggy worth over $3000 and an RC helicopter (2.4ghz, hobby grade E flite blade CX2)
Here are pics of the truggy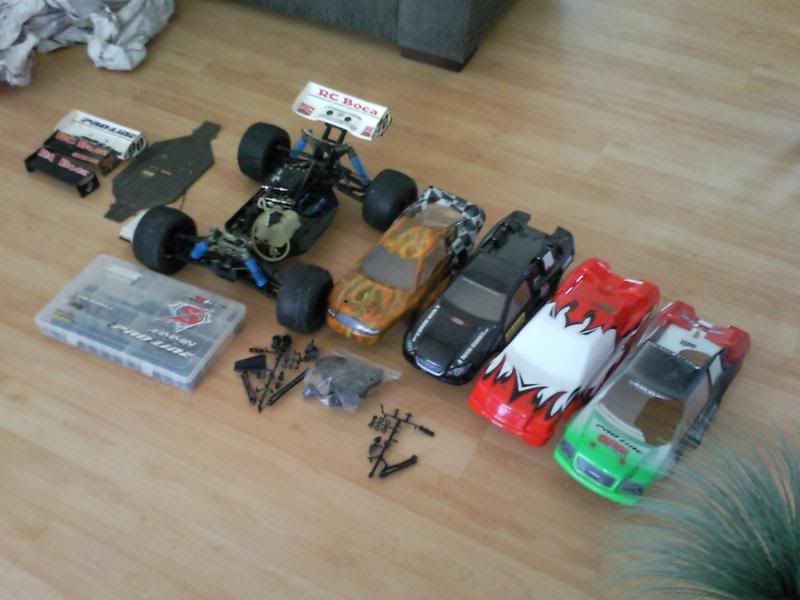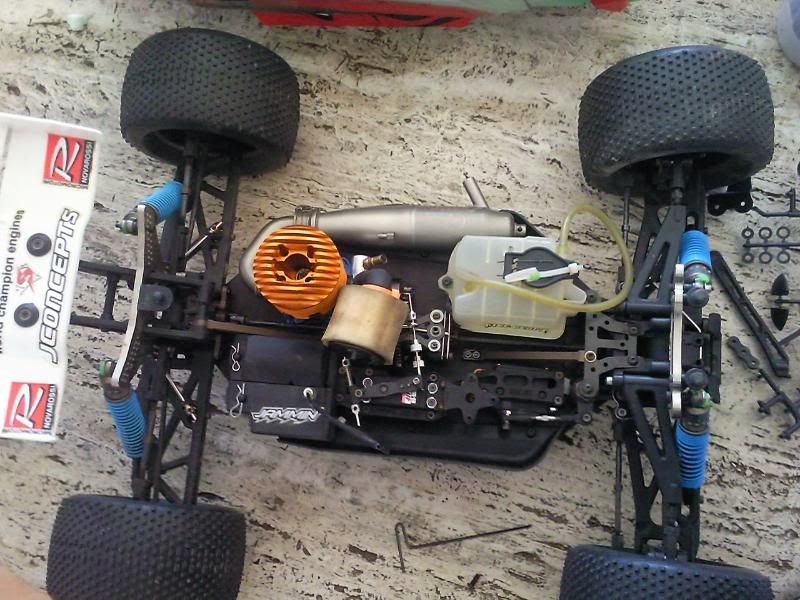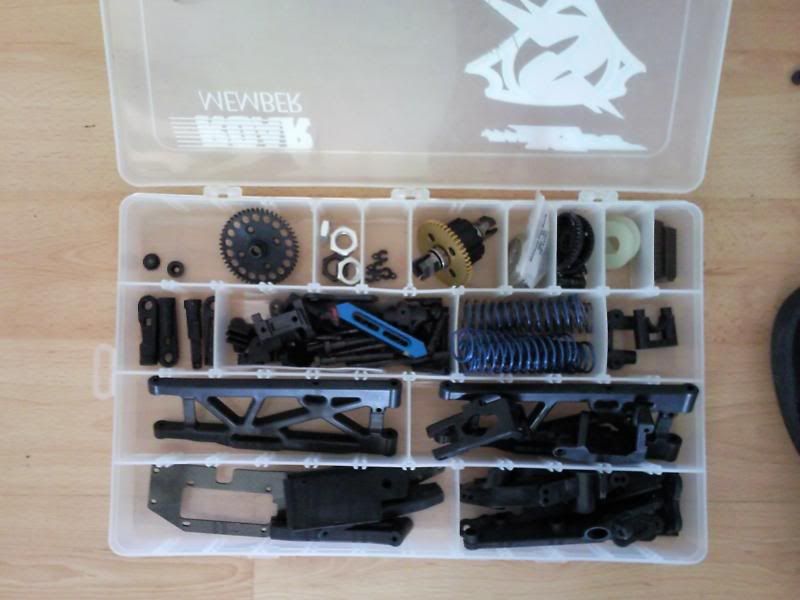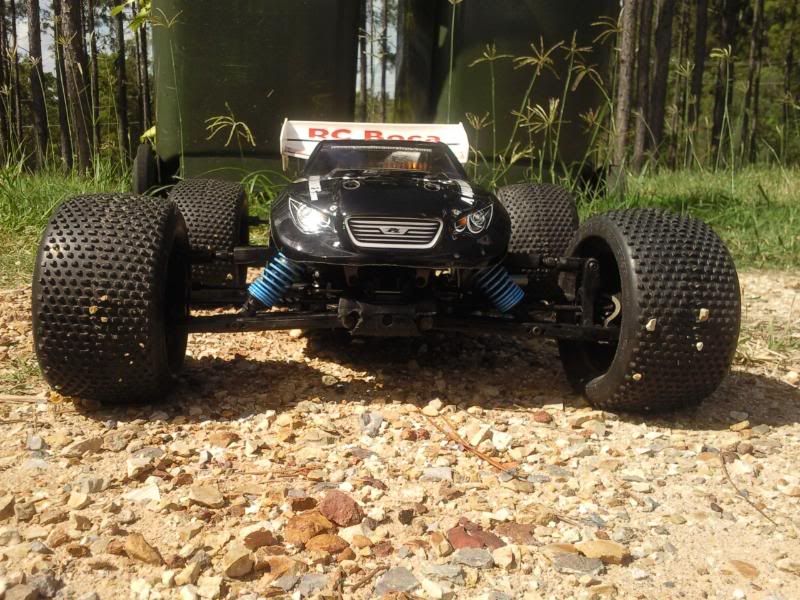 Extremely desperate for a dirt bike
Come one guys, someone must have a dirtbike who wants to trade for all this.