EA-ED 2.5inch MANDREL BENT catback exhaust, sounds incredible, does not drone with tail section on, no tail section (it had no muffler so would be cheap to have replaced)
$70
EB Fairmont rear bumper.
Dirty, some scratches but otherwise good nick
no reinforcement bar
Everglade green i think
$20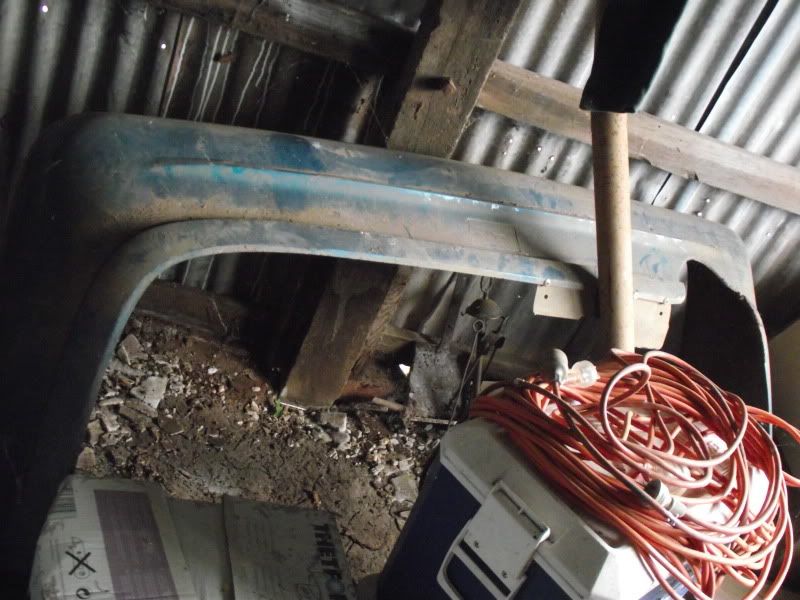 2 x 20 inch Advanti wheels, AU-FG offset
almost brand new tires, only done probably 1000 km
$500, cheaper than the 2 tires alone cost me
US-Audio competition series twin 12inch sub box
Paid $150
$100 no subs, holes in back from amp mounting but not visible, otherwise pretty much as new
Stinger RCA leads. Never opened, slightly damaged pack though
Paid $70
$50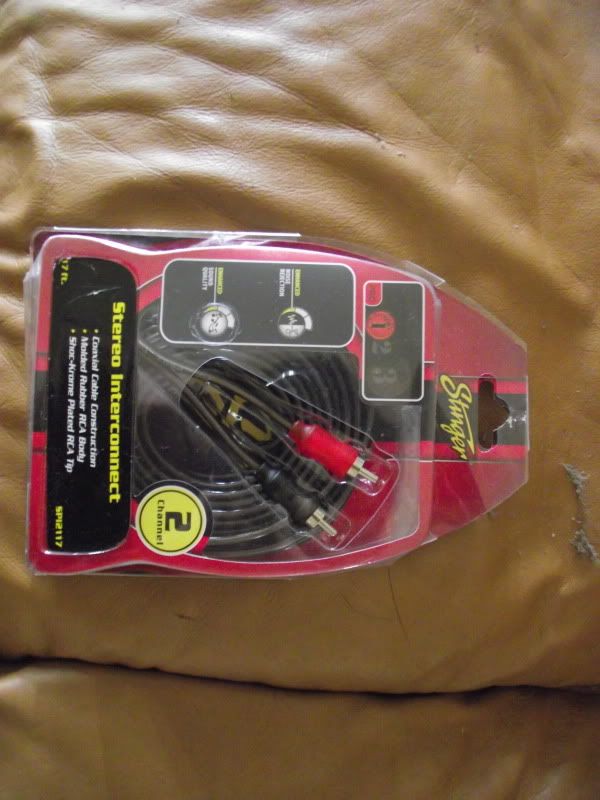 EB Fairmont dash cluster, odo stopped at 215123
$20 easy fix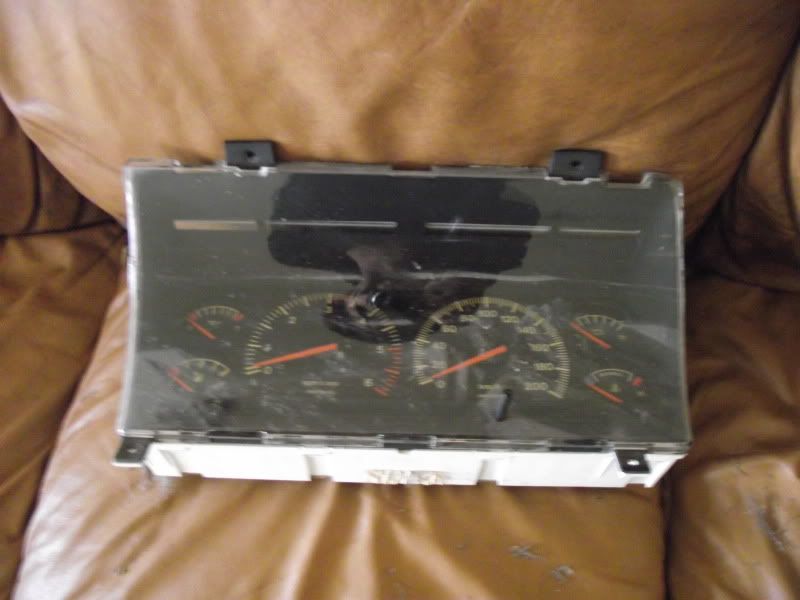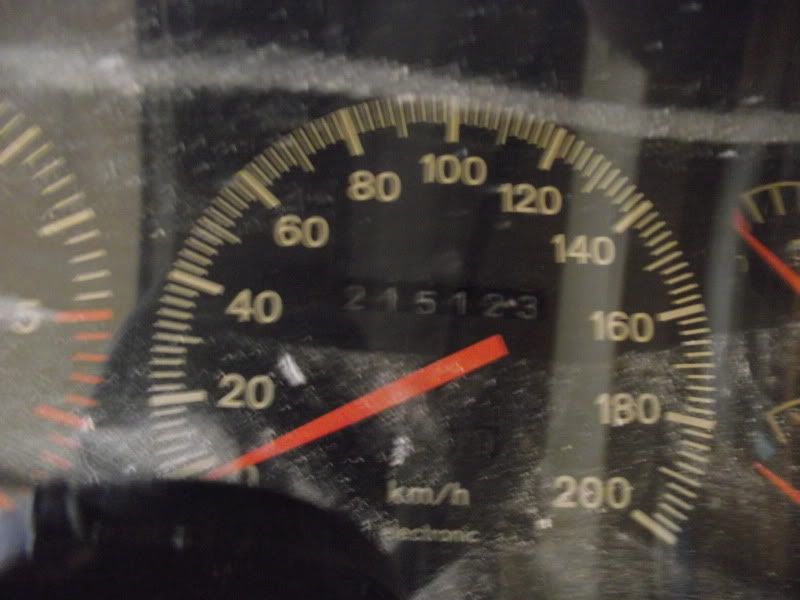 EB GT rear bumper
Blue in colour, some scratches and one crack (not visible when on car) otherwise good condition, includes reinforcement bar
$200
EA-ED dash centre with cup holder, no modification needed to fit
$60
SOLD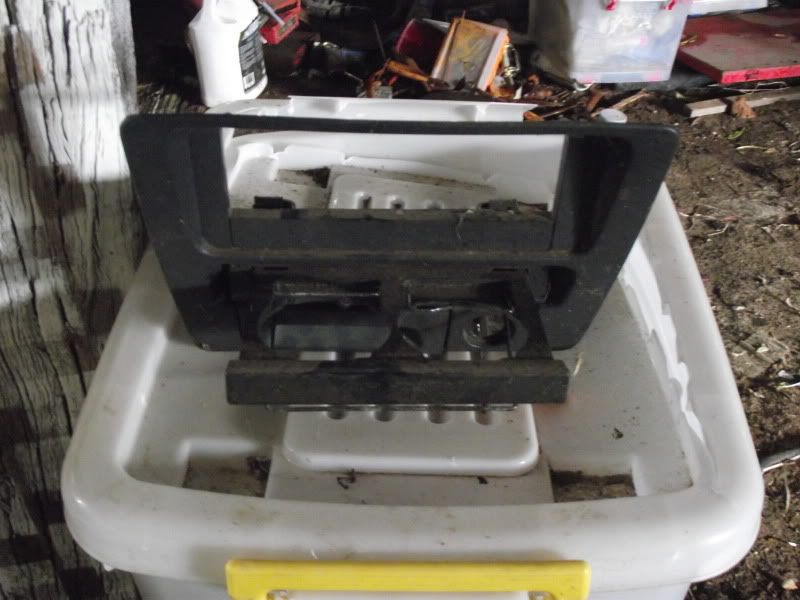 Will consider postage of smaller items at buyers expense but larger items are strictly pickup only, unless you organise your own courier
More pics coming soon of:
EB fairmont steering wheel (not leather wrapped) $20
anything else i find
Located in Ouyen, Victoria. Approx. 100km south eastish of mildura
_________________
1993 NCII Fairlane
Mods to come:
V8 - SLs - exhaust - DC LTD leather - LTD grill and garnish - LTD wood grain - body colour trim - wheels - tinted windows

1991 NCI Fairlane
Mods to come:
4.0L - lows - exhaust - NCII seats - NCII door trims - LTD grill - body colour trim - wheels - window tint


Last bumped by dylby1 on Sat Jan 15, 2011 12:41 am.