Hows it going, just thought id try clean out the shed a bit, i got rid of my ford a couple years ago now and im getting a little sick of walking around this stuff in the shed.
NL electric sunroof with an EA-ED sunroof switch
$300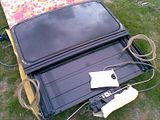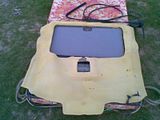 SOLD
brand new genuine EA-ED front and rear bumper, still in box
$300 for the pair
SOLD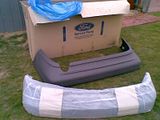 XR front
$500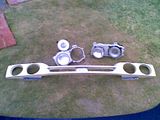 XR boot lip
$200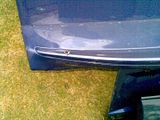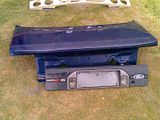 Jays RPD R3 Regrind (used it for a week)
$80
JaysRPD R5 Billet (never used)
$550
feel free to make some offers on any of these as i havent looked around for prices to compare there just what poped into my head, i pretty much want them all gone except maybe the R5 cam as im kind of keen to try that one out myself so that price will have to be firm for a while.
Thanks Adrian
feel free to PM me
_________________
I LOVE MY DOG
Last edited by adrian` on Fri Jun 05, 2009 7:59 am, edited 2 times in total.