For those interested we have for sale or wreck an EA for station wagon, 5 speed manual. The car is of no longer use.
The body is in average condition, is still reasonably straight, however the paint is somewhat faded/ dirty.
Mechanically the engine is in very good condition, however appears to have a small rocker cover oil leak. it is also a carby injection engine.
The gearbox is in very good condition with no bearing noises etc, and operates smoothly.
This car would ideally suite someone who is after a complete 5 speed conversion, or as a parts car.
Rego only expired a month or so ago and was on the road and operational until that time.
For any further information or specific pictures, please dont hesitate to email me at
vlturbo_01@hotmail.com
, or alternatively PM me here.
Asking price is $400 or nearest offer for complete car. I own a car trailer so can possibly organise delivery semi-locally for a small fee.
Car is located in the ACT.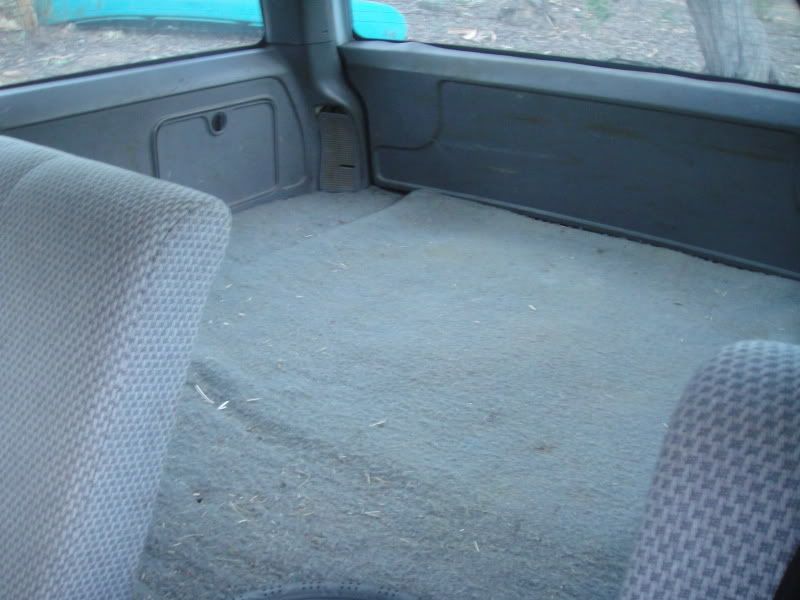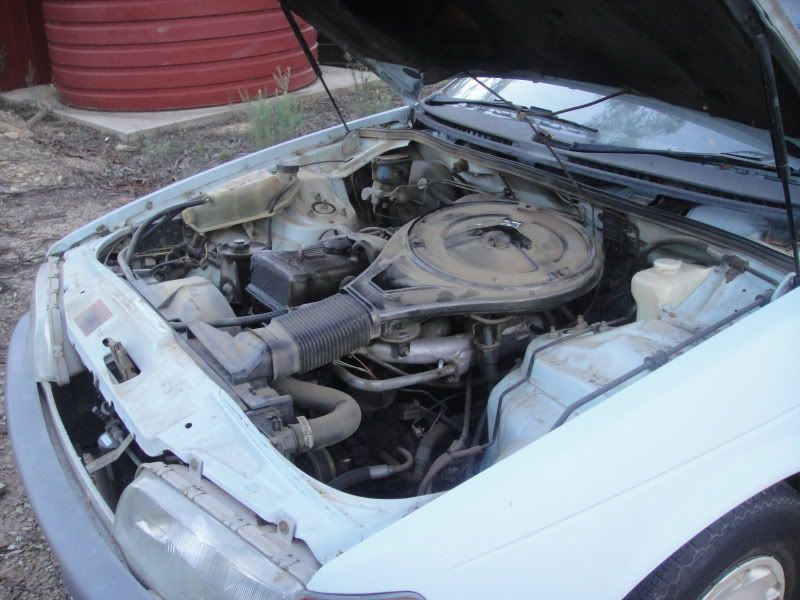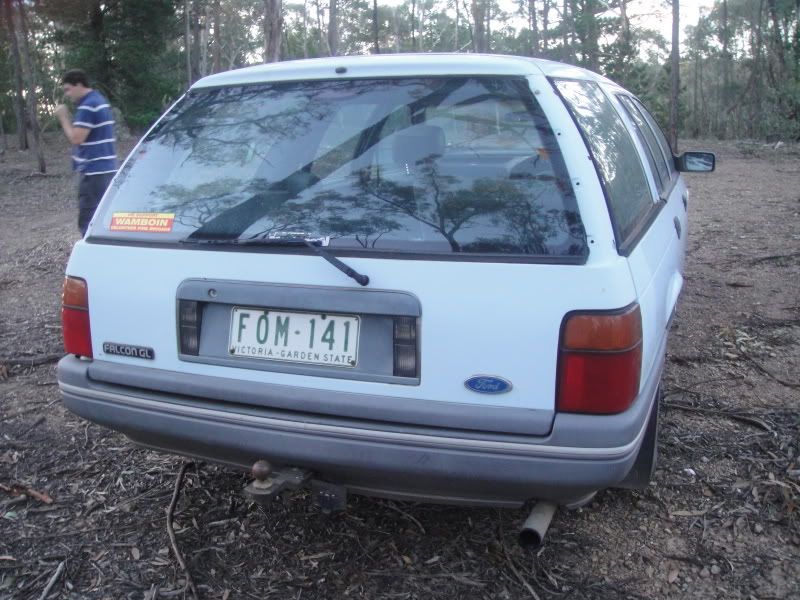 _________________
I live my life $10 at a time, for those few kilometres or so im free!
Last edited by XeTurbo on Fri Jul 09, 2010 2:24 pm, edited 1 time in total.