up for sale is the EB head i've had for a while
would suit someone wanting to use on a standard bottom end with a cam.
the ports have been opened slightly at the entry/exit points and smoothed all the way through.
the square bit just before the valve seat is a bit rounder and smooth.
im unsure on the exact amount this has been shaved, but i had 50 thou taken off in 40 thou and then 10thou increments, so at a guess it should be no more than 60 thou.
head needs to be faced before fitting but isn't warped much if at all, it was last faced in october last year and was only on the car for a few months. car was never over heated either.
from what i can remember there is one head bolt hole that is cross threaded and 1 rocker a**. bolt hole that is threaded.
both would be an easy fix if you have the tools, but i dont and never had an issue anyway.
head will come with no springs but has new valve stem seals.
valves aren't in the best condition, but not the worst.
will post pics later today.
price: $50ono
location: coburg melbourne.
contact:
hooton.bill@yahoo.com.au
pics...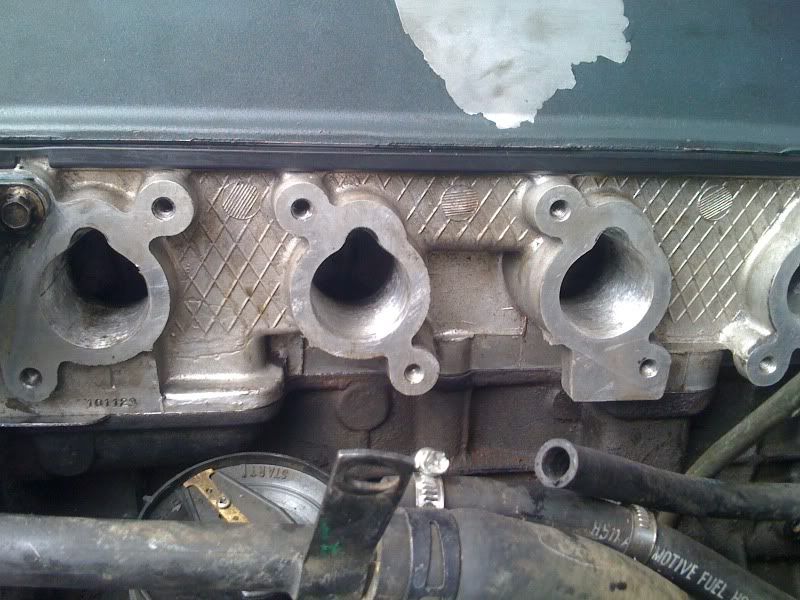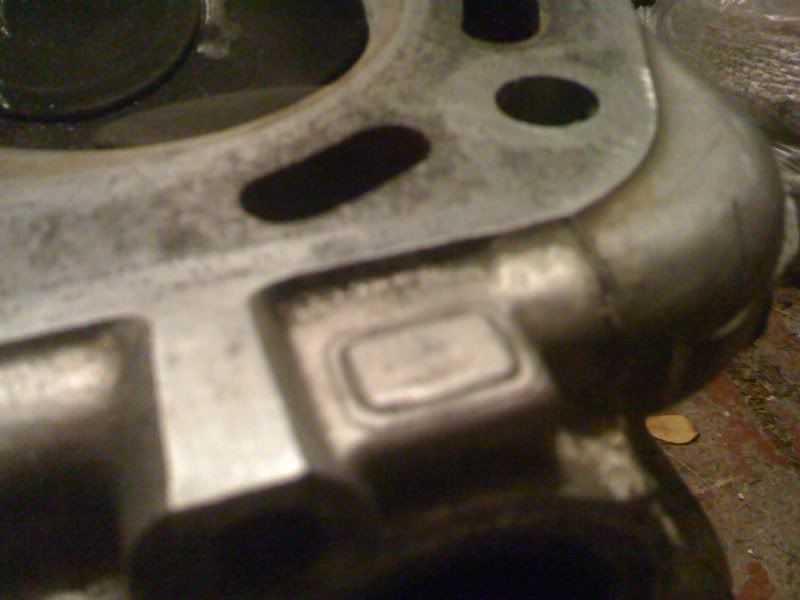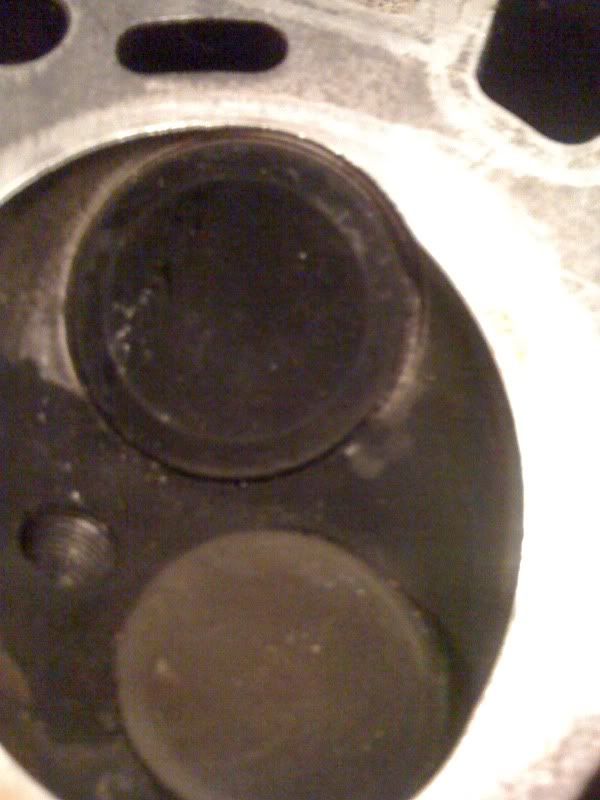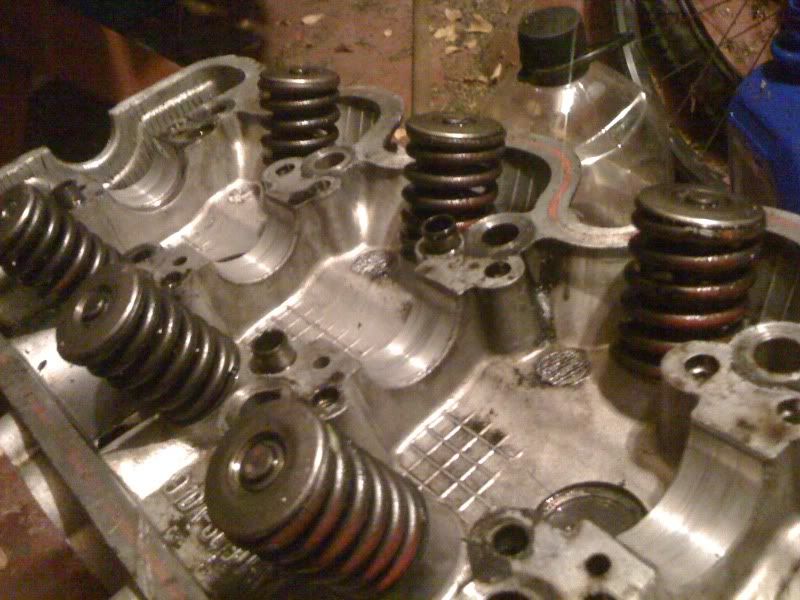 _________________
XG Panelvan
mild engine, EL ECU & J3, HI6 & MSD coil

in the shed - .595" lift cam, GT4202, forged AU engine, ems 4424 ecu, glide & 5500 stall - next-bellhousing

XH ute daily - DOHC BA XR6 engine, T5, AU3 ECU, J3 chip, wideband & logger, ported BBM, 3" intake