i have 2 ebs dynamic white.
parts sold, extractors, exhaust, manual conversion.
eb s-pack (dynamic white)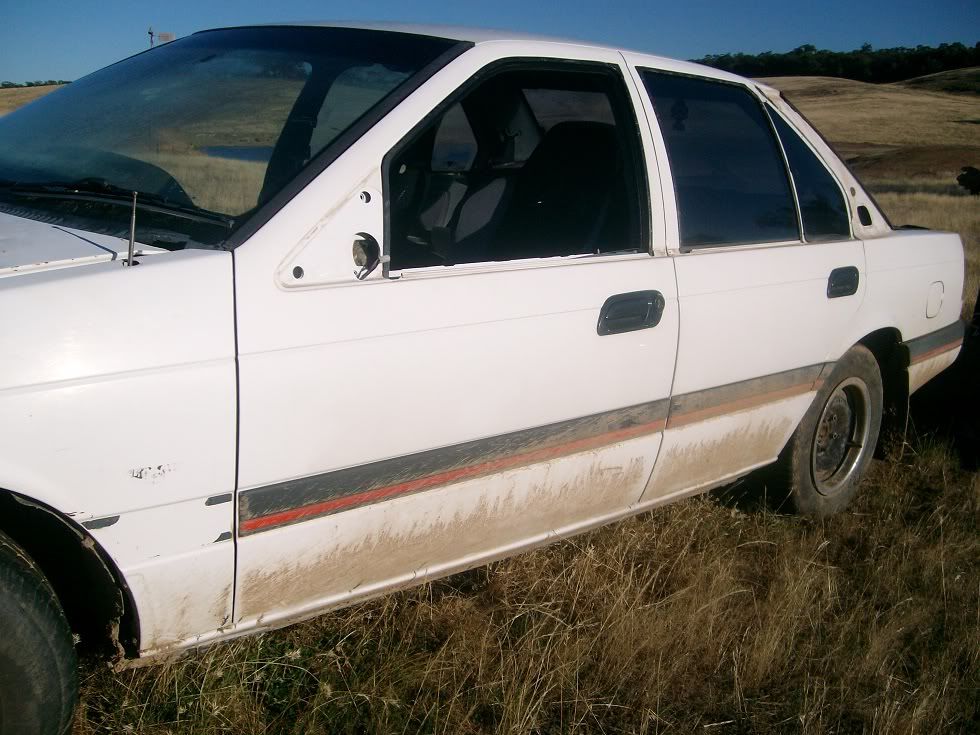 ea- (stark white) $15 for 2
Eb gli (dynamic)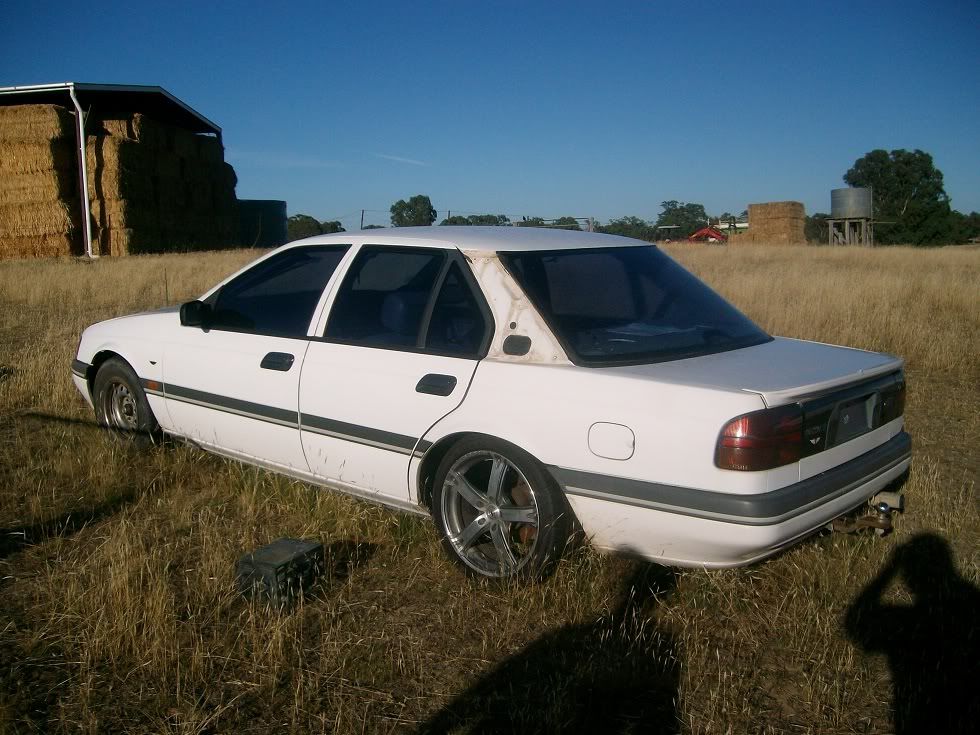 XR boot wing $350 with boot
no damage to wing, just paint
inside
pm or ask for other parts and prices, or just name a price, im pretty easy.
Last edited by Pilch on Fri Feb 12, 2010 9:49 pm, edited 4 times in total.