Sold 15/02/2014
Ok, the time has come to put my Falcon up for sale as I have a company vehicle now and I have just purchased a MY03 Liberty wagon for weekend duties.
It is a Jan 1993 build EBII Falcon S-XR6 in black pearl.
The good bits:
- 243,475km indicated odo was broken when I bought it
- NSW Rego to 4th April 2014
- 5 speed Manual conversion using EF world class box, HD clutch and ED manual XR6 ECU
- Pacemaker 4499 extractors under AU heat shield
- 2.5" Catback exhaust
- XH Snorkel
- EA induction Tube
- EL thermo fan conversion
- DBA slotted front Brake discs with RDA extreme pads all round. New DOT 4 fluid 1 month old.
- ED Fairmont Ghia Seats and door trims
- JVC Head unit with iPod connectivity, cadence 6.5" front splits, Response precision 6.5" rear coaxials, JVC 4 channel amp, 12" kicker comp series sub driven by Response Precision Mono block amp
- Ice cold air conditioning. Evaporator, receiver/dryer and heater core replaced 2 years ago.
- Custom floor mats
- New fuel pump, Genuine Bosch distributor and coil
- New power steering pump and high pressure hose
- Yokahama A-Drive tyres about 75%
- Regularly serviced, I have receipts for almost everything I have bought for it
- Lots of spares
The Bad Stuff
- Windscreen has a large crack. Possible roadworthy issue
- Usual E-series sill rust, but only on the driver's side. Only rust on the car.
- Usual E-series bad paintwork
Not too bad for a 21 year old Ford.
It really is a good driving car. No overheating issues around town or on the highway.
Suit enthusiast or good base for a project. It has pretty much all of the E-series usual mods done to it.
Photo or 20: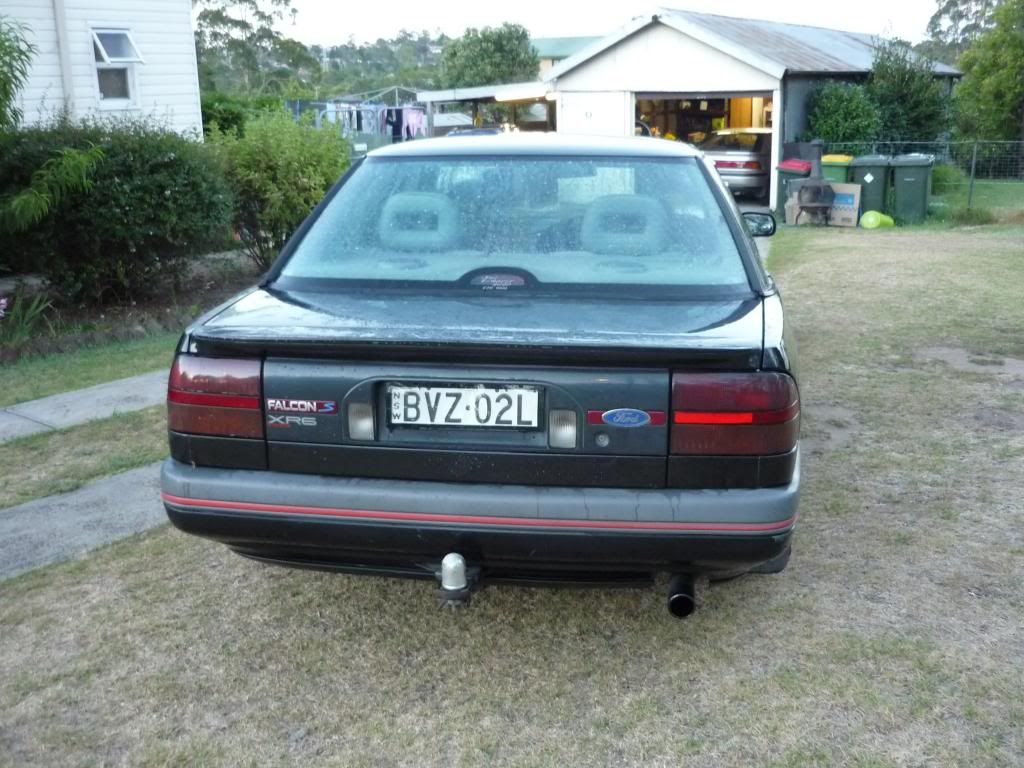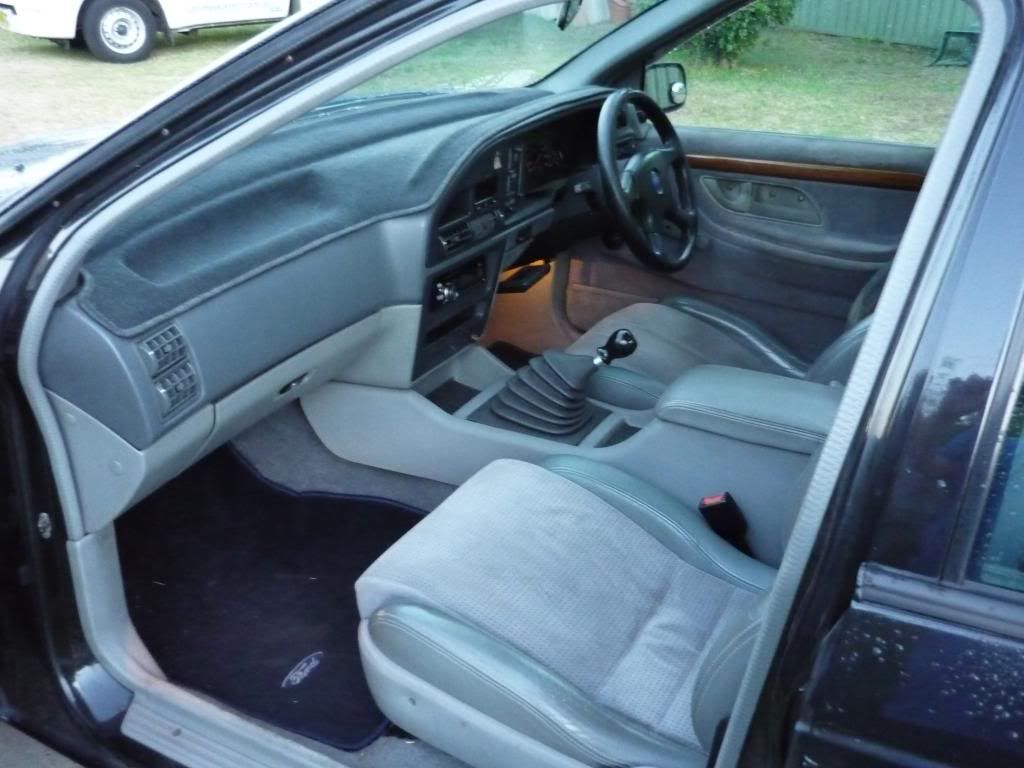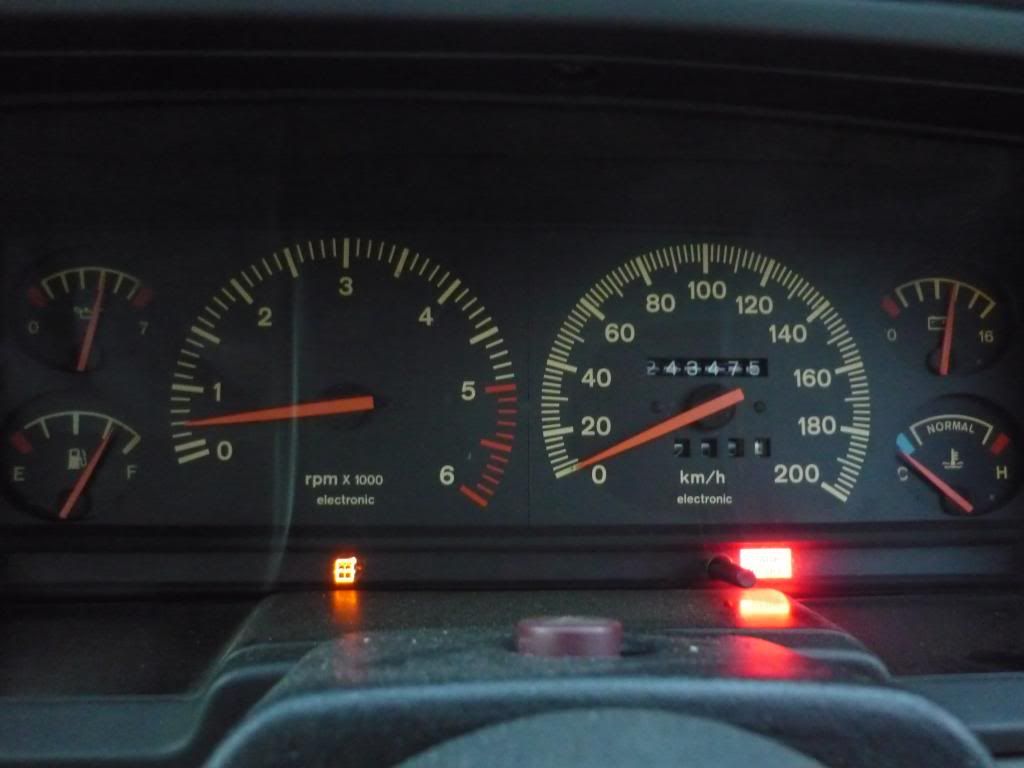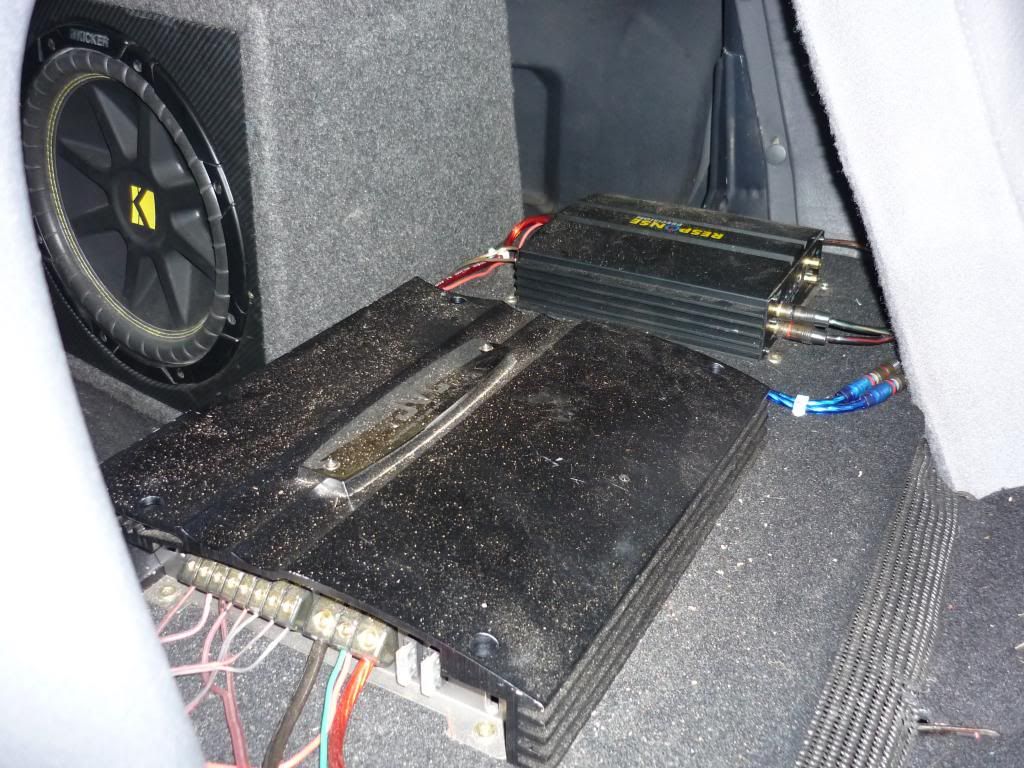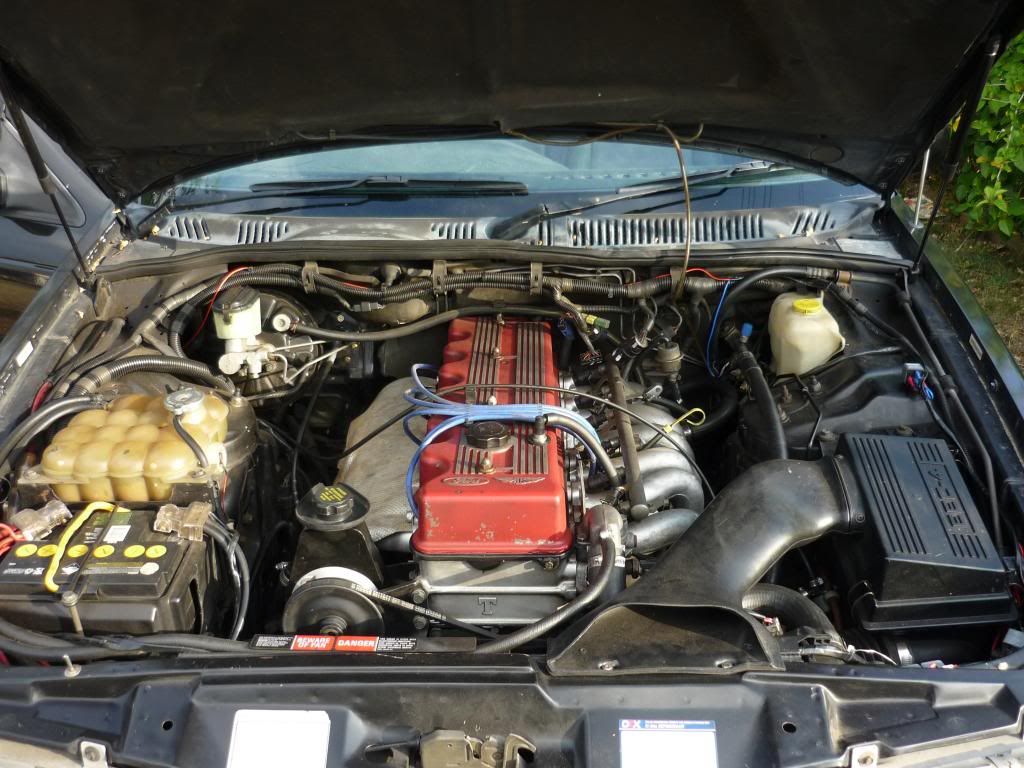 Please call me on 0420 991 401 if you are interested. Car is located in Western Sydney.
Cheers,
Evan.


Last bumped by evxr6 on Sat Feb 01, 2014 12:32 pm.