Hey guys, finally getting rid of my daily ED Fairmont. Was thinking about making it into a track hack and parting it out, but willing to sell it whole now as I wouldnt mind a bit of money. Parts will be removed as needed. Can organise pickup/delivery anywhere from Melbourne to Bendigo along Calder.
Prices are negotiable as I am not completely sure what some of this stuff is worth.
Parts from ED
Climate Control Module $30
Tripometer/Clock $20
1600kg Sedan Towpack $30
Full Sprint gas system, converter, tank, mixer, installed in 2007, 5 years left in date $300
Cruise Steering Wheel $50
Cruise Control module $20
Full ED Fairmont Interior including door cards $200.
If anyone is shows interest I will remove it and give it a good clean, then some more detailed photos. In pretty good nic, plus comfy as!
Willing to sell the whole car for $1000. Its pretty clean for its age, goes okay but definatley getting a bit tired in the motor stakes. Prime cantidate for an AU motor swap or just a parts car.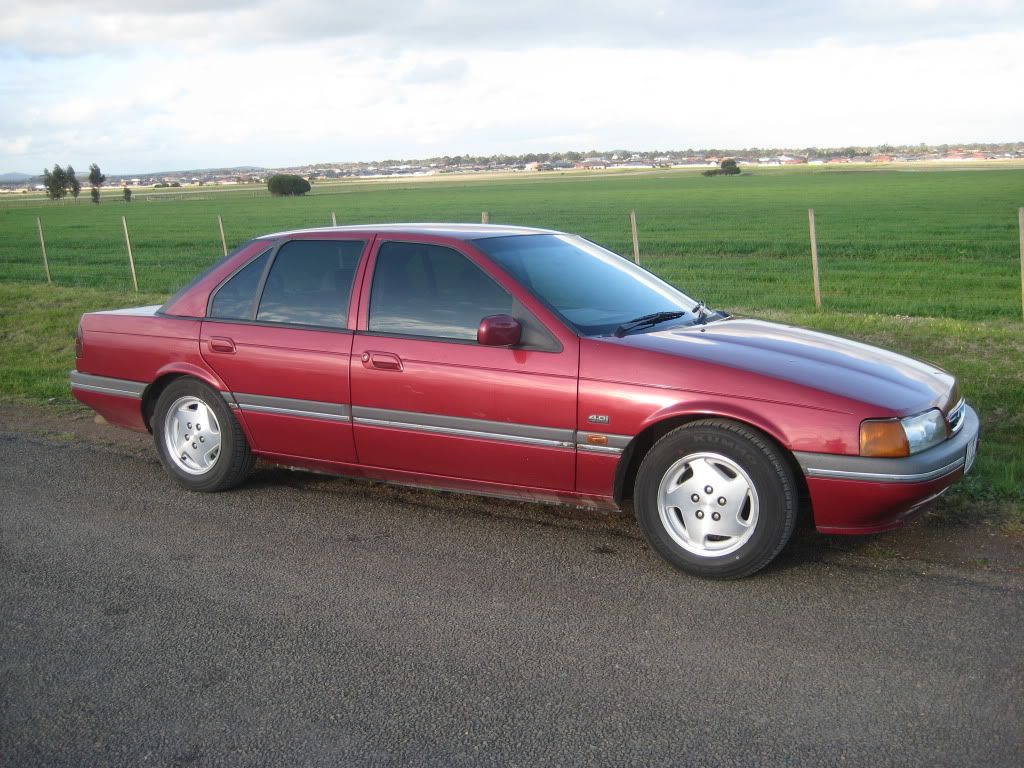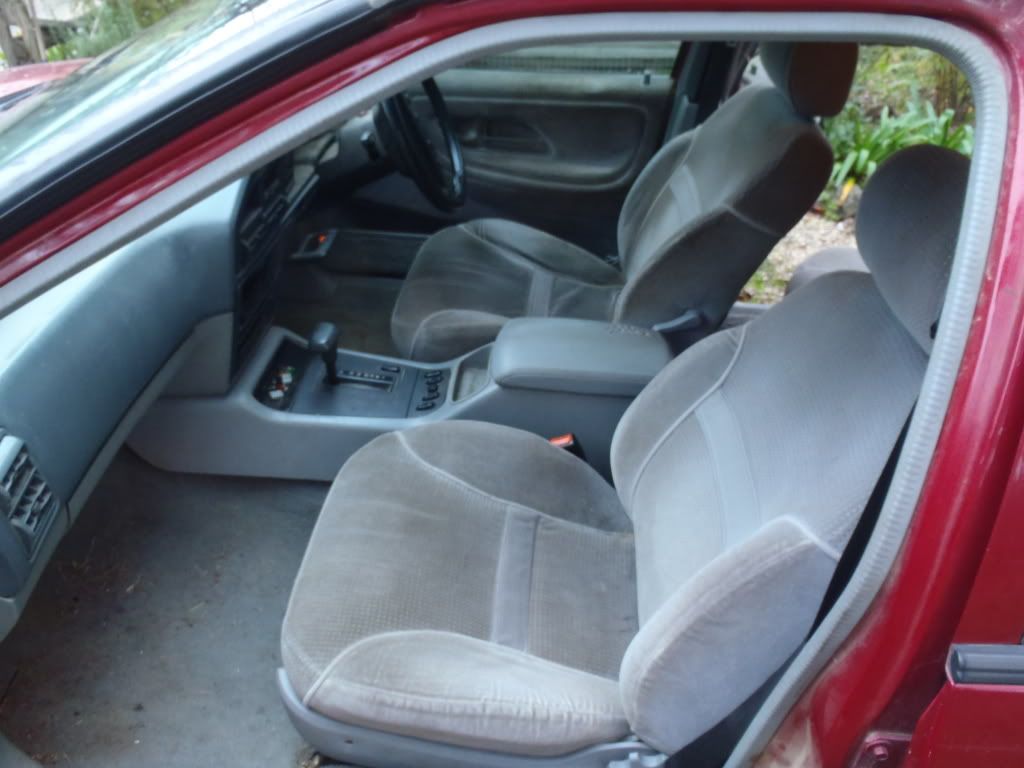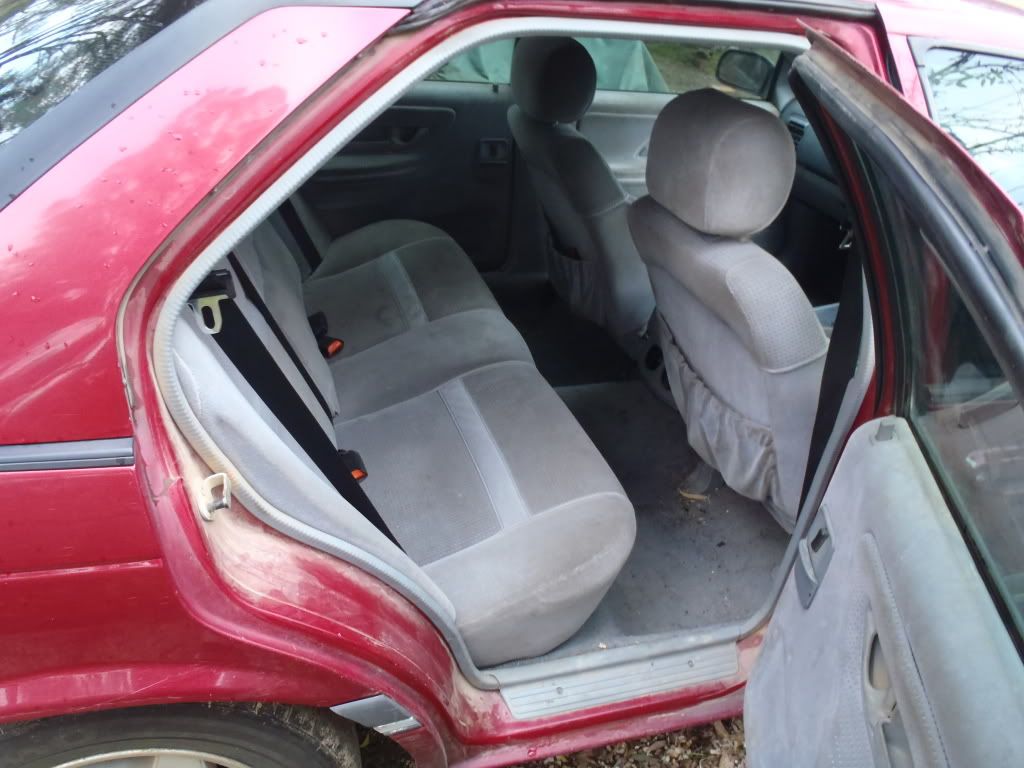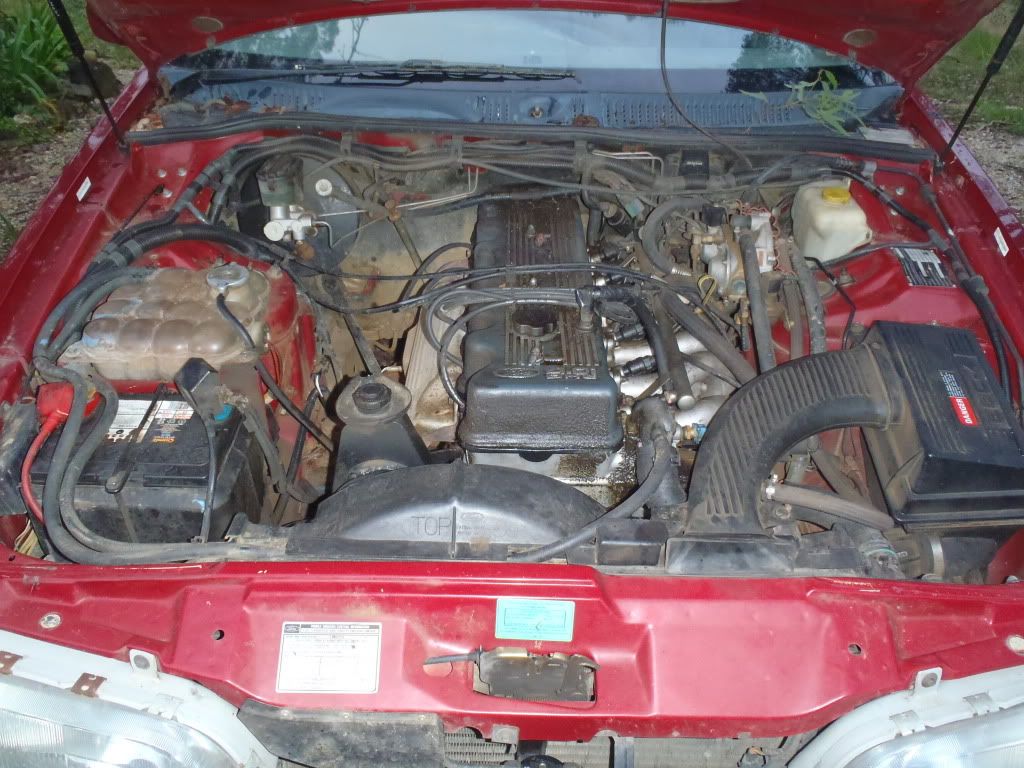 Also have some other parts of various projects I have had.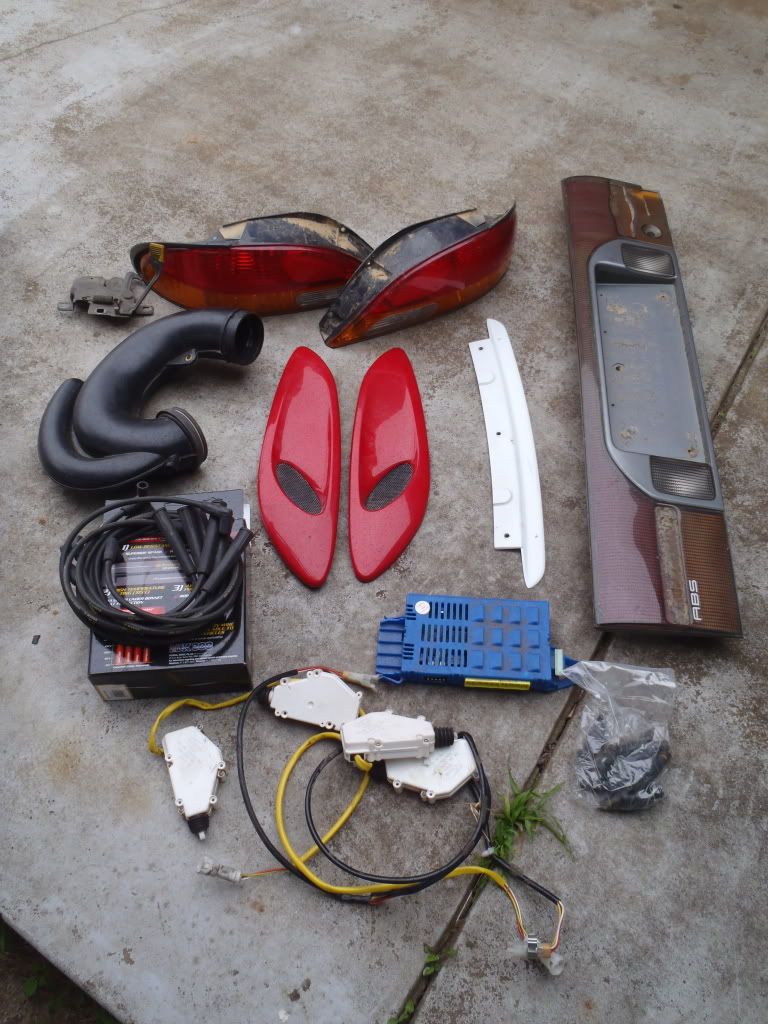 BA intake $50
EL Taillights $35
Injectors off EL XR6, worked fine when I removed them $25
Blue BCM from EL XR6 $25
EF XR bonnet spacer $20
Bosch EL Ignition leads, were on car for 2000k max, replaced them while chasing ignition problems, still not sure what it was, but theyre pretty much new $20
EL Lock Actuators $20 each
Wagon towbar off EF XR6 wagon, 1600kg $30
EL XR6 manual Towbar 1200kg $30
Anything else that you can possibly think of/see on the car could be for sale, just ask me and I will let you know a price. Feel free to give me an offer if you think its too much, most of this I was just guessing/estimating.
SOLD
EL XR bonnet vents, Hot Chilli Red $70
Set of Turbo blades, rims in good condition, 2x unRWC tyres, two without tyres $50
ED Rear Garnish, damaged in corner $30


Last bumped by rainoffire on Fri Oct 07, 2011 5:12 pm.