G'day,
I am selling my ED GLI Classic sedan minus Motor and Box that is engineered for a turbo 4lt.
Poly Green in colour, it is in Fair to Good condition with the ususal couple of carpark dents and scratches, Standard interior has been added to with EB XR8 seats in the front and an XR cluster in the dash. Comes with a standard 3.08 diff and has slotted rotors on the front and the brakes work well.
The car is Engineered and registered till Dec16th 2010, The Report states: aftermarket Turbo, 3" exhaust, water to air intercooler, steering wheel and is all legal with the RTA.
As the report mentions it I will sell the car with the 3" mandral exhaust that was tested at 88 Db and 100%street legal, Also thrown in is the Water to Air intercooler set up from Frozen Boost.com which has been set up as a sleeper with the heat exchanger mounted in the boot. From outside the car you can not tell that it is turbo'd at all.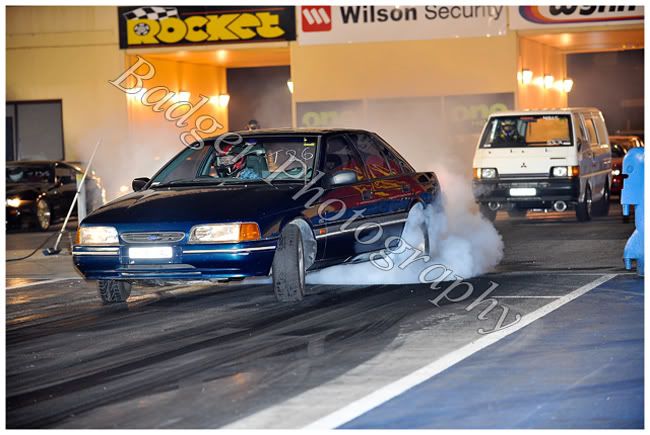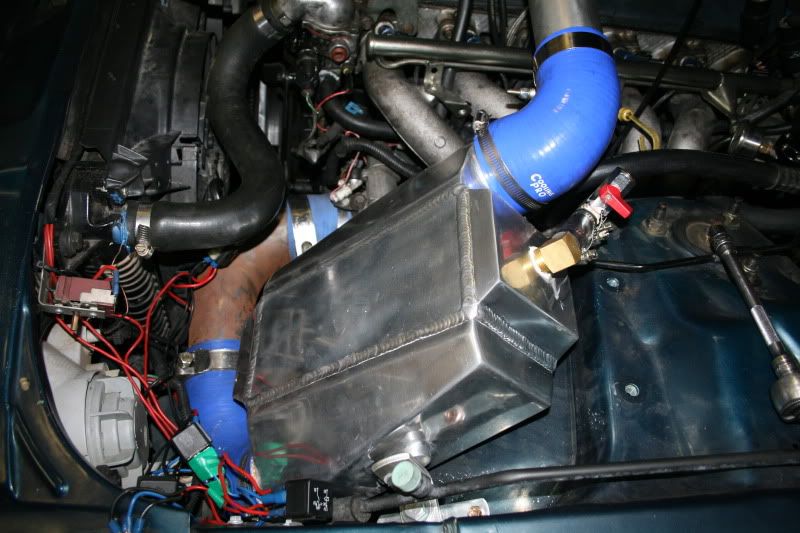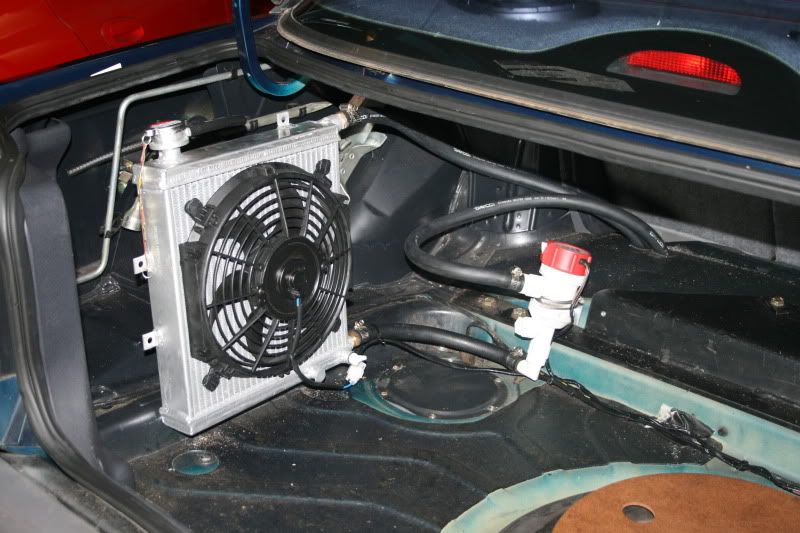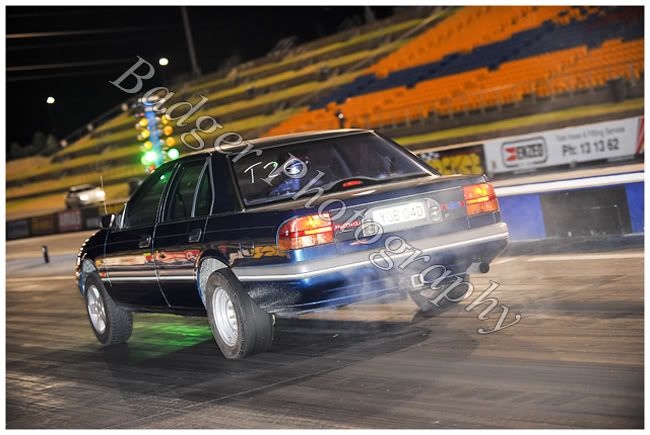 This would be ideal for someone looking to do a Turbo project, the hard part in making it legal has already been done, just drop in your motor and box and off you go...
this has had a C4 in it but all the original BTR parts have been kept so that one could be installed again.
comes with ED classic rims only.
Im after $2000 for it but I am Negotiable if you are serious. contact me on 0425 204 893 anytime.
Cheers, Rob.
_________________
Thanks to Crescent Motors, Liverpool.
Call Joe on (02) 9600 6229.

I dont own a Landcruiser, it's a Maverick recovery vehicle!!!!


Last bumped by yobboford on Mon Jul 19, 2010 9:30 pm.