Hello, I'm selling my beloved ED XR6 manual. It's in outrageously good, honest condition and is a pleasure to drive.
$6000 ono.
You guys know all the details about these vehicles I'm sure.
Please let me know of any suggestions, ideas of what a good price would be for it or offers but was thinking, with the years rego, service and tyres, around $6000 was a fair price. I'm happy to post more pictures or what have you. Sorry, the interior is a little bit grubby in the picture but it's in perfect condition. Will clean is properly soon! The car is in Queanbeyan, near Canberra. I can possibly organise to meet in Goulburn or somewhere closer if you're very interested.
My mobile is 0423 342 544. Thanks, Seb.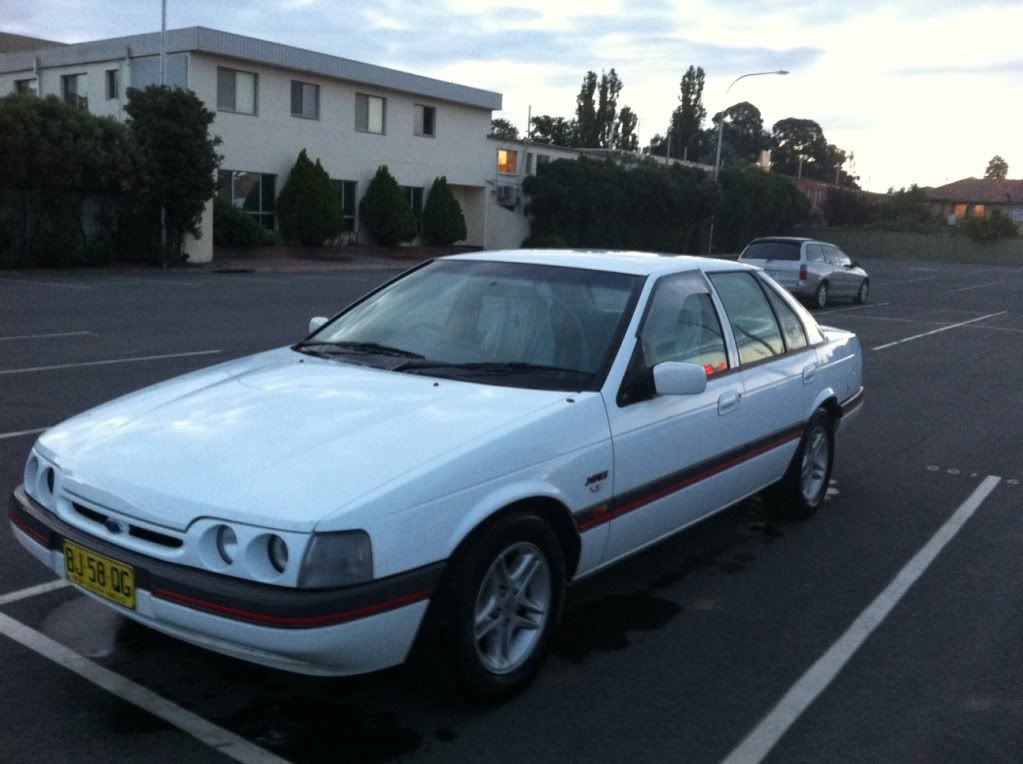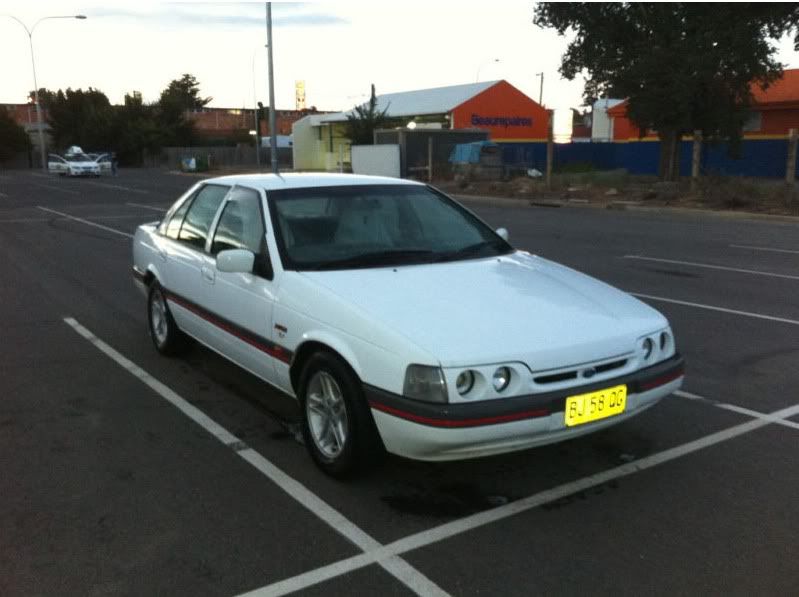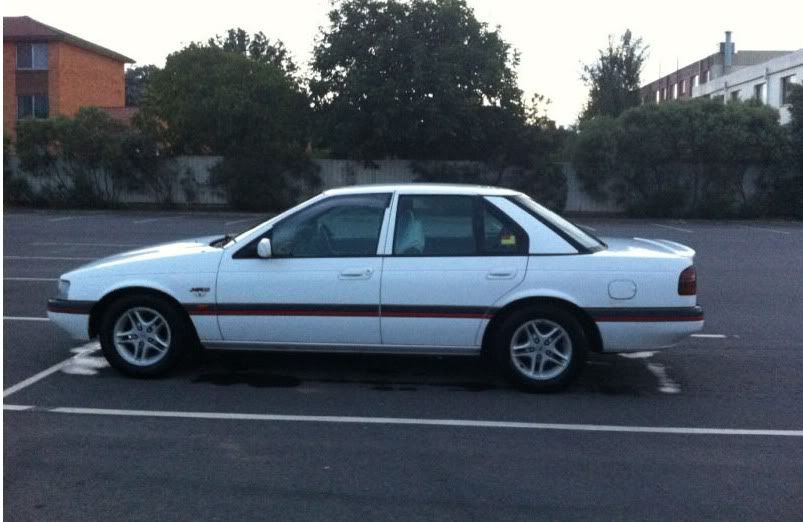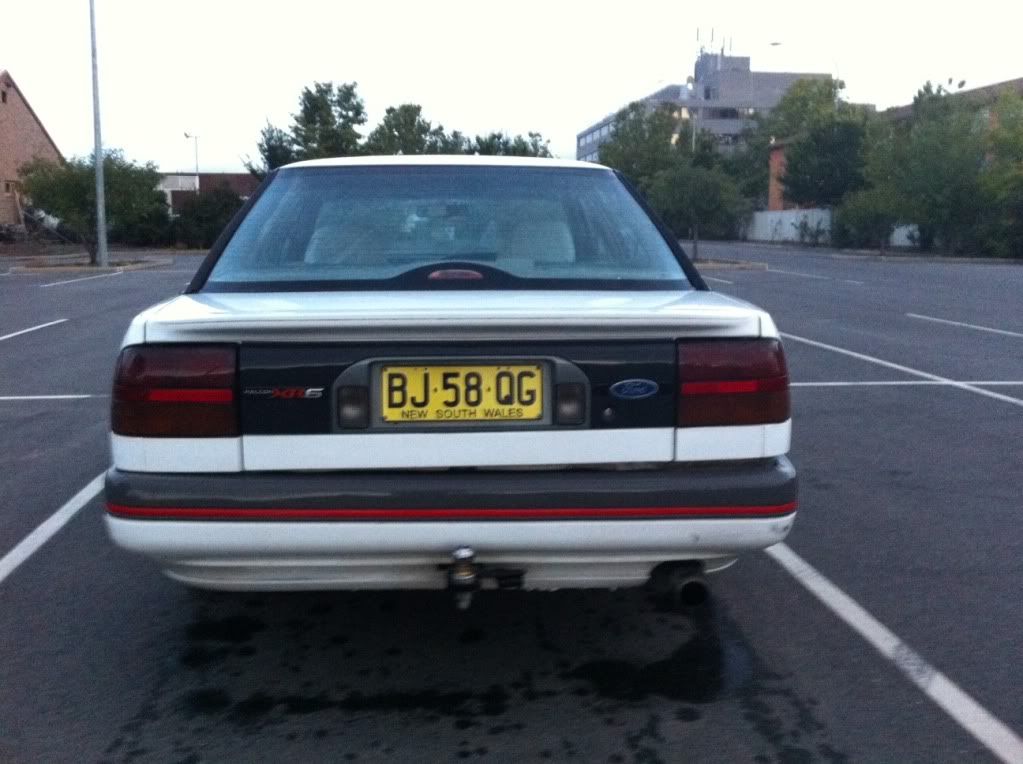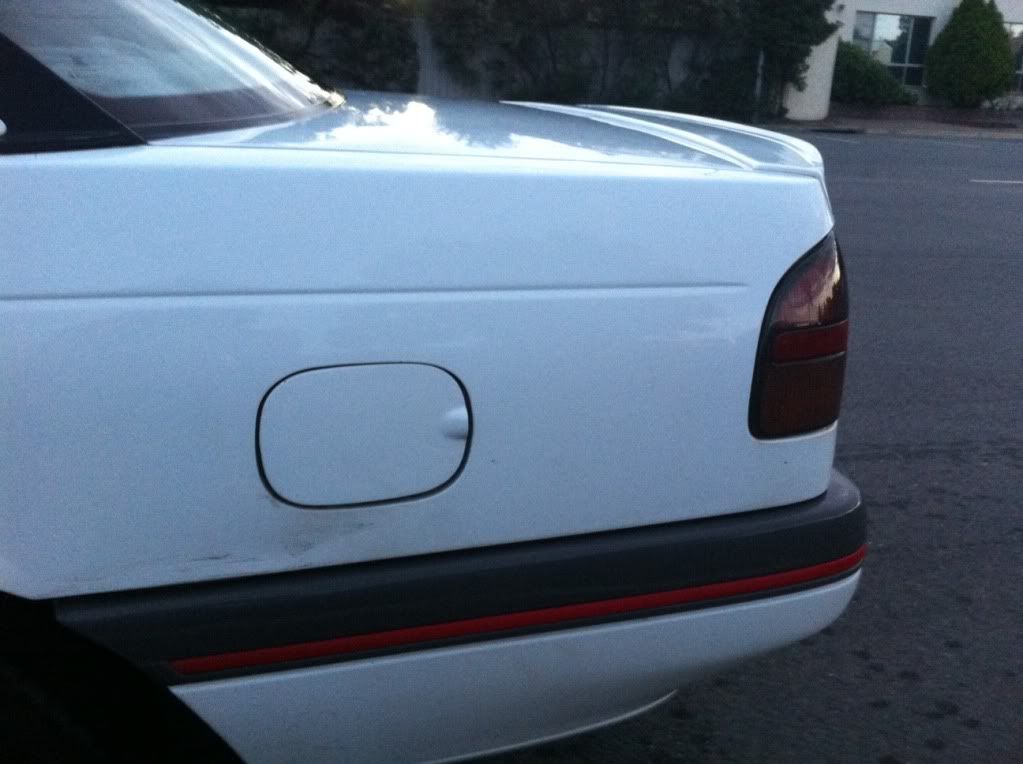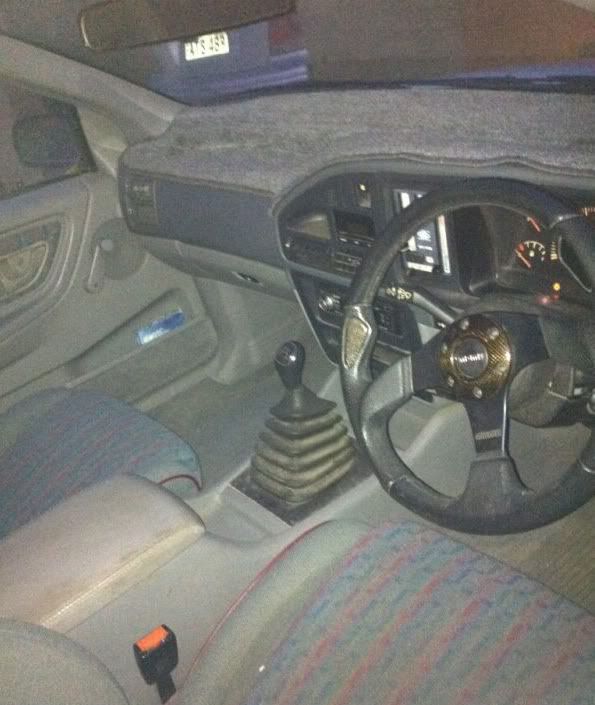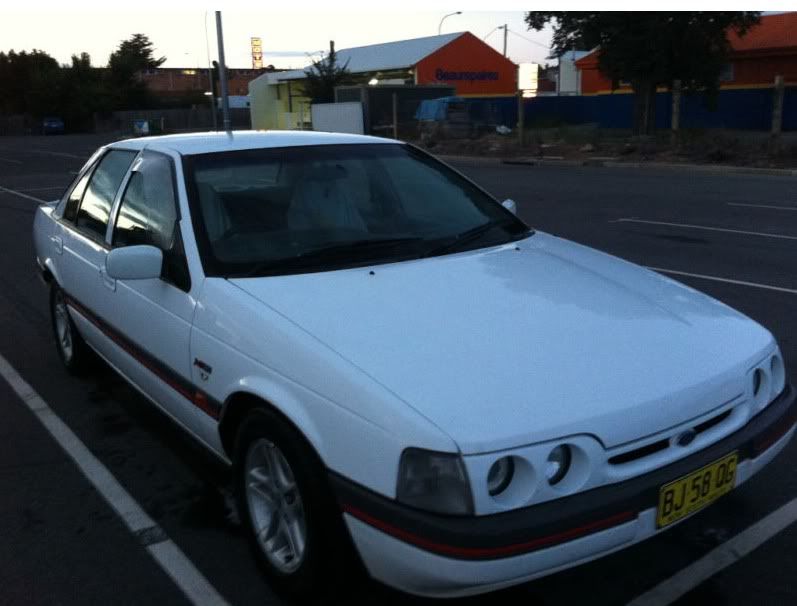 Below is the speel from my ebay ad (
http://cgi.ebay.com.au/ws/eBayISAPI.dll ... 666wt_1139
).
ED XR6 Falcon. Rare manual. Excellent condition, probably the best available.
-100,000km
-Just had 100,000km service
-Service history
-12 months rego
-just passed blue slip perfectly fine (more through inspection than pink slip as it had been not registered for some time)
-ABS
-LSD
-Remote locking and immobiliser
-Tow bar
-Mechanically perfect
-New, very good, tyres
-Ice cold air conditioning
-Very good heater
-Cosmetically very good, excellent paint, only exceptions are a slightly bumped rear bumping, one scuff near the petrol cap and a flake on the spoiler, easy and cheap to repair and not overly noticable.
-Practically perfect interior
-Stock except for 2.5 inch lukey exhaust, CD player and very nice Momo steering wheel
A very good, outrageously low kilometre car. Still very nice to drive. Handles nicely and has plenty of power. According to Motor magazine, it was the fastest Australian made car being built for a period. Has a lot of torque so it would be brilliant for towing too. With the manual it's also good on petrol. Most of the k's since I've owned it (bought it with 54,000km) have been highway k's on regular trips to Goulburn.
I am negotiable on price. Will reduce accordingly if you want to rego it in the ACT and don't need the rego etc.
Can help with deliverying vehicle to a transport service, or possibly ferrying the car somewhere convenient to meet.
Feel free to call or message with any questions etc on 0423 324 544
Seb.