Im motivated to sell so pm an offer!
So gents its time for me to send this to a new home, I have some big plans this year with moving from the ACT and I have 2 cars for sale. 1 is the wagon and the second is a 2000 Corolla hatch.
Ill get to the point
The bad
-The body shows 350,000kms with a few dints here and there
-Needs a few bushes and would benefit with new rear shocks
-EFI issue that is probably a wiring problem from when the unichip was in it.
-The a/c vents are stuck on face (which isn't a huge issue anyway)
-The front bar looks rather second hand (I have a good replacement)
The Good
-Its a 5.0 and sounds frigging gooooood
-Perfect A/C with new condenser, custom high pressure hose, fully serviced.
-Fully reconditioned auto with less than 10000kms on it
-ADRAD radiator
-All the windows work, sunroof works, new mirrors when I bought the car
-New alternator just before I bought it
Features
-Duel fuel
-Duel exhaust
-Extractors
-Cam
-Typhoon upper and lower intake manifold
-Sunroof
-Chunky autotek steering wheel
-EL grill
-Its a wagon
It is what it is, I would have no dramas jumping into it and driving to Melb or Brisbane tomorrow and doing it on LPG makes it a cheap exercise.
I'm being realistic in asking $3800 for it however I am reasonably negotiable at the same time.
Some Vids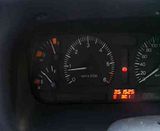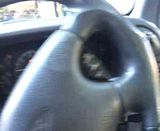 Here are some pics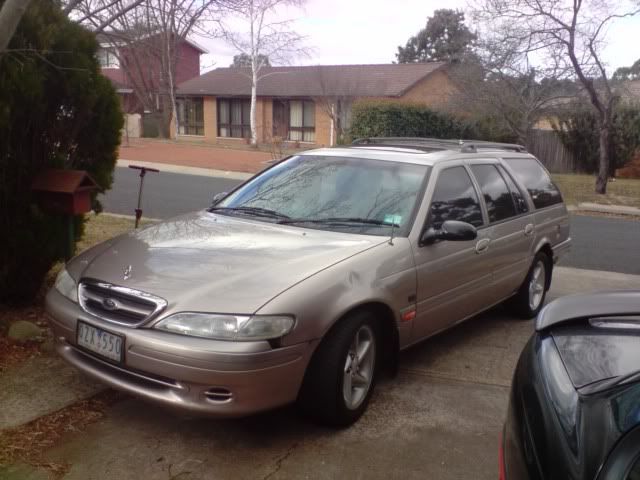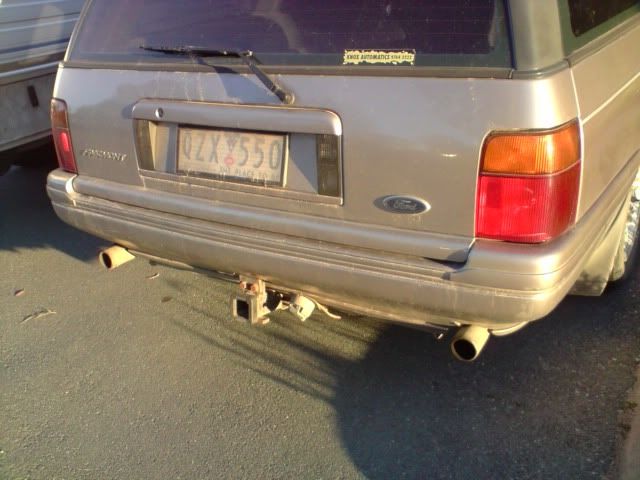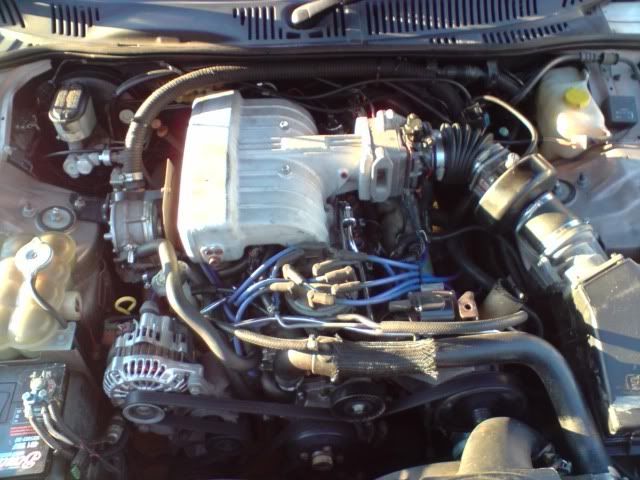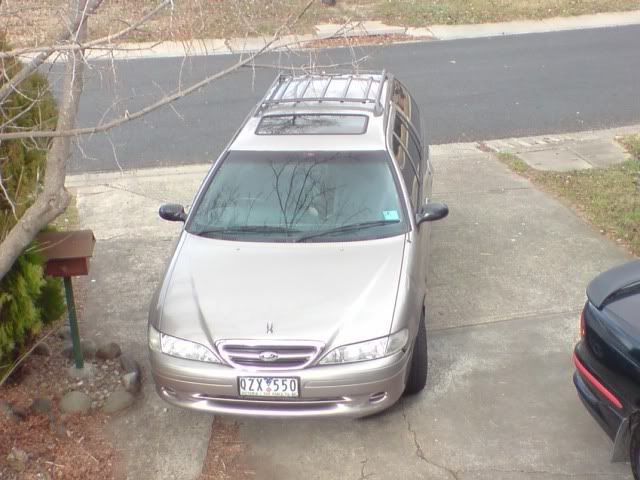 Last bumped by vegabass on Mon Mar 26, 2012 1:33 pm.