i have hear a few of the parts from my EF fairmont, these are just some of the parts iv pulled out the shed tonight i have a hell of a lot more still sitting around.
Grey EF steering wheel $40
very good condition only a few very small marks on the top.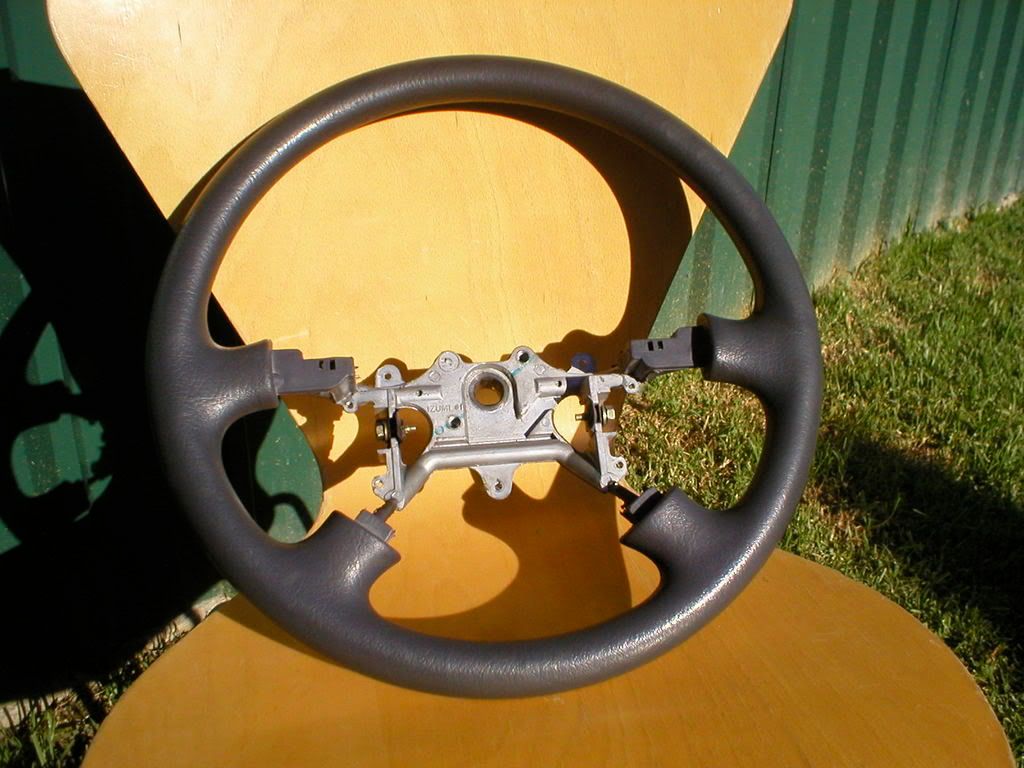 EF Fairmont tail lights $20 (sold)
very good condition a few scratches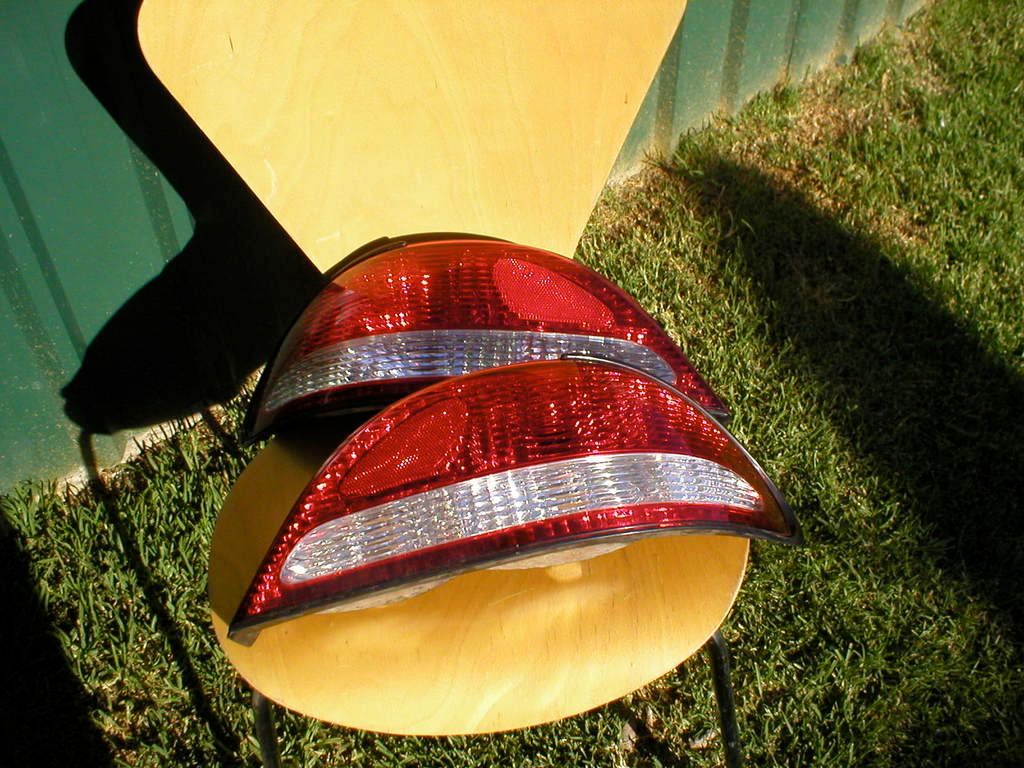 EF fairmont crome spear and EL ghia surround $60 (SURROUND SOLD) SPEAR $25
spear needs a polish, surround is in top nik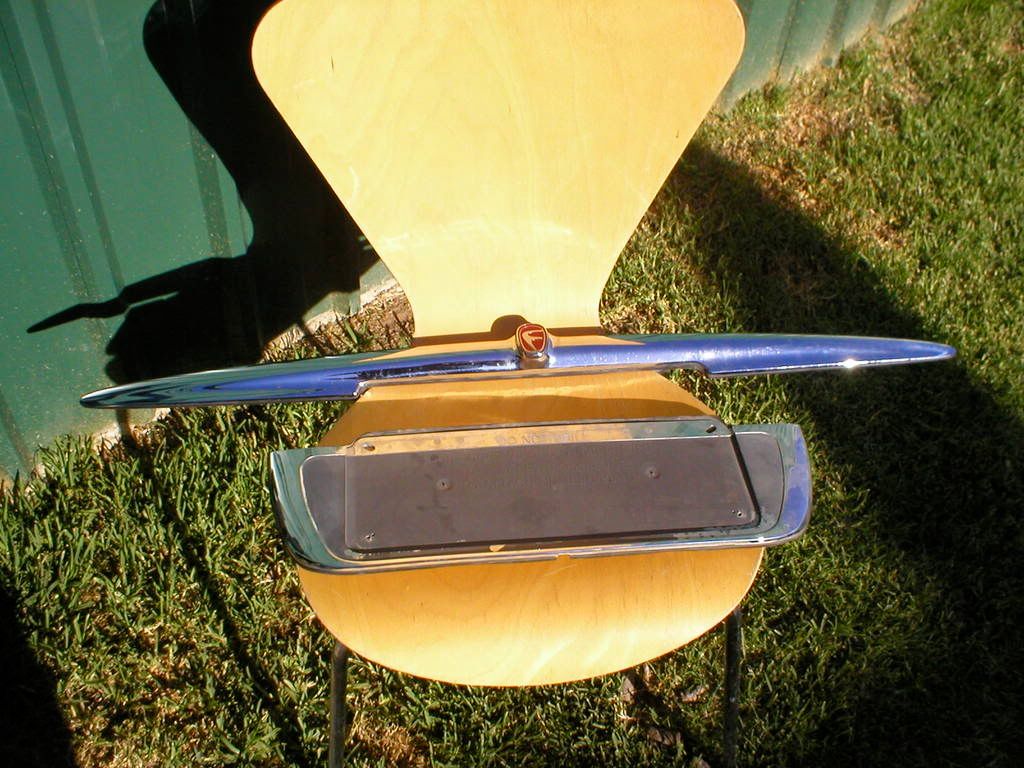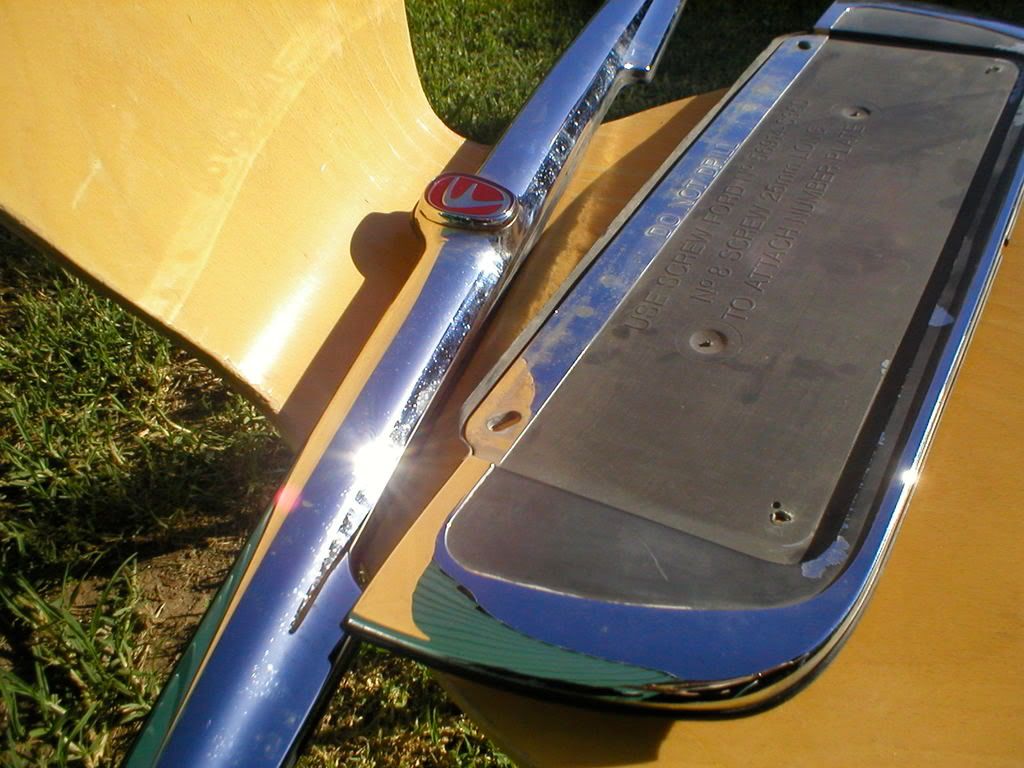 EF fairmont headlights $60 (sold)
near perfect condition, no fade always used protecting lence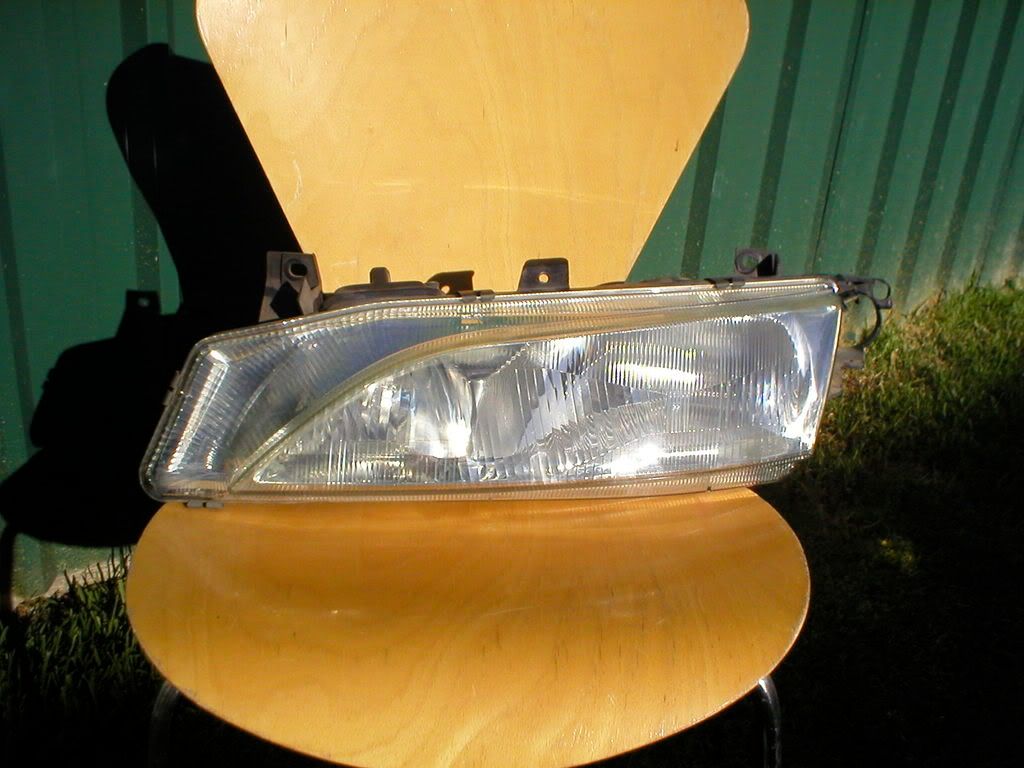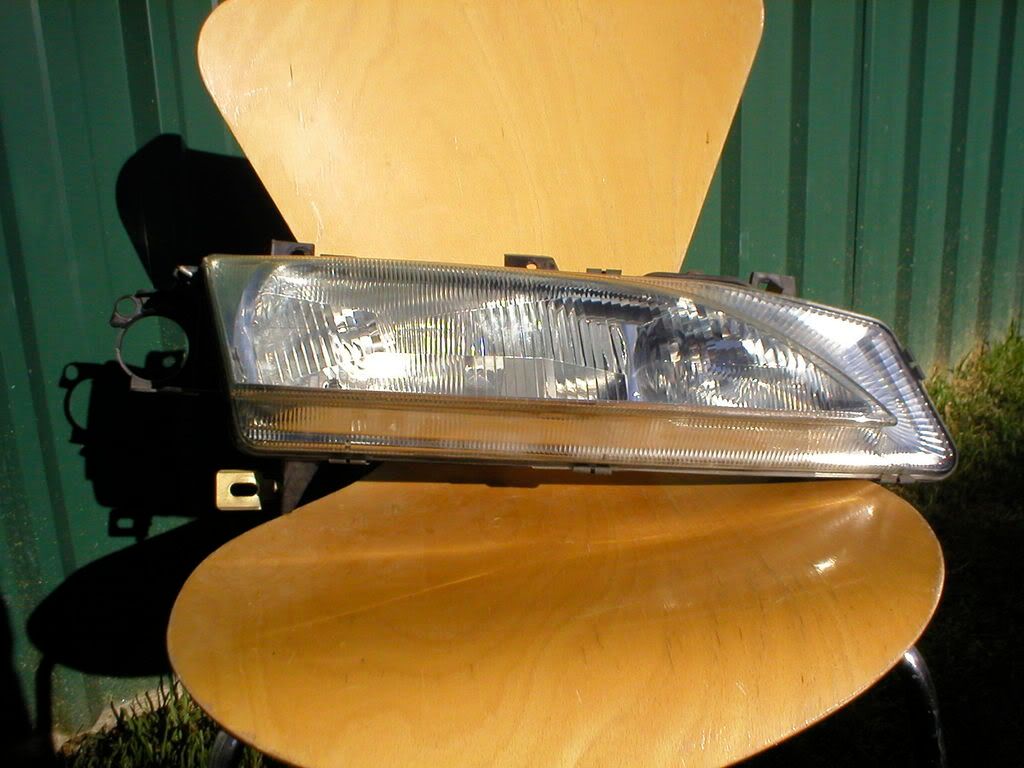 EF door handles $20
one handle has a broken rear clip and one have some tyre slap fronts are fine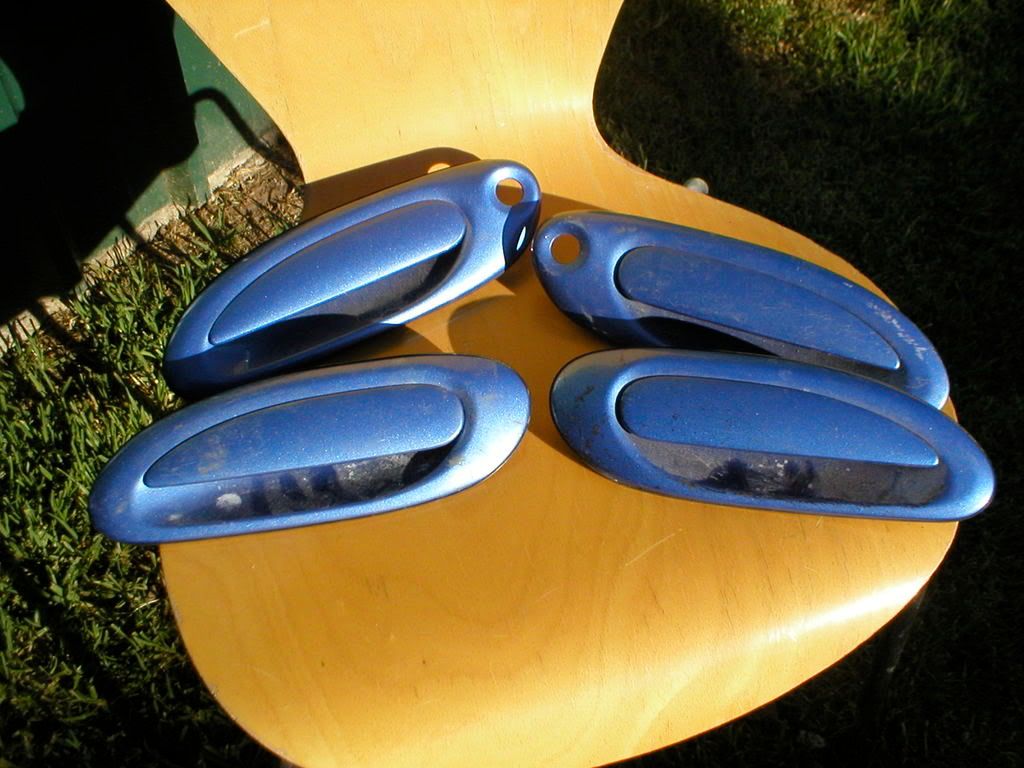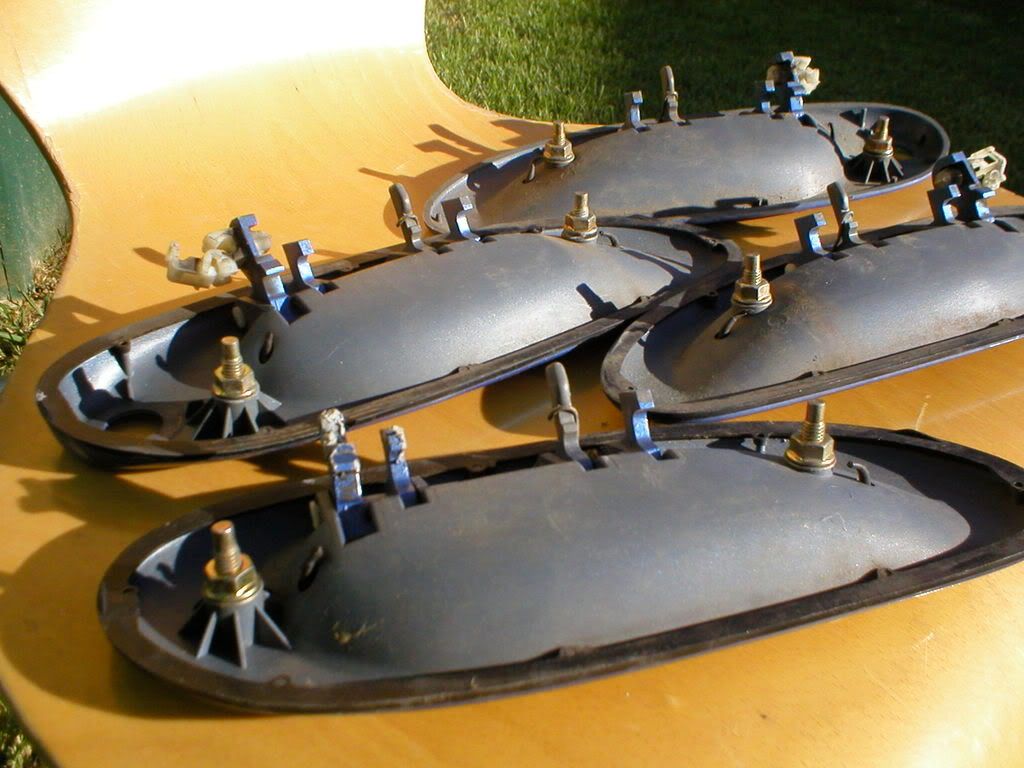 thankyou
_________________
Ford Motor Company
FoMoCo

Holden Motor Company
HoMoCo
Last edited by Freak6 on Wed Jan 21, 2009 8:06 pm, edited 2 times in total.