I have various parts up for grabs. I have a fibre glass panel to suit a EF/EL sedan boot lid Has mounts for 2 6 inch speakers and an area to mount up to a 17inch screen. I also have an EF intake painted in N9 navy blue and includes the lower part of the air box which is not painted. I also have an EL belt tensioner, no play in the bearings and spins freely. There is a pair of EL sedan tail lights which are in really good condition with 1 tiny mark on 1 light. Not pictured are 2 Body control modules 1 blue from a el futura sedan and the other is black from an el gli wagon. The black on has been tested and works but the blue hasnt been tested but worked when removed from the car.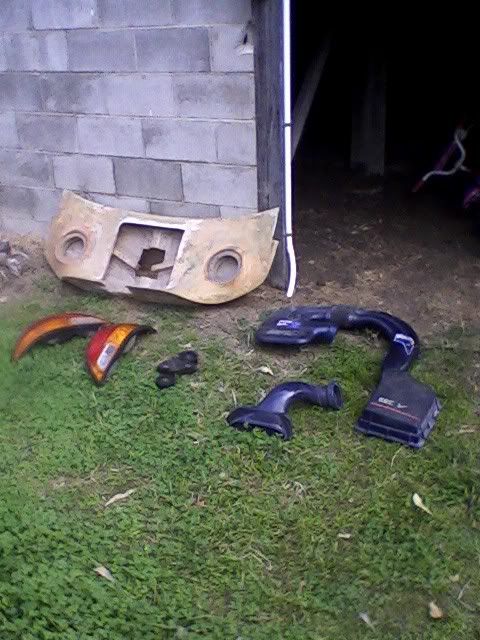 EF intake $50ono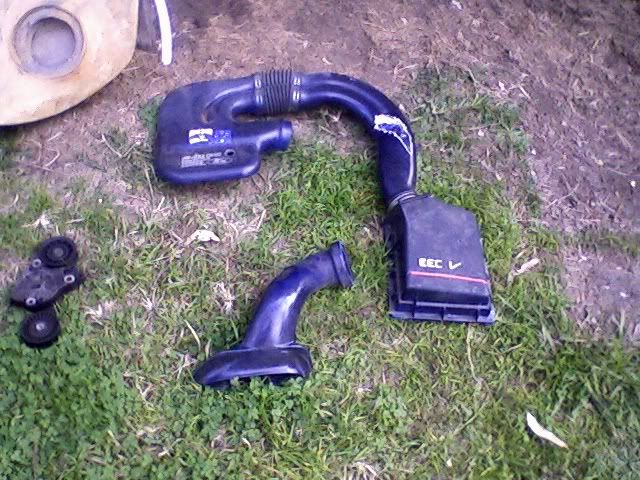 Tensioner $5ono
Boot panel $200ono
BCM's free. All items are located in Urbenville NSW 2475 and can be shipped at buyers expense or picked up in Urbenville or Kyogle (only Monday to Friday)
here are some other items
EF/EL radio surround with 7 inch screen. The surround was trimmed in black velvet but can retrim prior to shipping. Screen its self had the cable with plug on the end but unforntunately no other wires. Was working when removed. $50 plus trimming
SOLD PENDIBNG PAYMENT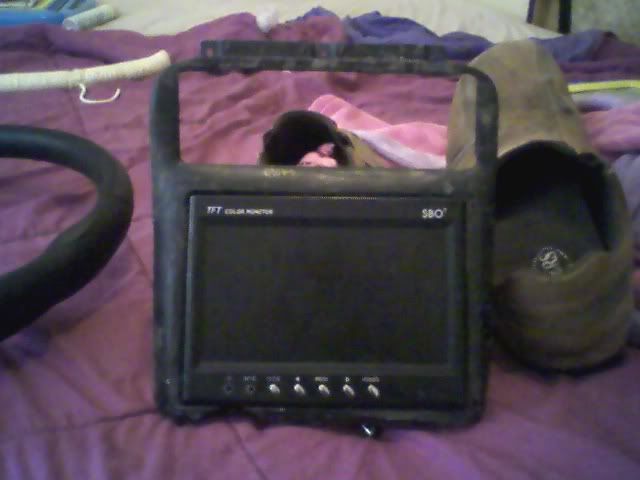 8 inch flip down roof screen. Again missing the cables after the plug but was working when removed $40ono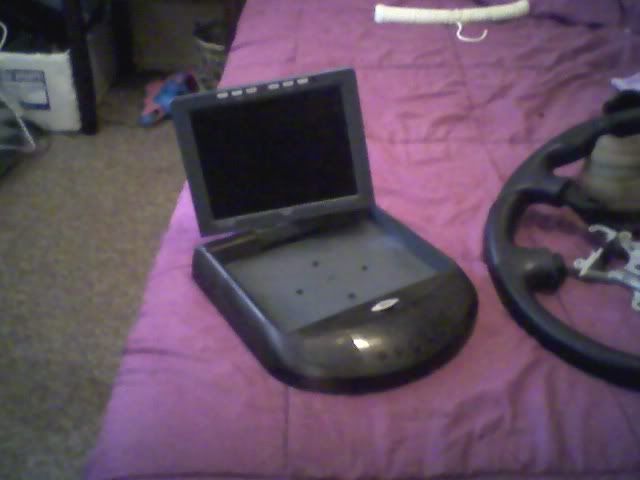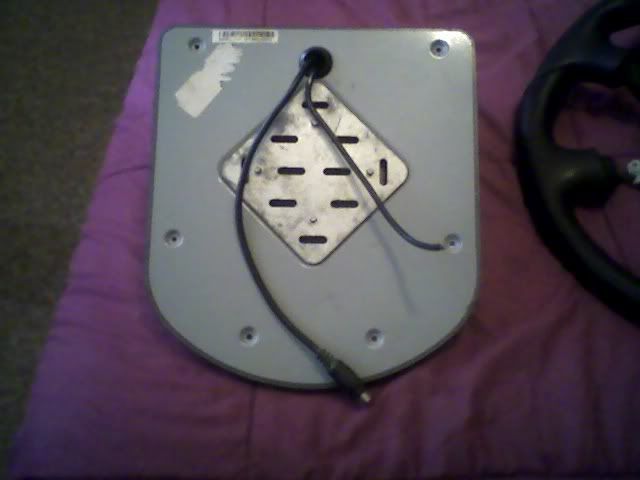 EB-AU smart lock remote for sedan. Will work for wagons. $45 includiding delivery in Australia. No cracks or splits on the plastic or the ruber buttons and in perfect working order


Last bumped by spac on Tue Jul 27, 2010 10:22 pm.