Hi everyone;
NOTE: I am on a holiday for the next month, so I won't be able to answer PM's or send off any gear. If there is anything you like, make sure to PM me straight away as I will answer them in order I got them; and I will sell to first in.
For those of you who have been reading my EF thread, you will see that I've decided to take a different approach with my project and move to an AU base car; so the time has come to put up all the accumulated EF gear for sale
Two things:
1. All prices are plus freight. For the bigger items (body kits etc) you will have to organise the freight yourself. I am happy to box things up an take them to depots though.
2. I work fly in fly out; so am only home one out of two weeks. I won't be able to do anything while I'm out at work for obvious reasons.
RARE PARTS
GENUINE EL XR full skirts set including door spats: No fibreglass rubbish that will explode if you look at a gutter the wrong way; genuine plastic
$1000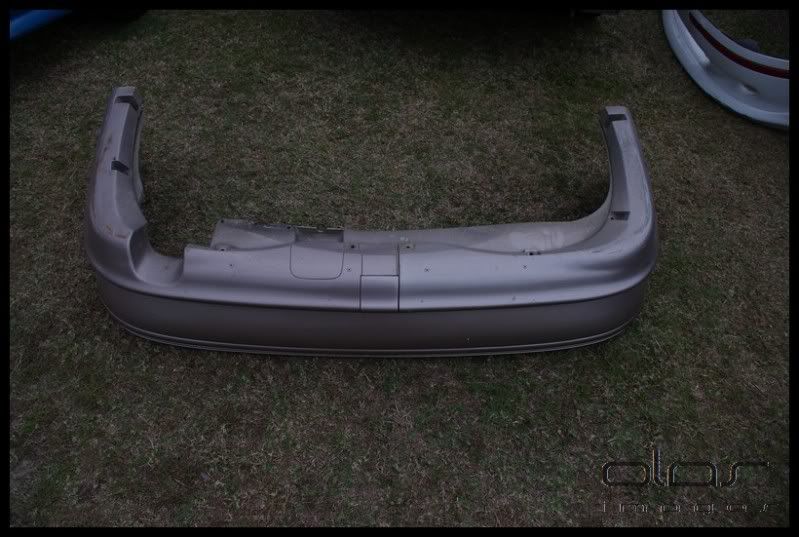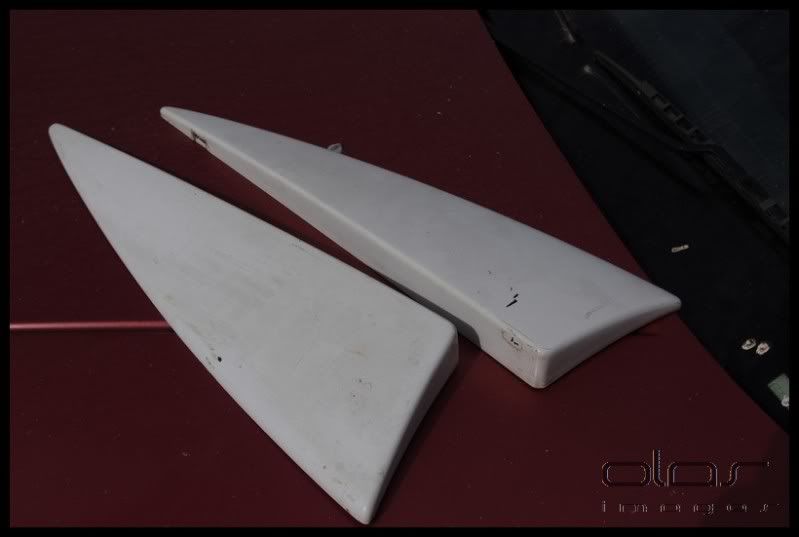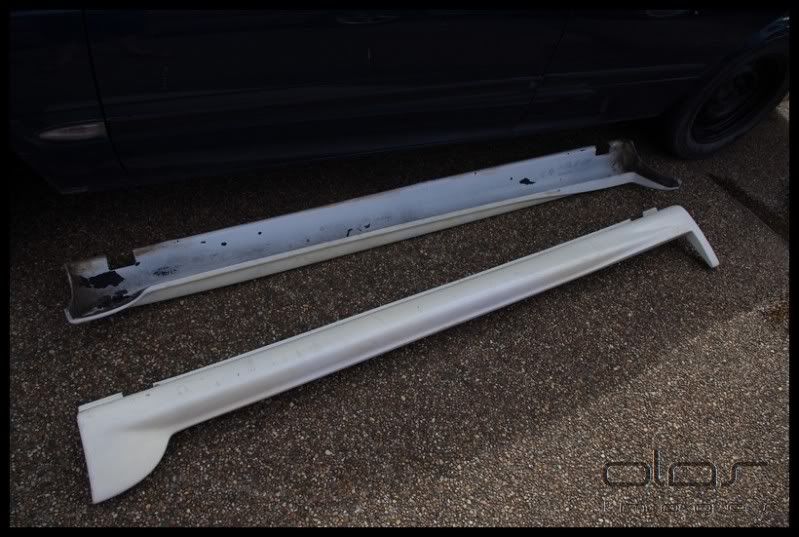 EL XR front nose cone, bonnet, headlights and indicators: You will need an EF Gli/Futura front bar to use as the bottom half, same way Ford joined them. Comes with guards also but they are a bit ratty. The do have the Tickford and XR6 badges on them as well as the red indicator surrounds
$1100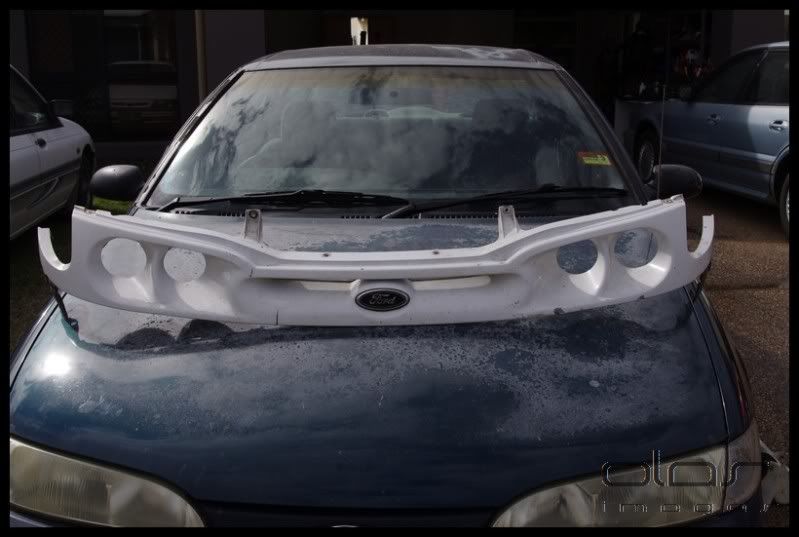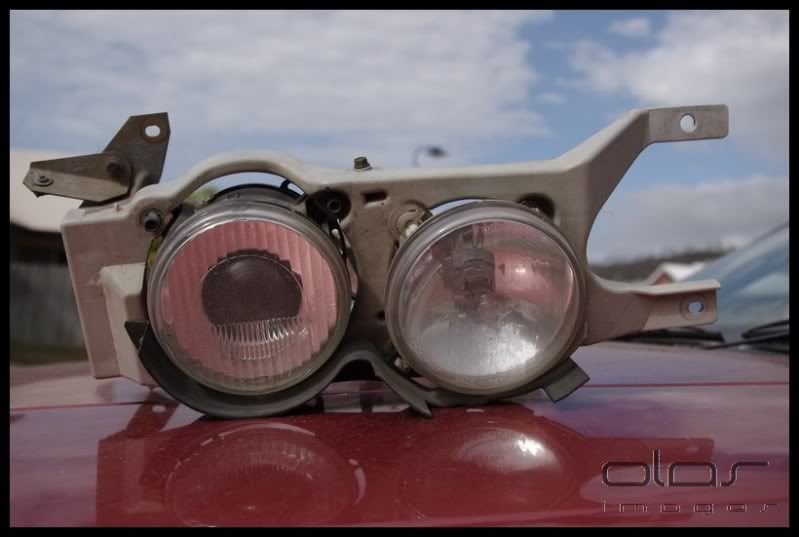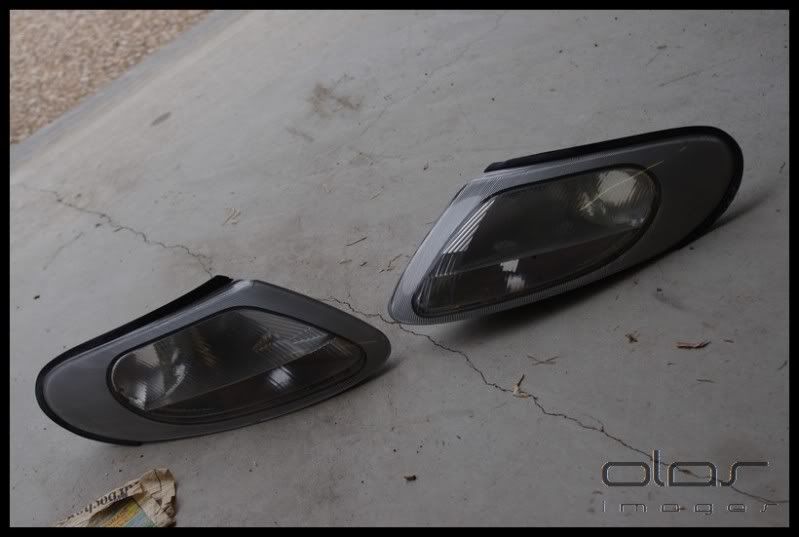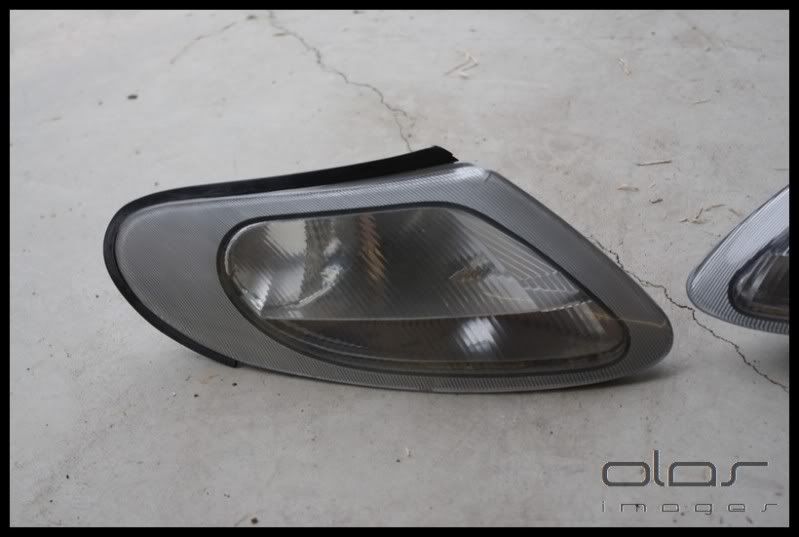 Will do a package deal for the full skirts and the EL XR nose and bonnet for $2000
Genuine EL GT wheels: 8.5" wide ROH wheels; not the 8" wide fakies. No tyres. They are a used wheel and do have some marks on them. Worst and best condition pictured.
$1750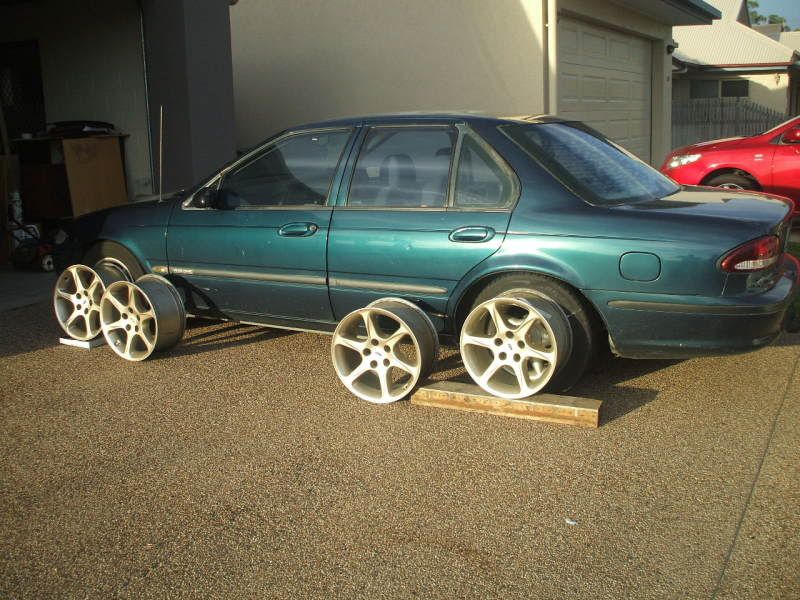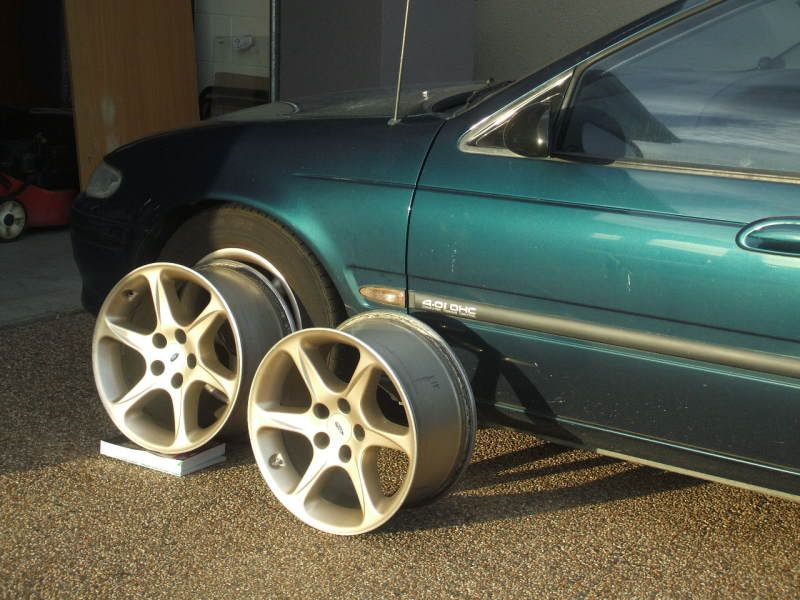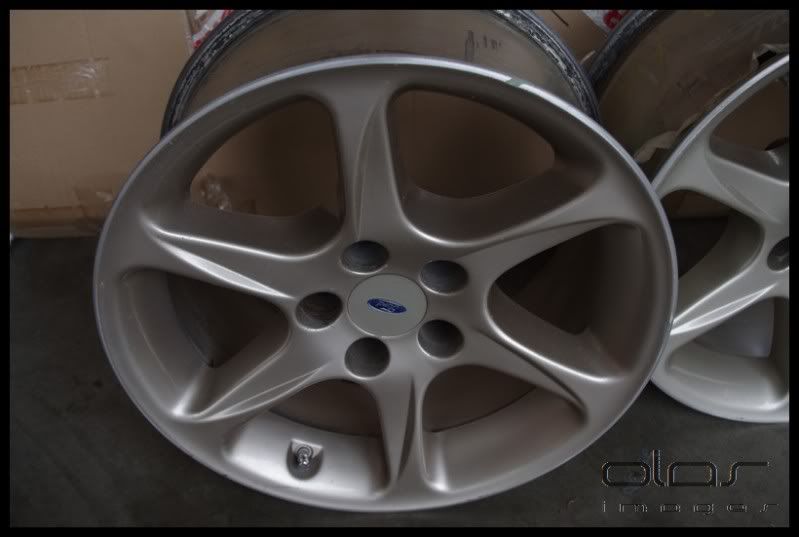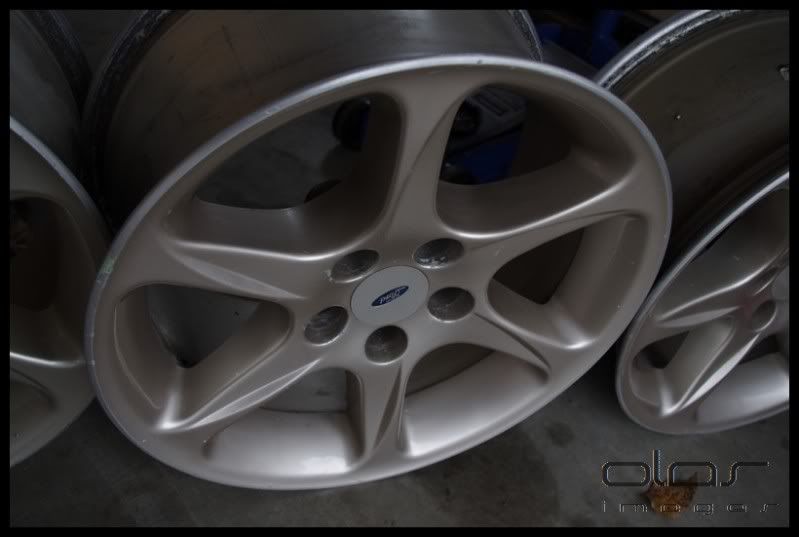 New Old Stock Parts
NOS parts for the EF/ELs is becoming increasingly tough to come by as they are ageing quickly. Some of these parts are long gone and some of them I have the last remaining ones that Ford stocked. They might seem like expensive parts, but if you're planning to do an EF/EL up and make it look tidy, it's going to be these little detail parts that make the difference between another run of the mill car and a show car.
No photos for these because they are buried in the garage; If you'd particularly like photos of something I will dig it out for you. All in original Ford packaging.
REAR QUARTER WINDOWS EF/EL NOS
N/S/R EL F25831 A *Last one from FORD*
$400
O/S/R EL F25830 A
$400
Both for
$750
N/S/F Bailey channel EF F21597 B (Window runner)
$160
These are the black strips that run across the base of the windows for an EF/EL (fronts are same as EA to ED also I think)
O/S/F belt wetherstrip EF F21452 A
$100
N/S/F belt wetherstrip EF F21453 A
$100
N/S/R belt wetherstrip EF F25597 A
$100
O/S/R belt wetherstrip EF F25596 A
$100
All four for
$375
The scuttle/cowl panels (between bonnet and windscreen)
O/S scuttle cover EH F02222 A
$150
N/S scuttle cover EH F02223 A
$150
Both for $275
O/S Wiper Arm EL 17526 A
$50
Wiper arm covers (the ones that go over the nut to hold them onto the spline)
O/S ED F04178 A
$12.50
N/S ED F04179 A
$12.50
Washer jets E9JY 17603 A x2
$25 ea
EF or EL XR (maybe EL?) Front bumper badge
$20
EF/EL Rear number plate light
$40
Random Parts
Hella fog lights with home made brackets (they're not pretty, but they work!) to fit an EF low series and look awesome. They are a proper 4wd fog lights and also come with the Hella covers and 100w bulbs.
$50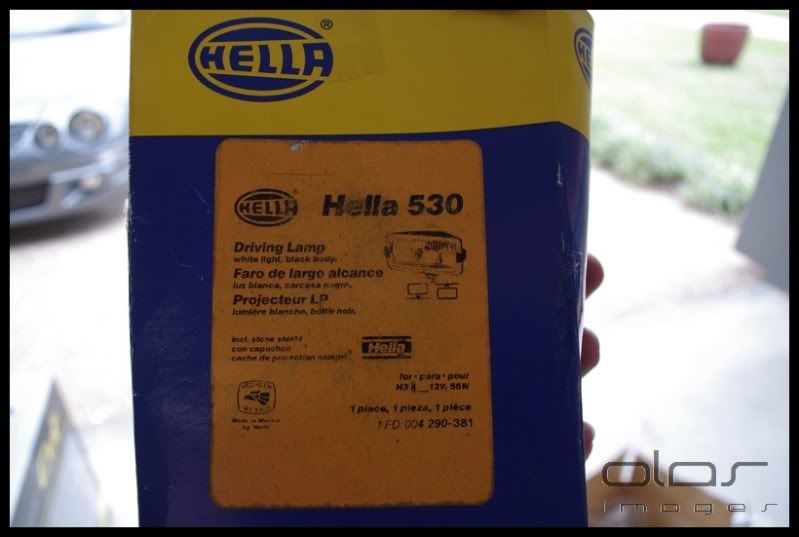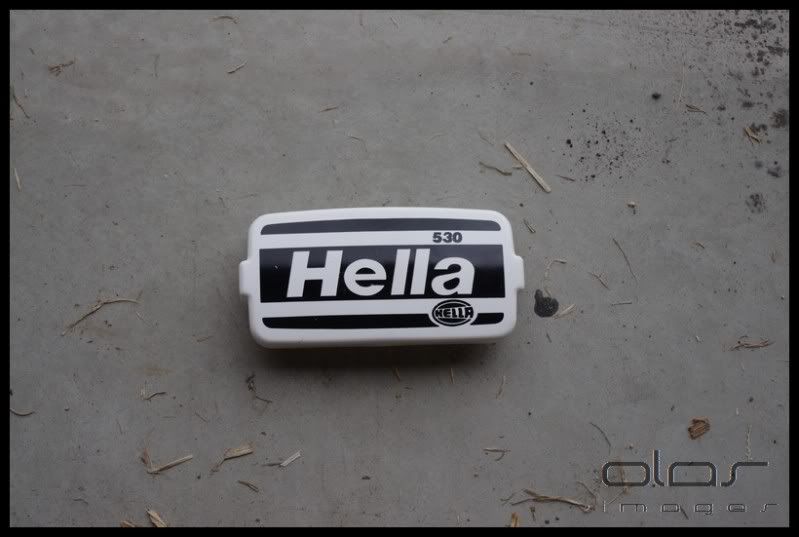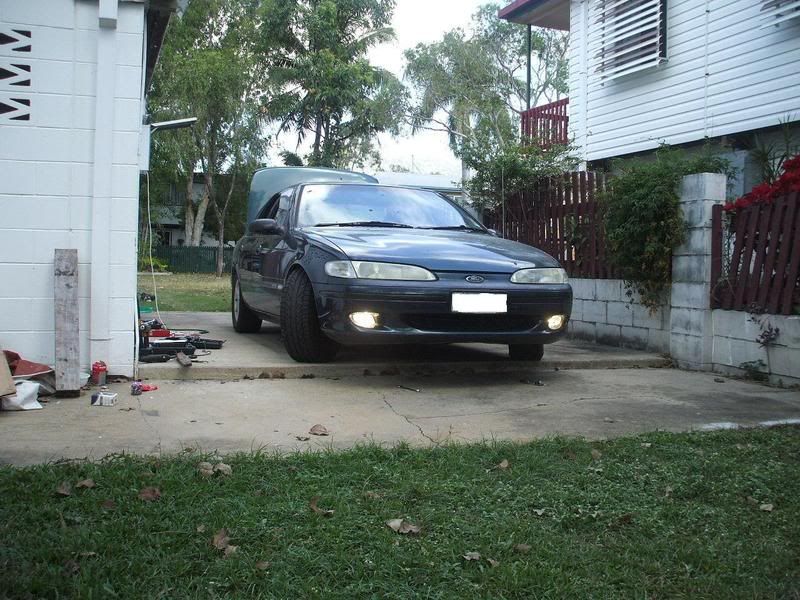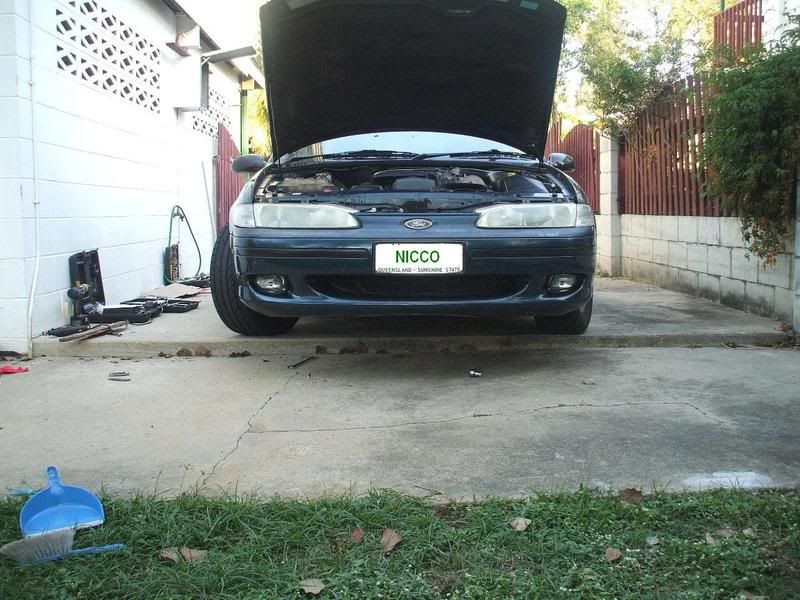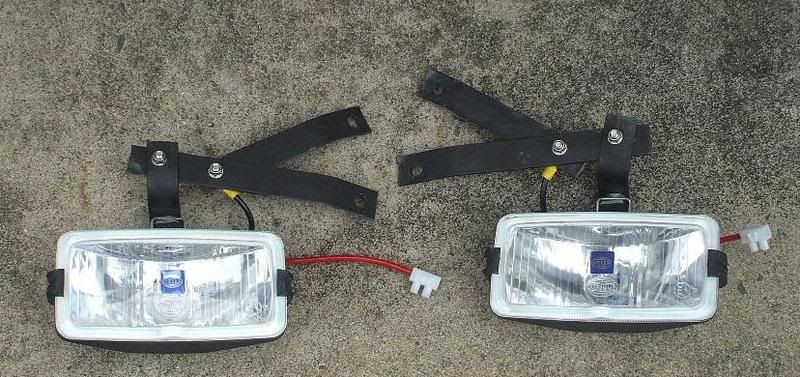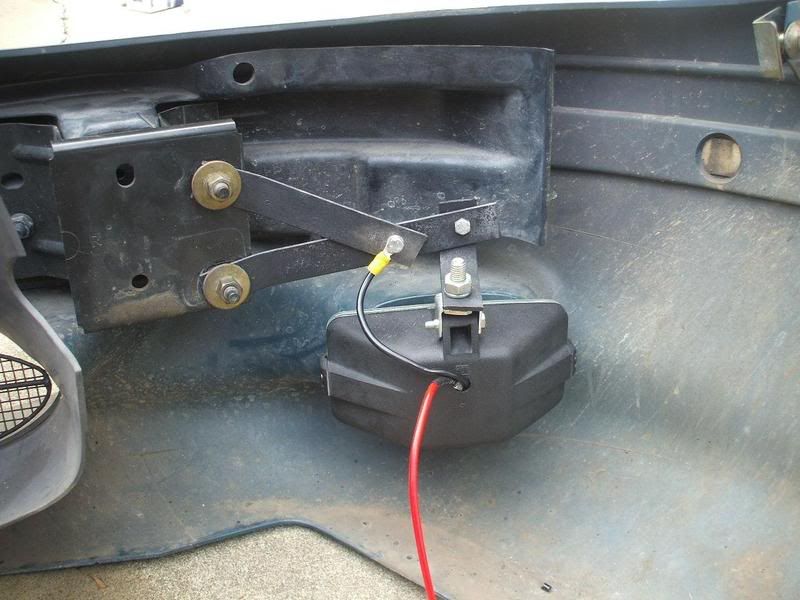 EL high series combination switch
$30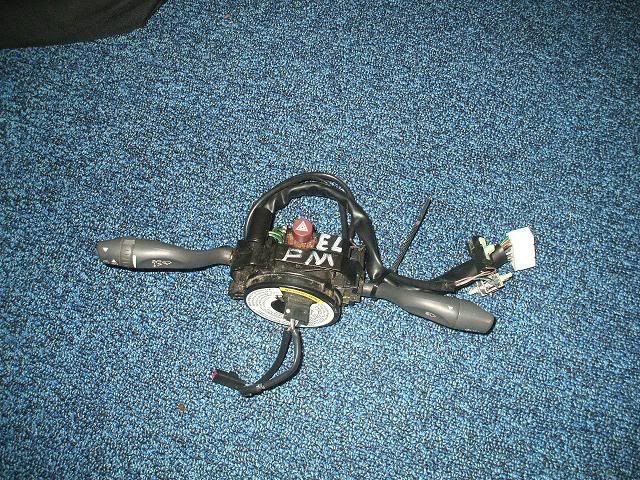 E Series Sunroof: Not a Hollandia, AWC I think is the brand name. I was told it worked when I bought it two years ago but have never actually tested it.
$300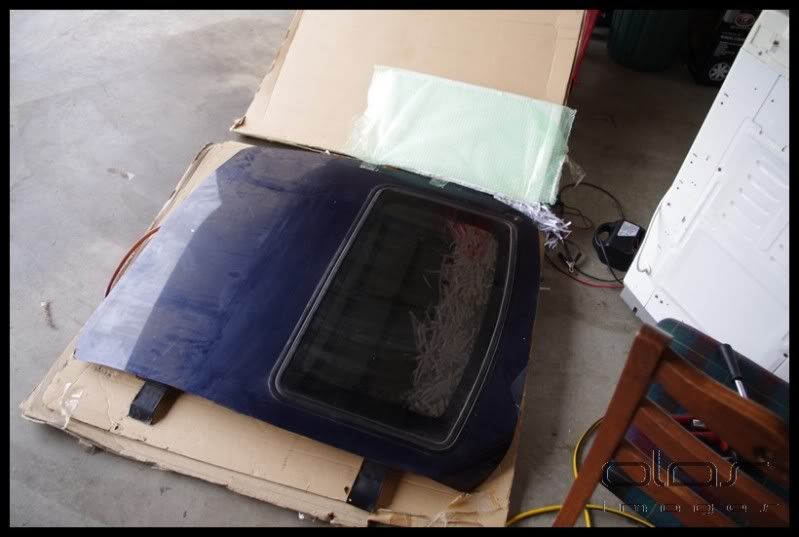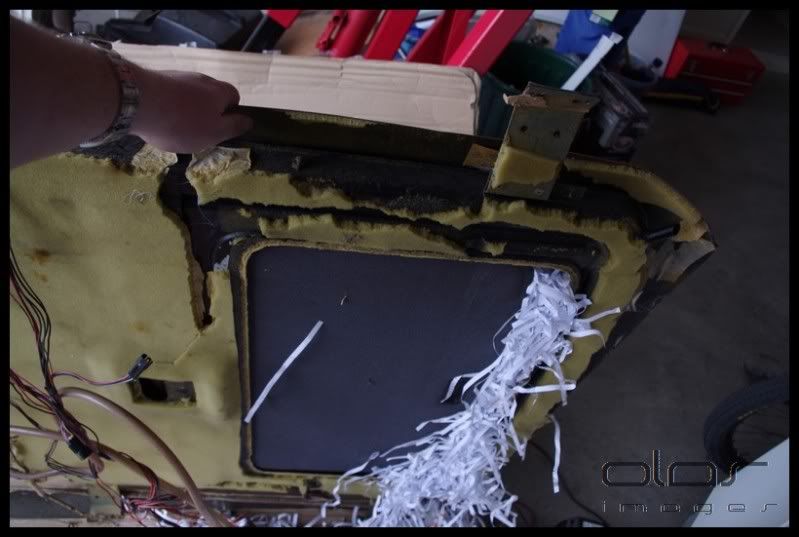 EF Auto shifter:
$10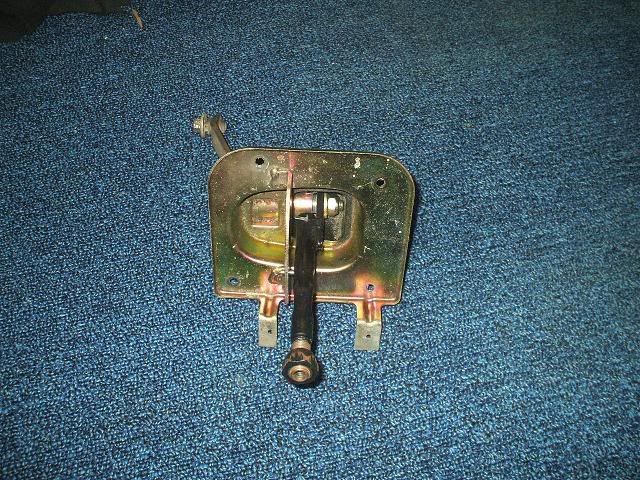 EF Auto pedal box:
$25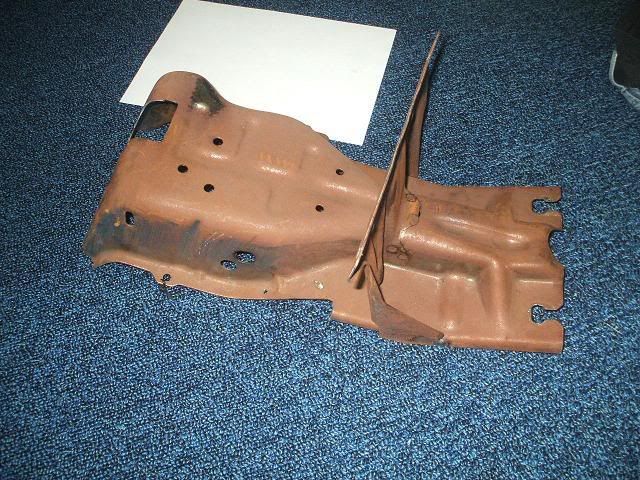 Darkened EF Tail lights:
SOLD
Front E/N/DL high series chrome insert bumper moulds: Rubbed back ready for paint. Chrome strip needs to be replaced. Harder part to get than you'd think
$75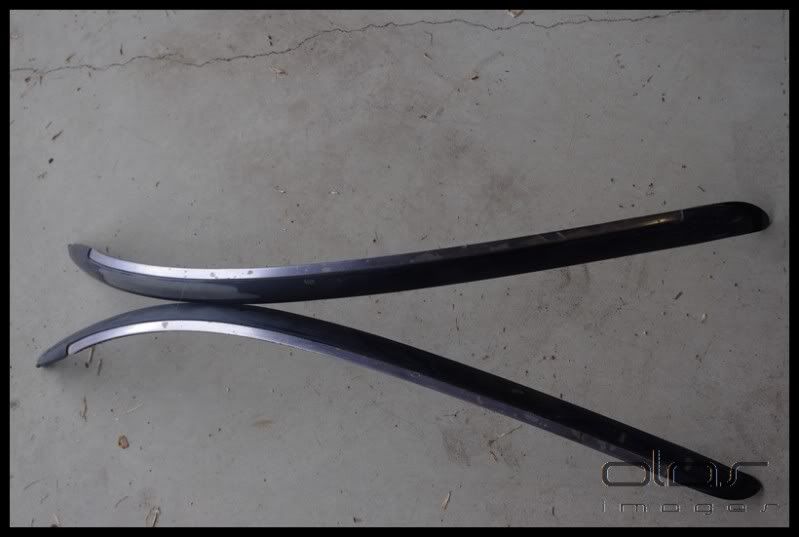 EF indicator moulds with indicators:
$40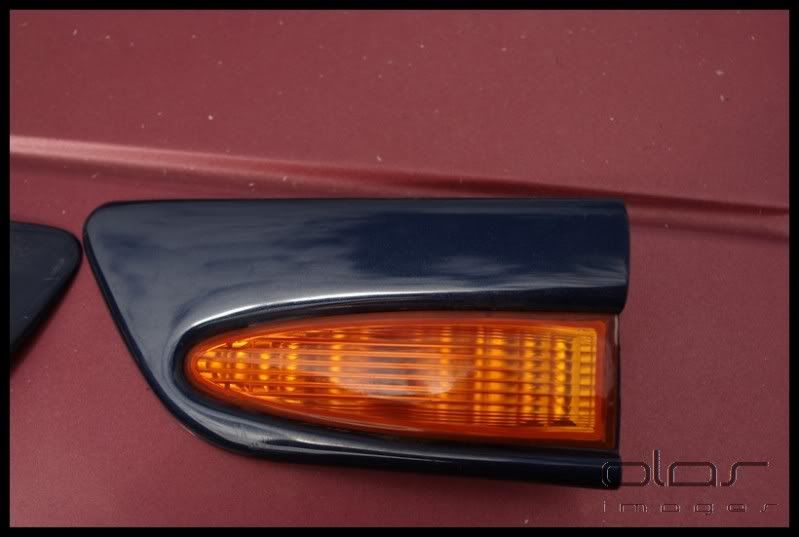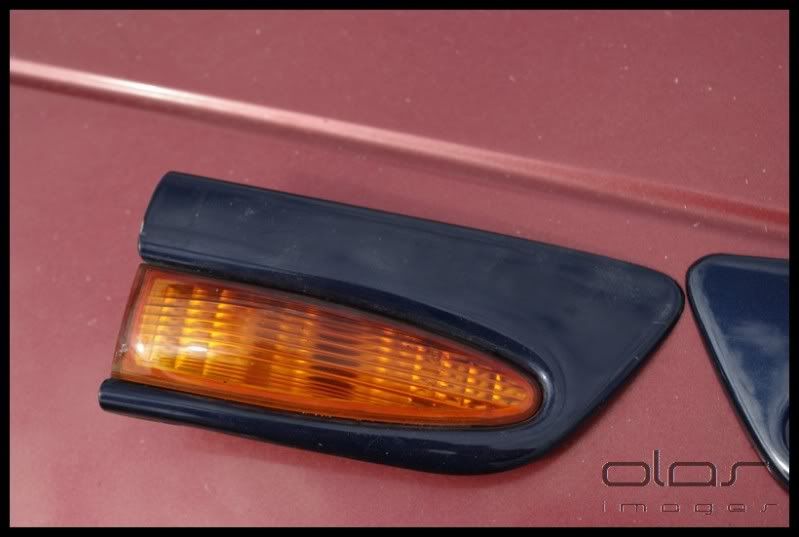 Lower door E/N/DL high series chrome side moulds:
$50
LHS N/D F/L chrome window surrounds: includes mirror surround as well
$50
ED.5 Rocker cover.
SOLD
BW78 (EB2 onwards to AU live axle) 3.45:1 gear set
SOLD
4WD Systems
LOKKA
:
SOLD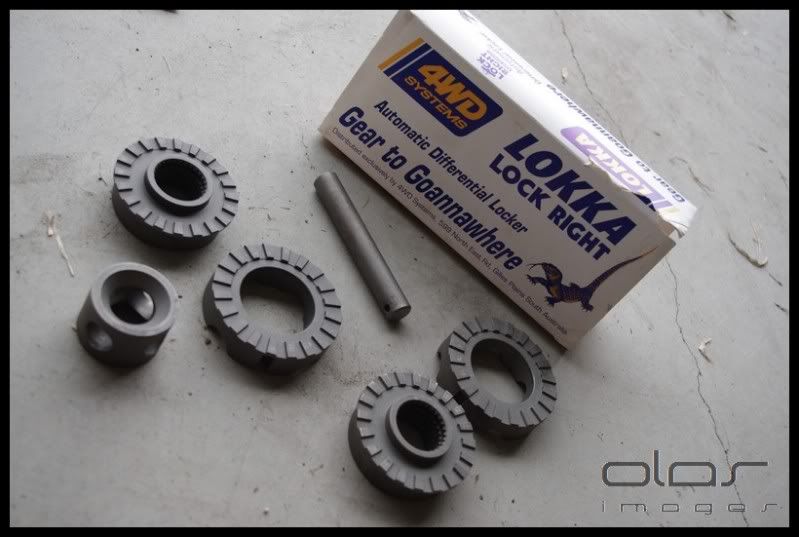 E series front camber kit: Nolathane branded. I pulled these out when I did a full set of bushes in the car and it came with new ones. Absolutely nothing wrong with them.
$50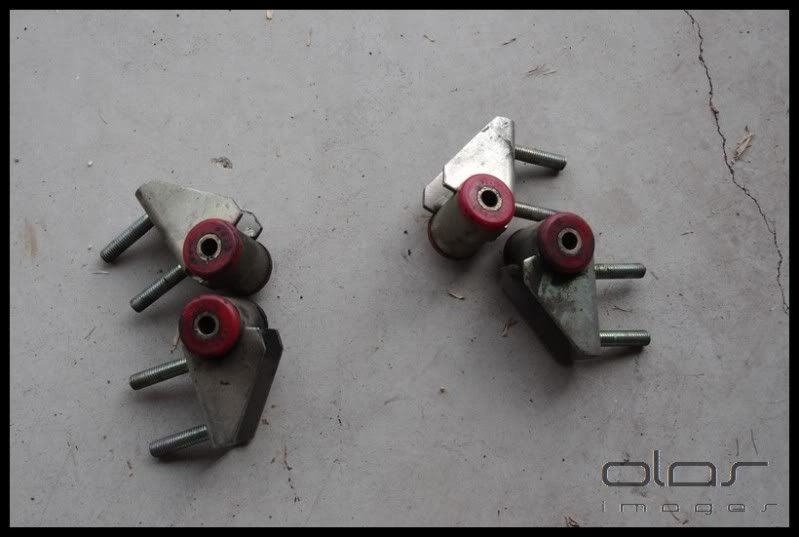 EF/EL Door wood spears: The one with the splint has a crack in it. The clear coat on the dark one is peeling. I had planned to paint them; hence I wasn't stressed about mismatched colours.
$30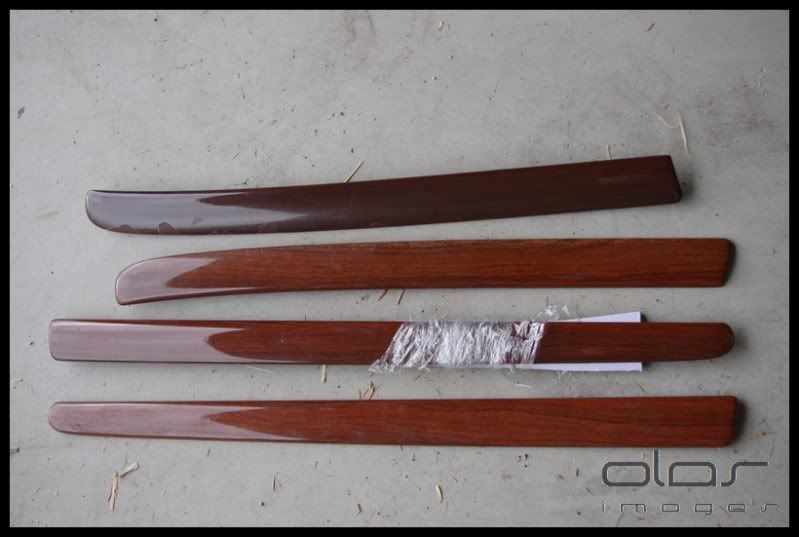 GM 2 Bar MAP sensor:
SOLD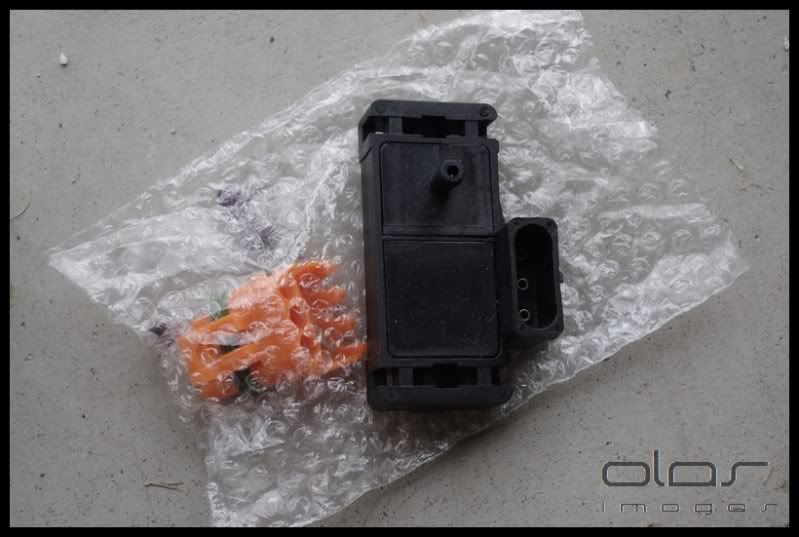 EL F/L door handle: Looks like an EF one but with no key hole. Remember if you're building a show car it's the small details that count.
$20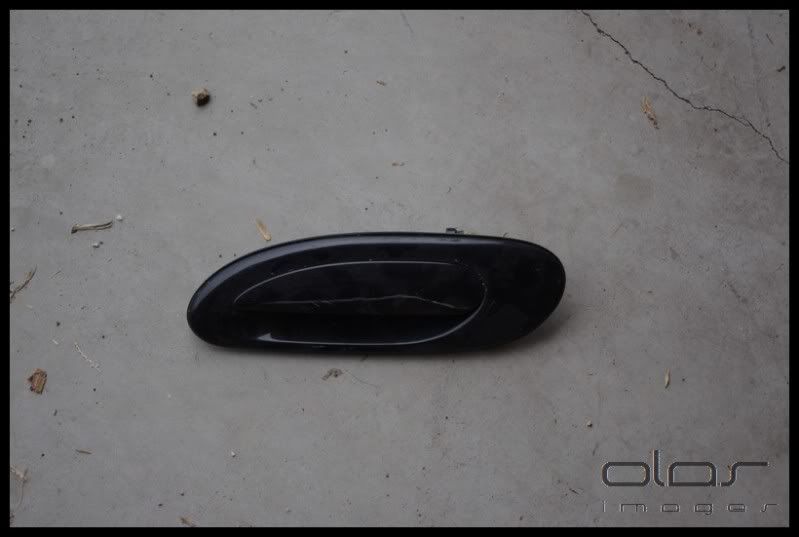 F/L Aftermarket EF/EL Indicator: This came out while I was driving so has a small chip in it as shown in picture
$10
F/R Aftermarket EF/EL Indicator: This one never even got used and still has the protective wrap on it.
$20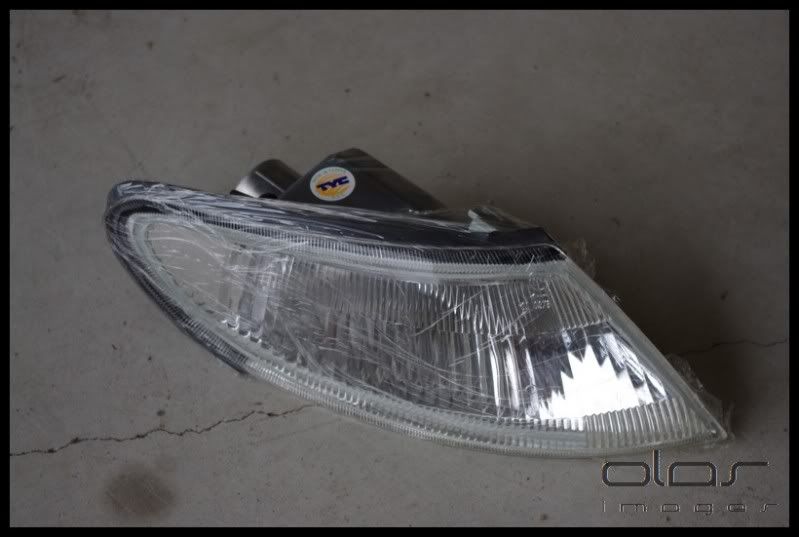 OR Both for $25
EF Auto ECU: Was in working order when I finally bought a manual ECU after my manual conversion
$30
EF/EL Climate Control Conversion: I bought this a couple of years ago and could never be bother to put it in. I'm assured that everything I ever needed was in that box but to be brutally honest I never checked. Please note I can't remember if this was pulled from an EF or an EL.
$35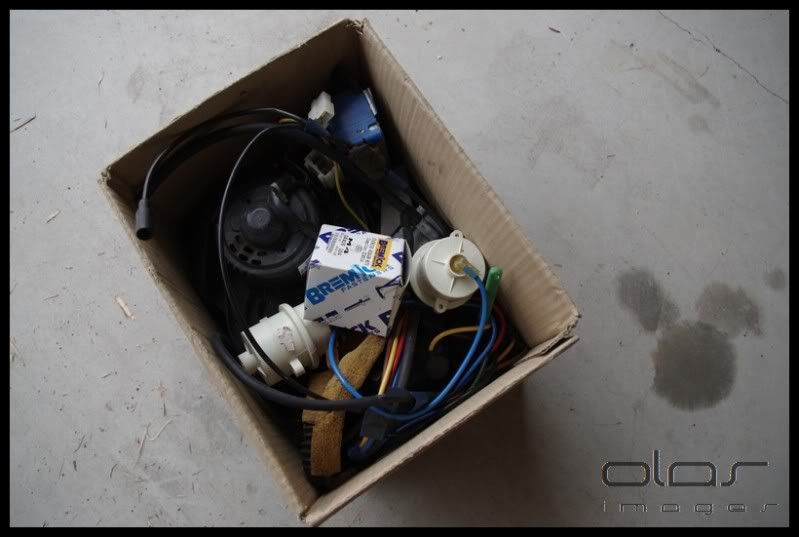 EF Climate Control Module: Bought this in case I ever got a climate control conversion from an EL (grey buttons). I have a feeling that I was told it didn't work...
$10
EF Low Series Bumper Inserts:
$20
EF/EL Rear Door Pockets w/ lights and spare front door lights:
SOLD
EF 6 cyl coil pack: Removed this off the car in perfect working order when I did the supercharger install; I wanted to have all new ignition gear in it. Last used 18 months ago
$20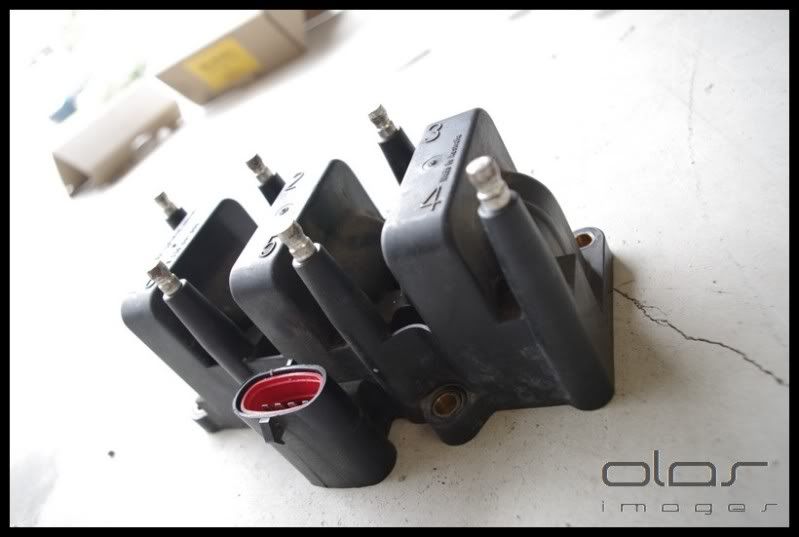 NF/L gauge cluster with loom pigtails: No idea on KM but you shouldn't be buying a cluster to swifty your KM anyway. Read on here how to change your EEPROM with the one on the new cluster to get the KM to come across. Comes with an EF GLi gauge cluster to steal the front cover from and use as donor plugs
$40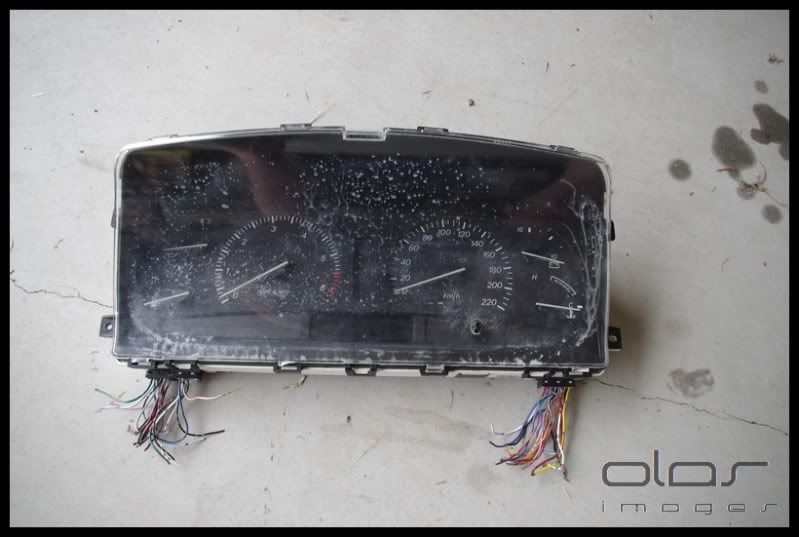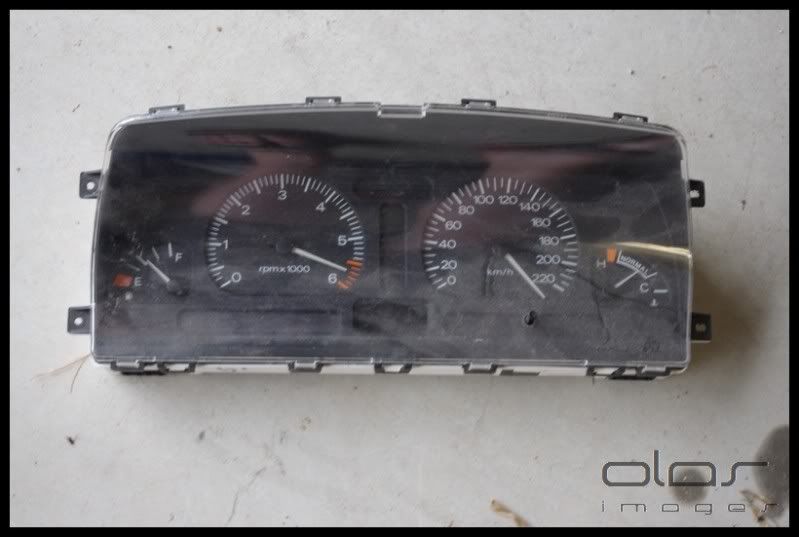 EF/EL Belt cover
$30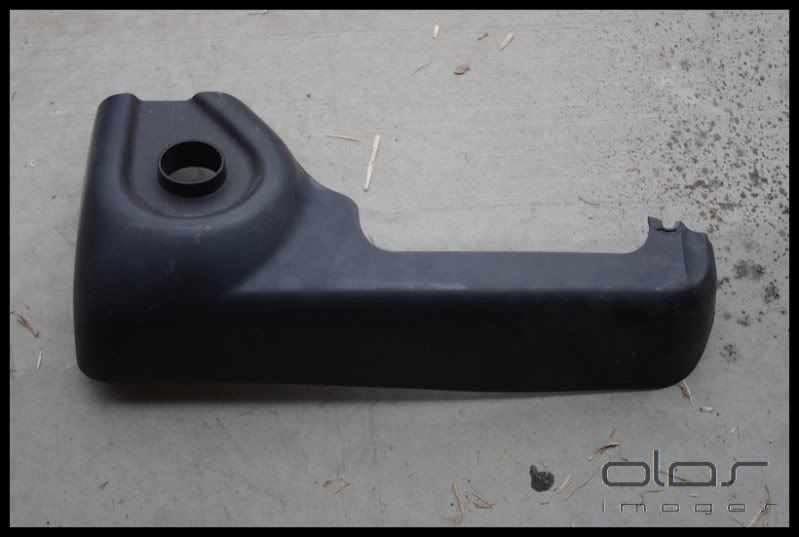 EF/EL Chrome Door Handles: These are the METAL door handles, not the chromed plastic ones that series 2 EF and EL got. Good condition considering age.
$120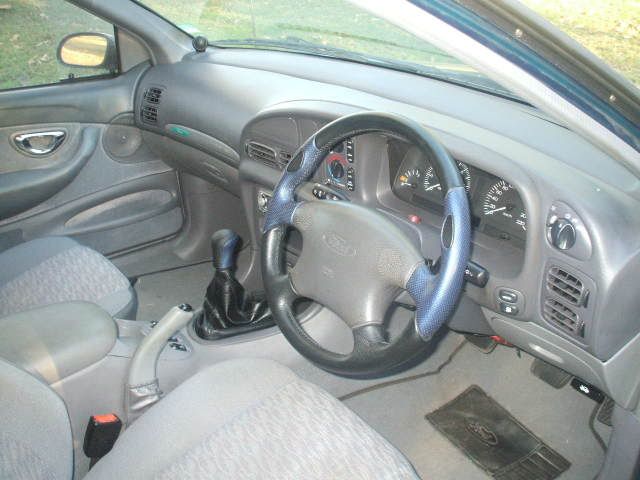 AU Fibreglass T3 style rear bumper: Some damage as per photos; painted meteorite grey. Paint VGC. Comes with optional mesh insert.
$300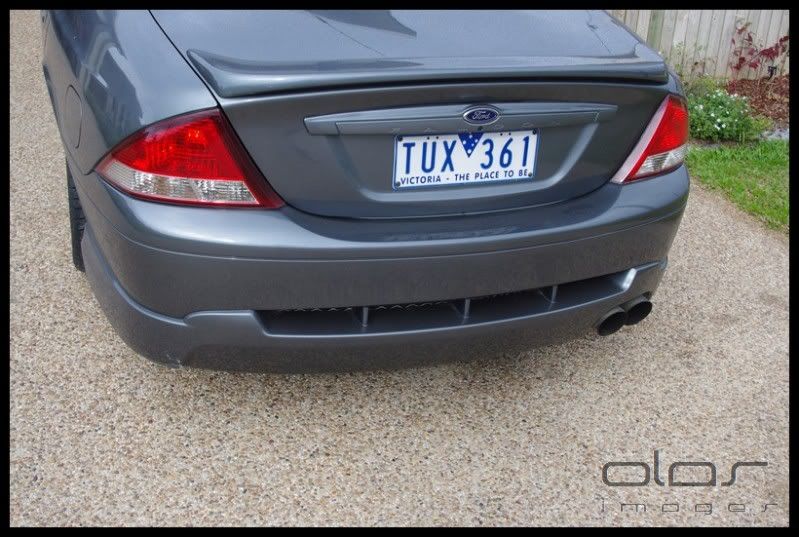 Fingers for size reference:
AU Fibreglass XR/TS50 front bar: Comes with optional mesh insert and foglights. No major cracks or damage. Some scuffing underneath but overall in VGC.
$500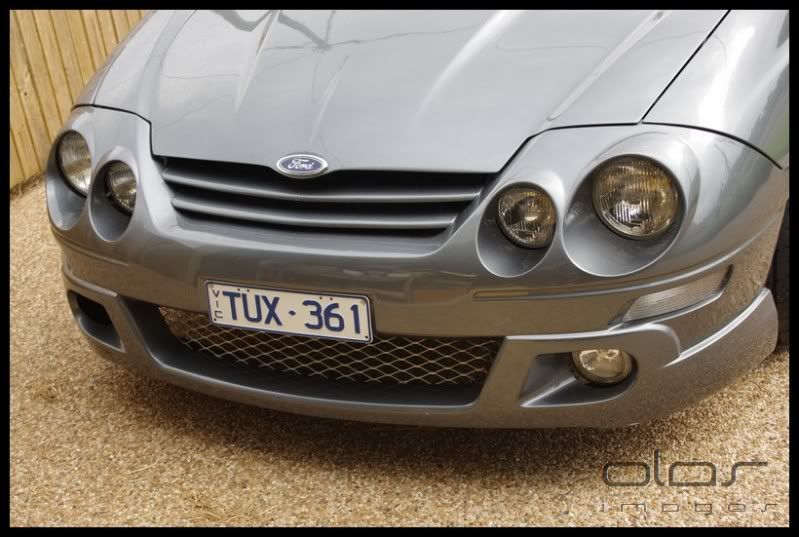 For the right price I can organise a set of side skirts to match. Contact me for this.
Finally; the package:
Absolutely everything listed here (with the exception of the AU body kit stuff) including the EF this was all originally planned to go onto. The car itself has ruined paintwork from sitting out in the sun but has a number of good bits on it like power windows, chrome door handles and most importantly: no rust that I'm aware of. Will need a couple of things for roadworthy.
If you ever wanted to build an EF or EL XR project car then this is the perfect package. A lick of paint and what ever engine/turbo/sillyness combination that takes your fancy and straight to Street Fords magazine I'm sure.
Pick it up next week for $6000


Last bumped by nicco on Thu Jun 07, 2012 1:27 am.