PRICE DROP
Got a couple of things for sale:
Car Alarm: Steelmate model 888G, 2 way.
Alarm has never been used at all, still in the box. The car that it was suppose to go into was written off a couple of years ago so its just been sitting around.
Has features such as up to 3000m, multicolour backlight LCD transmitters, transmitters with rechargeable batteries, FSK technology, Match window closer, real time monitoring of doors, truck, ACC, and brake.
Looking for $250
NOW $200
PICS
Kings Superlow Springs: got front and back. These were in the car that I bought, so not sure how long they have been used for. However the mechanic that took them out couldn't see anything wrong with them. The only reason why I took them out was that I picked up new springs free so just swapped them. Wont part the front and back, they come together. They were fitted in an el xr6.
Looking for $175 for all four
NOW $150
PICS
Koni Adjustable Shocks: got front and back. Same as the springs, took them out of the car I bought. Again the mechanic couldn't see anything wrong with them. However it looks like I have lost one of the washer things (sorry don't know the name) that goes on top of one of the smaller shocks, you can see this is in the photo. They were fitted in an el xr6.
Looking for $350 for all four NOW $300
PICS
BUY THE SPRINGS AND SHOCKS FOR $400
Clutch bracket: got a clutch bracket lying around. It looks like the person that owned the car reinforced it a bit, as seen by photos. I took it out of the car (el xr6) as I had clutch problems, so not sure if this would work properly. I have tried to take as many photos of the parts that look a bit worn.
Looking for $30
PICS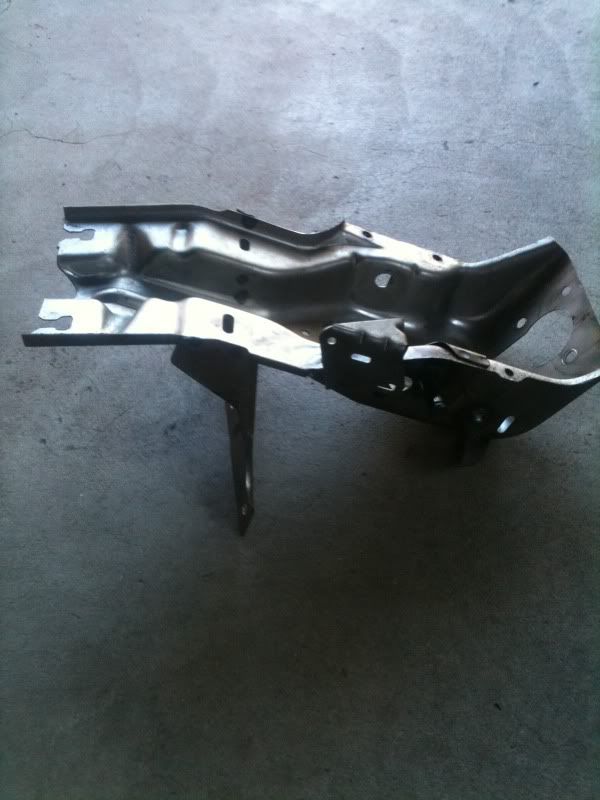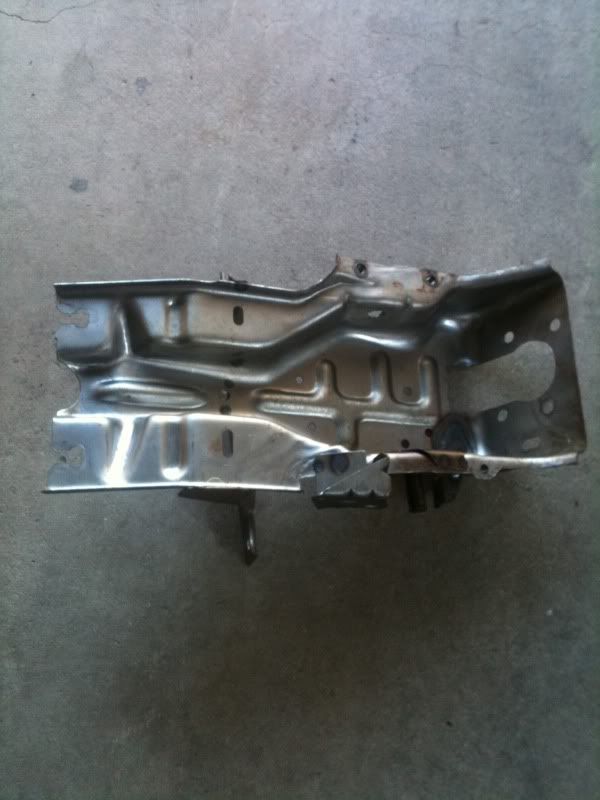 Intermediate Shaft: I took this out of my car (el xr6), as there is a little play at the top. Seven Hills pick and pull charge $20 for these.
Looking for $15
PICS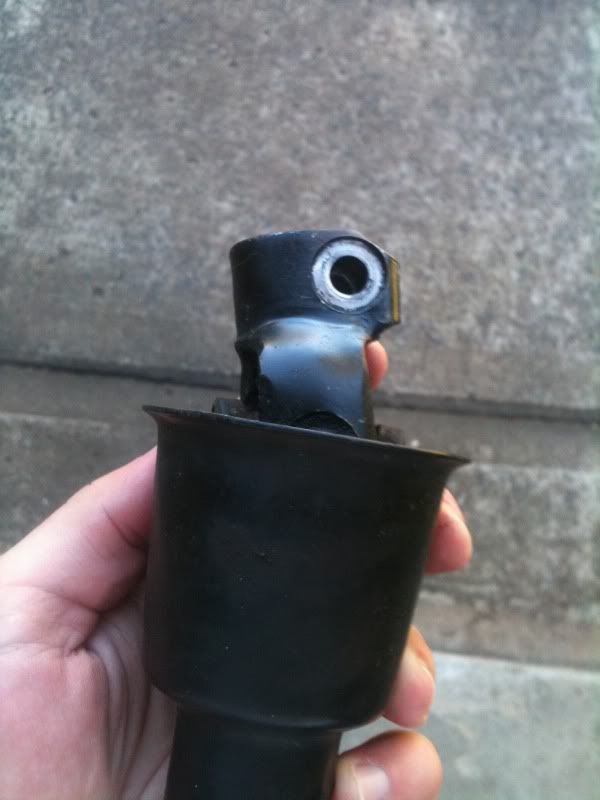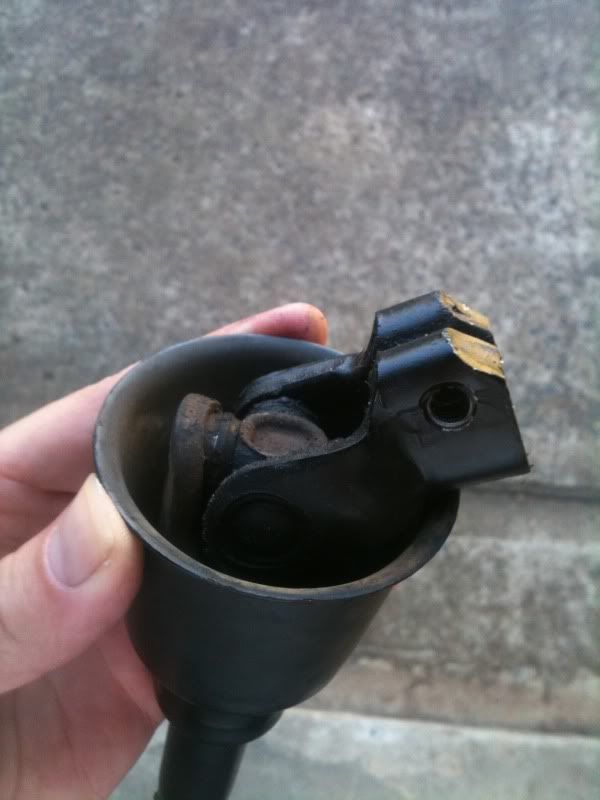 Altezza Lights for EF/EL: flawless, not one mark on one of them. Well looked after, in great condition. Doesn't come with bulbs though. Both have the two clips in them still as seen by pictures.
Looking for $75
NOW $65
PICS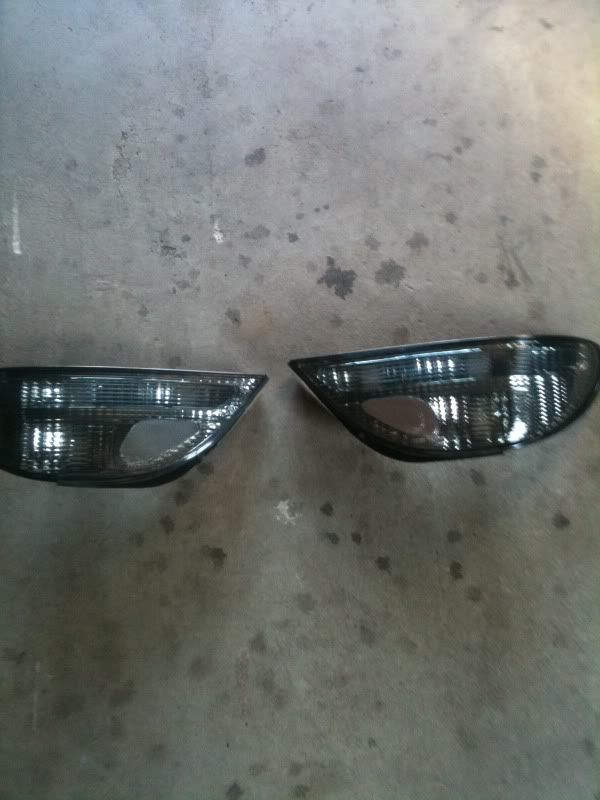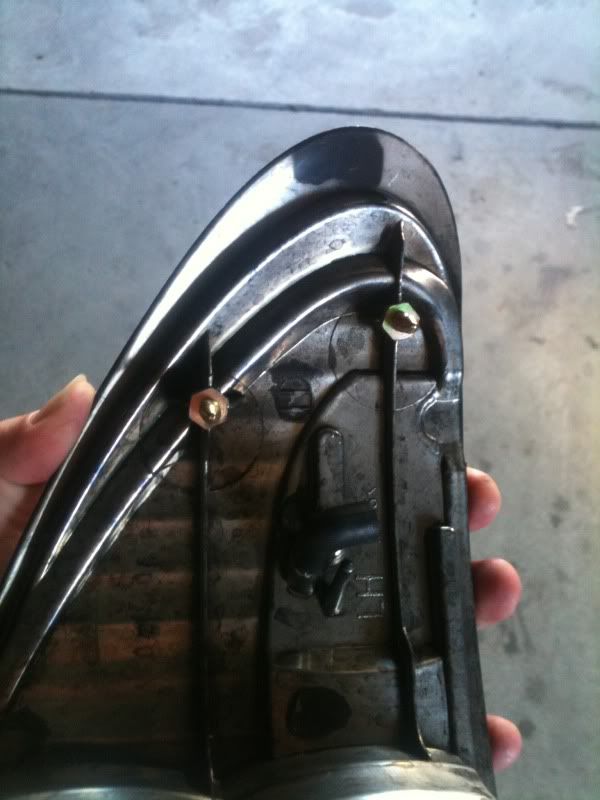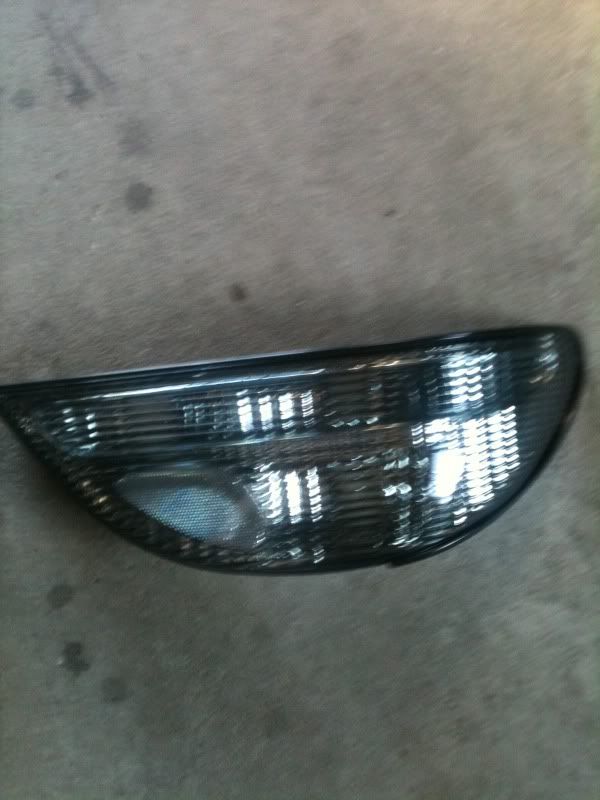 i have tried to describe everything as much as possible and take suitable photos.
any enquires pm me here as i have no reception at work.
pick up from Blacktown
I have had a couple of enquiries about parting things out and separating the front and rear things, if things dont sell with this price drop i will look into that
_________________
glory glory manchester united,
pacies 2.5 exhaust
19inch typhoon rims
GT intake snorkel
superlows
lightened flywheel


Last bumped by mltezr on Tue May 22, 2012 11:42 am.