G'day Guys now unregistered, 1500 very negotiable, momo gone, standard grey wheel and bag. ticky snorkel gone, and I'll keep a couple of the stereo parts unless negotiated.
can organize a standard front bumper fitted.
otherwise if your keen for a major item, seats etc. basically if somebody swings 3-400+ for something, or things I'll strip it.
It's a gunmetal Grey EF Fairmont. It has had a lot of bloody hours spent on it from when it was auto with the ba shifter to now 5 Speed with ba XR gear knob, GT boot, Black leather seats, Custom doortrims, e.g. NL woodgrain black leather inserts using a velour door trim. and padded arm rests.
2 10" subs in the boot in a box trimmed with boot carpet to match, fits on the diff hump maximizing room, afterall it was why i went an ef for the big boot. where I'd added a second light, factory one evenly spaced for symetry and amps hung off parcel shelf to run subs and soundstream front splits, the headunit only powering the soundstream 2 ways in the parcel shelf
it has 300k on it with a fairlane cluster, all wired up with a plug and play so it can be easilly reverted back to low spec cluster, only thing is bulb out function as I frequently towed our little box trailer.
it has some damage to the rear quarter which I could get sorted for a buyer if a deals met.
the front bar I started but is a while off finishing I may be able to finish this for the buyer or get a standard factory one.
I also have a full ef bodykit that was to be painted and fitted again can work out a deal.
the motor never has missed a beat, only the ecu, had a failure causeing a miss, shortly after purchase. I bought the car 2 yrs ago and have done 100 000k in that time, due to a 45k each way to work.
It has a manual ecu not resistor tricked.
pretty much has all the bells whistles etc. bueatifal car to drive.
Also have momo blue and black wheel but have factory grey and perforated xr to pick from.
El numberplate surround and grill, plus factory ef grill.
anyway hard to list everything so let the pictures do the talking I guess.
Oh yeah extractors and full 2.5 mandrel bent system nice and quiet with the resi to keep it subtle, and Xr springs alround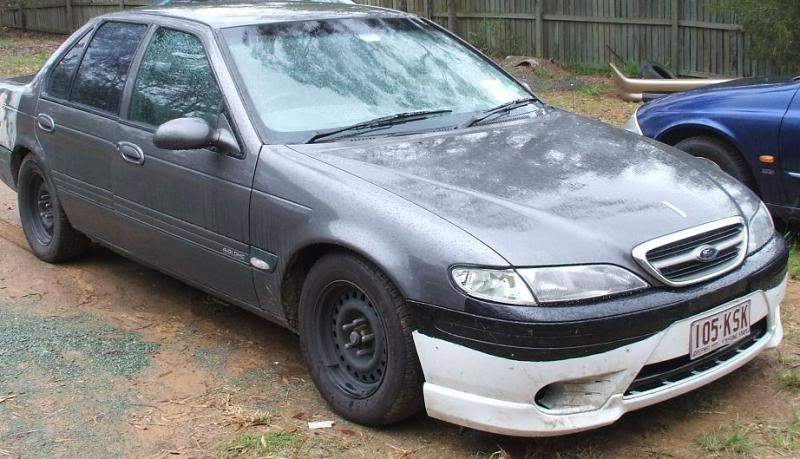 working on the wiring
full fairlane roff lighting and sunvisors, non sagging hood ling and some what sound deadenned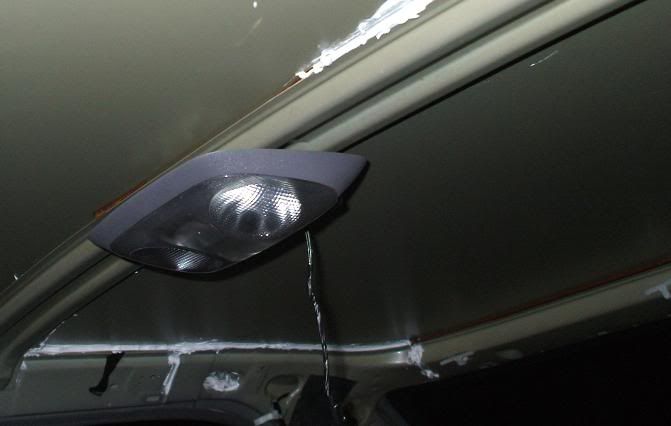 door trims with blue light black leather etc.
tweeters in door trim, NL seats for duel lumbar
gunmetal grey high temp powder coated extractors.
ba intake k&N fliter, and have the xr intake with the ticky wings in their.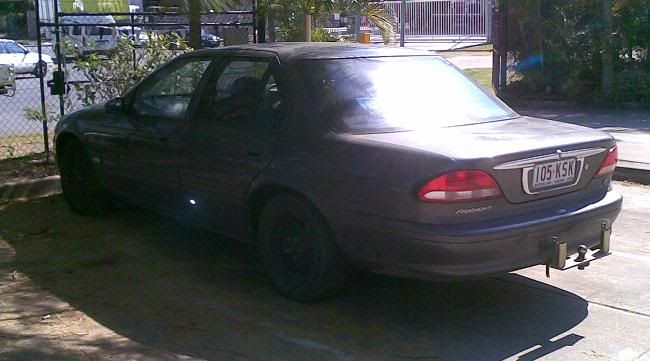 started at the front end at the a**.
edit: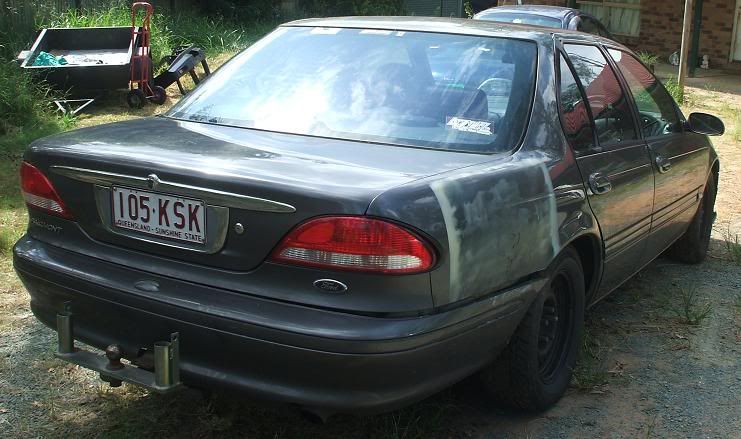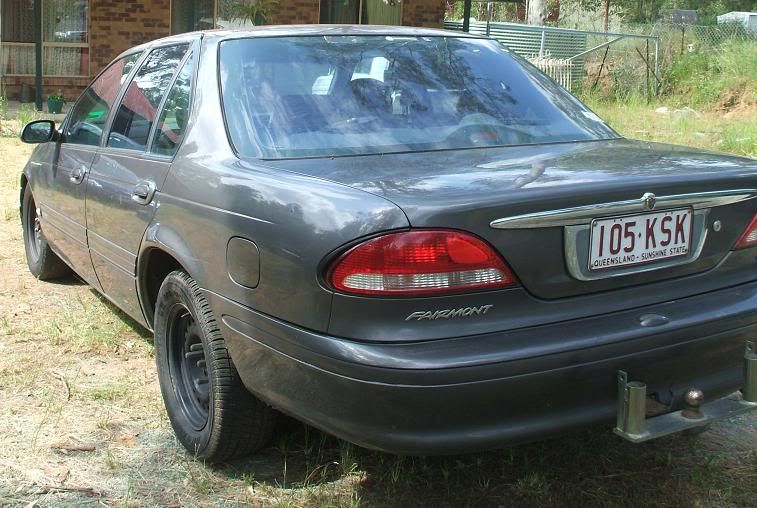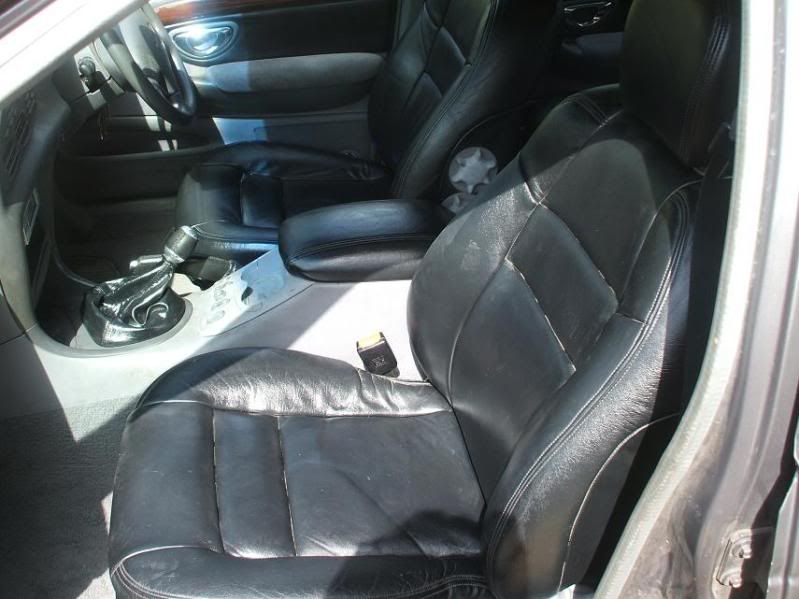 Here's some updated photo's emptied the crap out today, need some coin somebody buy the b**ch.
my numbers 0432386237, I'm fairly free most days.
_________________
Signature removed by moderator.signature must not exceed 120x500 pixles