EDIT: SOLD
Ok time has come, another project has popped up where I can fabricate to my heart's content, so the EF must go.
The details:
Rego SIX-066 until 28th Feb (SIX-666 show plates not included)
1995 EF Gli
170,000kms
5 Speed Manual (Mal Wood pin clutch pedal)
Dynamic white
Very straight and clean body (two trolley dints in one door) front bar near number plate needs paint.
Sony stereo mp3 etc
Chrome metal door handles
Fairmont door panels included (not fitted)
Drivers seat is knackered
EDIT: clear side repeater lenses
18x8 CSA wheels
235/40 18's
98% tyres (fronts have done 1000kms rears 100kms)
King Super Low springs F+R
Boge Turbo short throw shocks
Whiteline Front & rear sway bars
Whiteline rear control arms
Camber kit
Slotted from rotors, good pads all round
Pacemaker 4480 comp headers
2 1/2 inch mandrel bent exhaust
hi flow cat
single muffler
Standard bottom end
Ported head, 30 thou shaved
AU head gasket
Jim Mock double valve springs & retainers
Vernier cam gear
Surecam custom regrind cam
Pro Bond street harmonic balancer
new water pump
48mm Individual throttle bodies
Custom alloy manifold
Billet fuel rail
24lb Ford Racing injectors
Billet rising rate regulator
Speedflow fittings and braided hose
Custom alloy plenum feeding a cold air pod intake (ram tubes included)
EMS6860 Motorsport ECU
Wideband O2 sensor and controller
Brand new in box 'Extreme clutch' & cable (bought when thought clutch was slipping, turned out to be oil from rear breather) supplied.
Car has made 175rwkw @ 5,700rpm with cam advanced for better street driving but will pull to 6,100rpm when dialed back.
Car sees daily duties in city, hills and suburban traffic, it will idle all day, and is reasonably quite if kept under 3,000rpm, but screams like a stuck cat when given a bit.
Also included is a brand new in the box 4WD Systems 'lokka'
Want $6,000.
If I can't get that I will part it out and make more than 6k, but don't have the time or space to do it at this stage, so would rather sell it as a whole.
Build threads:
http://www.fordmods.com/ford-4l-and-6-cylinder-f1/i6-individual-throttle-bodies-project-t87803.html
http://www.fordmods.com/the-garage-f53/dsyfer-s-ef-666-build-t88288.html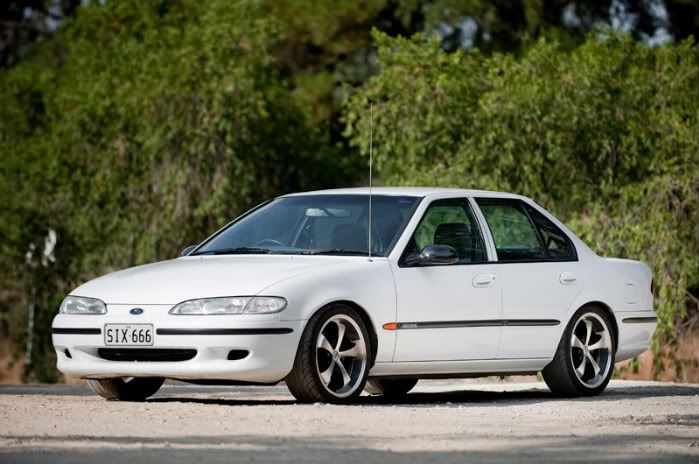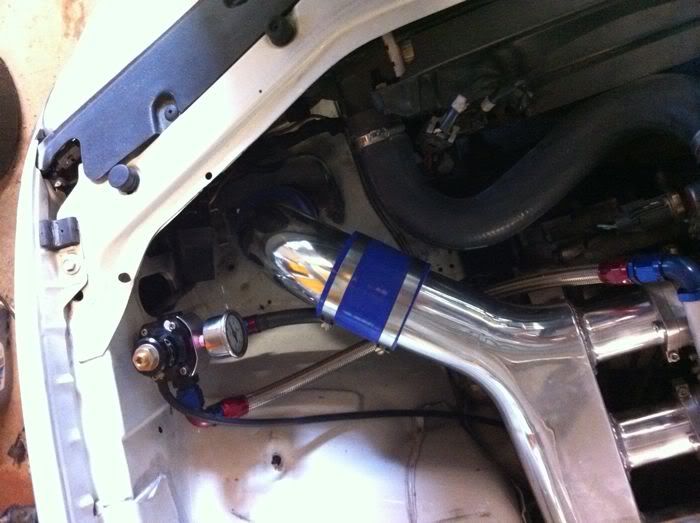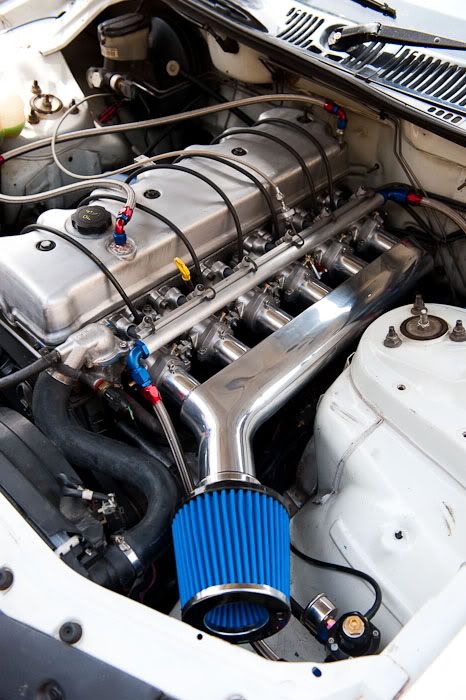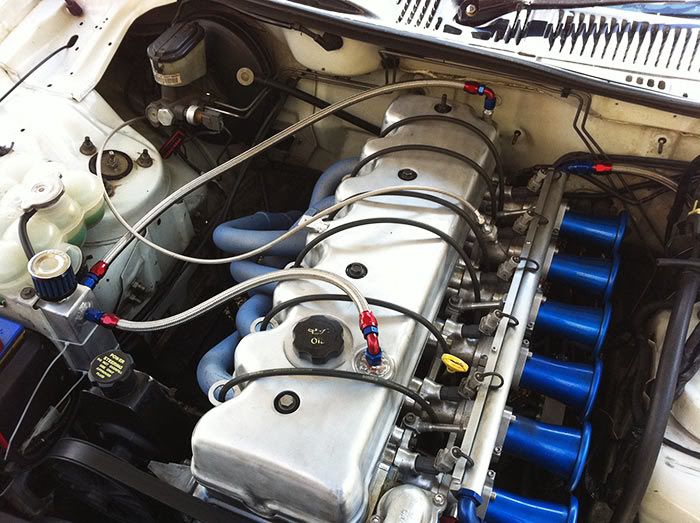 EDIT: Interior shots
Except it now has chrome handles