Selling my ef as i have to many cars on the go and making way for a new project.
its a 96 series 2 EF futura
- ~210,000kms
- factory 5spd manual
- xr6 diff (3.45)
- pacemaker extractors, redback 2.5" exhaust with only one centre muffler
- new dba slotted rotors and bendix heavy duty pads all round
- new xr6 h/duty clutch only fitted 15,000 ago
- ef fairmont ghia leather/velour seats
- nl fairlane ghia door trims with courtesy lights
- full power windows
- 18" AMG Quake wheels need tires (down to wear lines)
- ef tickford skirt kit
- 6.5" blaupunkt splits running off pioneer amp, with jvc head unit
- new condensor and tx valve fitted about a month ago, aircon works very well
- just serviced
i have owned the car for 3yrs and it has never let me down. im after 5000 as is or 6000 with roady as it needs tyres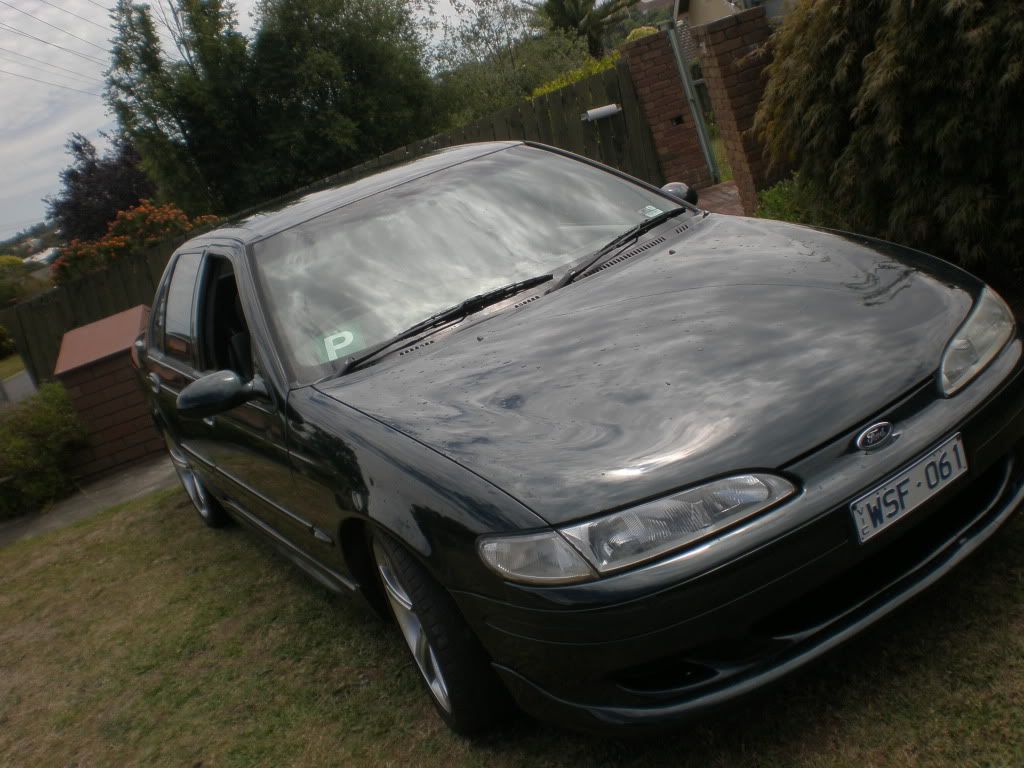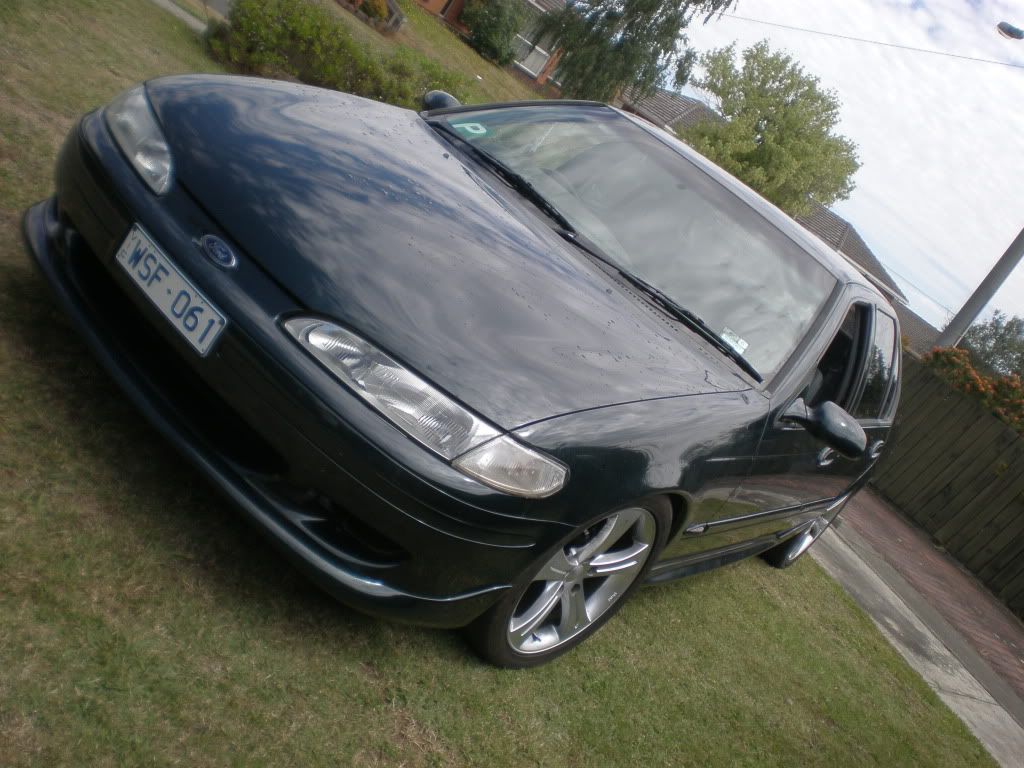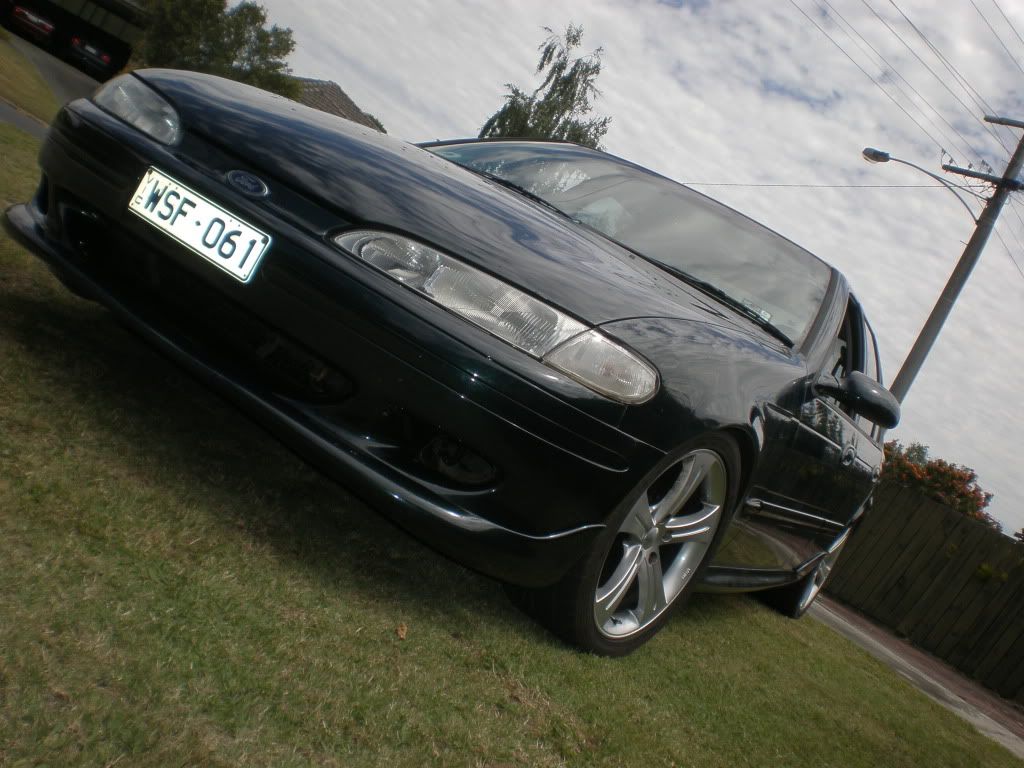 _________________
EF 2 Futura 5spd
Lukey 2.5" cat back, King Spring Super lows, 16" FTR's, Factory LSD.