EBAY LINK!!
http://cgi.ebay.com.au/ws/eBayISAPI.dll ... :MESELX:IT
MORE PICS ON EBAY PAGE
Will swap with cash my way for ba/bamk2/ bf xr6 wheels
just ask me !
Howdy,
Have found a new car Im really keen on, just have to sell this first
1995 EF Fairmont Ghia II - Tickford
249,000 kms
Bordeaux
Auto
16" FTR Rims
Cappuccino Leather + Woodgrain
Premium Sound
- 6 stacker with sub woofer
Plates in pictures not included - Currently has S###-&&& plates on it
Replaced the Radiator 5,000kms ago with a brand new Natra (It had a re-tanked standard rad in it)
Just put in Bendix GP brake pads today
Deep Cycle Battery
Bad bits-
Dent in Rear RHS Quarter Panel - was told when i bought it this could easily be popped back out
Crows Feet over most of the Paint
New motor + trans at 180,000km unfortunately they didn't replace the tickford motor(still has the computer, fuel reg, tickford exhaust)
Great Car however, perfect on long trips, never misses a beat, served me well traveling from Adelaide to Goolwa every day for 6 weeks be sad to see it go..
Price:
2500 ONO
Contact details:
Ken - 0431 975 871
email -
kenman@internode.on.net
pms also
Can be viewed in Southern Subs of Adelaide
Cheers
Ken
PHOTOS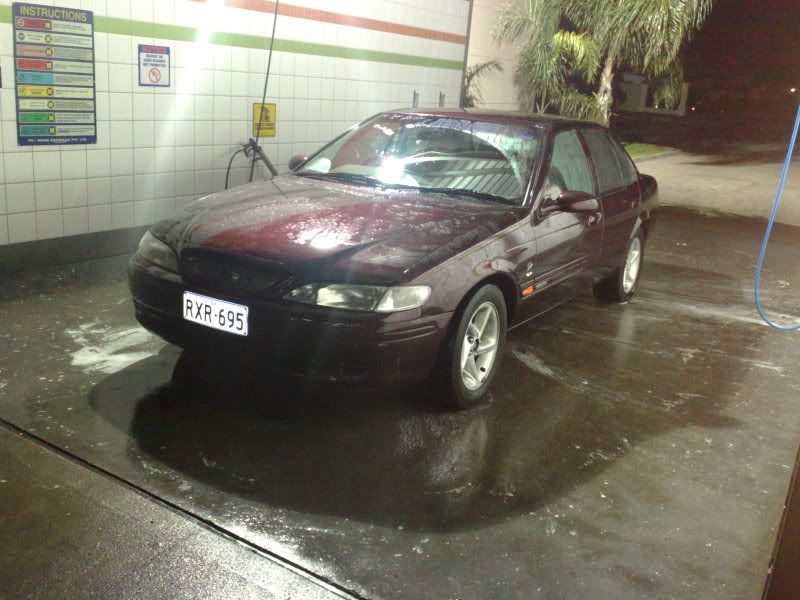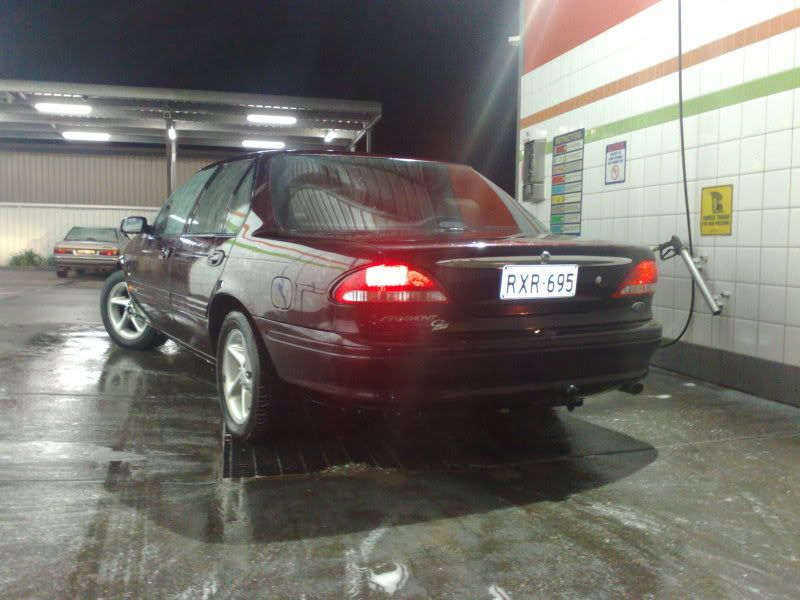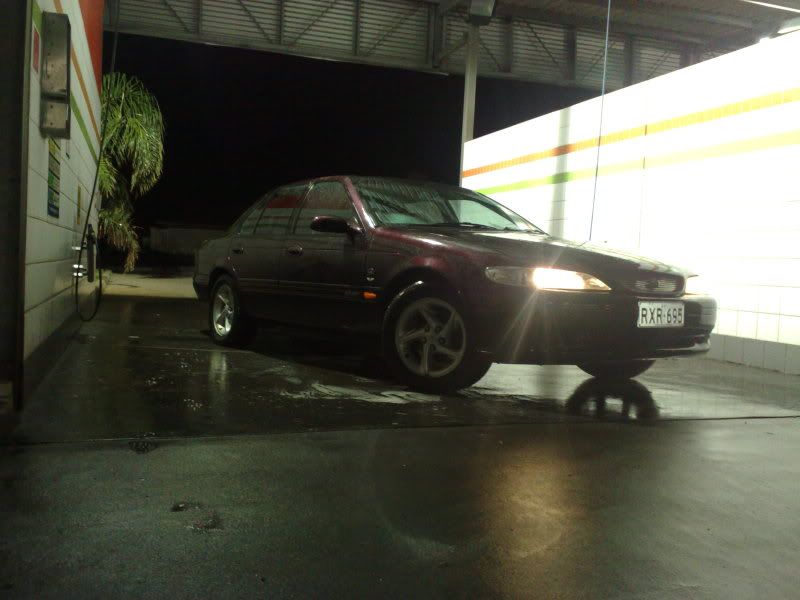 more pics of interior to come
anything else you want pictures of post up
_________________
Ea Monty: 12 slotters/t5/ef thermos/stezza/2.5" redback catback/climate control conv/white venetian/ Old School Baby
Last edited by 12slot on Tue Dec 15, 2009 5:28 pm, edited 3 times in total.