i have my precious ef fairmont ghia series 1 for sale in argon silver. she has pacey extractors 3" high flow cat and 2.5" zorst. no drone from exhaust in car. quiet when crusing loud when givin some pedal. has LSD
reason for selling is i am in deperate need for money and i need it gone. price is $1600 very negotible.
has sunroof leather seats aftermarket headunit with $220 front speakers amped off factoy amp. i do have the old premo sound from it with six stacker still in boot. starts and runs beautifully. i will miss her. blue dash mod same goes for trip comp and climate control. drivers window regulator changed month ago. windows work fine except for rear passenger but i have a donor door with the reg! and also need to replace the door lock actuators in drivers side doors and that rear passenger as well. i do have all the parts for this! even the new nuts n bolts just havnt had time!
i need this car gone ASAP!! ANY OFFER CONSIDERED! call me on 0439 139 217 PRICED TO SELL!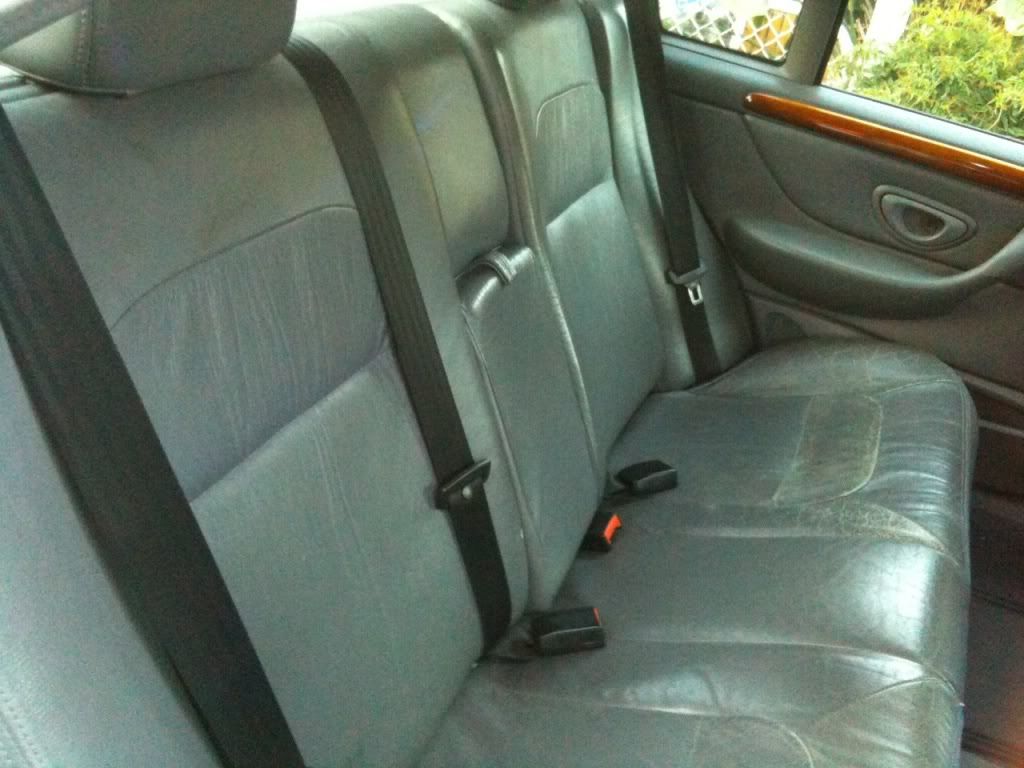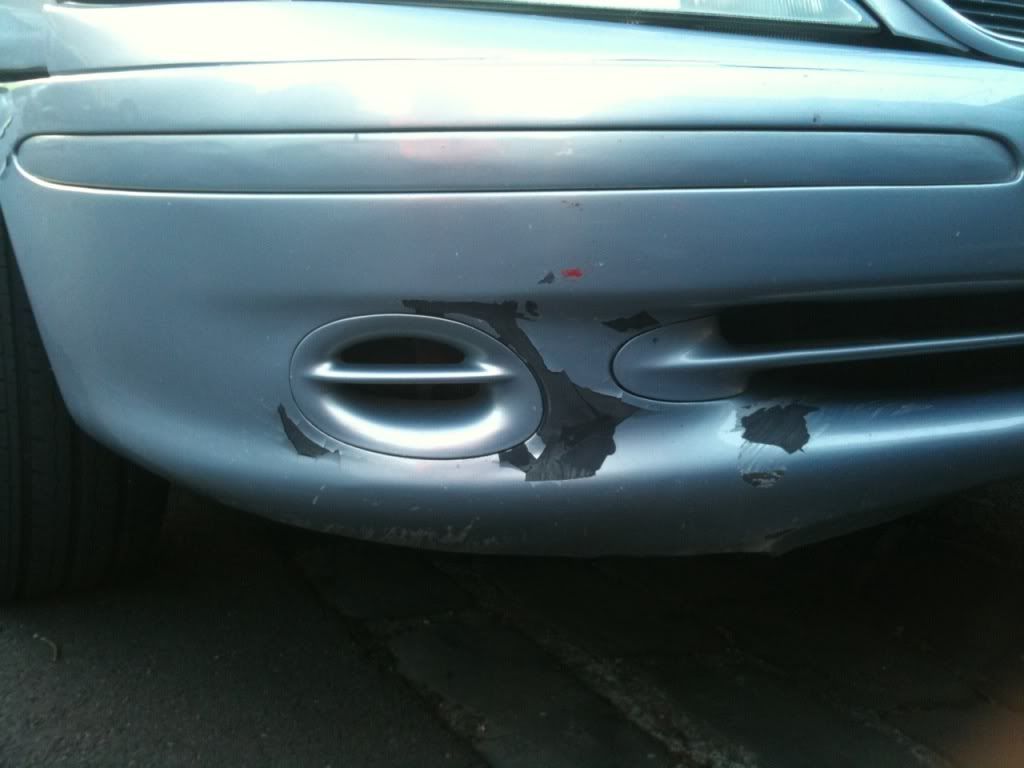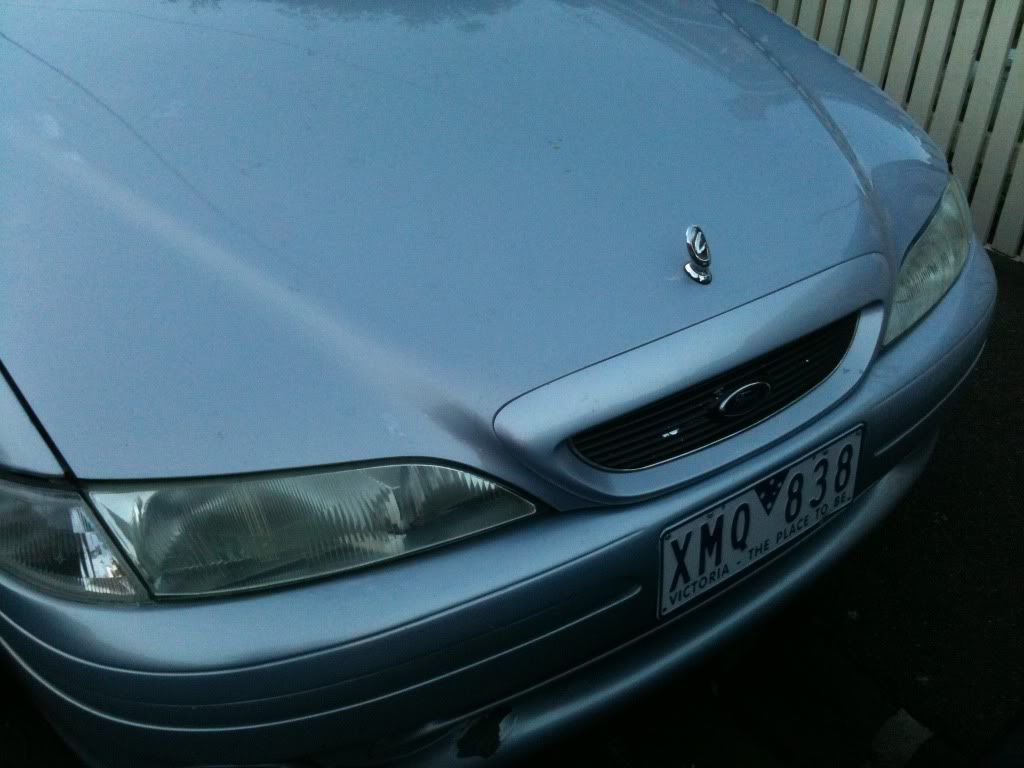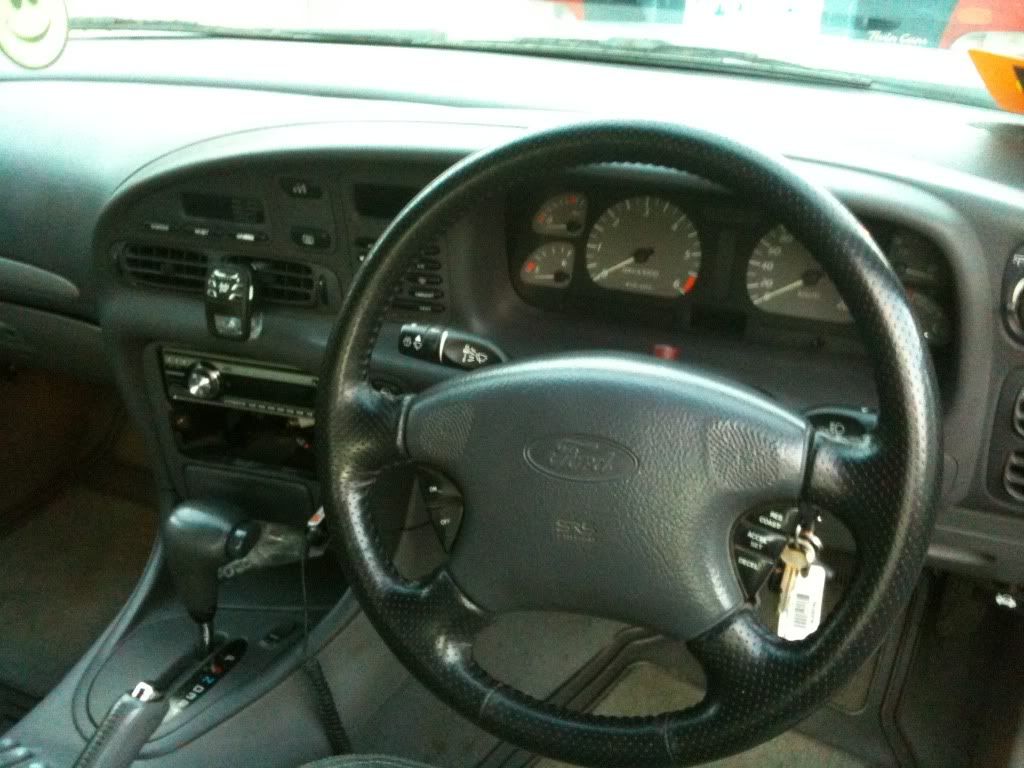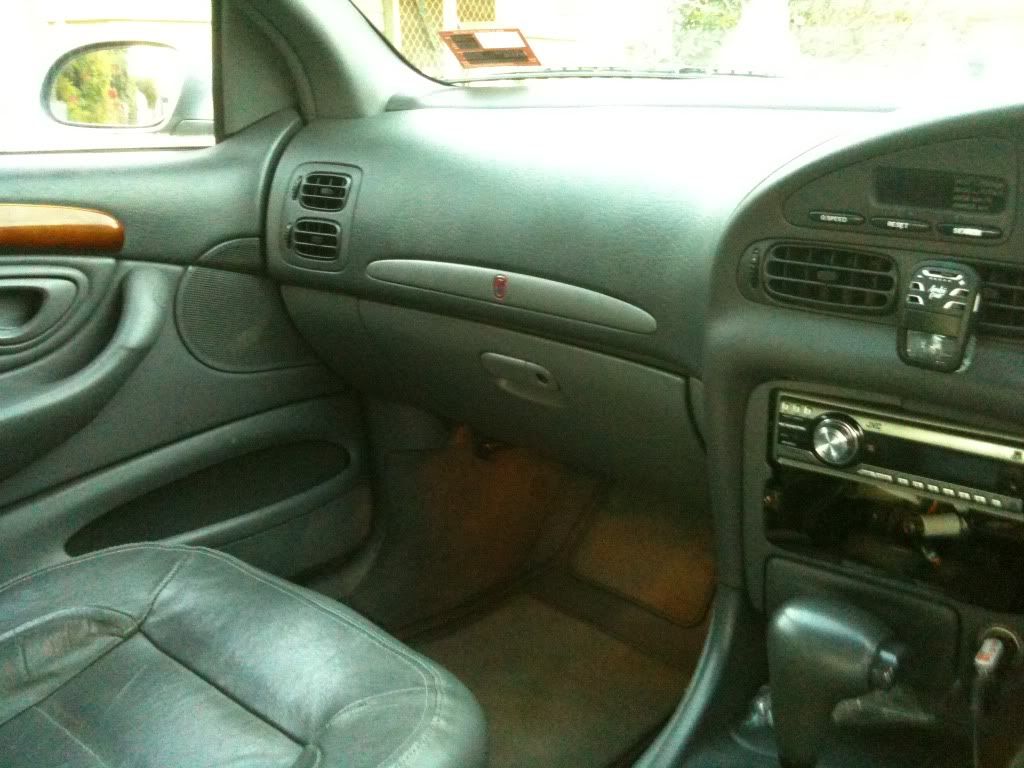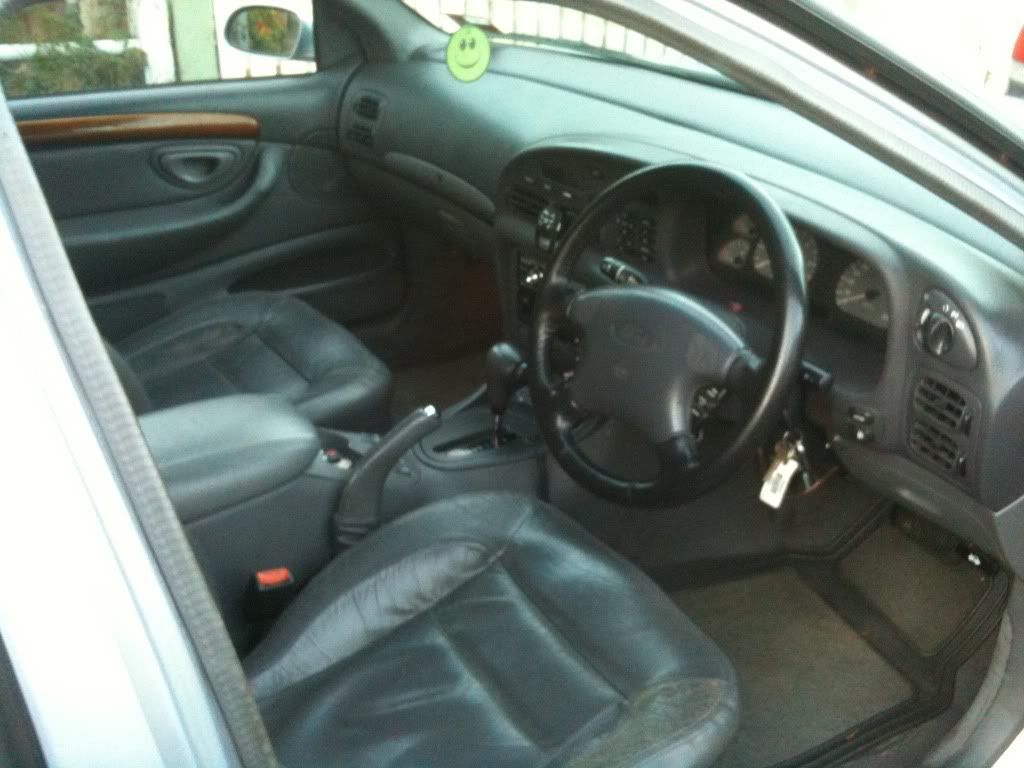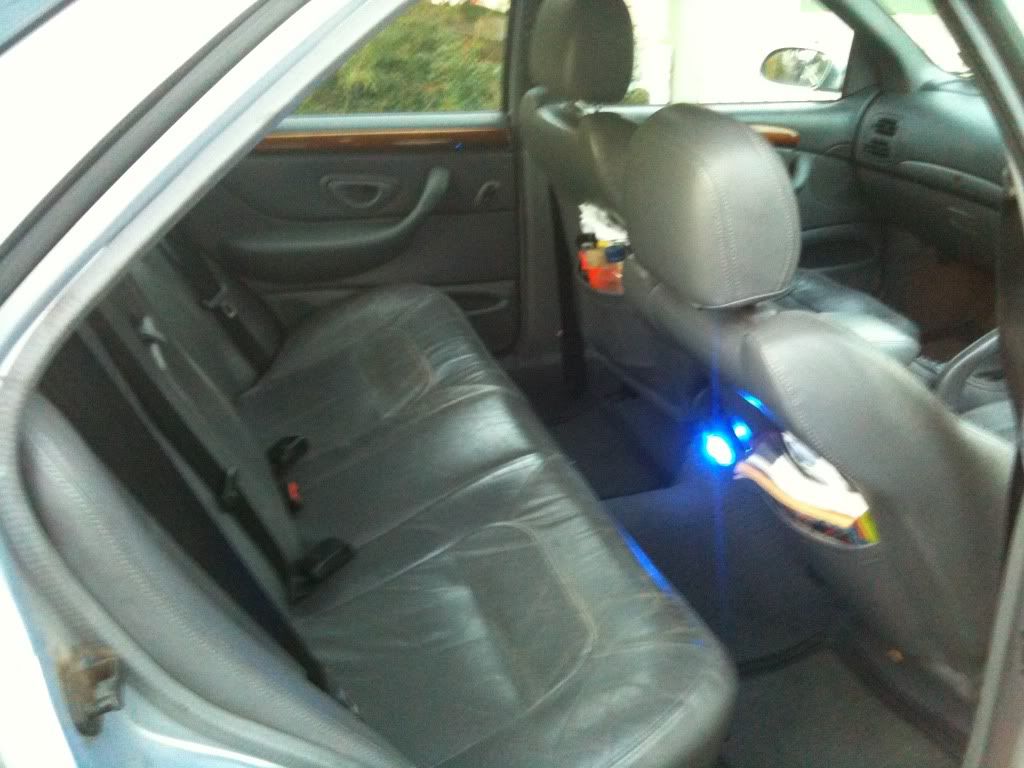 _________________
It really is true you can sell anything....just look at holden, selling s**t with a badge on it.