i have here a good condition ef or el xr6 front bumper. orignall ford, nothing missing all there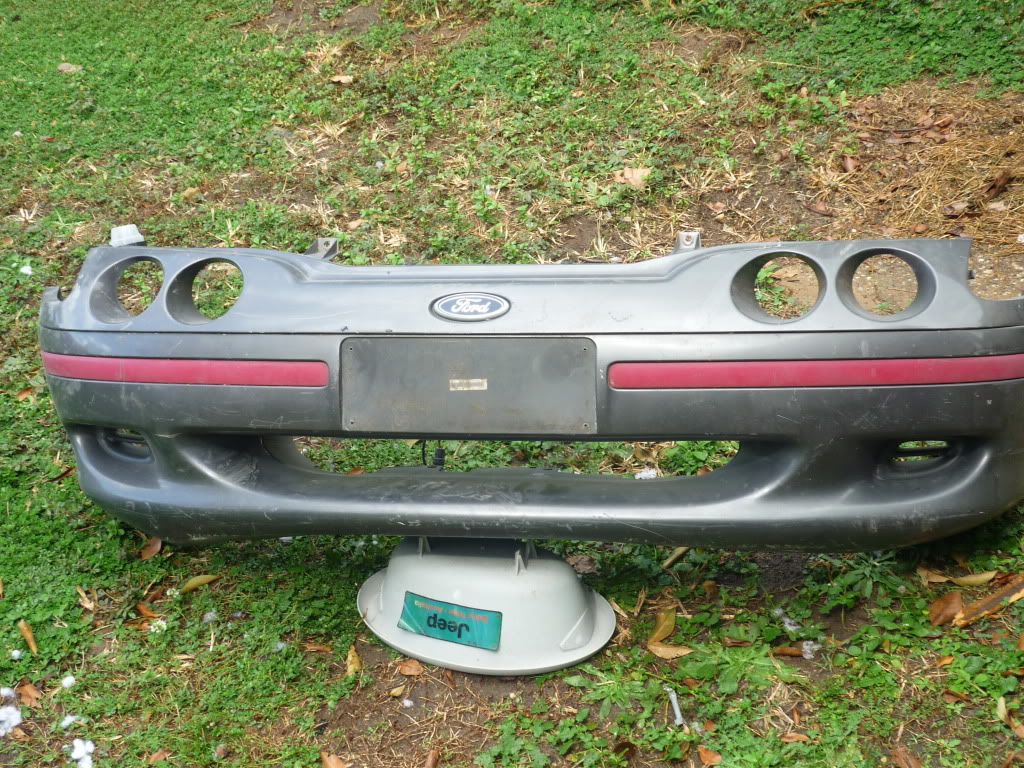 chasing 300 bucks for it, or it goes on ebay in a few days,
pick up is brisbane, no postage
_________________
Daily Driver, Series 1 Au Forte


Quote:
Posted by Xcabbi, Does it slap or rattle? Rattle is more to do with timing chains and tensioners. Slap is more to do with lifters, rings, bearings or GENIII boat anchors
Last edited by frd906n on Tue Apr 20, 2010 3:13 pm, edited 1 time in total.