all must go, make an offer on anything. prices do not include postage.
1: billet take off and remote oil filter mount. perfect for oil cooler install.
suits Z9 type filter
$120
2: 6 or 8 you choose 24lb blue tops (need cleaning) $10 each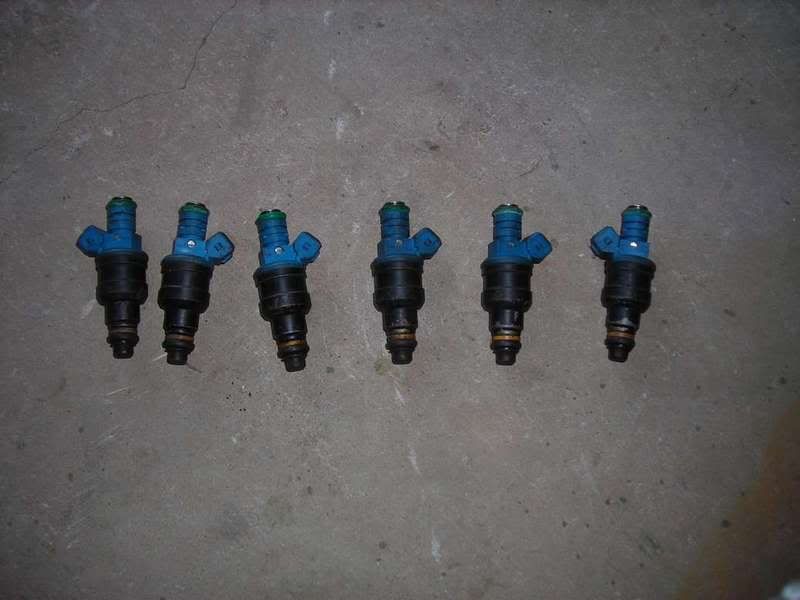 3:new isky valve springs to suit SOHC I6 (not AU) up to .620thou lift
$120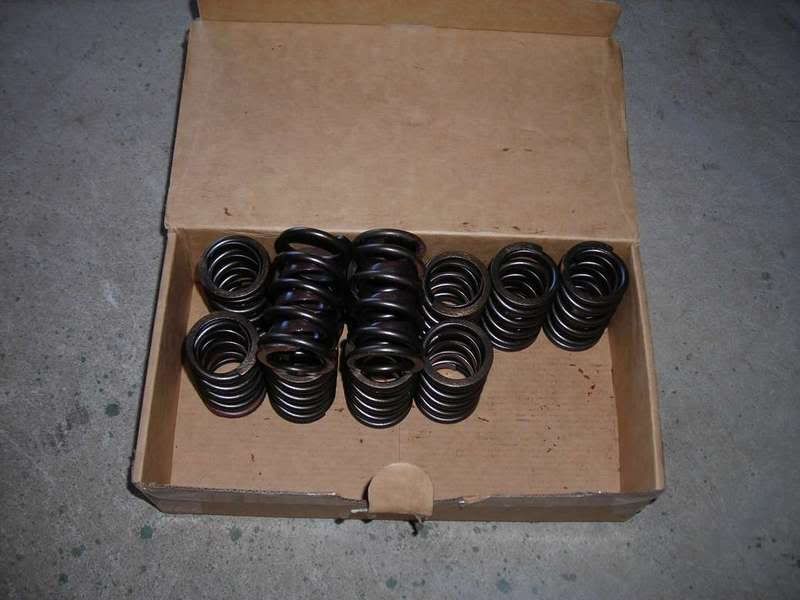 6: EFXR6 camshaft with XR valve springs $100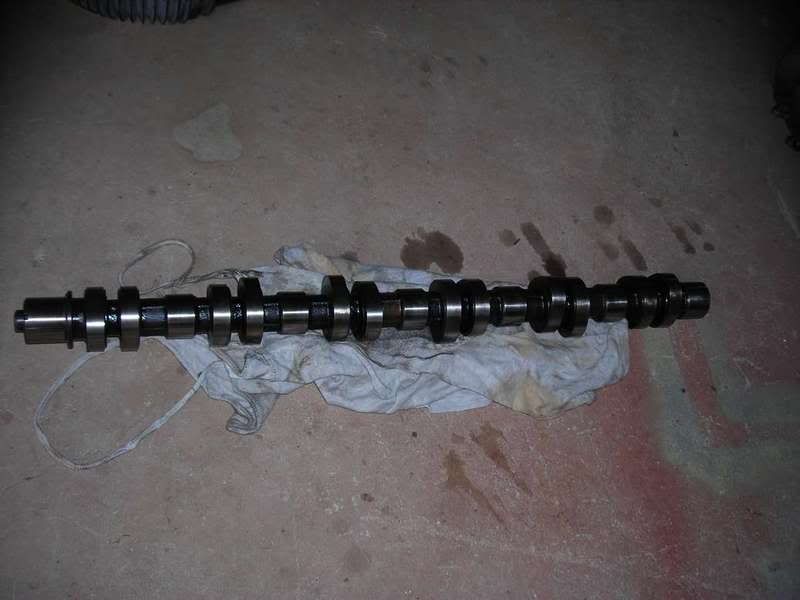 8: BBM conversion no fuel reg. $100 will seperate
_________________
PERMANENTLY BANNED
Last edited by tickford_6 on Sun Jun 08, 2008 6:42 pm, edited 8 times in total.