heritage green el xr6 wrecking prices are neg pm
meMAKE OFFERS EVERY THING NEEDS TO GO!!! !
(sorry guys dont have the best camera)
daniel 0421-225-263 im located in south east vic.
ef xr6 engine genuine tickford with 172,000 ks on it arsking $500(SOLD)
POWER WINDOW CUP HOLDER THINGYS 1 IN GREY WITH FOUR BUTTONS NO WRITING ON THEM,
AND I HAVE POWER WINDOW DOUBLE SWITCHES IN GOOD COND AND SPEAR BUTTONS.
I ALSO HAVE A WHITE BOOT NO SPOILER LIL BIT OF SURFACE RUST $30
b series rim $100.(sold)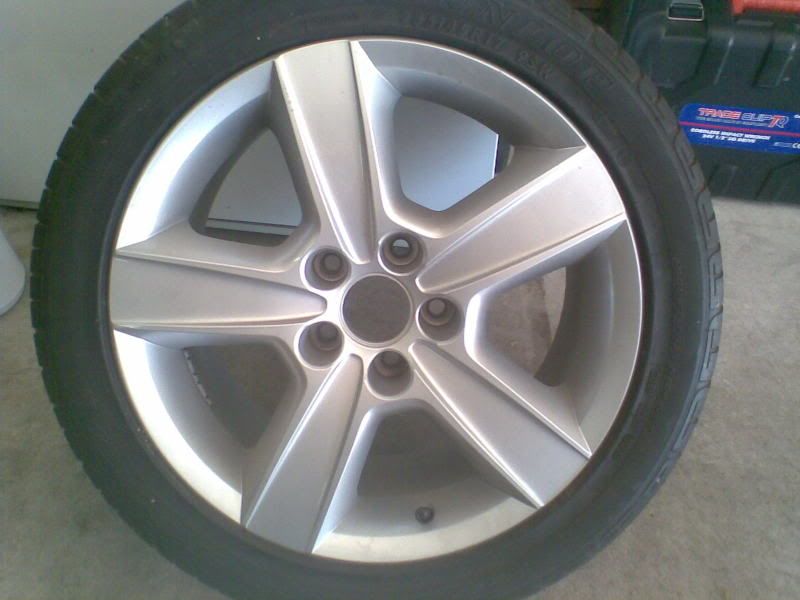 el xr6 door trims $150 ( good condition)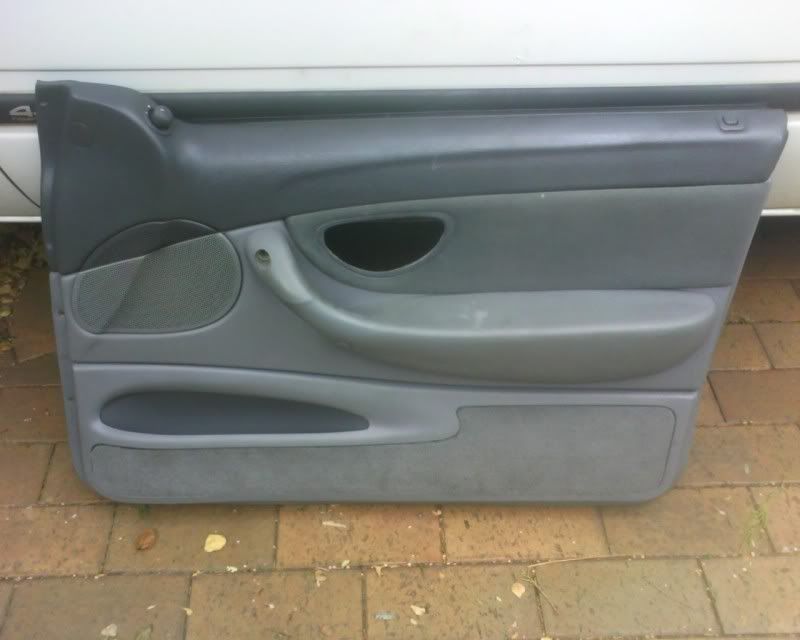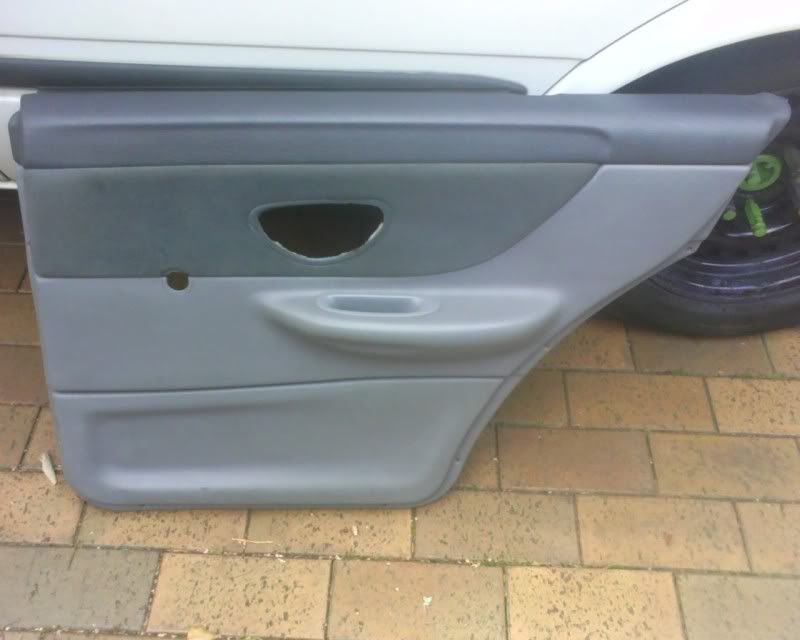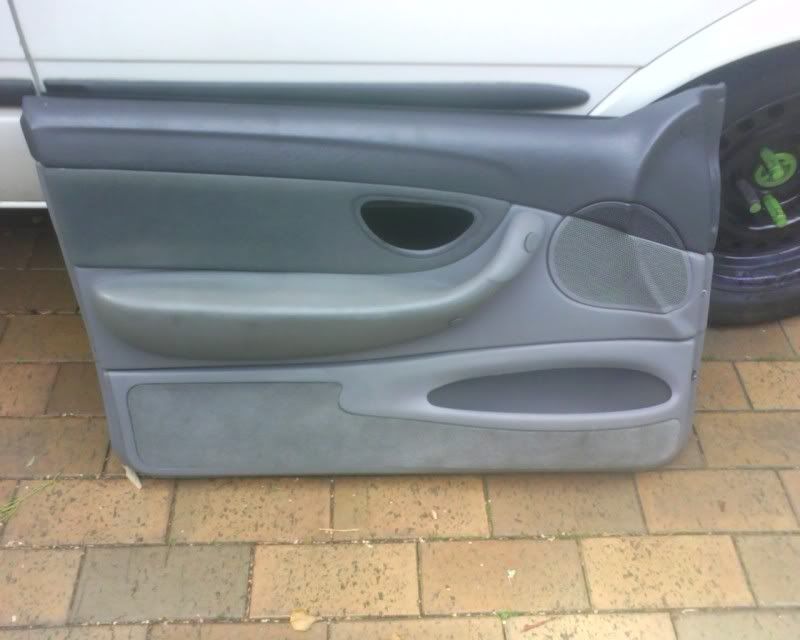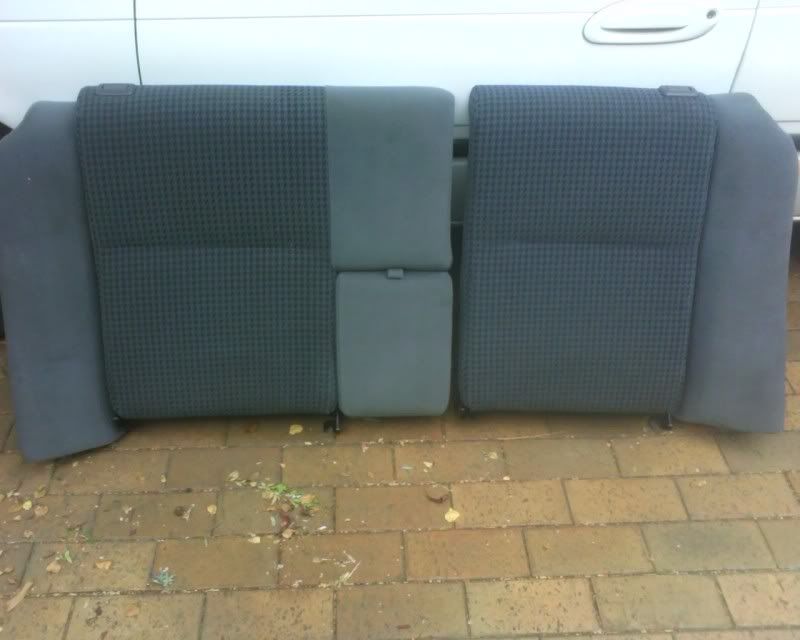 el/ef xr indacator Lh $150(SOLD)
el/ef xr indacator rh (chip missing) $100 neg (SOLD)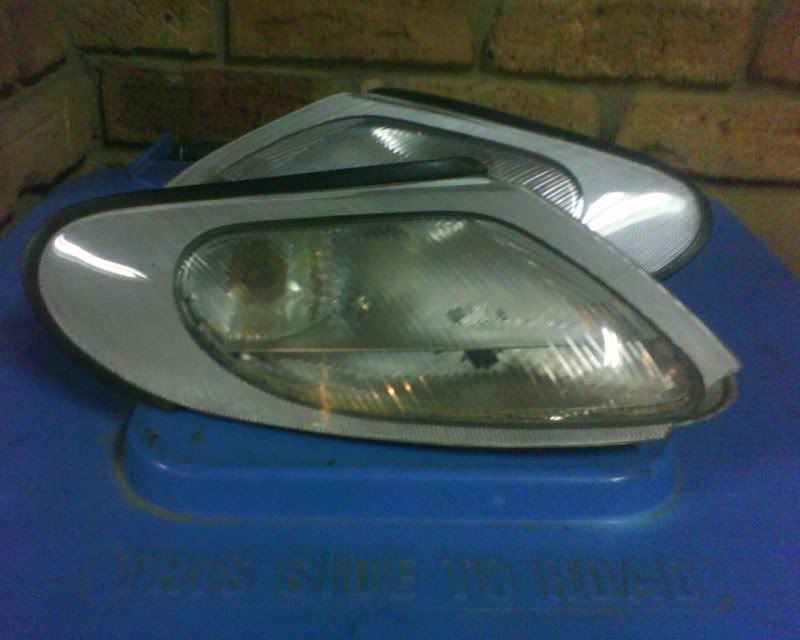 [img]http://i93.photobucket.com/albums/l78/hawkzs/IMG00708.jpg[/img
ef xr6 interiour plastics price neg./ brake booster $60
heritage green ef xr6 boot lid $ 120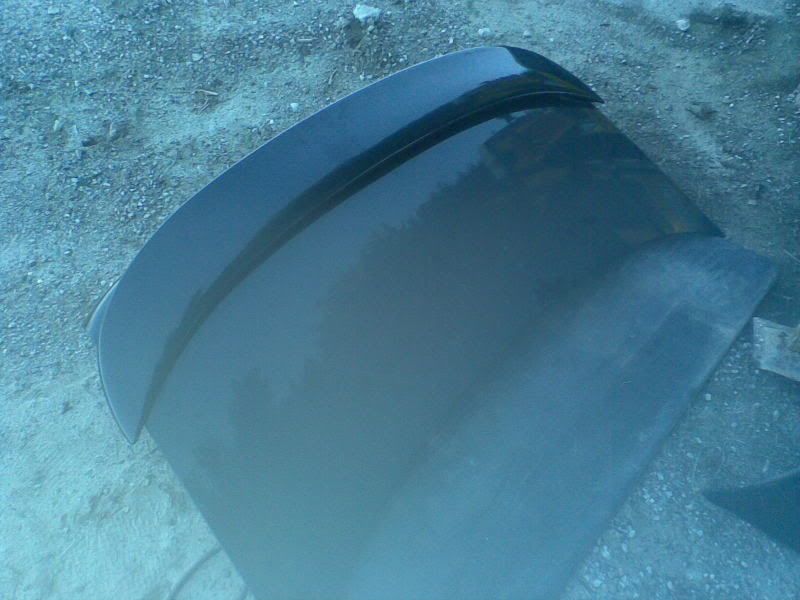 ef xr6 floor carpet $ 30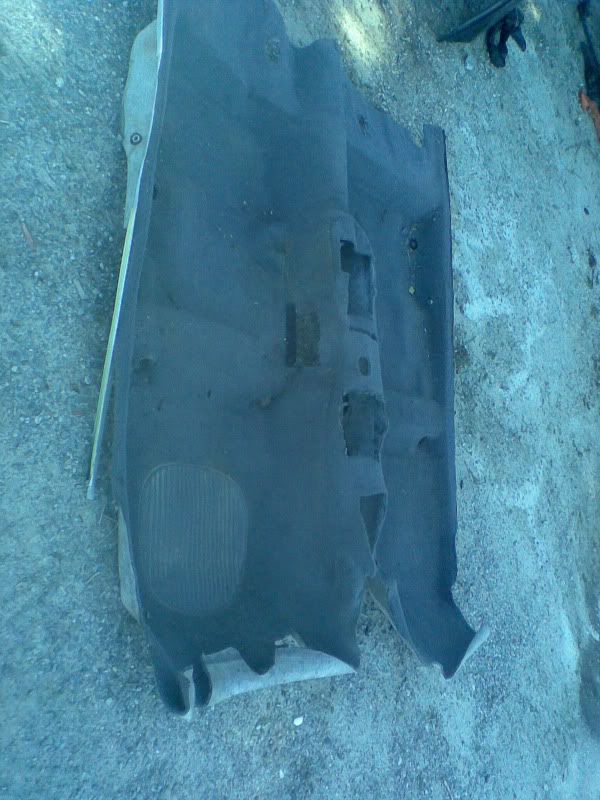 ef xr6 boot carpets good condition $30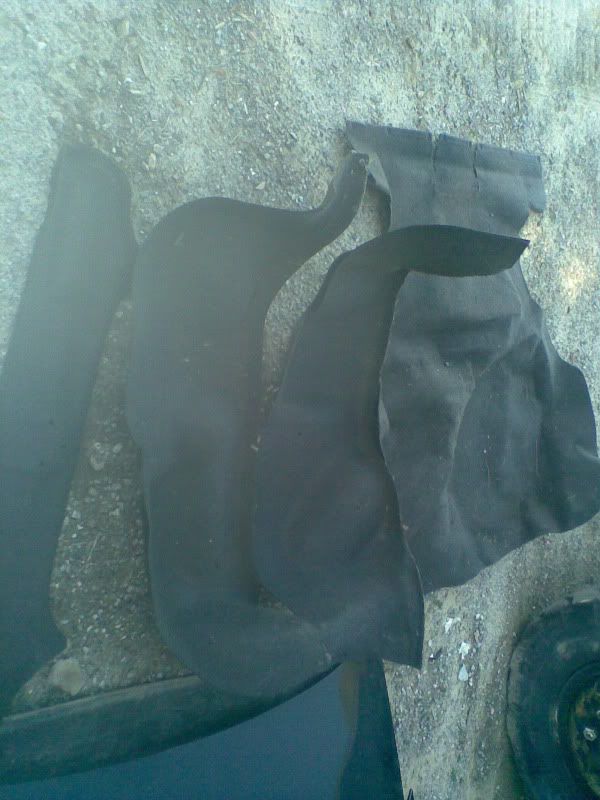 ef xr6 sun visors $ 20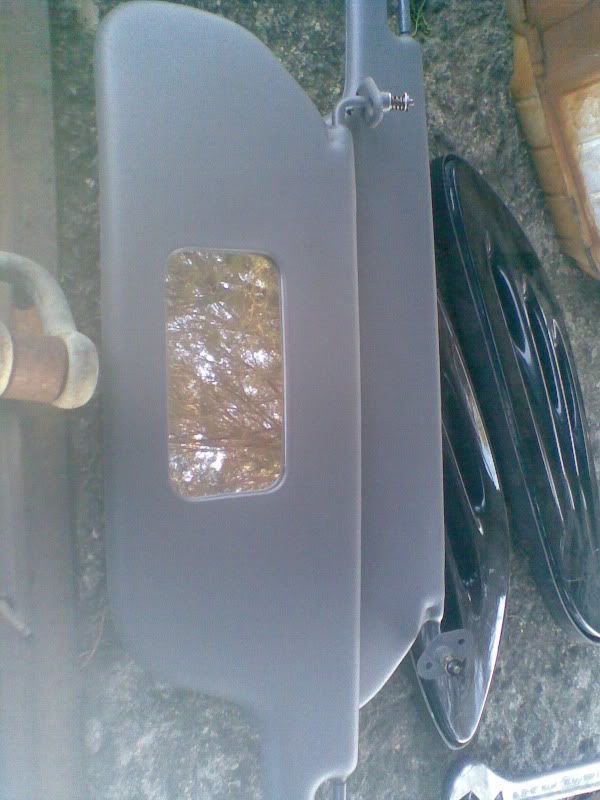 ef xr6 roof lineing $40
ef xr6 pr door $60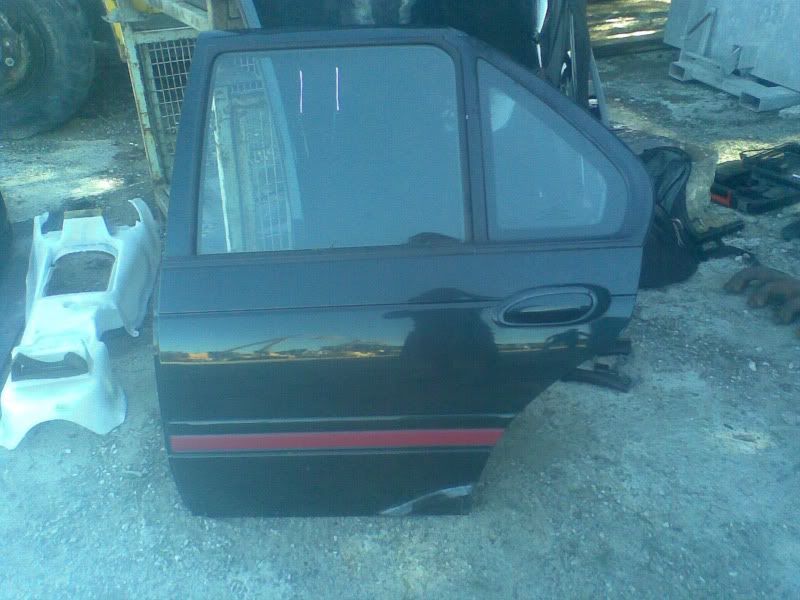 ef xr6 dr door $60
17" 5 spoke mag wheels x 3. $ 200
el grey leather rear seats + bolsters $ 100
ef gli rear seat + bolsters $ 50 (needs a clean)
genuine tickford lip $ 100 (sold)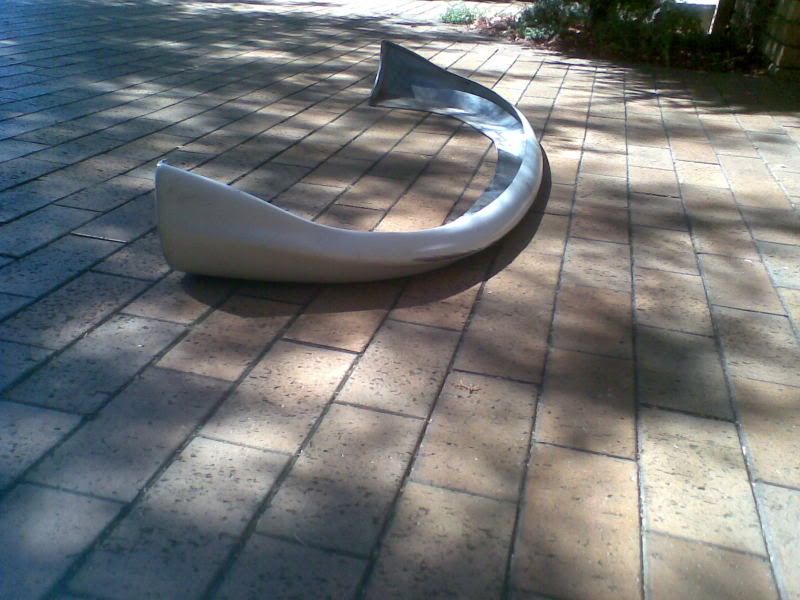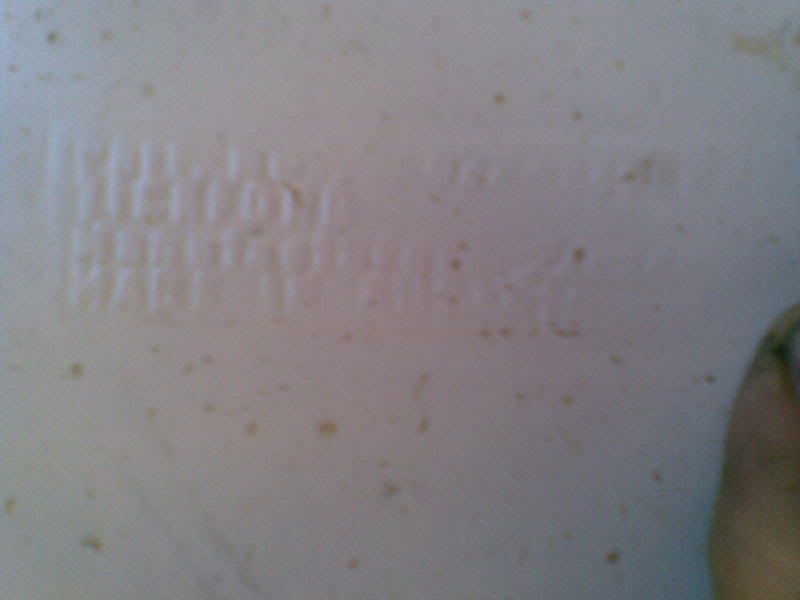 ef gli lights good condition $ 50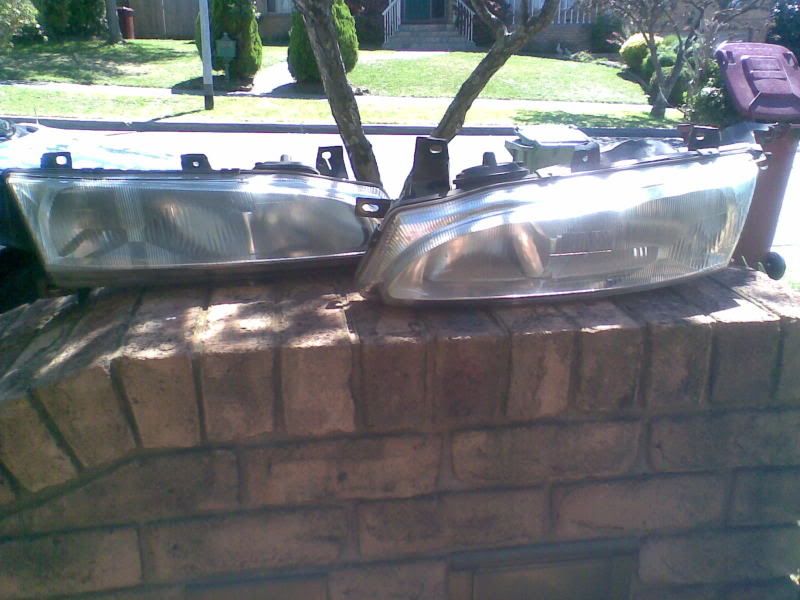 ef gli door trims $50 for set (no pics of rear door trims because there not at my house)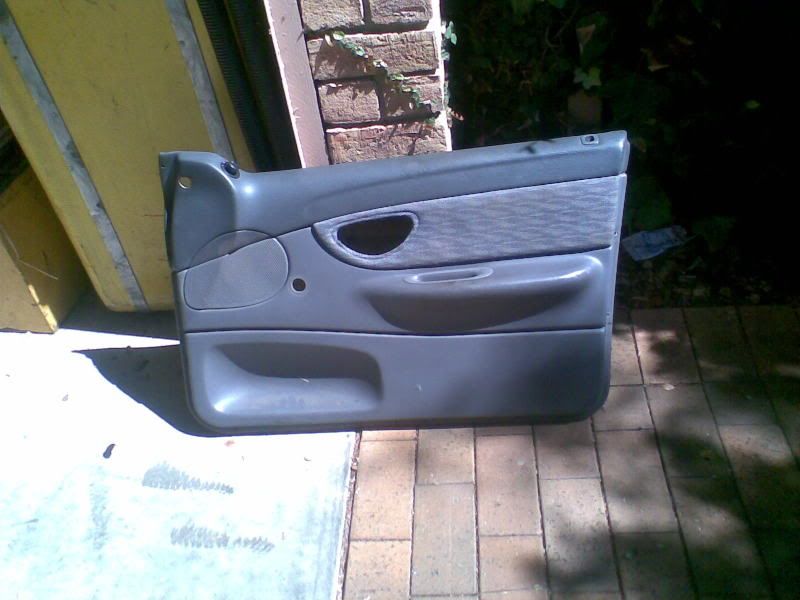 ef xr6 springs and shocks $100 or swap for super low king springs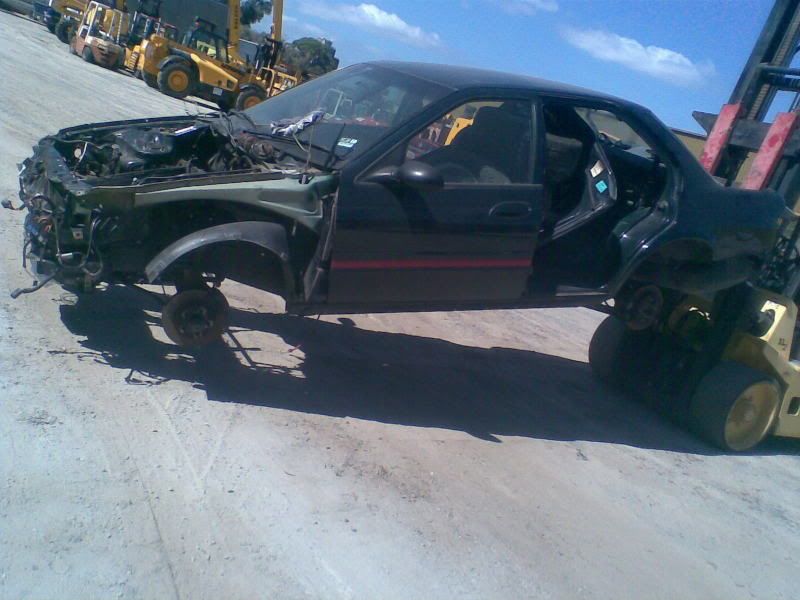 more stuff to come pm me if you need any thing we also have a dash cluster with around 200,000 ks on it and a steering collum,abs box from front of car, hand break assembliy and a couple of ef gli computers.
_________________
Last edited by hawkzs on Tue May 11, 2010 6:00 pm, edited 3 times in total.