Hey guys just finished wrecking a fairmont ghia for parts i need so will be selling the rest!
I wont be posting any parts yet unless they are small!
Pickup is Mooroolbark in Victoria!
Any questions feel free to sms me or call on 0423512036 after 10am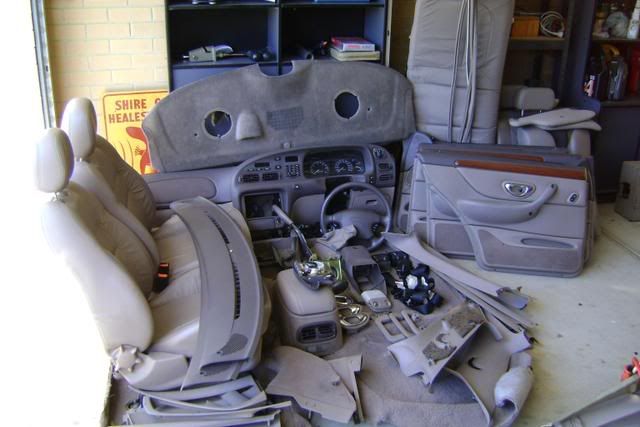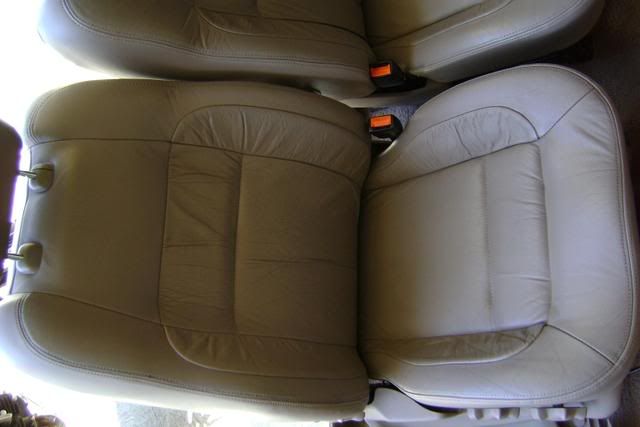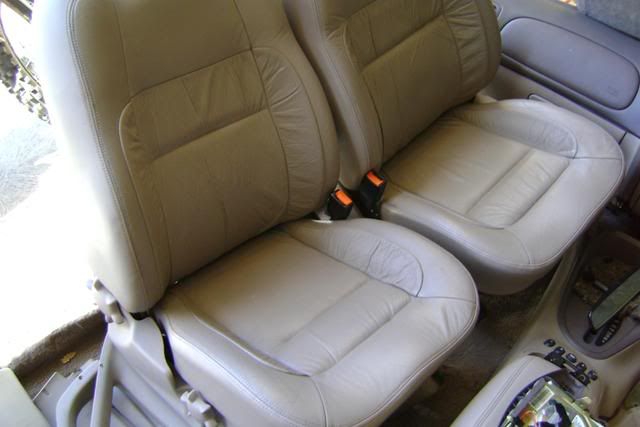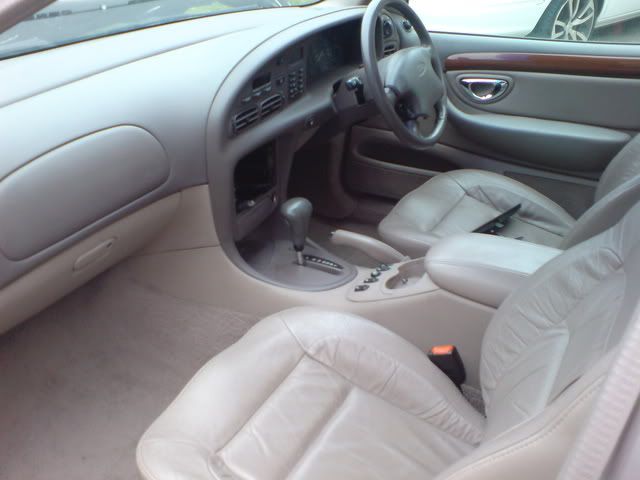 FULL FAIRMONT GHIA INTERIOR!!(VERY GOOD CONDITION) Includes Dash, centre console, seats, carpet, roof lining parcel shelf, kick panels, door trims with chrome handles, all interior plastics, seatbelts, steering wheel including cruise control and wiper indicator storks, all interior lighting.
ALL INTERIOR IS IN EXCELLENT CONDITION, NO SCRATCHES OR TEARS ON LEATHER AT ALL! AS U CAN SEE ON DRIVERS SEAT TOP RIGHT IMAGE!
PRICE $750............
PRICE DROP NOW ASKING $650!!!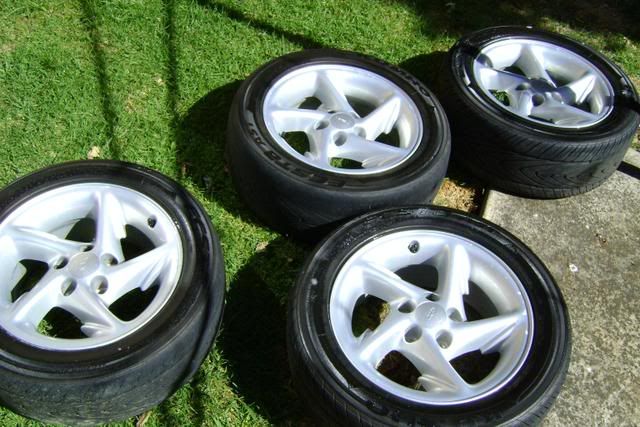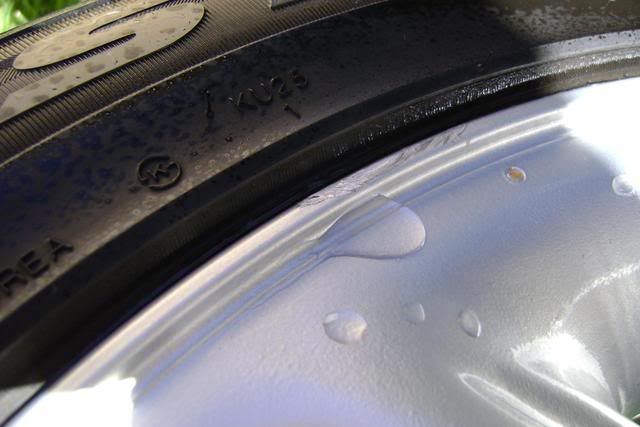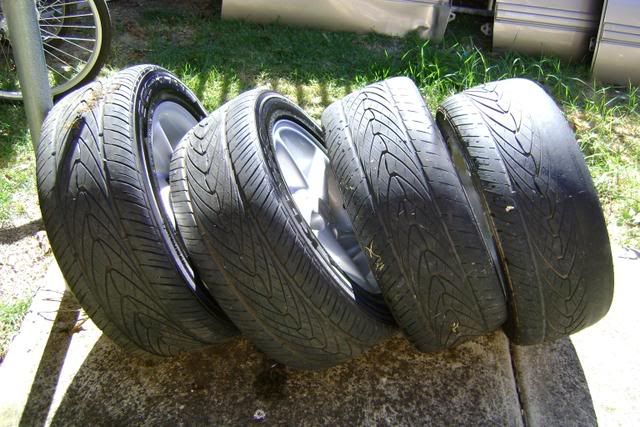 EF/EL 16" FTR WHEELS IN VERY GOOD CONDITION, NO MARKS EXCEPT THE ONE SHOWN, 2 TYRES UNROADWORTHY. these we bought brand new from ford a few years ago when they still made them.
PRICE $700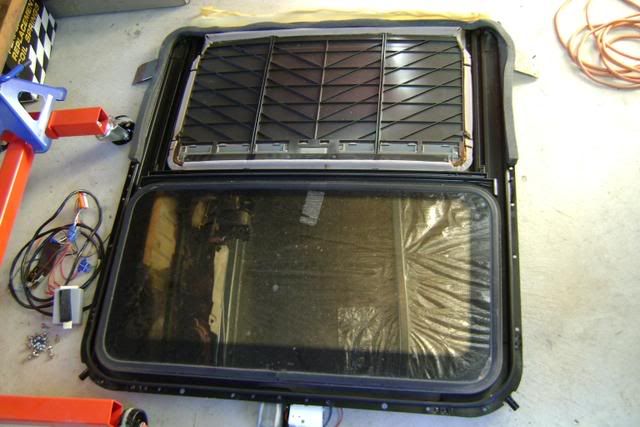 SUNROOF OUT OF EF2 GHIA, INCLUDES ALL ELECTRICS AND RUBBERS
PRICE $100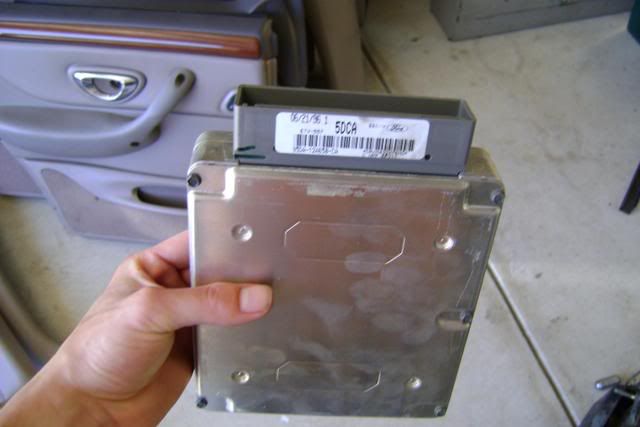 EF SERIES 2 FAIRMONT GHIA ECU
SOLD!!!!!!!!!!!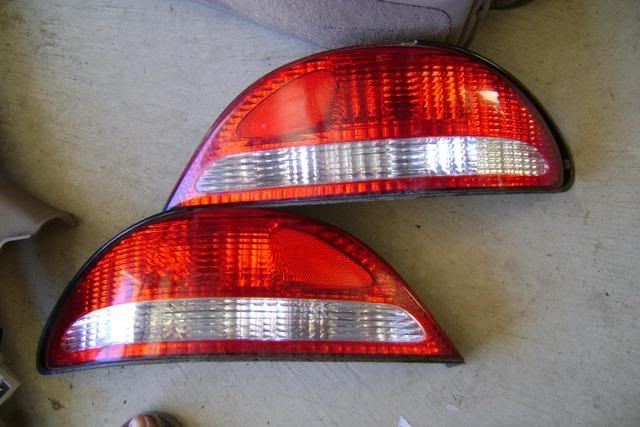 EF/EL FAIRMONT TAILIGHTS
SOLD!!!!!!!!!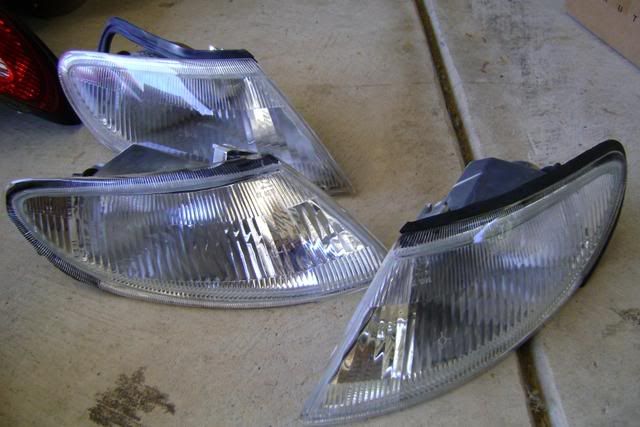 EF/EL SIDE FRONT INDICATORS (some missing surround rubber)
PRICE $10 EACH..... SOLD 1 LEFT HAND SIDE!!!!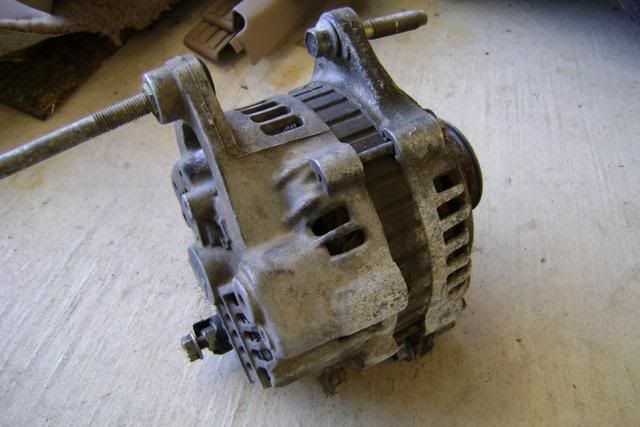 EF ALTERNATOR
PRICE $30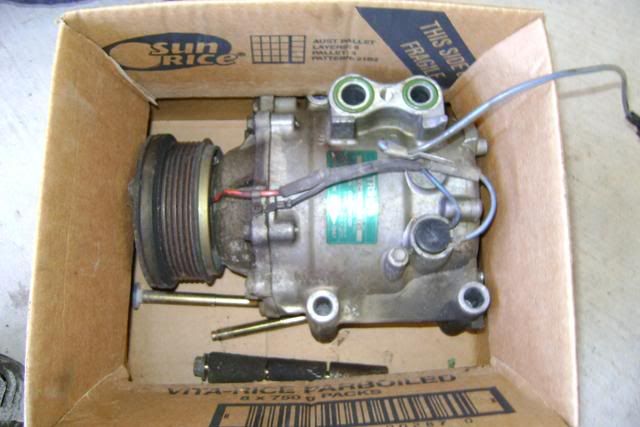 EF AIRCON COMPRESSOR
PRICE $30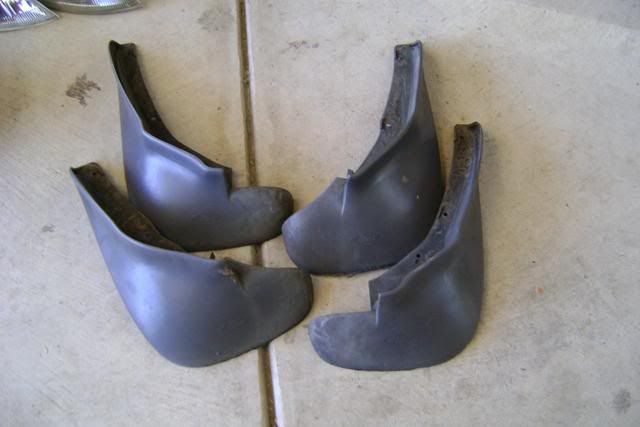 EF MUDFLAPS
SOLD!!!!!!!!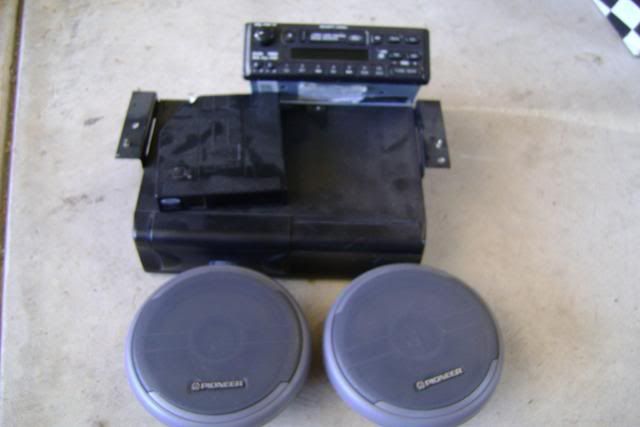 EF STANDARD STEREO INCLUDES HEADUNIT, 6 STACKER CD PLAYER AND 2 REAR PIONEAR SPEAKERS.
SOLD!!!!!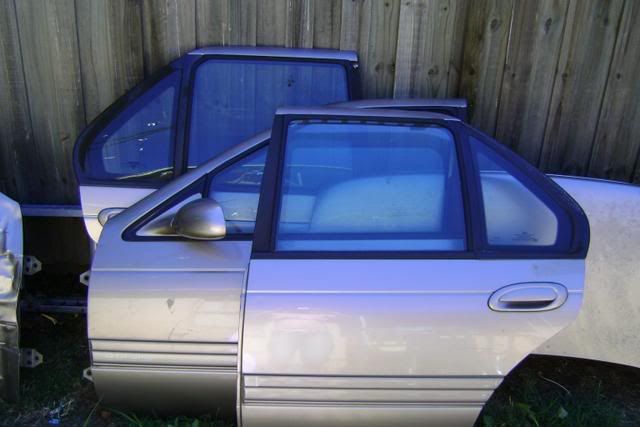 EF/EL DOORS, NO DRIVERS DOOR!
PRICE $40 A DOOR INCLUDES ELECTRIC WINDOWS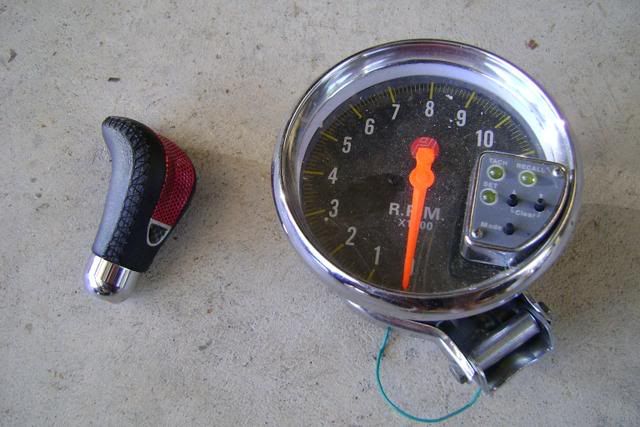 GEAR KNOB PRICE $10, TACHO $10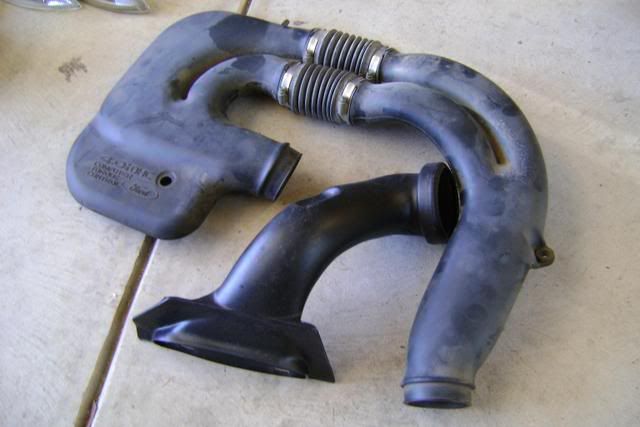 EF INTAKE INCLUDING SNORKEL
PRICE $30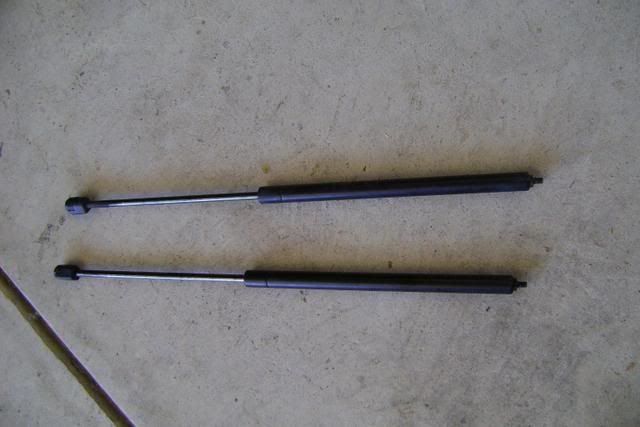 BONNET GAS STRUTS
PRICE $15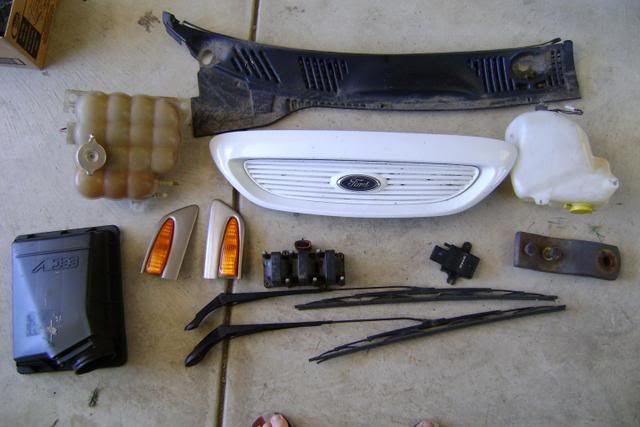 GRILL $25, OVER FLOW SOLD!!!!, COIL PACK $20 REST $10 EACH.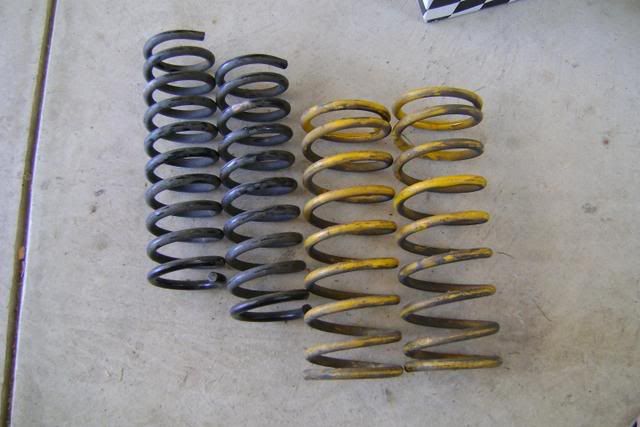 EF STANDARD SPRINGS
PRICE $20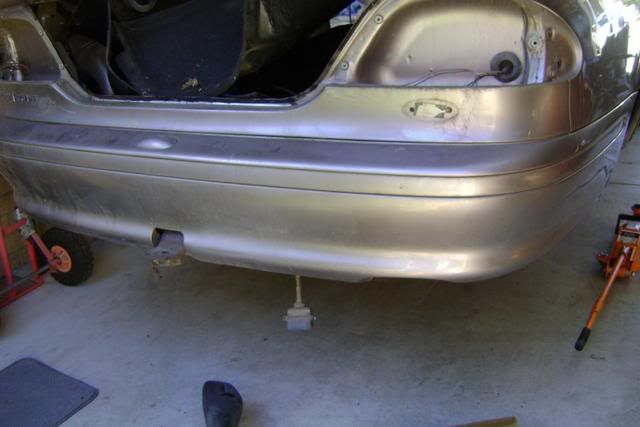 EF REAR BUMPER
SOLD!!!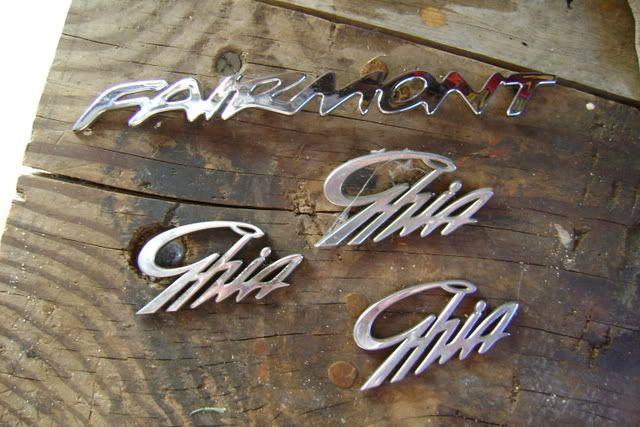 BADGES
PRICE $20 FOR ALL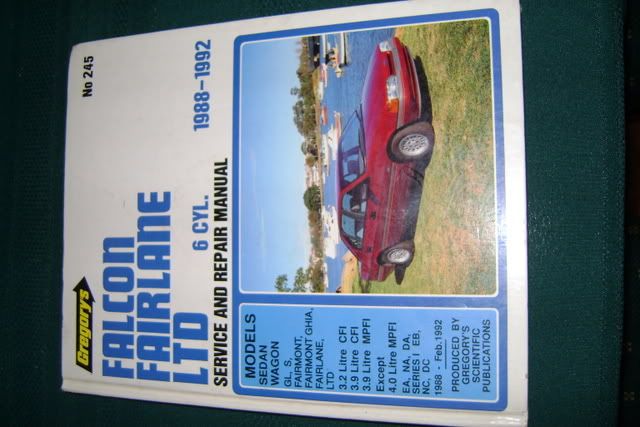 EA-EB REPAIR MANUAL
PRICE $10
ANY QUESTIONS FEEL FREE TO ASK
THANKS GUYS
Last edited by josho89 on Mon Jan 19, 2009 9:25 pm, edited 5 times in total.