Hey guys got a few bits n pieces if anyone is interested, there's not a lot left but this is how i got the car, i have taken the seats out of it and sold them already so now there is just ef gli seats in it, there not in bad nic so if anyone wants them feel free to come and get them, but what i do have left is
2 sets of ef/fairmont tail lights, one set is a bit scratched but the other set is in perfect condition, also the leather steering wheel in cappa
i have the 4 power window switches with cup holder in grey in perfect working order.
the 2 left hand side doors in sparkling burghandy still with power window motors in them that are working, they are straight as and the paint is in excellent condition, all the chrome is good, besides one scratch on the rear left door. this car was always garaged!
this car belonged to an old fella, he has sold the majority of the parts, i got what was left as i only wanted the LSD for my futura.
i know the car is in a bit of a state, but if you see something else your interested in let me know make me some offers, not wanting much for anything. i just need to get rid of what i can, as i am on full time study wages! thanks guys!
my mobile number is 0422161744.
if anyone wants better pics of specific things, let me know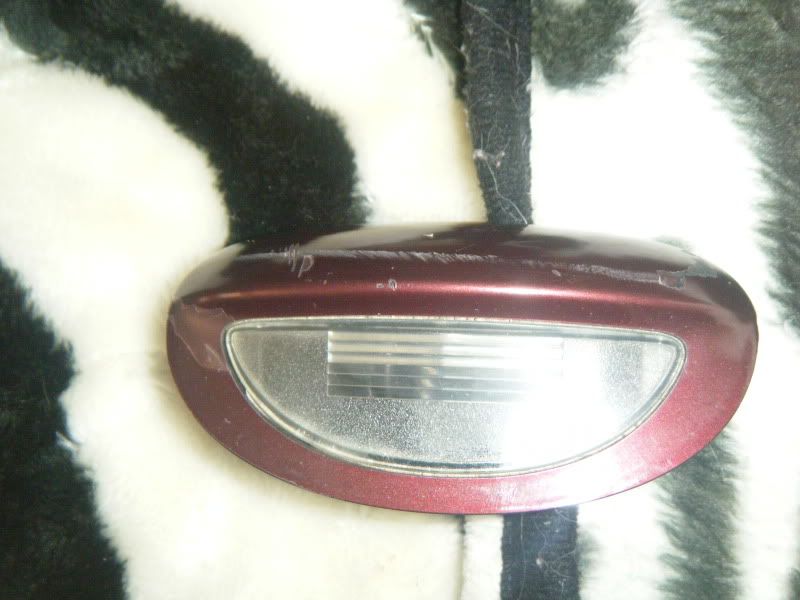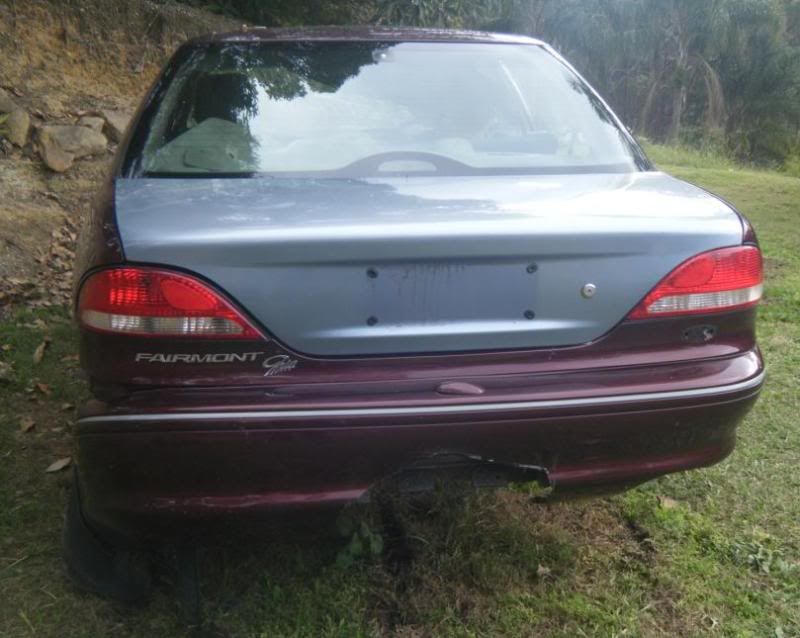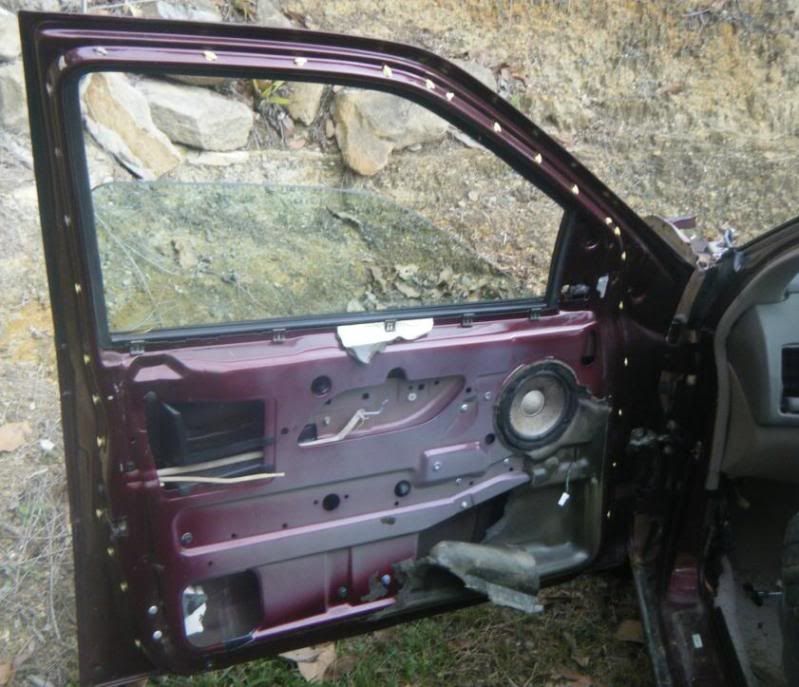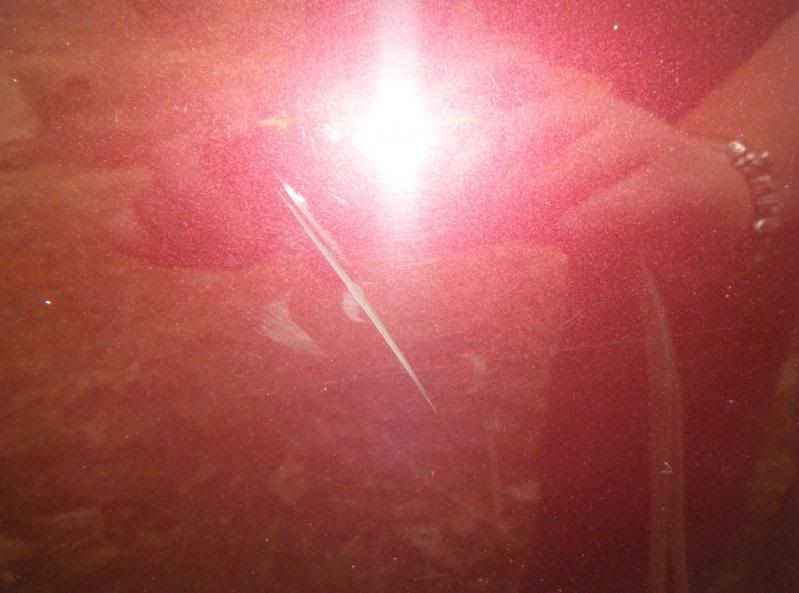 _________________