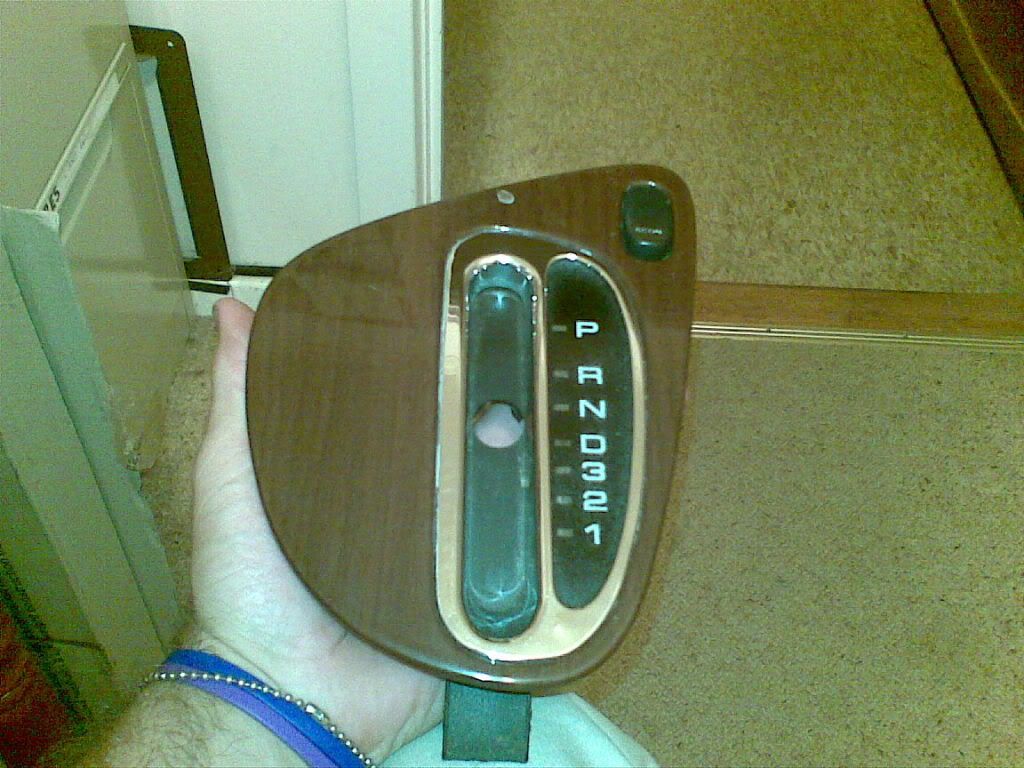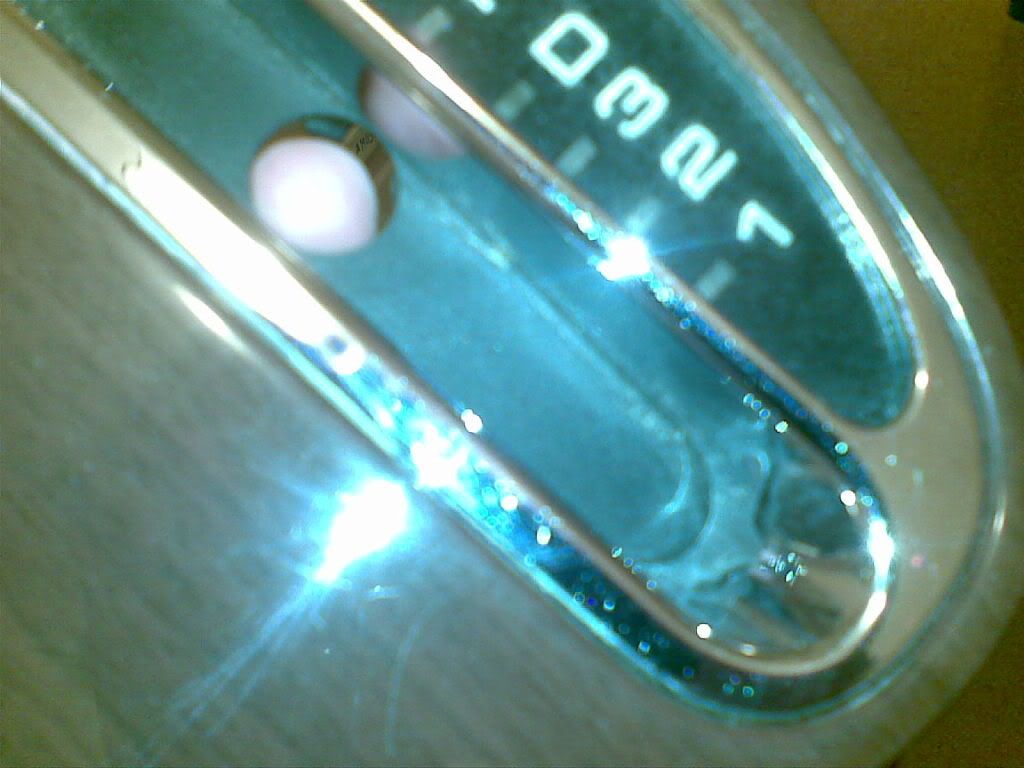 ripples in the chrome are where the flash reflects off the wood. the crack in the chrome is at the bottom of the PRND321 bit.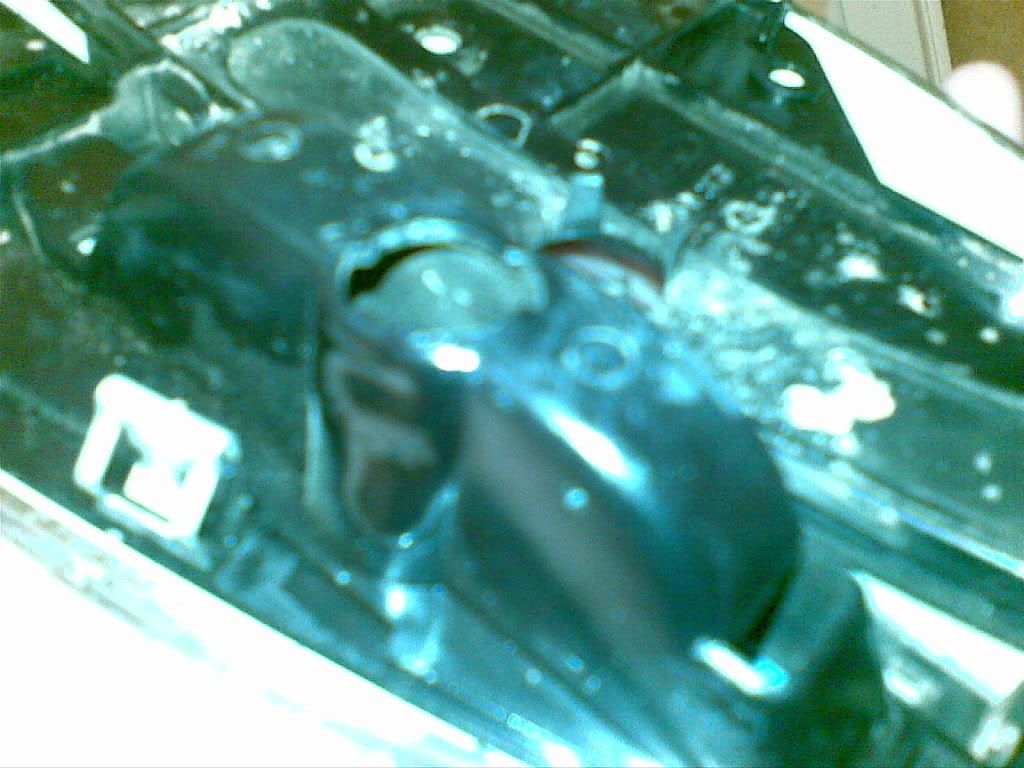 bulb holder is slightly warped.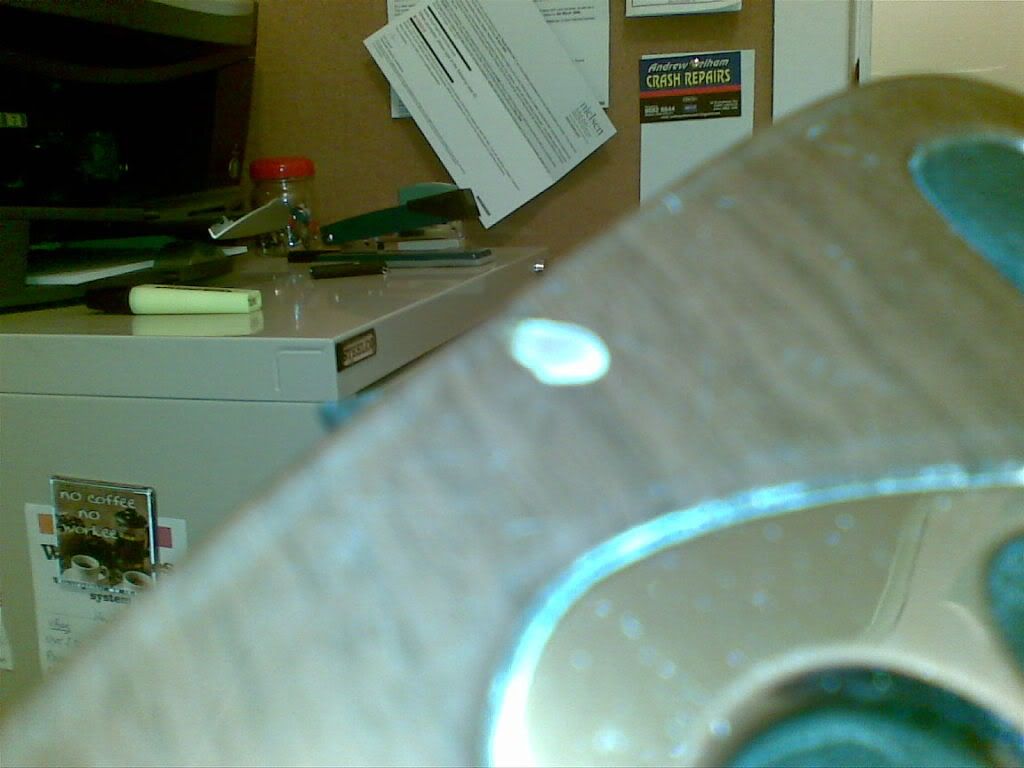 that is a small spot at the top of the surround, not sure what its from, was there when i bought the car. looks like a burn mark maybe? its about 6mm round.
_________________
11/93 ED OPT20 GLi | Full Boat Spec