got some spares left over from a xr8 im bringing back to life will have some more stuff at a later date but this stuff i definately dont need.
el xr front bumper i bought it for the lip on the front which has been removed
$500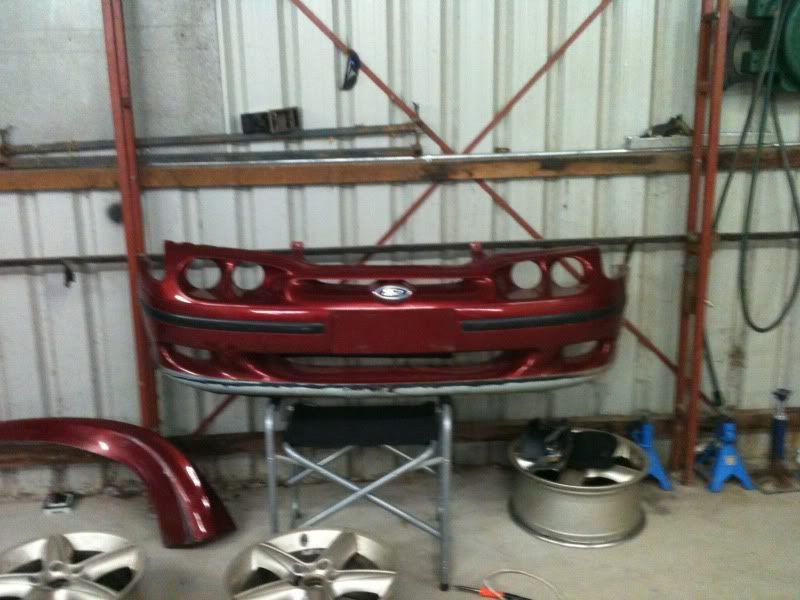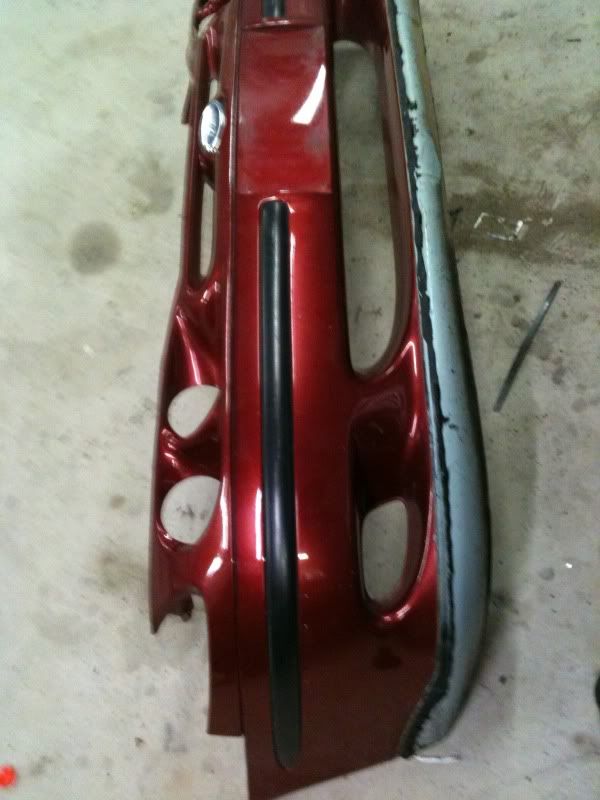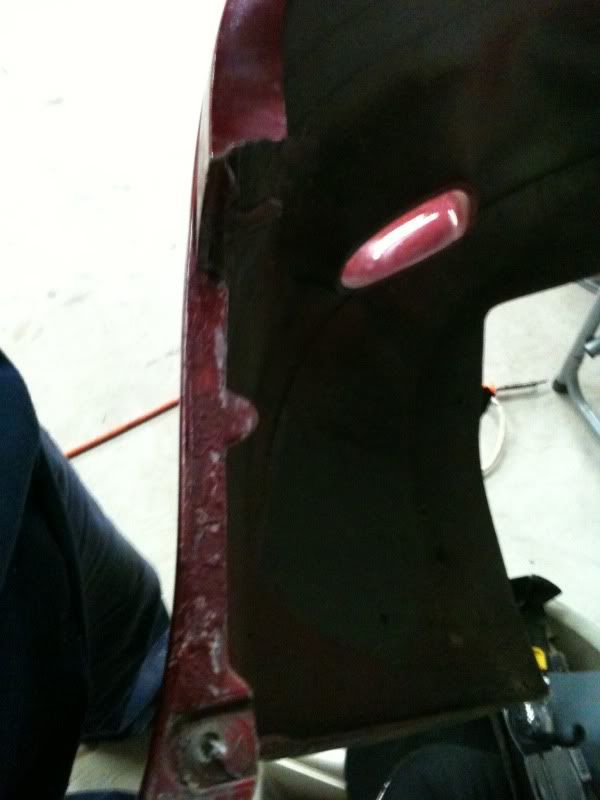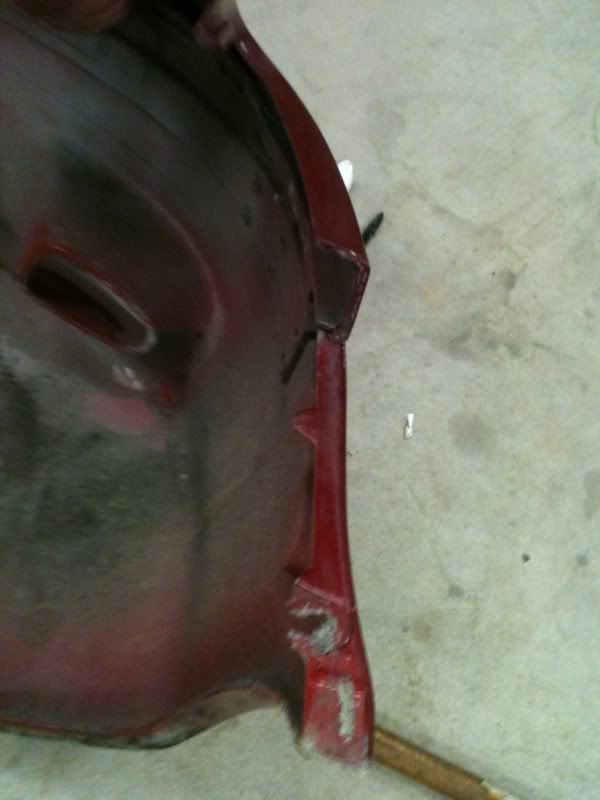 el xr front bumper in two pieces missing the tabs that hold the two together but can be sikaflexed together no worries $300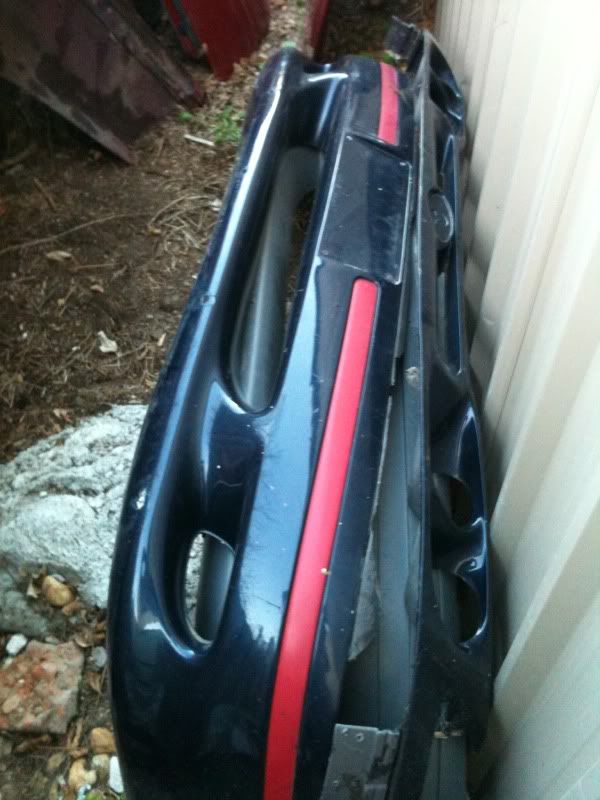 el xr bonnet has some scratches comes with vents $400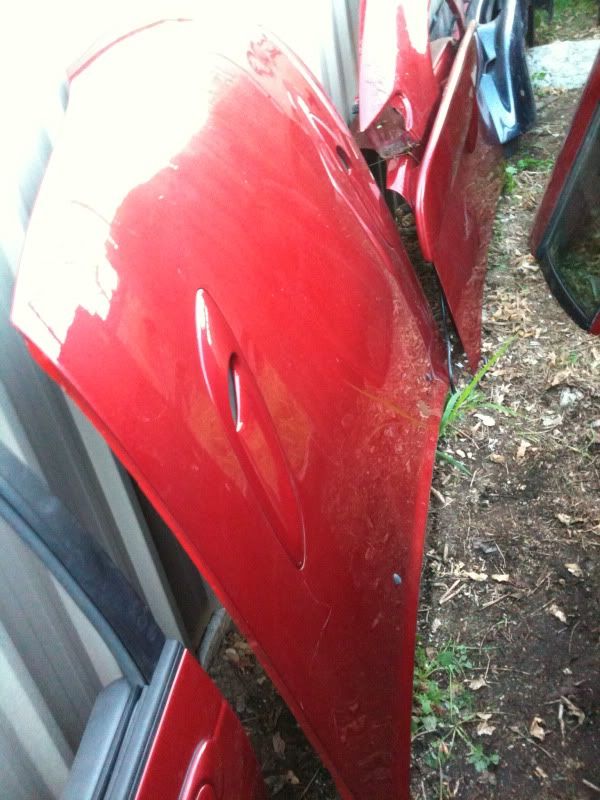 tail lights L+R good condition $20 each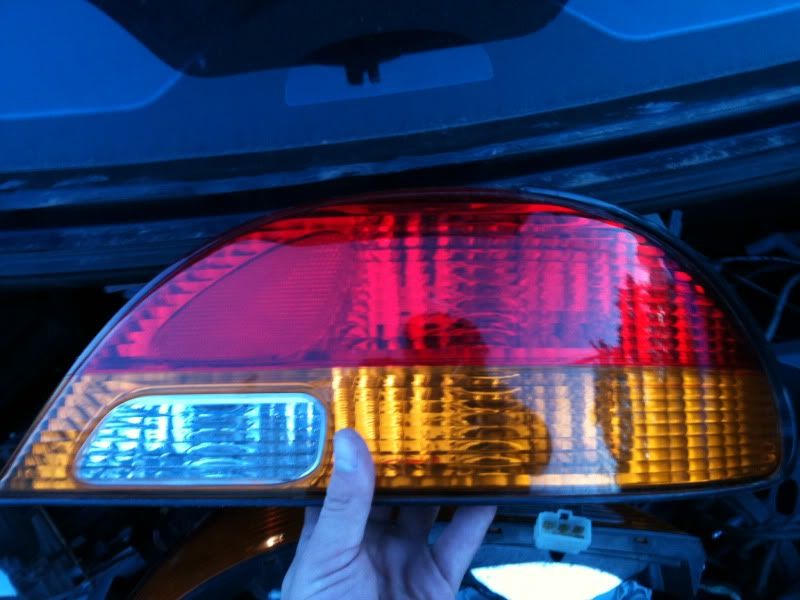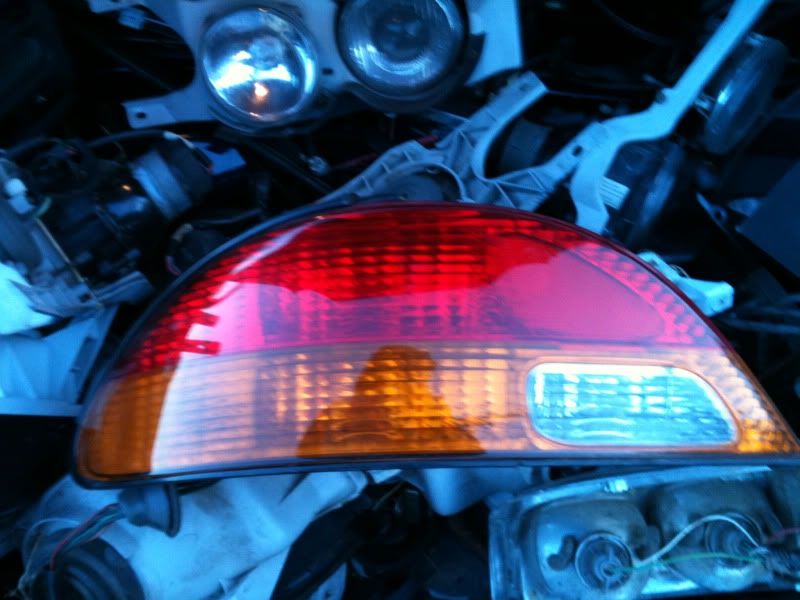 xr indicators drivers side smashed lens and passenger side has crack probably useless but someone might be able to fix em? $50 for both SOLD SOLD SOLD!!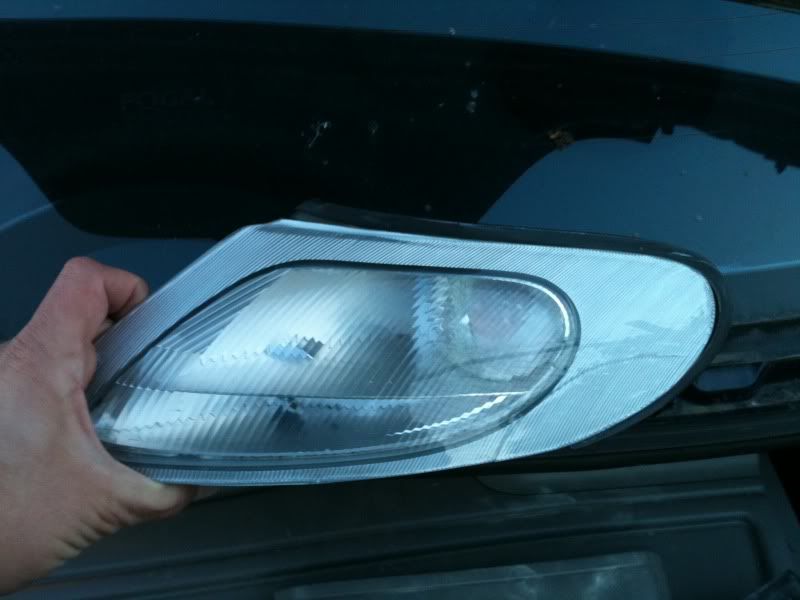 engine covers one is half painted blue and wont come with tickford badge the other is standard $50 each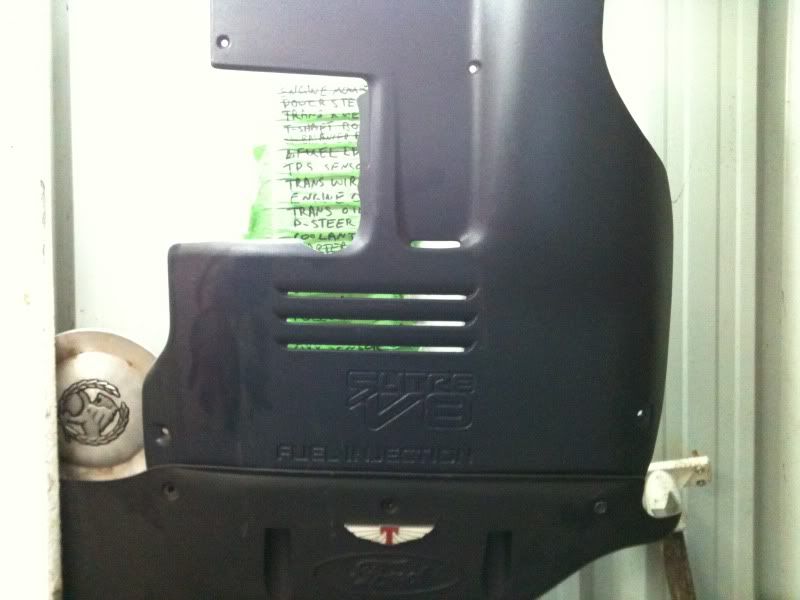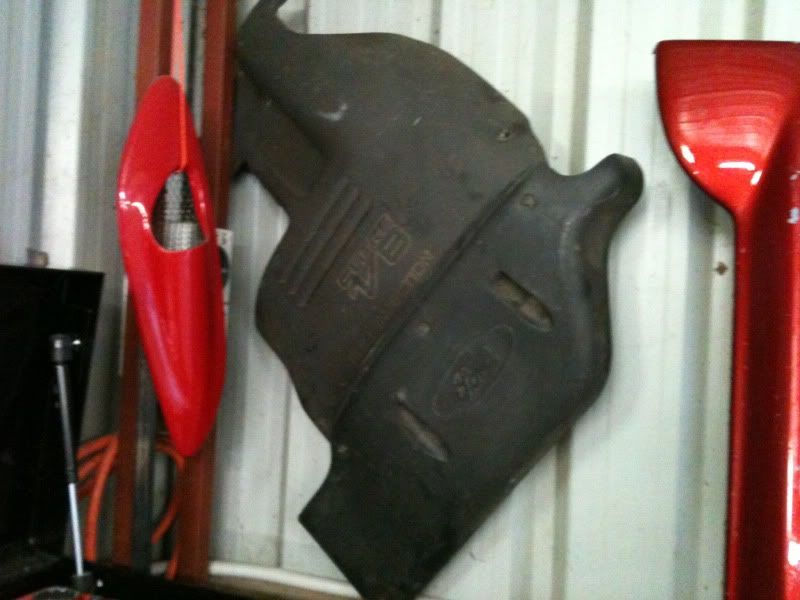 v8 auto and stall converter was holding gears changing from 1st to 2nd and 3rd to 4th when i pulled it out, oil was still red been told it may need new belts but god knows so would suit rebuild $100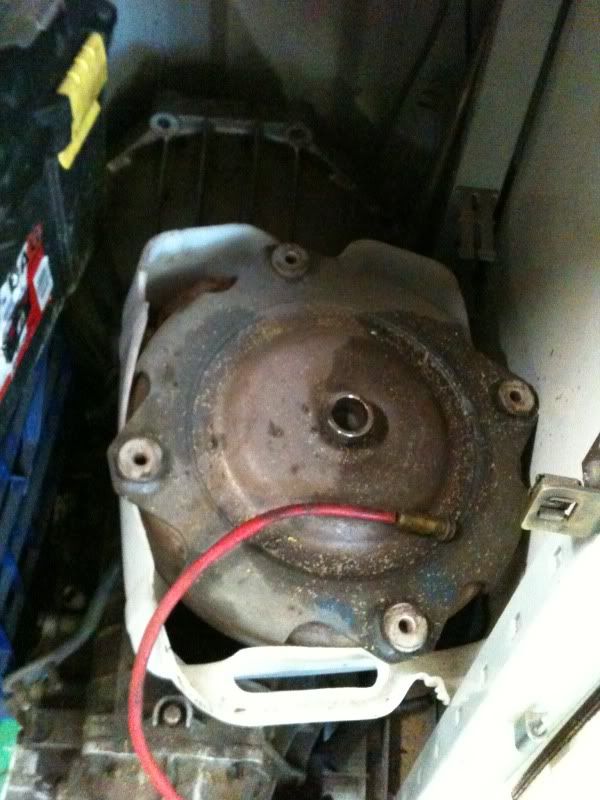 i am located in sale, victoria, 3850 obviously some stuff is pick up only but i will post the smaller stuff. i am also open to offers but nothing stupid as i dont need to sell these parts any questions pm me cheers guys
Shoey
Last edited by shoey50 on Wed Jun 30, 2010 7:23 pm, edited 1 time in total.