G'day just clearing out a few bits and pieces.
Have an NC Fairlane v8 digital cluster unknown K's.
An NC fairlane trip comp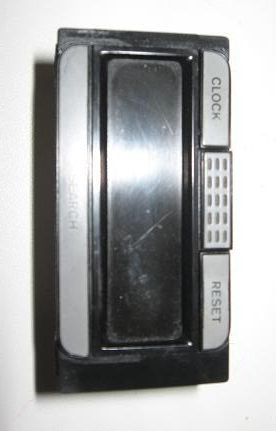 An NC fairlane Climate control
Kenwood 10 Stacker CD stacker pulled this out of my Fairmont as the sly C*** lost it when he ripped the seat covers out before I picked it up.
It's of no interest to me, but anything for it would be appreciated.
I believe you can get a remote for it for about 50.
EA manual ecu. It was an ea s pack 3.9, 40 any good? not really sure what to ask. Also have the gear shift boot if you want.
Have a set of vb - vp front king sprins lows, look like they've just been sitting around. 70 ono
Also have a set of nf/nl ef/el carpetted kick panels in grey, brilliant little addition, need bit of a clean up, but otherwise alright, I'll get pics in next day or 2
say $40 ono
_________________
Signature removed by moderator.signature must not exceed 120x500 pixles
Last edited by OZBMX on Fri Sep 12, 2008 9:49 pm, edited 7 times in total.