17inch advanti racing wheels, three tyres good, one stuffed. two rims have scuff marks.
$450 make a resonable offer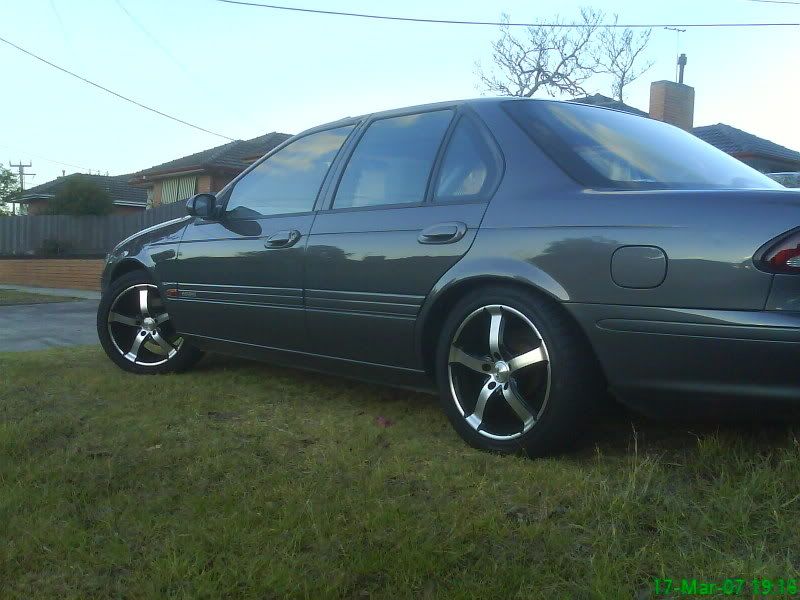 will be available once you rims are fitted, call me on 0433282341 to discuss.
Kicker dual 12" subs. Excellent condition
300watts @ 2ohms. Near new condition, If you need an amp i have a coustic one which ill throw in for 120.
$200 ono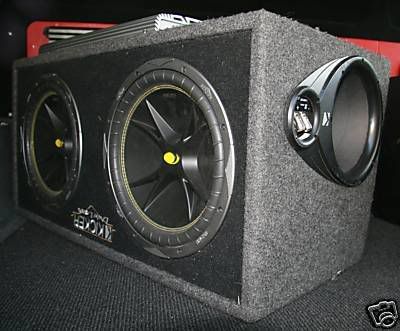 pick up from box hill, vic. can arrange to be dropped off at a cost.
feel free to contact me on the above number, or email
podes_p@yahoo.com
thanks.
_________________
EF Fairmont - King Spring Lows, Monroe GT shocks, Avanti 17" Racing wheels, Sony CDX-GT500 HU, Kicker 6.2 splits, 2x 12inch Kickers, Powered by sweet gas injection!
Wrecking EF2 Futura