Im putting this ad up an behalf of a mate as hes not that crash hot with computers and its easier for me to put the ad up on his behalf.
Car is XC GXL Fairmont Drag Car. Has been garaged for last 16/17 years under covers. Car is strictly built for Drag Racing(used to run at Calder early 90's) and was going to be converted to a street car,or can be converted to tuff streeter by serious enthusiast.
Car Details
Interior
Custom gauges on Scuttle panel.
Car has Trans lock on steering wheel
Full Cage
Custom switch board
Fully Carpeted
No front seats
No rear seats
All new door rubbers and wiring looms
kill switch at back
B&M Shifter never been used
External
Full Us spec Nine inch diff, gear ratios changed to street 3:00.
Rims are 3 piece Simmons V5, 10 inch rears with Front Runners
4wheel discs
2 bonnets, 1 street bonnet in steel GXL Style
1 fibre glass bonnett with stage 2 hornet scoop
Car has a 351B Cleveland rebuilt approx 18 months( Brand new) ago for street makes approx 420hp. No carbie.no starter motor or alternator. Electronic Dizzy built by ICE.
Pistons are ACL 10:1(can also run on LPG)
Manifold is Accelerator low ride manifold.
Radiator with twin thermos
Sig Herson Cam.
C10 Tranny with C6 internals 3200 stally.
Car has no wiring for lights or heater as its a drag car.
Also needs fuel cell
This is a very rare car and in immaculate condition. Serious enquiries only as time wasters need not apply. Would suit Fussy collector or Drag racer or convert to street/show car. Comes with full receipts on Parts, engine,tranny and other work that has been done.
To find an XC like this is very rare as they dont appear very often.Car doesnt need much to finish it off and is a bargain at this price.
Price is $10000.00 AUD Firm
My mates email address is cj.algie.yahoo.com. Send him an email for an appointment or further discussion/phonecall you can call him 0417 014 167
Or you can send me a reply and I'll pass the message on.
Thank You.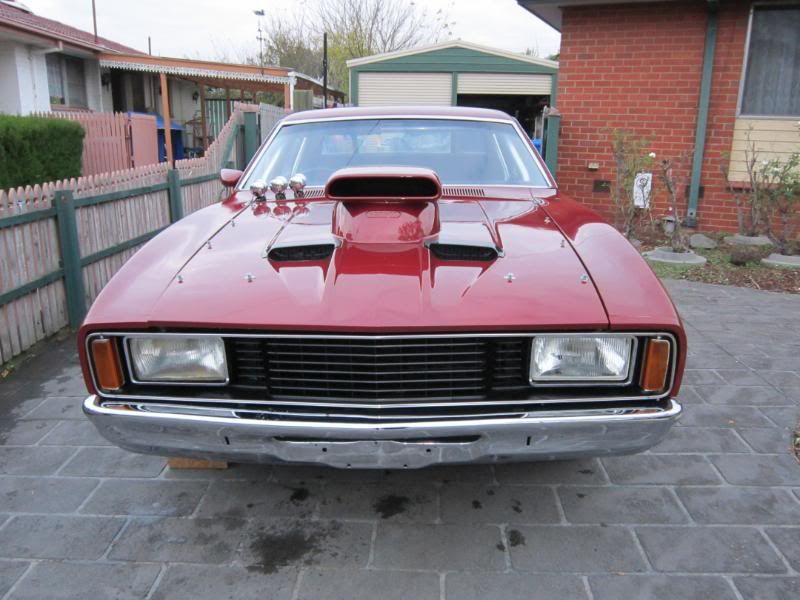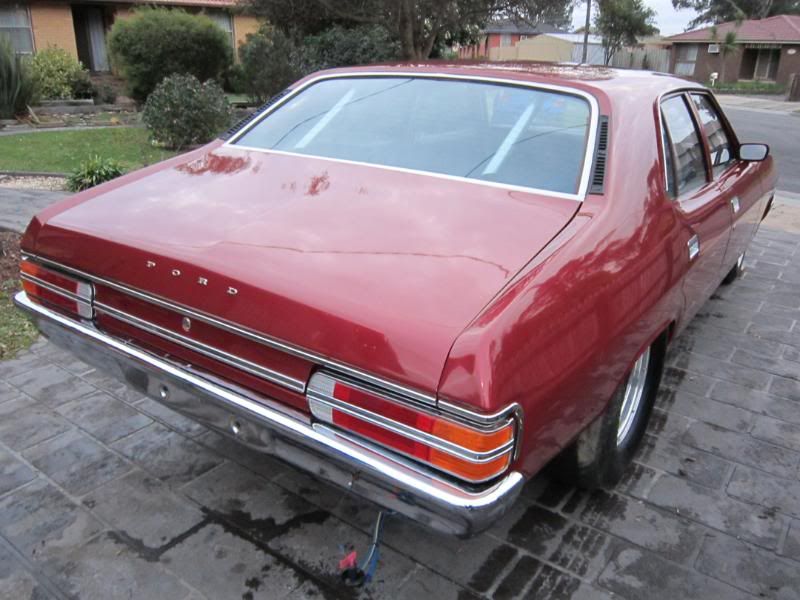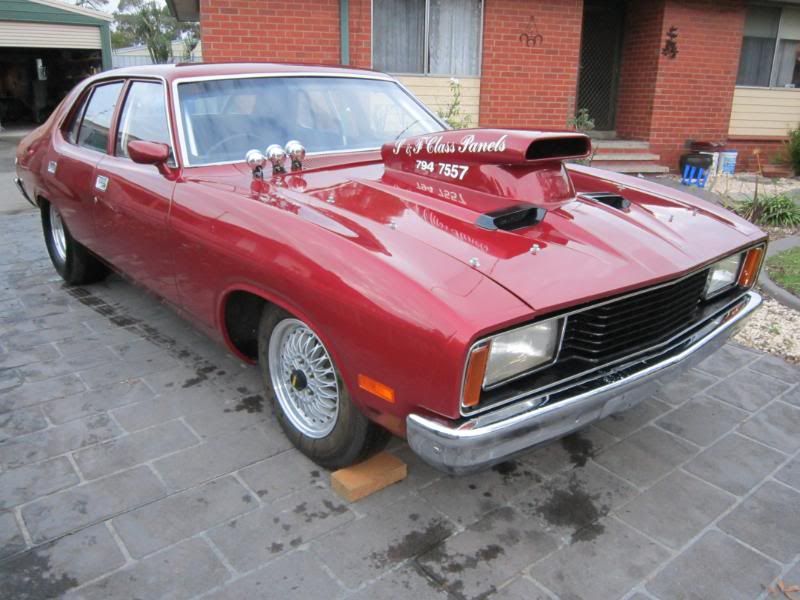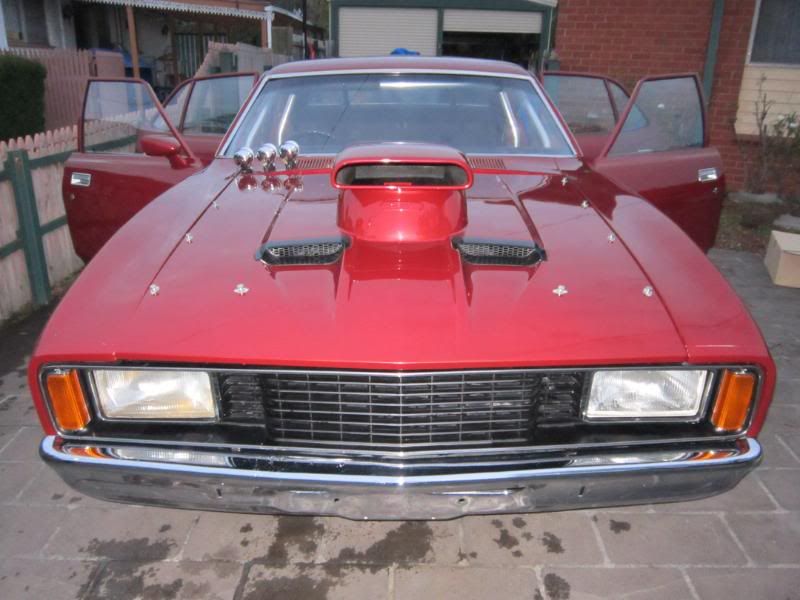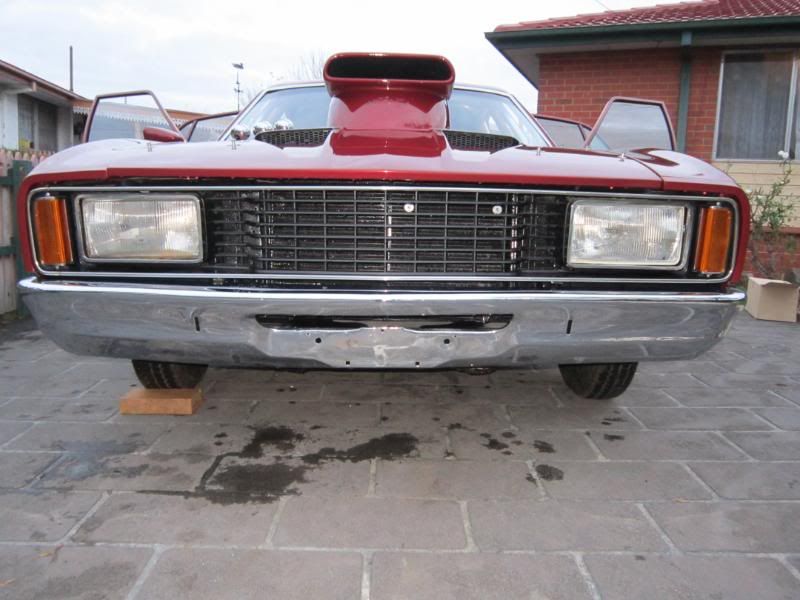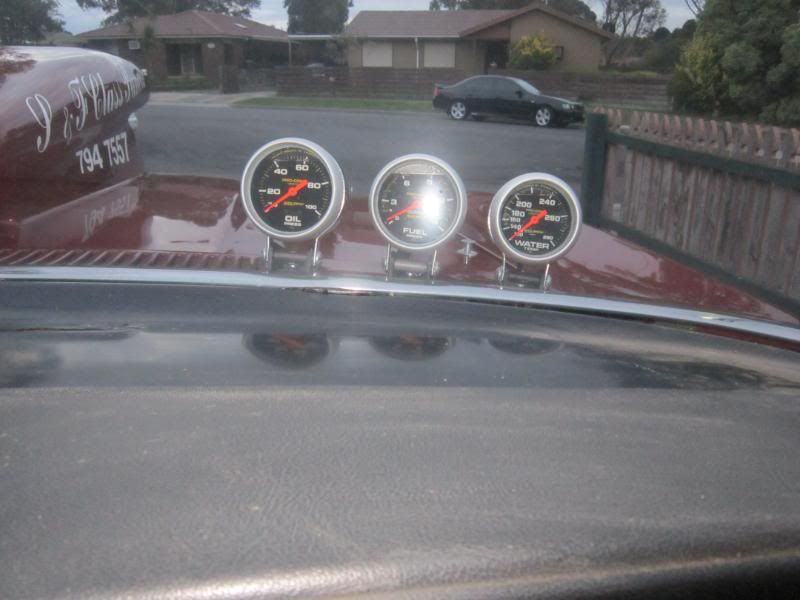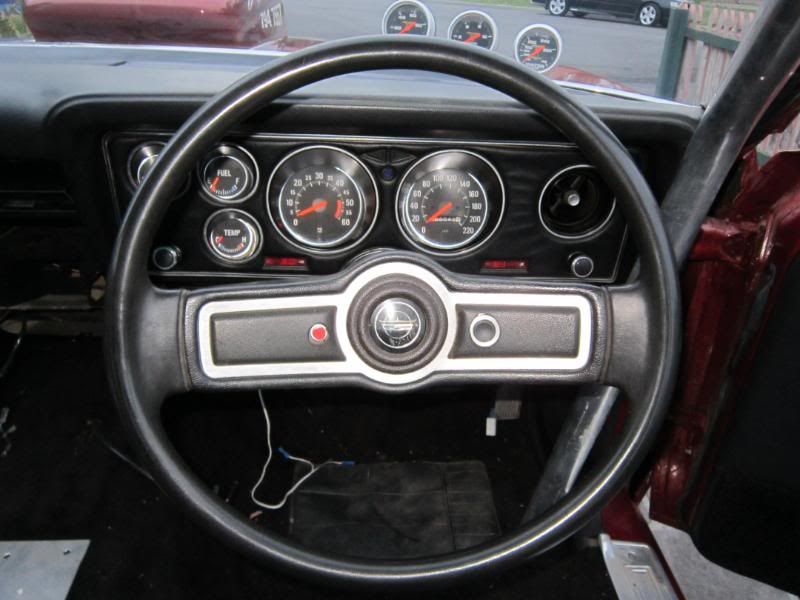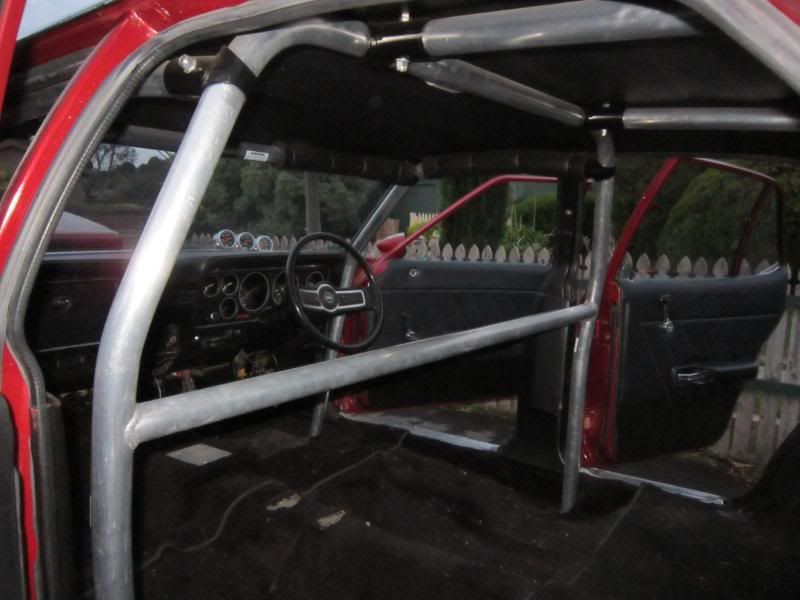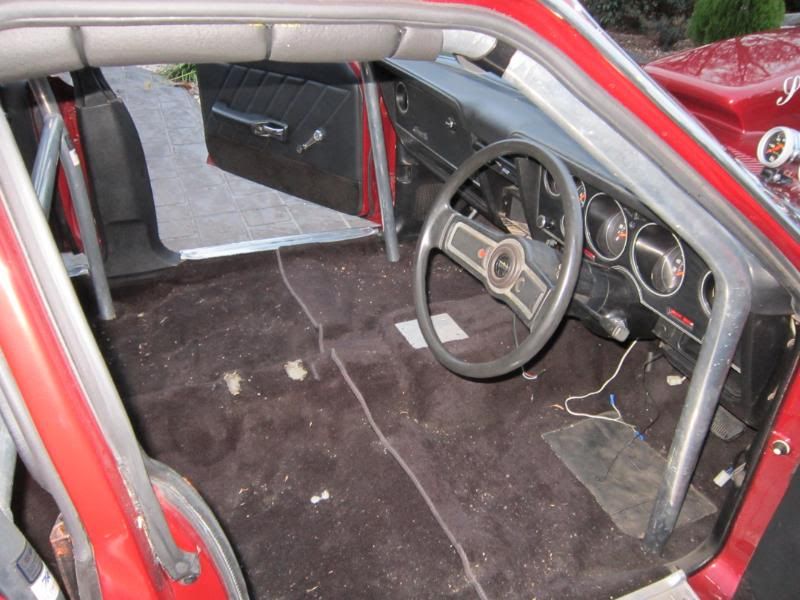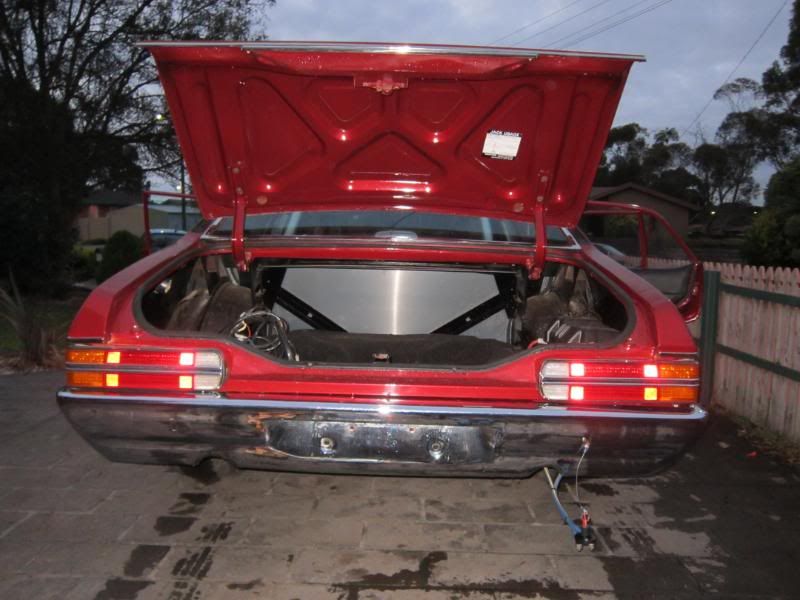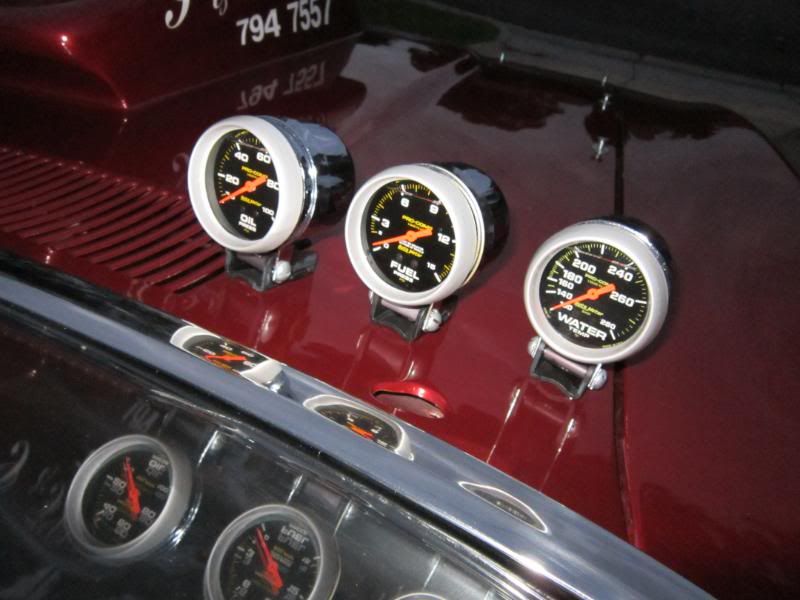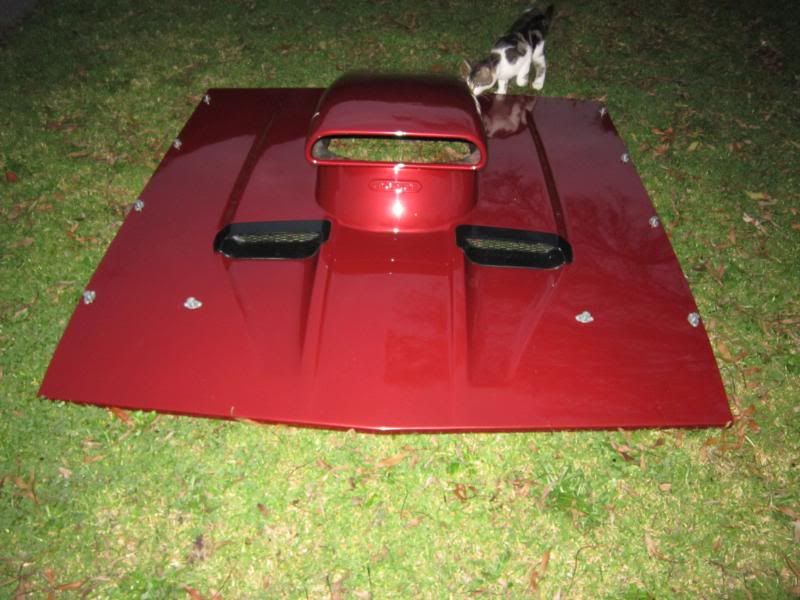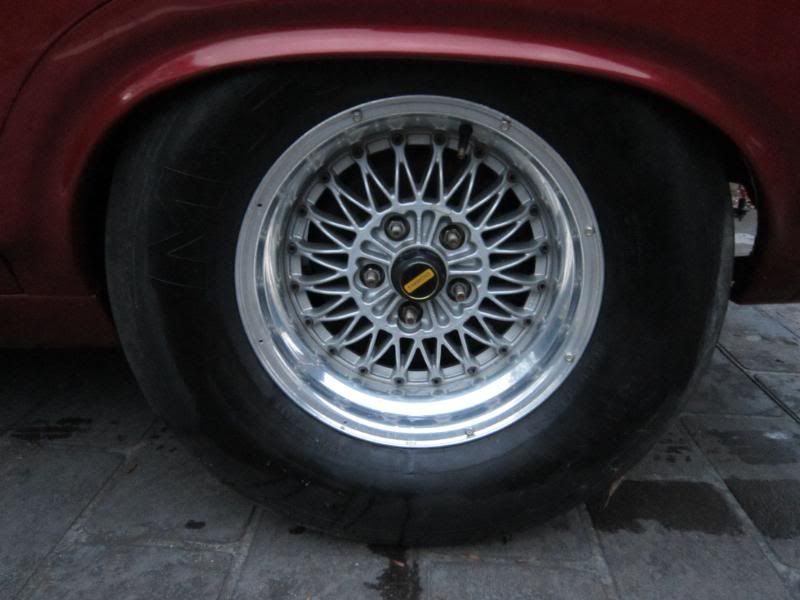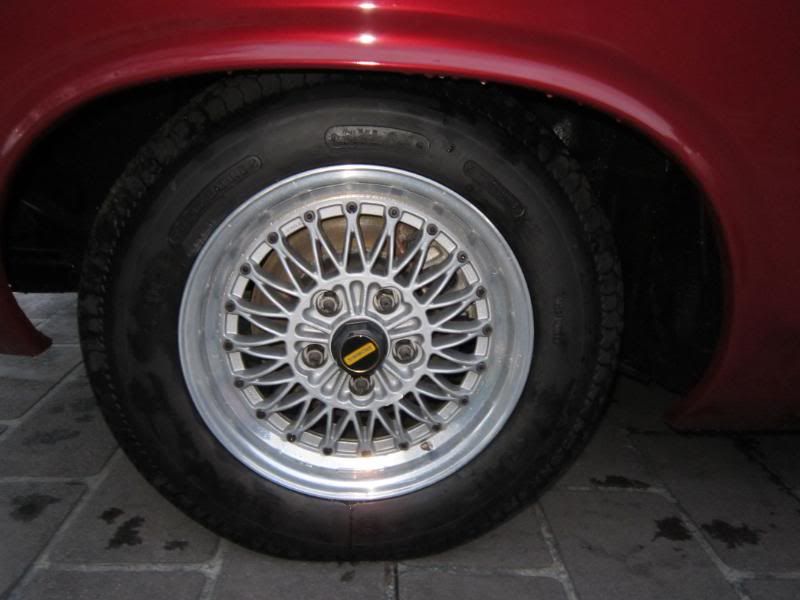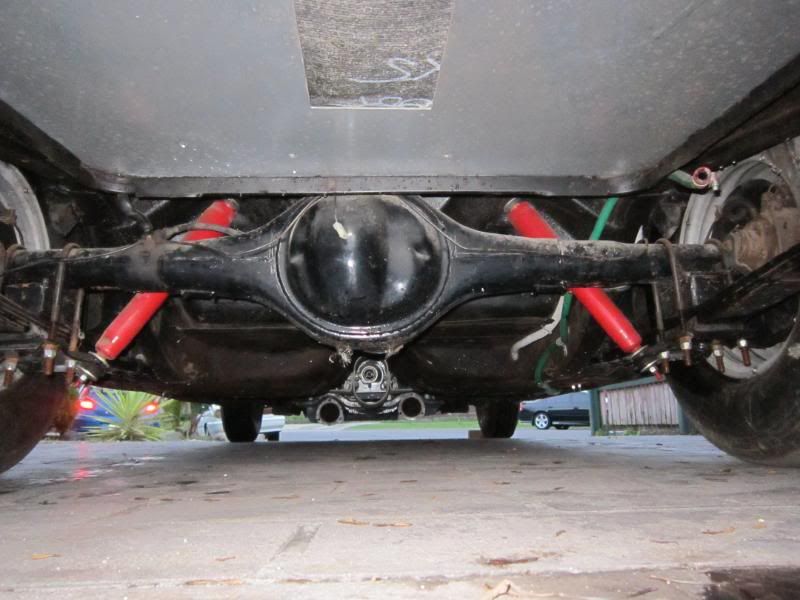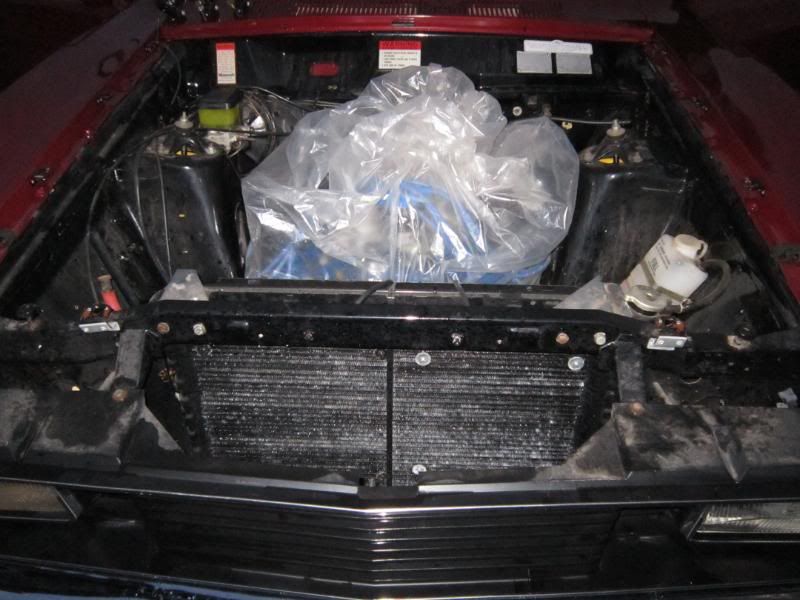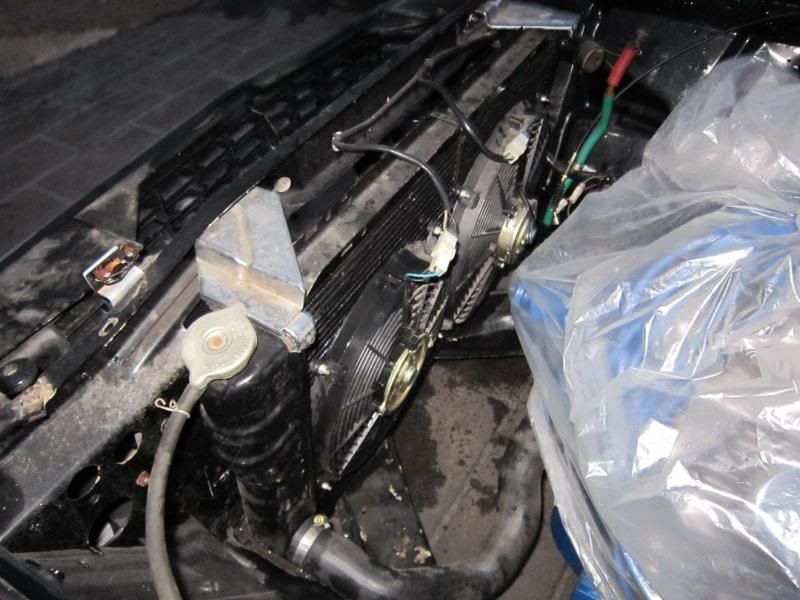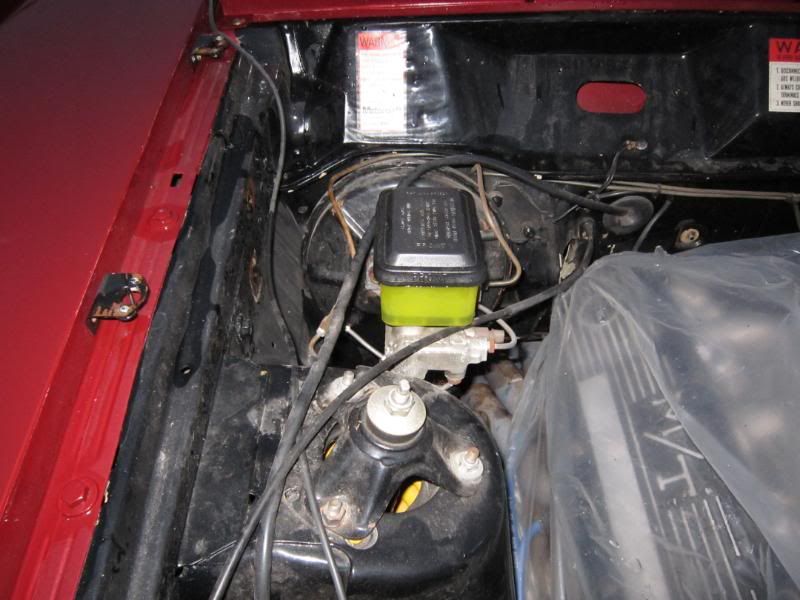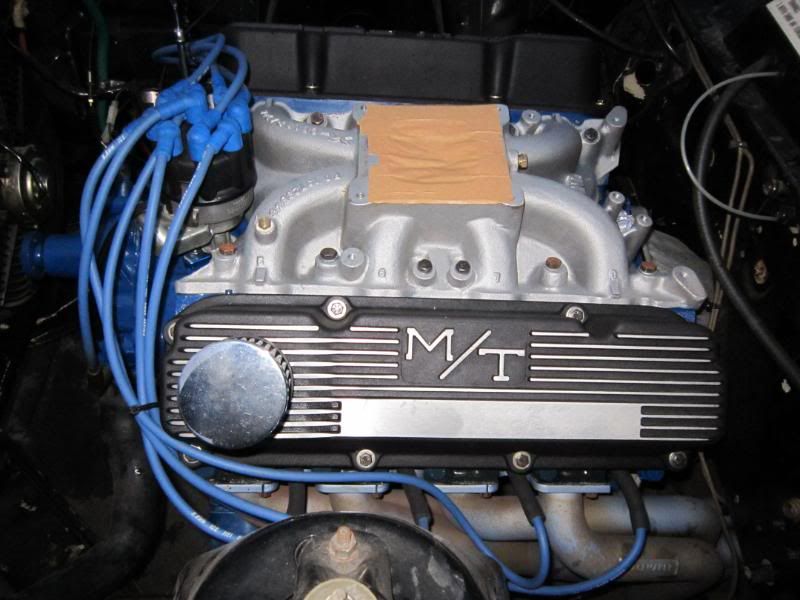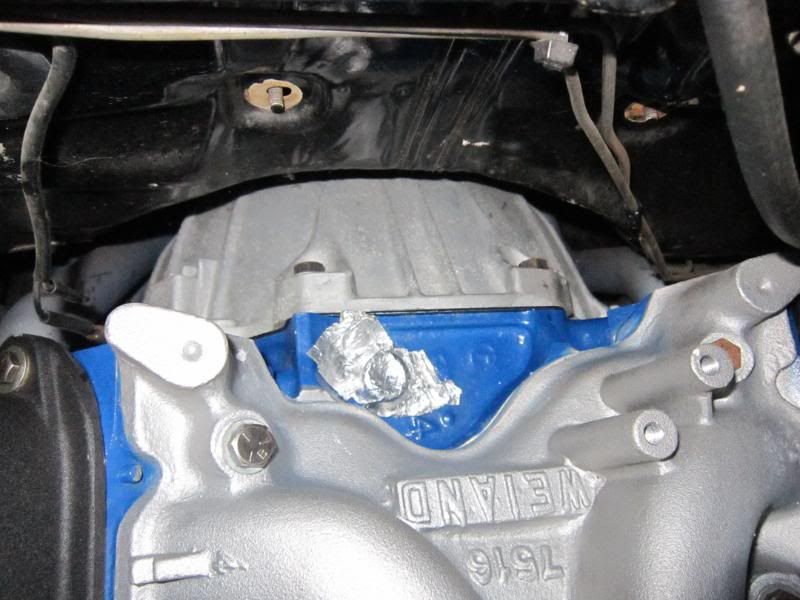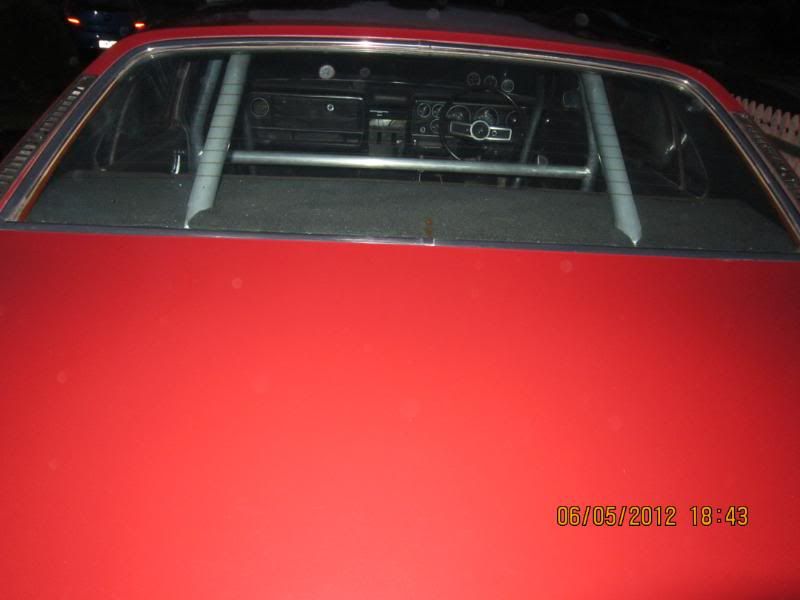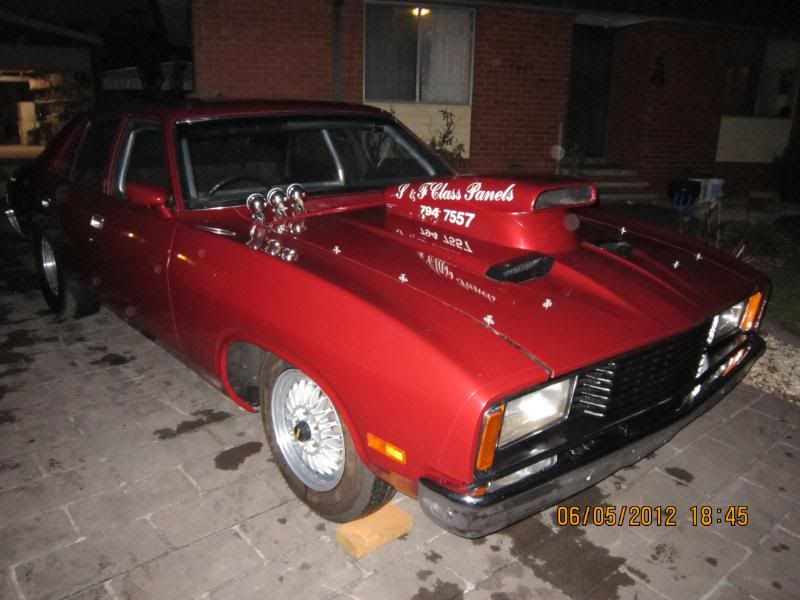 Last bumped by Eggg on Tue May 08, 2012 5:07 pm.