Well yes up for sale is my beloved boxcar!
its just loosing me money atm cause some kents ar stealing stuff from it!
So i wanna try make some money back!
Anyhow its a 1993 ed GLI with
-Ed fairmont seats
-Ed fairmont chrome grill
-Ef door trims
-Au centre console
-Lowerd springs
-el trans
-Runs fair good
bad thing is it has holes in boot from were my Lip spoiler was!
I have another lip spoiler that i will sell with the car for extra!
looking at $1500ONO
Only pics i got ar with rims on it! They dont come with the car!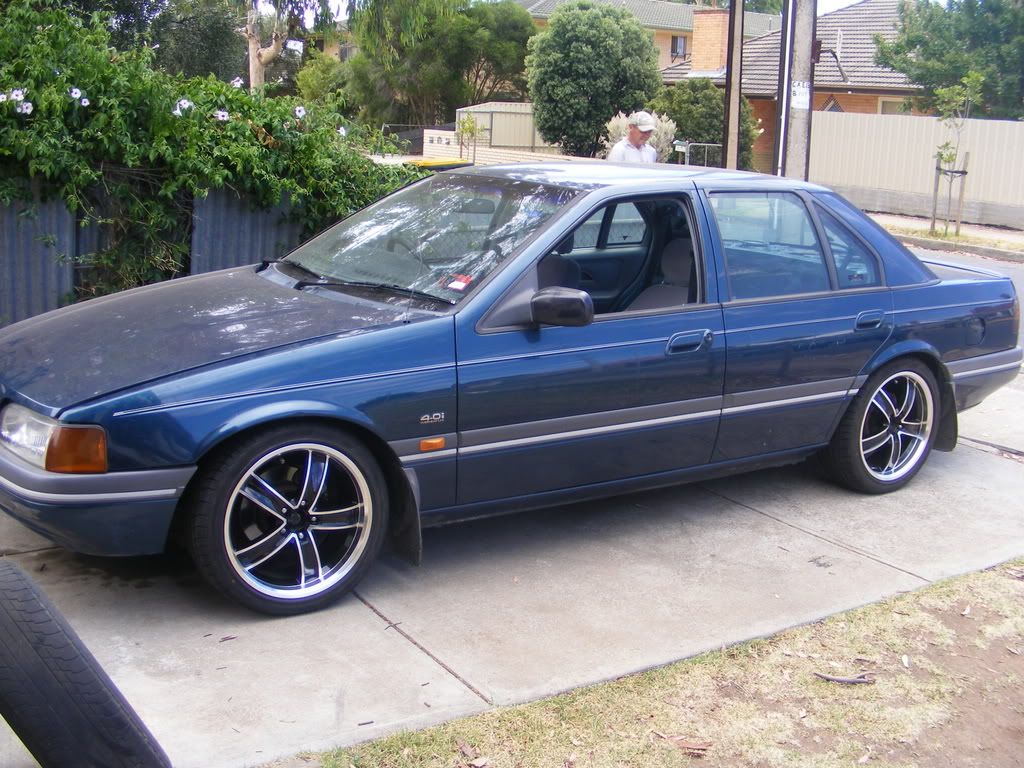 NO TIME WASTERS!!
Last edited by B0XCAR on Fri Aug 14, 2009 1:00 am, edited 3 times in total.