NEW YEAR SALE!!!
ok everyone i need to clear this stuff out of the shed so looking to sell it all off i have other stuff but this is first lot in my way ...
all pick up or post if possible from pearcedale near cranbourne contact my mobile 0418 562 984 cheers
starter motors will suit xd to au were removed from ef upwards motors, $20 each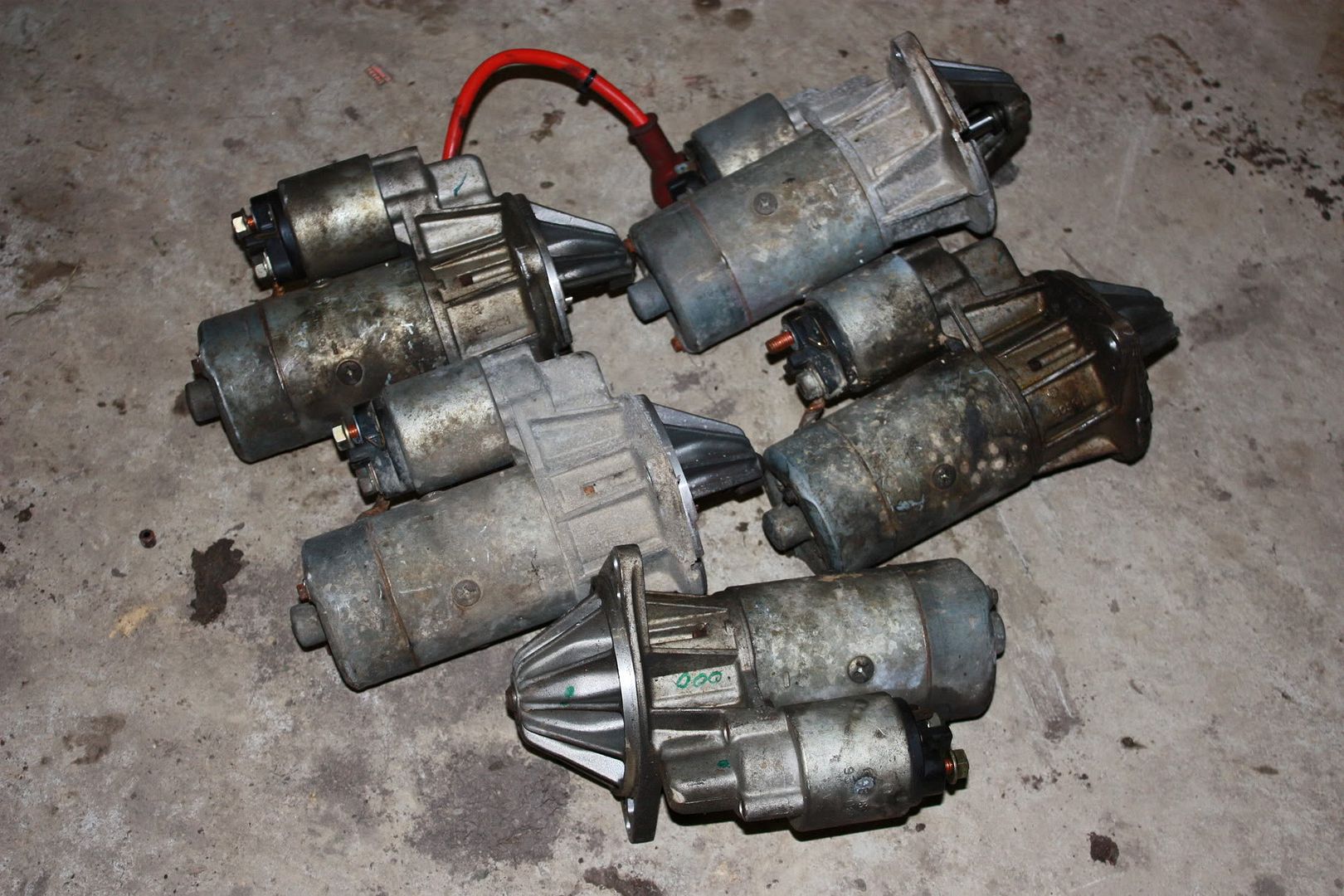 complete bbm as removed from ef includes all injectors lines fuel rails throttle body etc $50
EF Fairmont cappa leather seats front and rear seats
some light wear and minor holes in drivers seat passengers bent from crash but could easierly be reframed, rear is in good condition with no holes $100 lot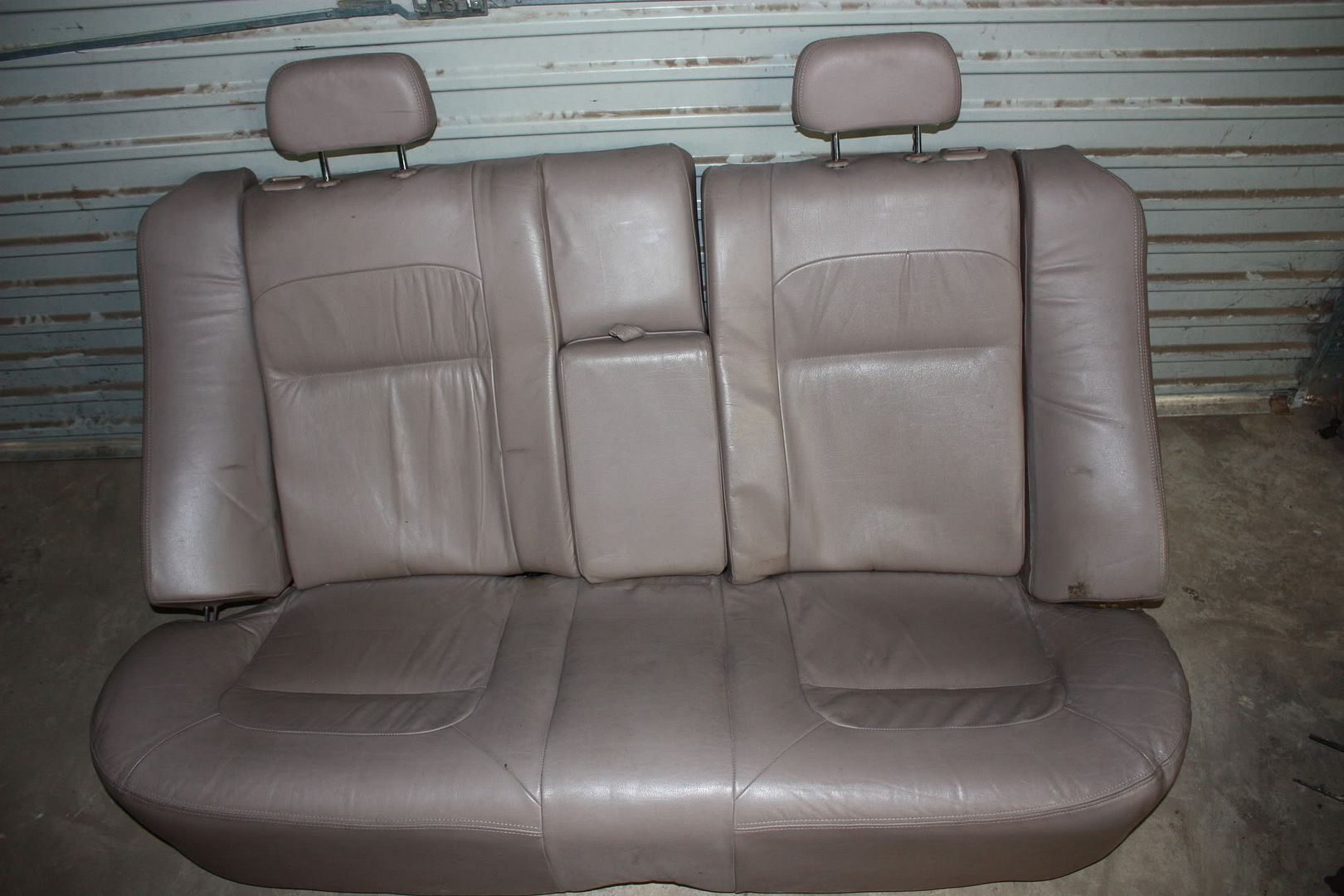 EF ghia cappa door trims with woodgrain all good condition except rear passengers trim has a couple of very minor cracks on front edge from crash $100 lot
EF EL ghia cappa colour Double Din Radio surround good condition $50
EF EL Black cruise buttons great cond $40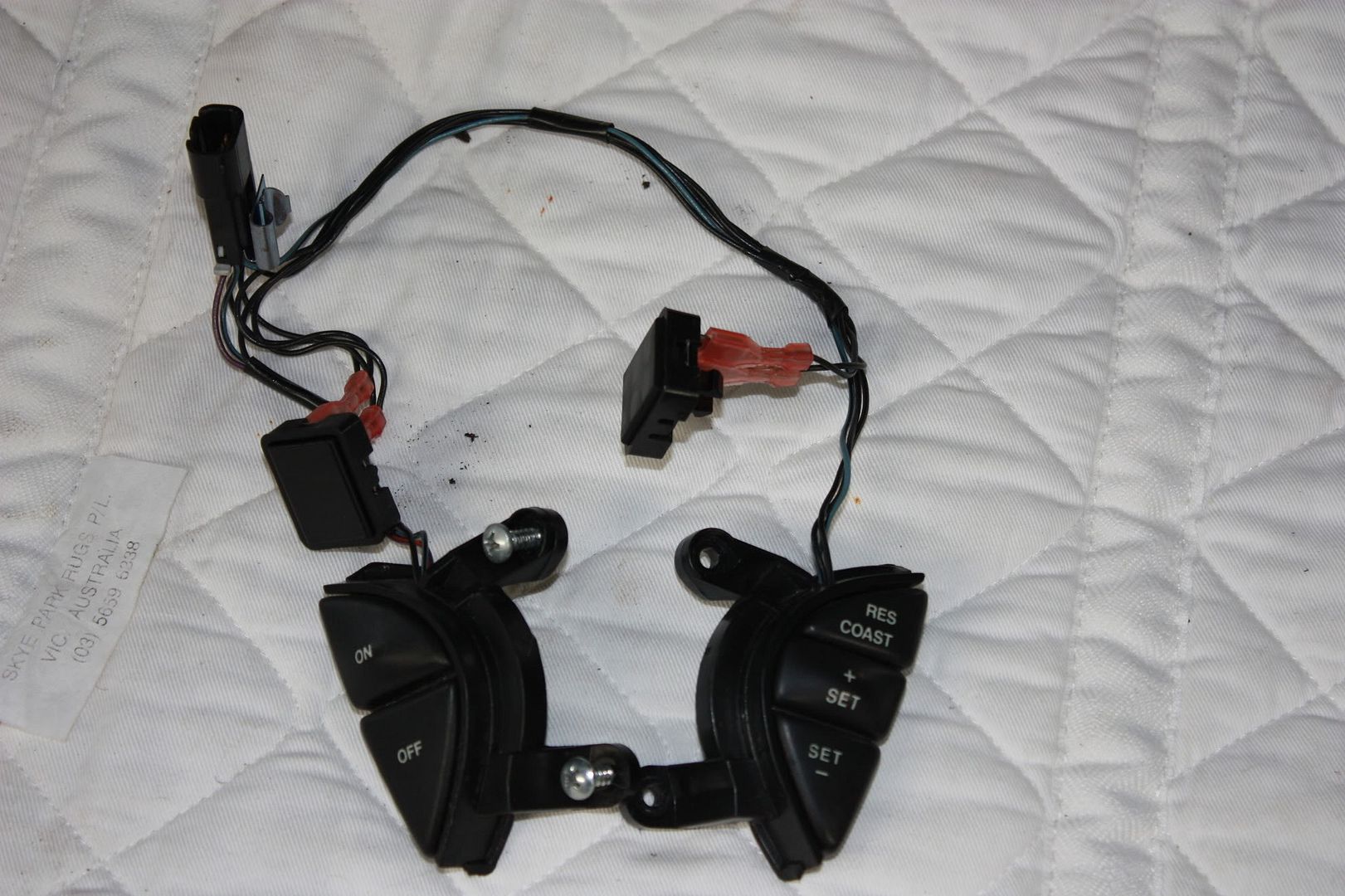 EF EL cappa leather steering wheel reasonable condition has very minor wear at lower stitcthing but overall presents well $50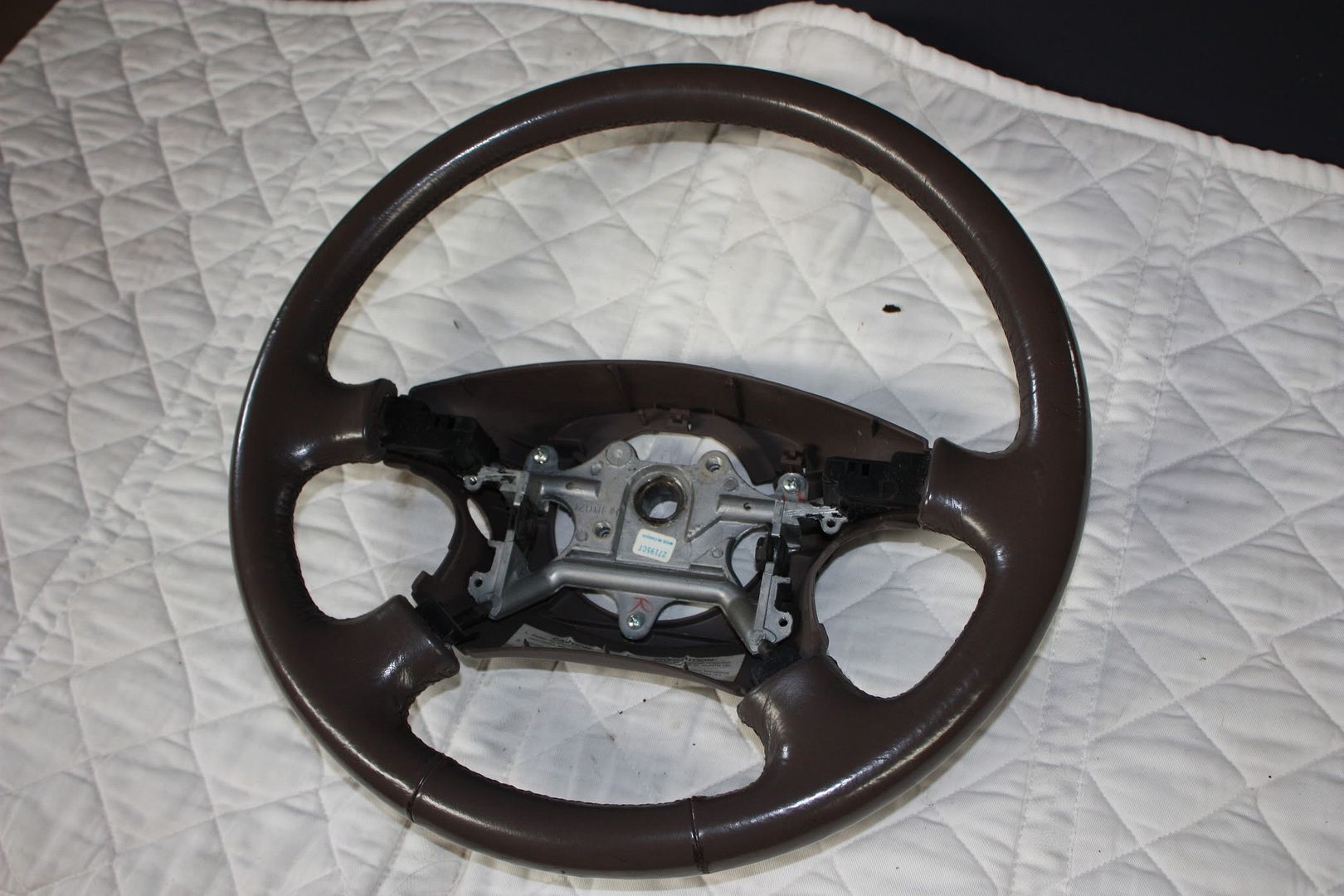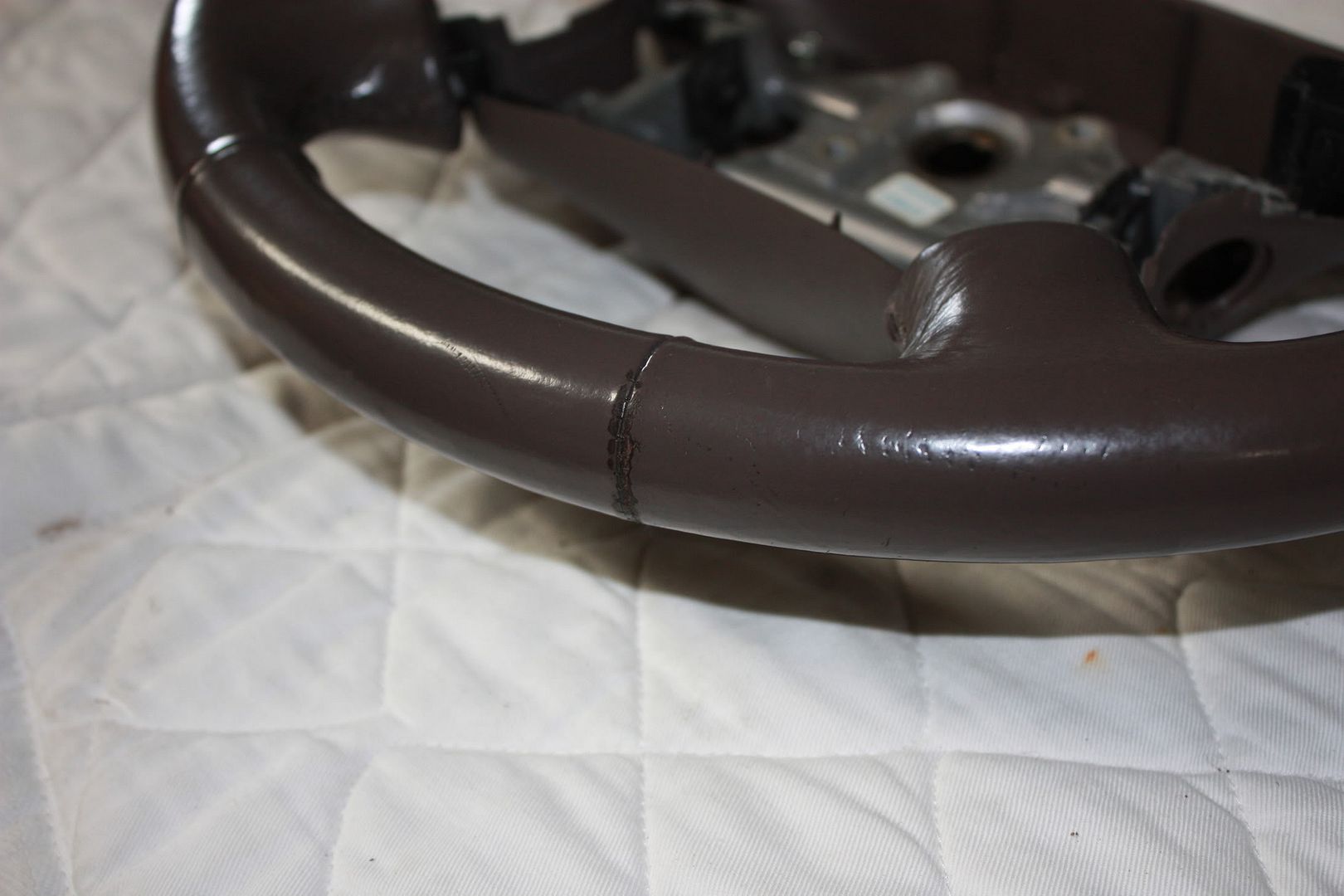 EF Ghia combination switch set includes clock spring for air bag has variable wipers $30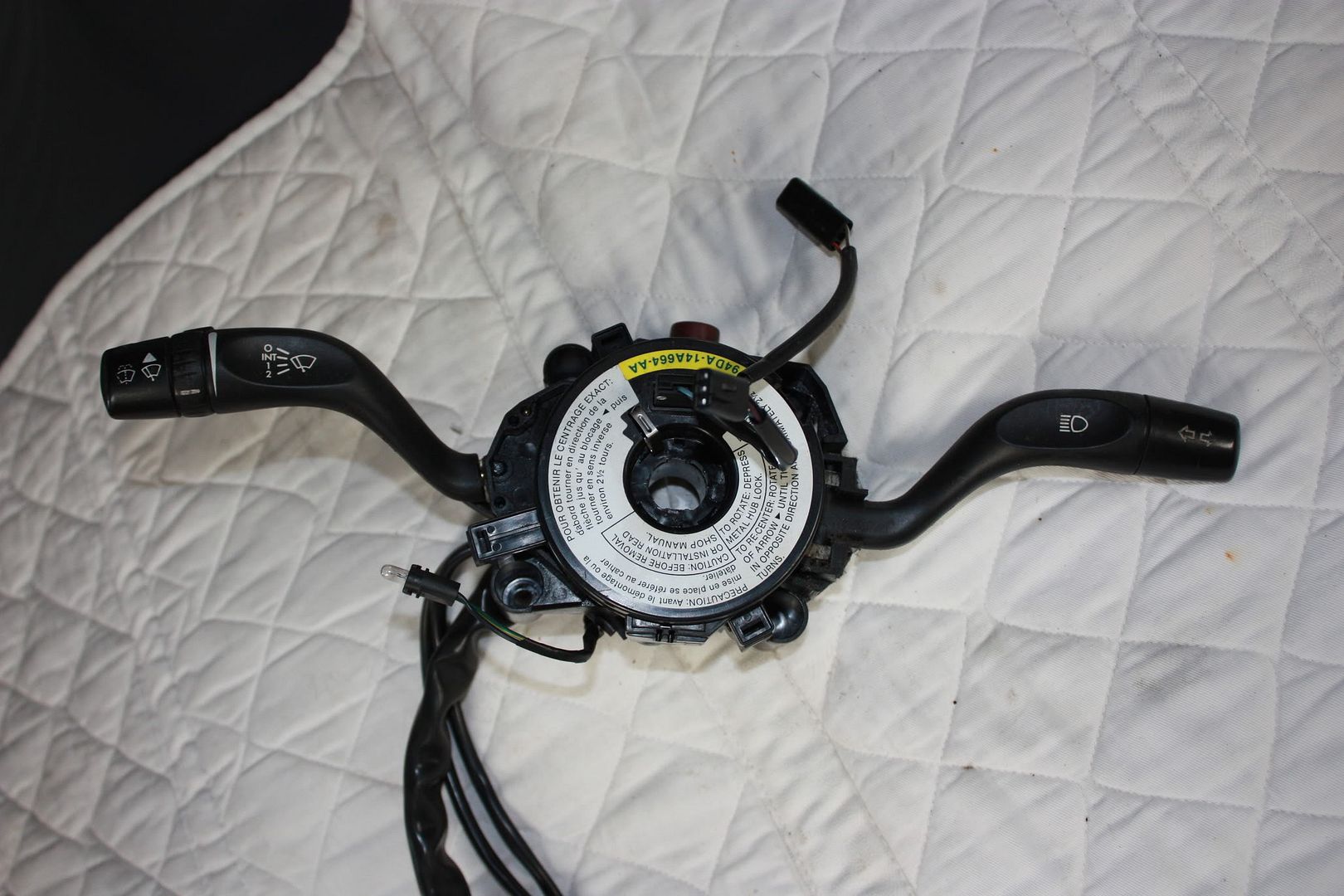 "Rare" Woodgrain double din radio surround great condition no cracks only 1 scratch on ash tray (see in pic) $100
Woodgrain t bar surround great condition both woodgrain and chrome $60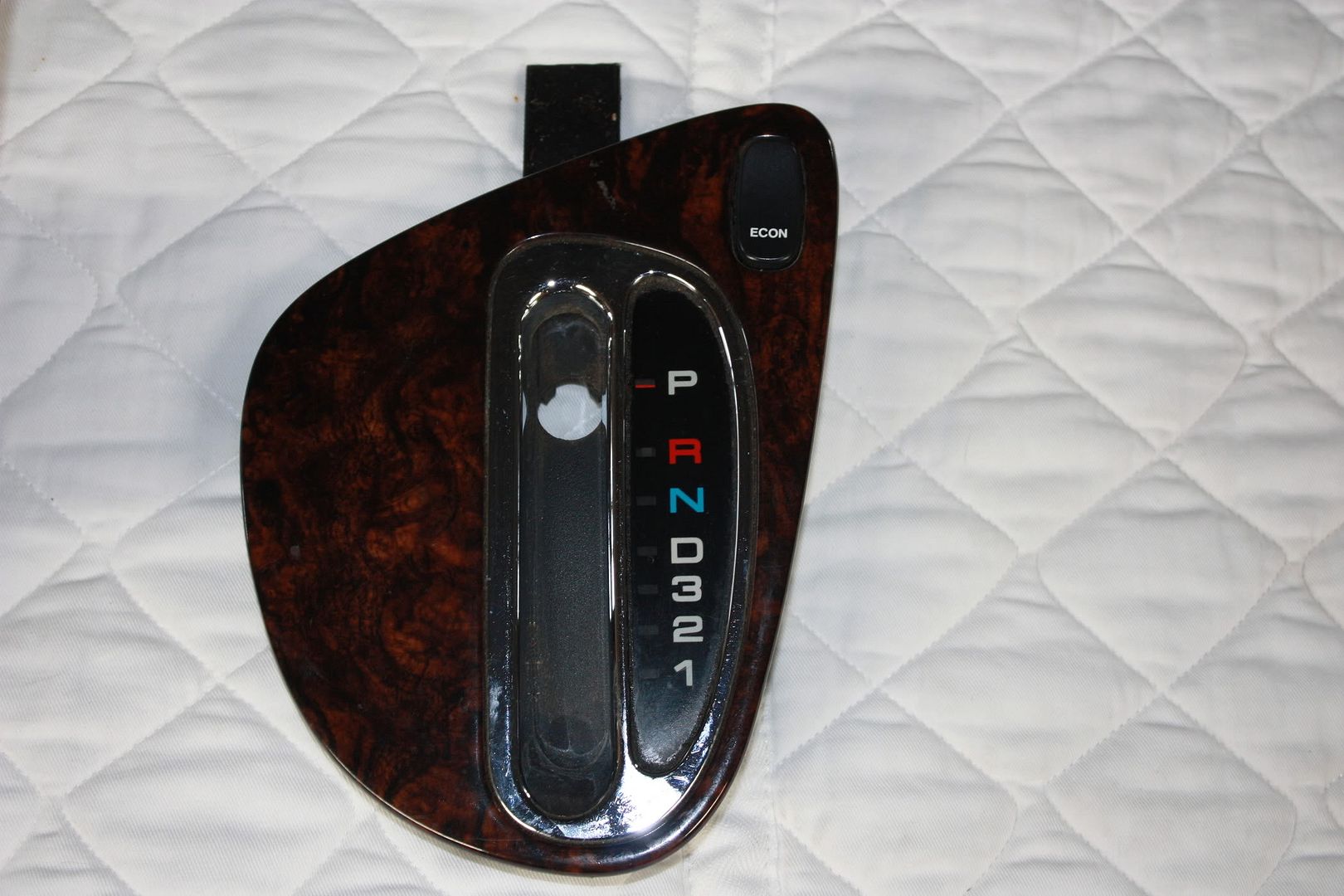 cappa velour sunvisors good condition $20
Cappa leather handbrake setup has chrome release button and leather outer $35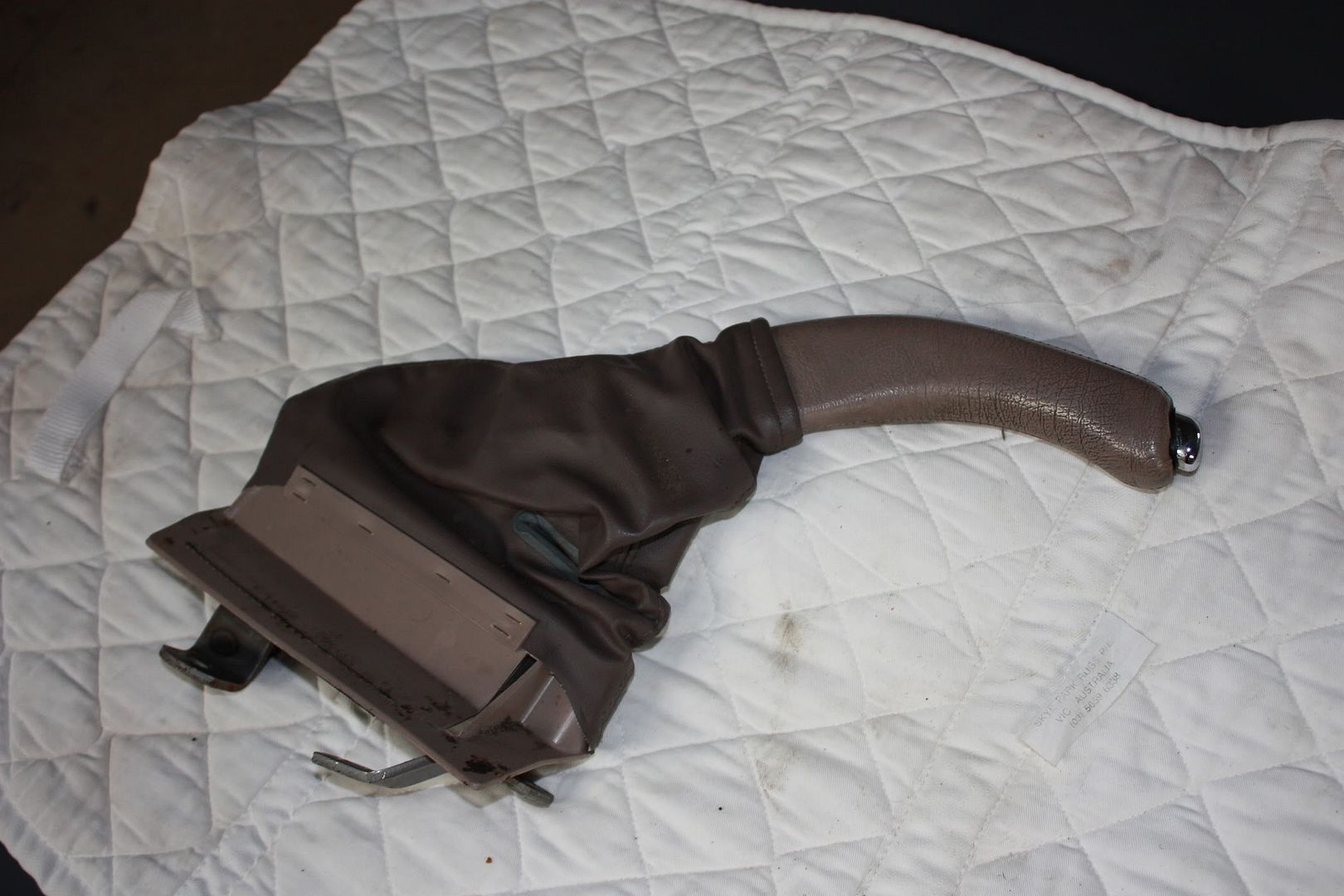 Chrome t bar selector suit most E series $30
cappa chrome door handles (rears can be changed to grey) $80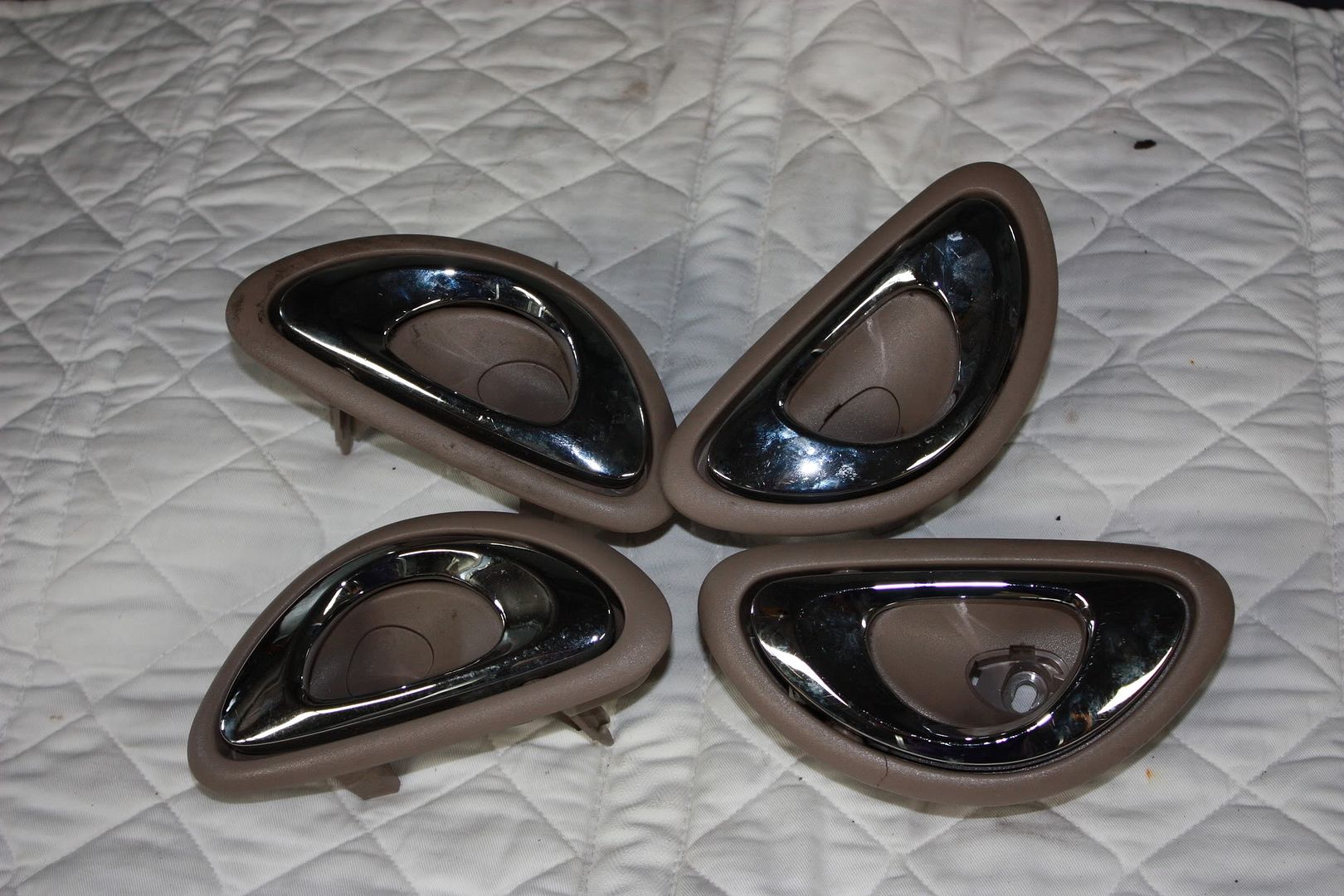 EF EL Thermo Fans (Many sets available) $50
Sensored Header Tank $30 (Multiples available) $30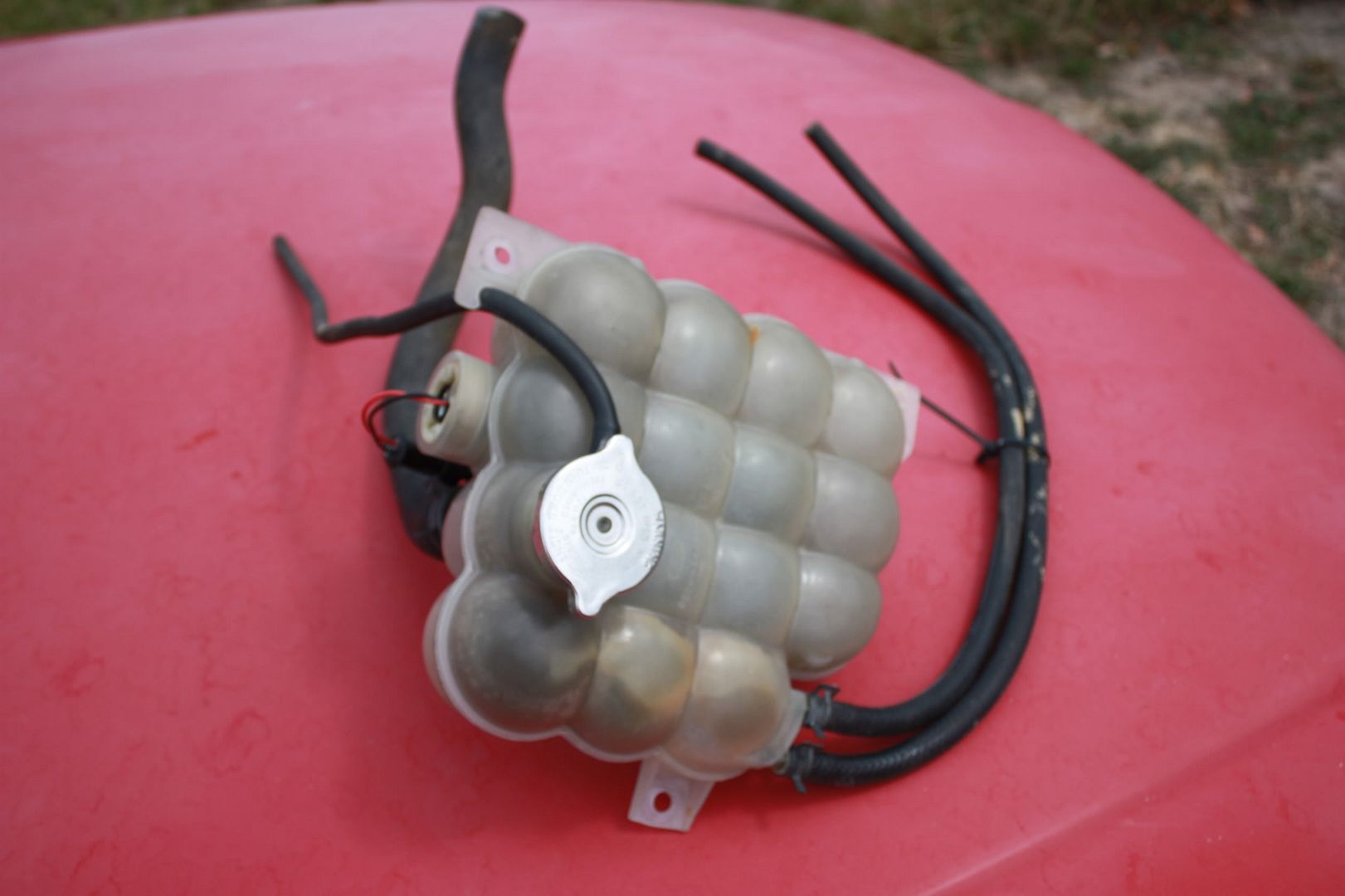 Fairmont front bumpers both need respray green has slight dint in bottom $30
blue one just scratches $40
Fairmont bonnet paint fair needs respray $30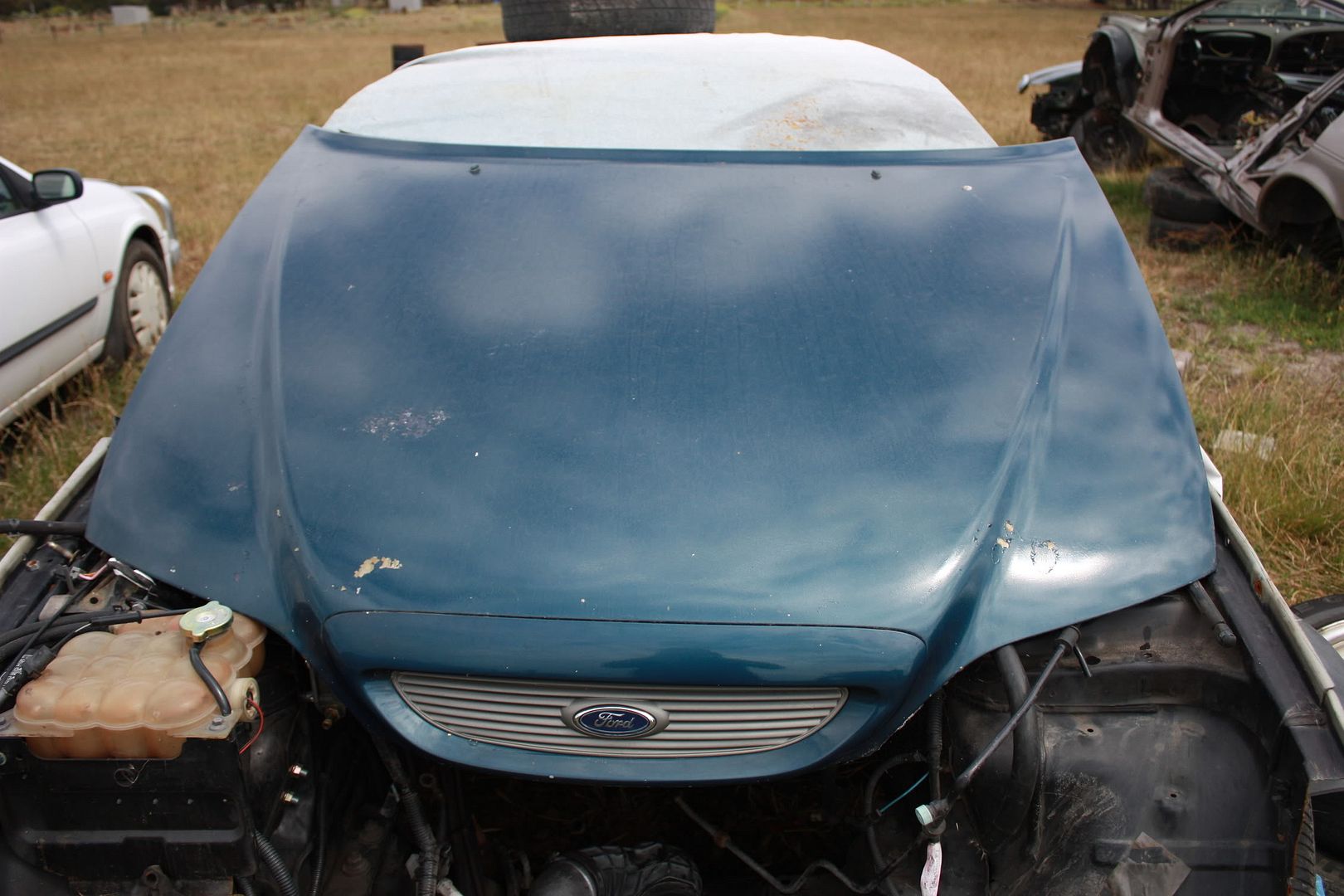 Fairmont bootlids all good condition green with boot spoiler SOLD!!
Blue bootlid with under carpet $30
champagne bootlid $30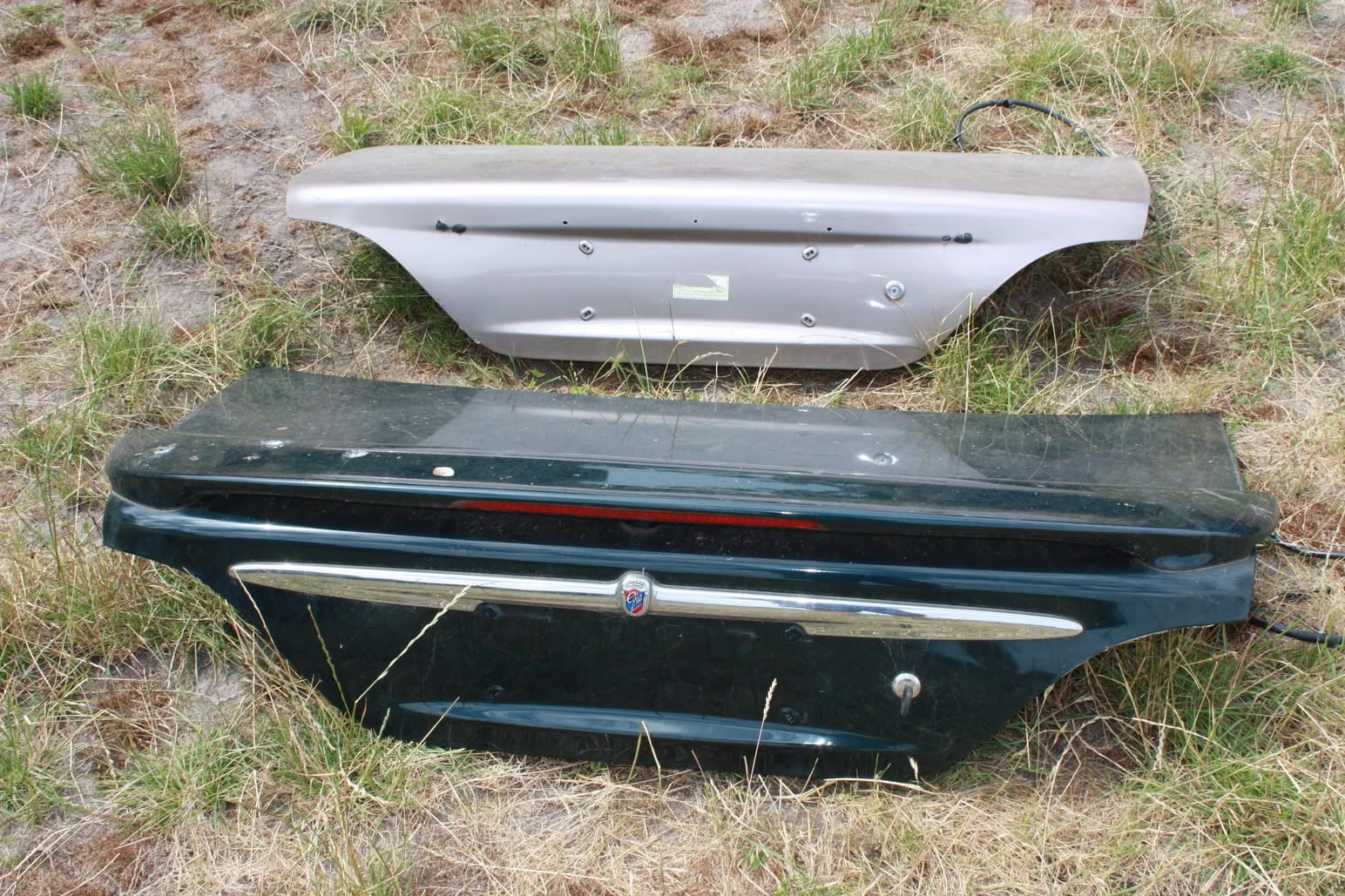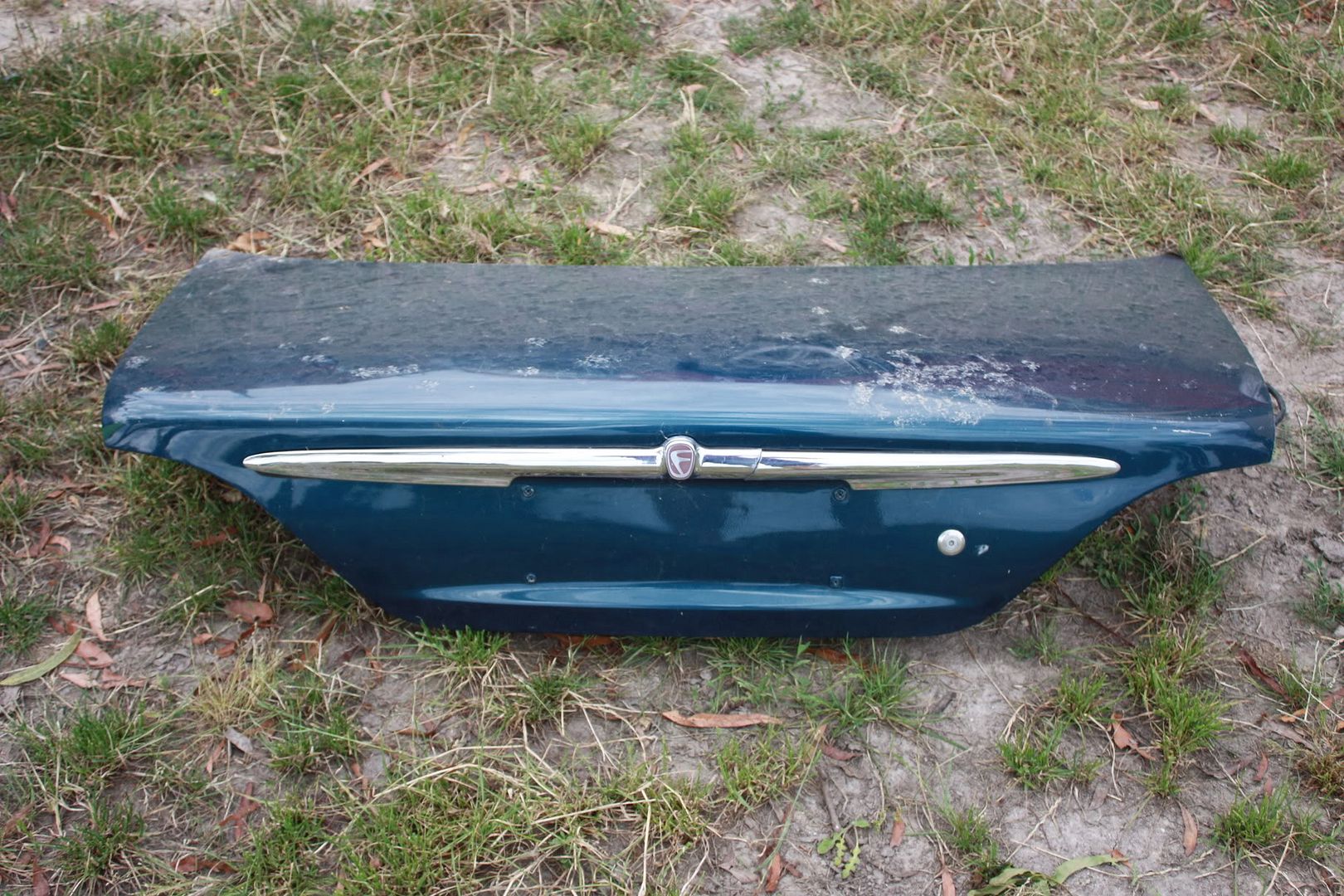 Champagne colour coded mirrors left hand missing 2 mounting points but still works well $30 Pair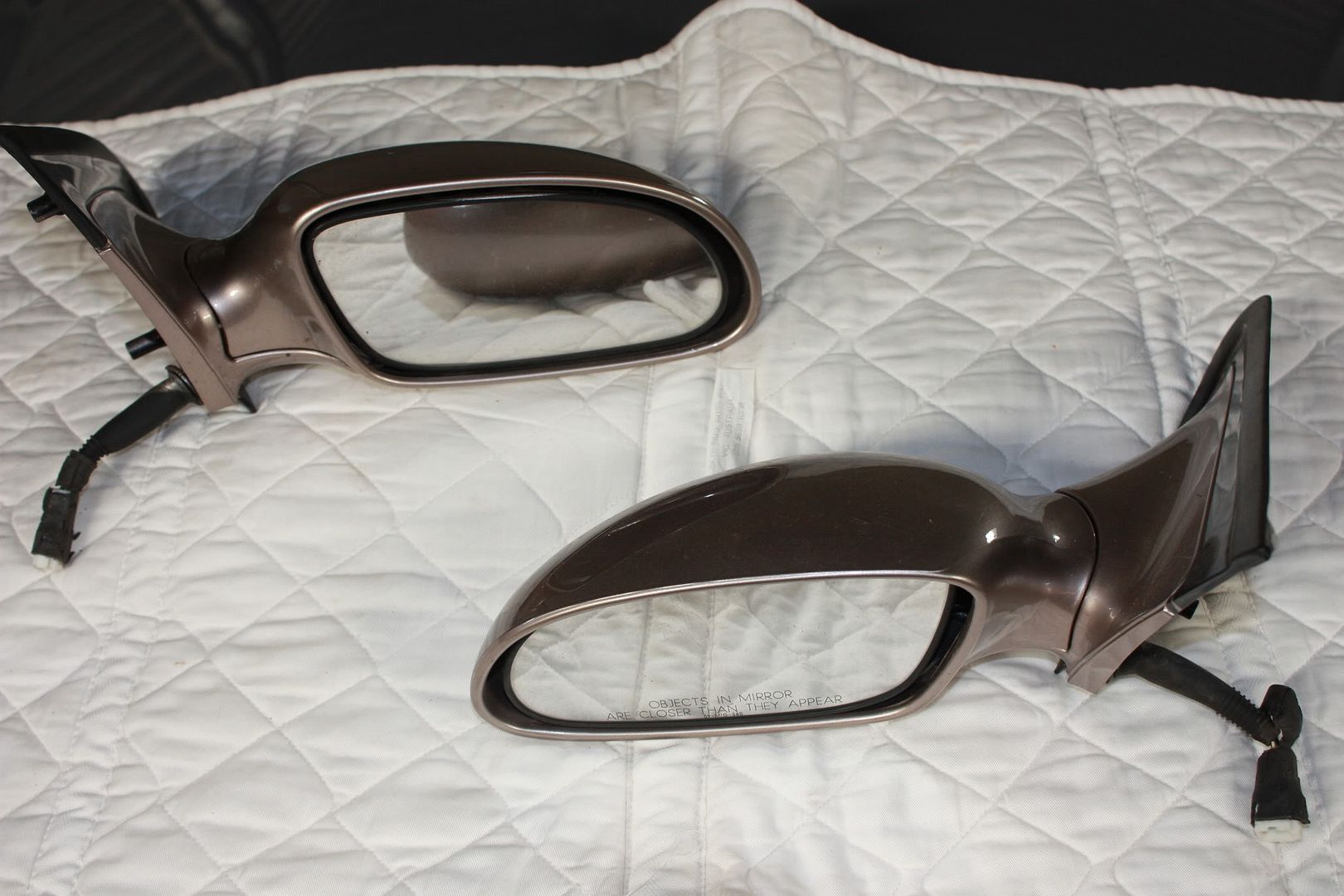 Cappa carpeted kick panels $20 pair (2 sets available)
Power mirror switches $10 Each (Black and cappa available)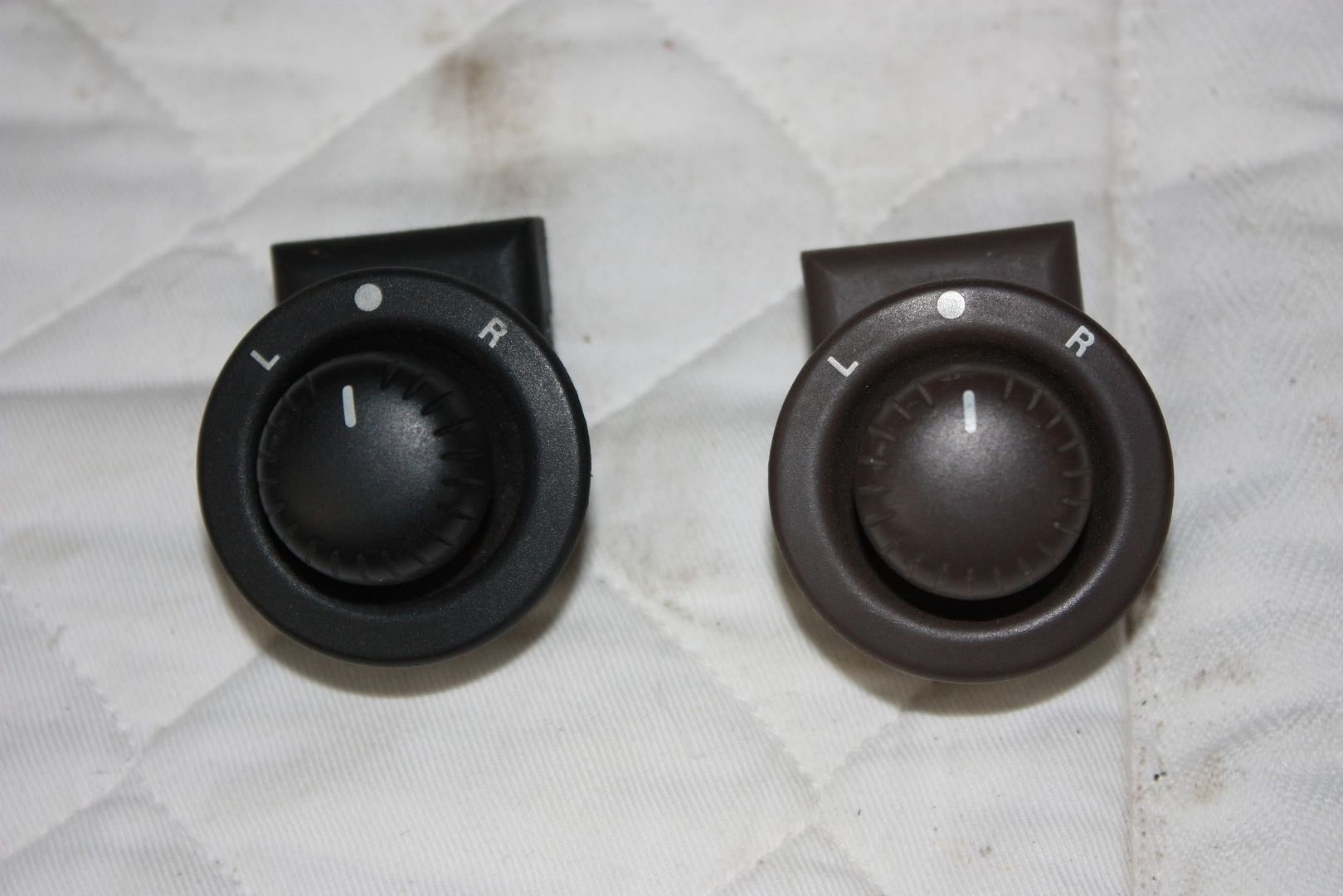 TICKFORD EF Bonnet vents with mounting bases suit respray $100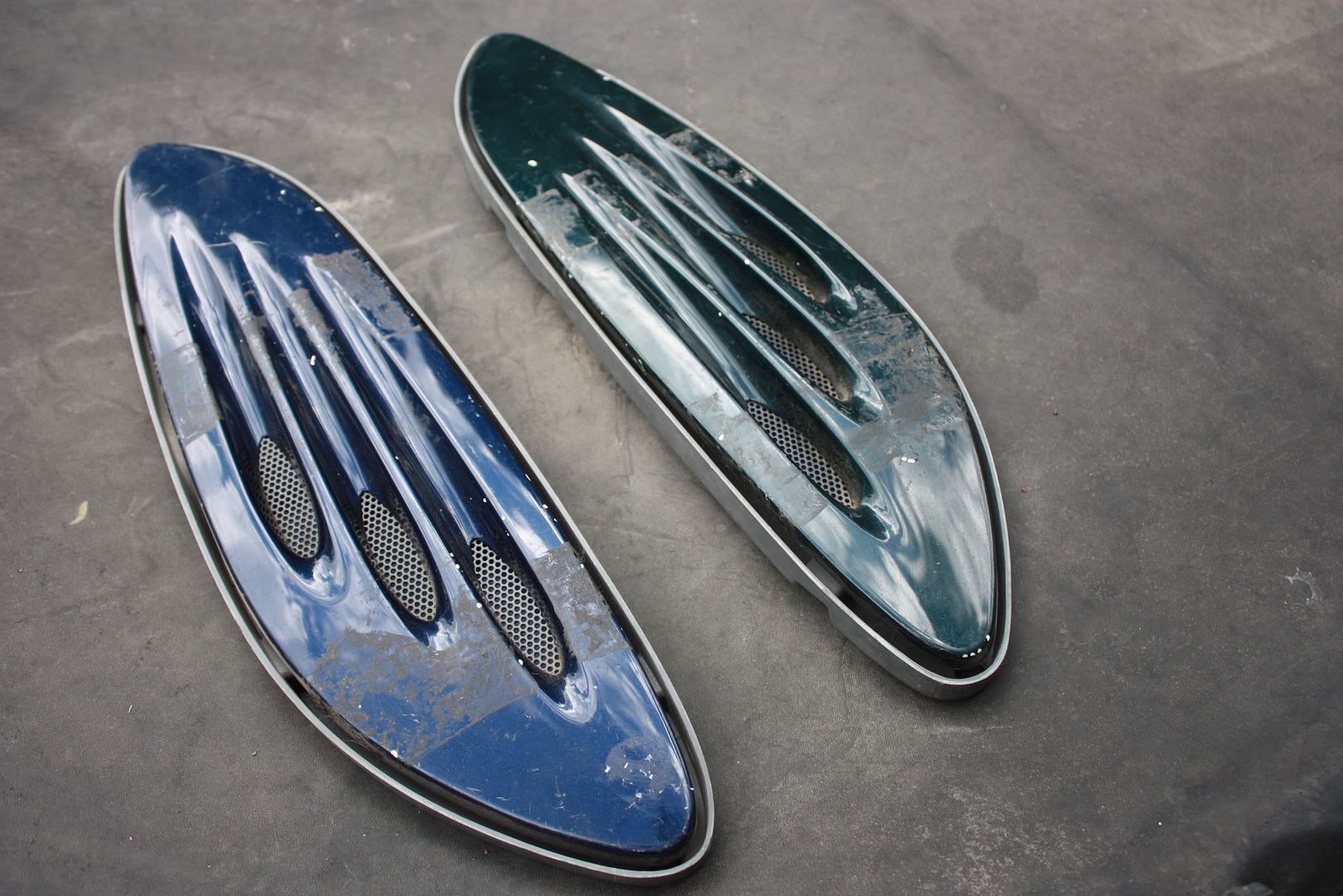 Centre console complete less window switches Good Condition $30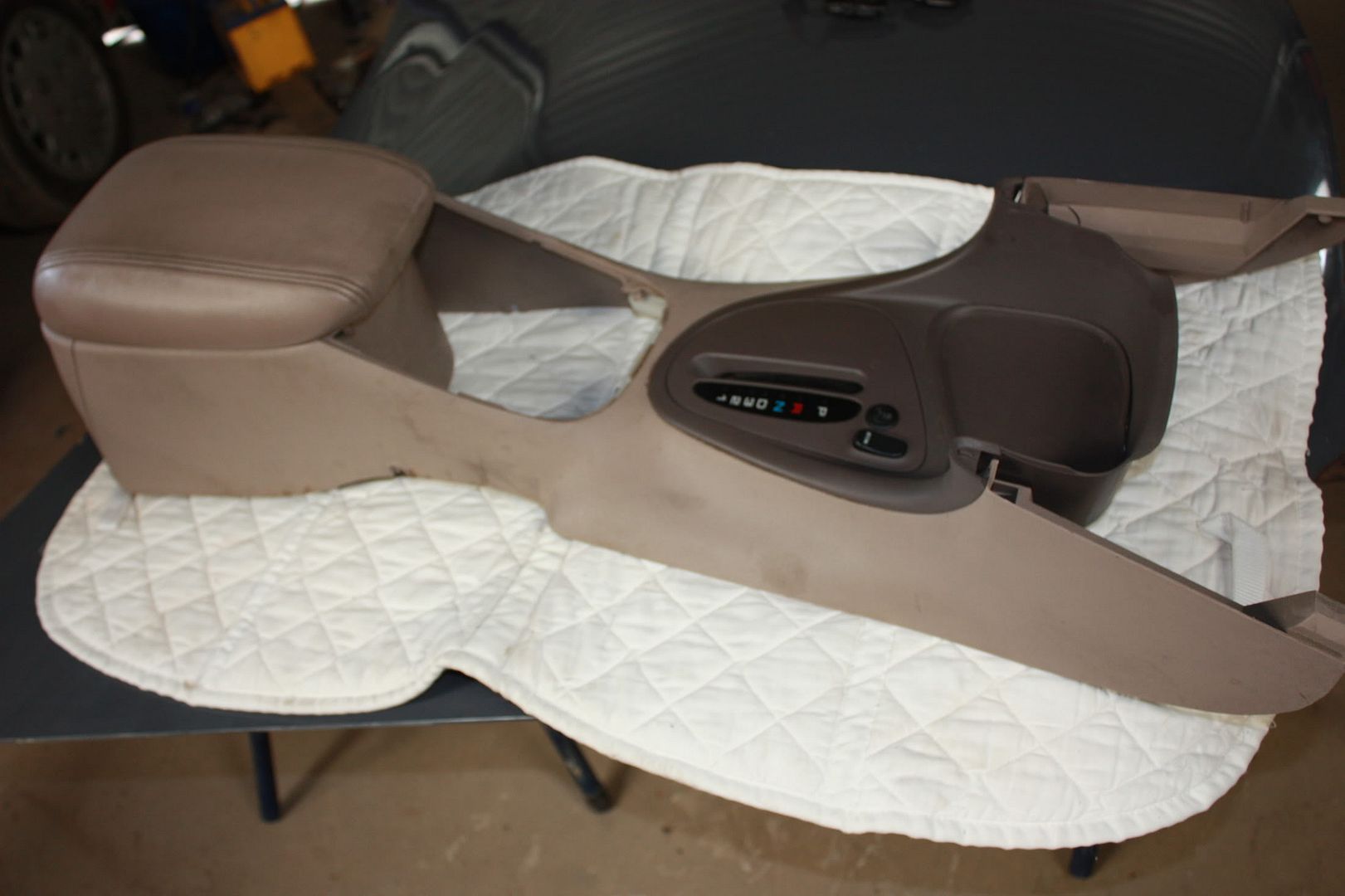 Cappa Drivers and passengers air bags great condition all clips intact $50 Pair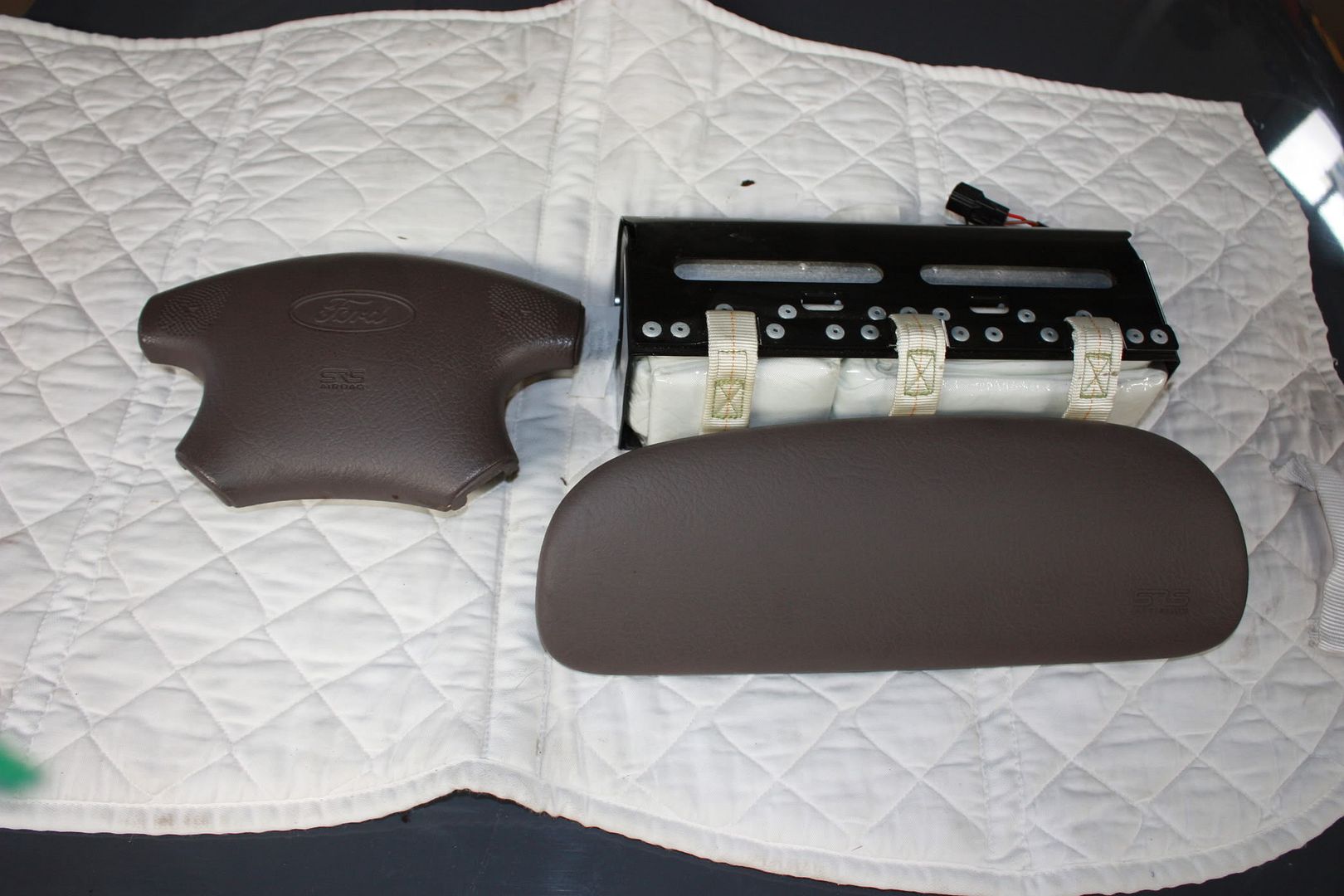 Cappa interior light $5.00
Cappa trip computer good condition $35
Cappa Dash Switches surround with electric aerial and demister switches $10
EF Ghia ECU, BEM, Keyed ignition with door and boot locks all intact $40 Lot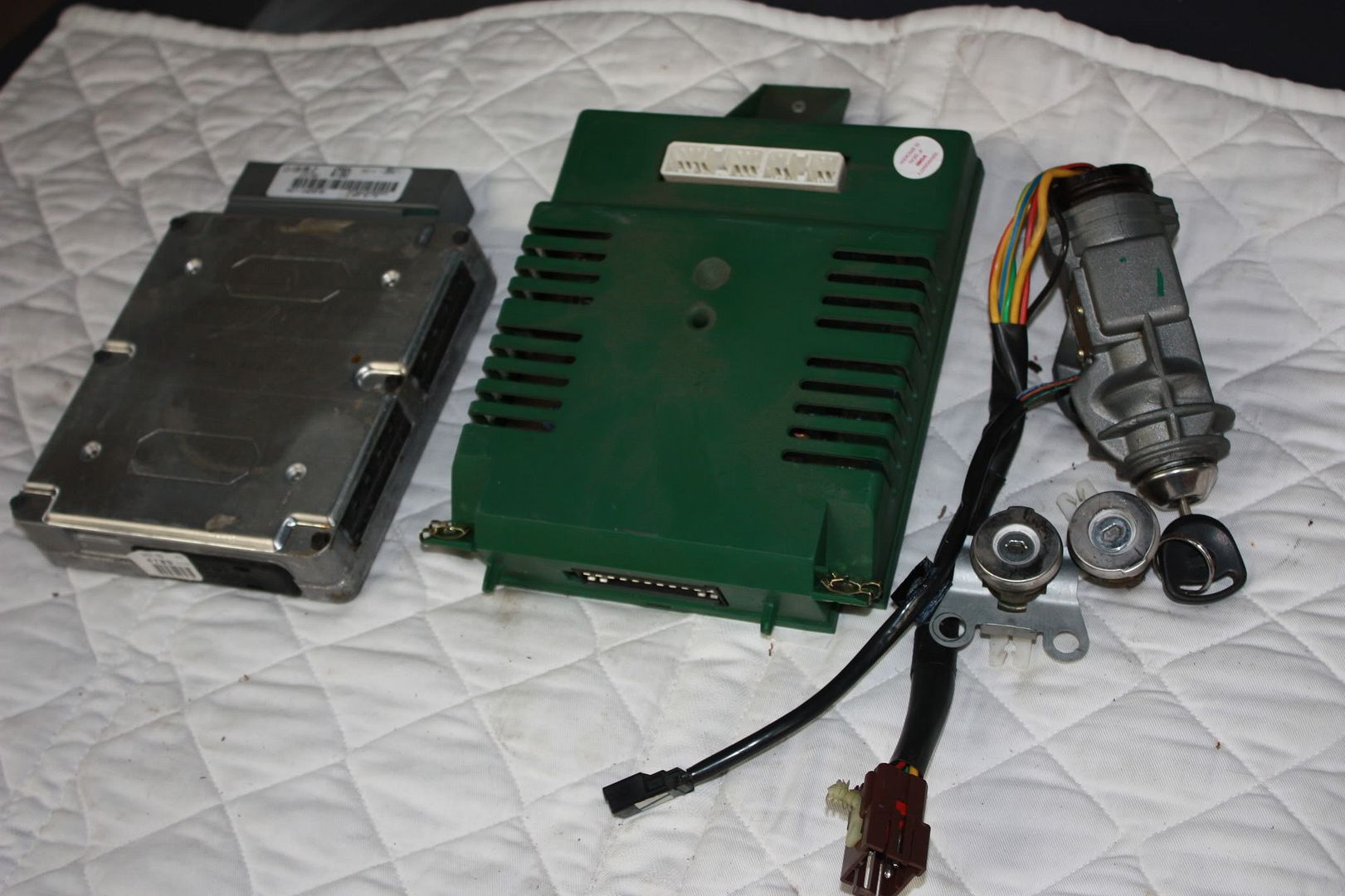 Central locking motors $10 each / $30 Set (Many Available)
Power Electric window regulators mostly genuine $40 Each (Many available)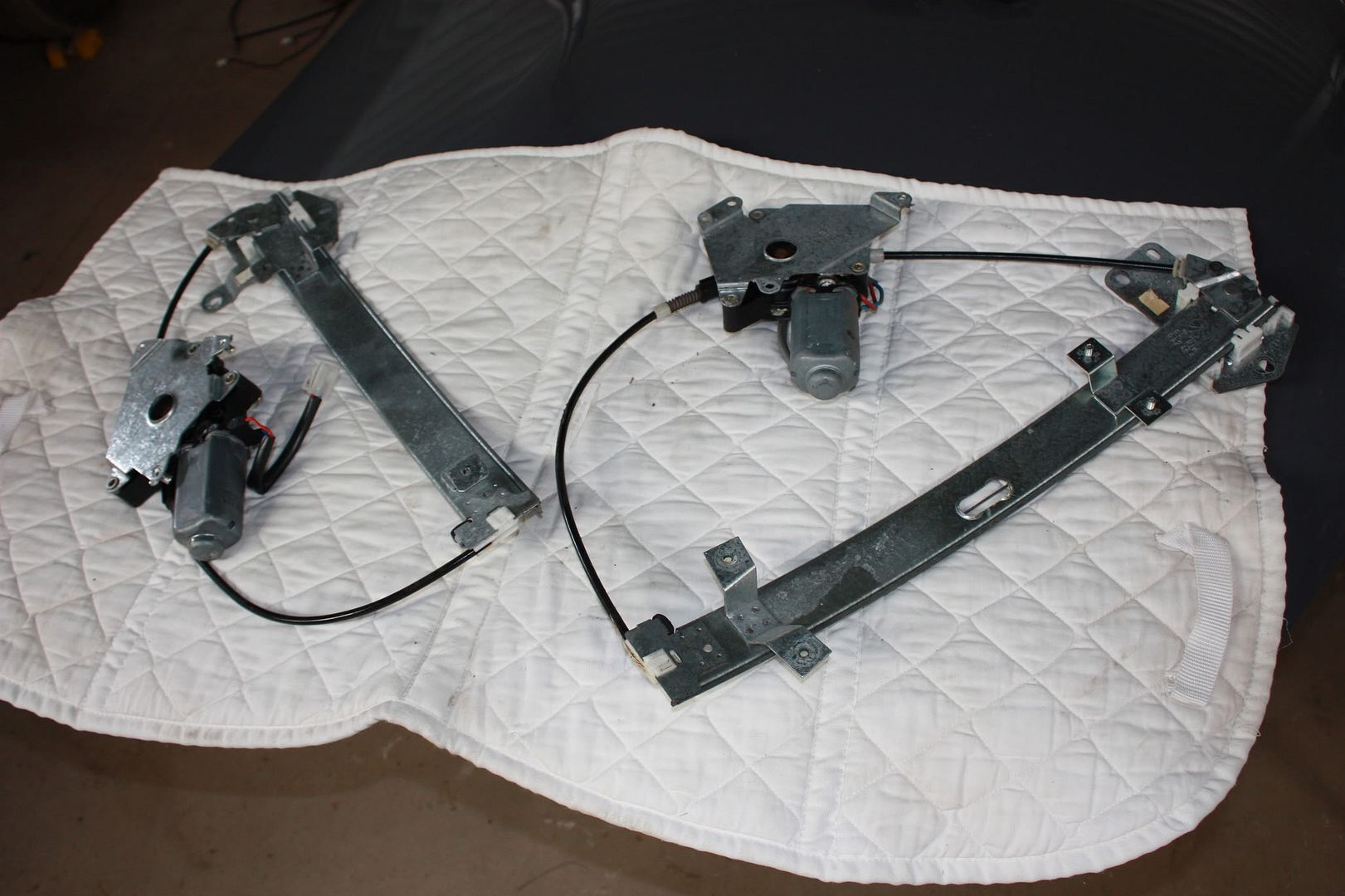 EF EL Copper Radiators Good Condition NO LEAKS... $50 (Couple Available)
E Series Electric Sunroof complete and working before removal , Whole roof cut as per Pics, $100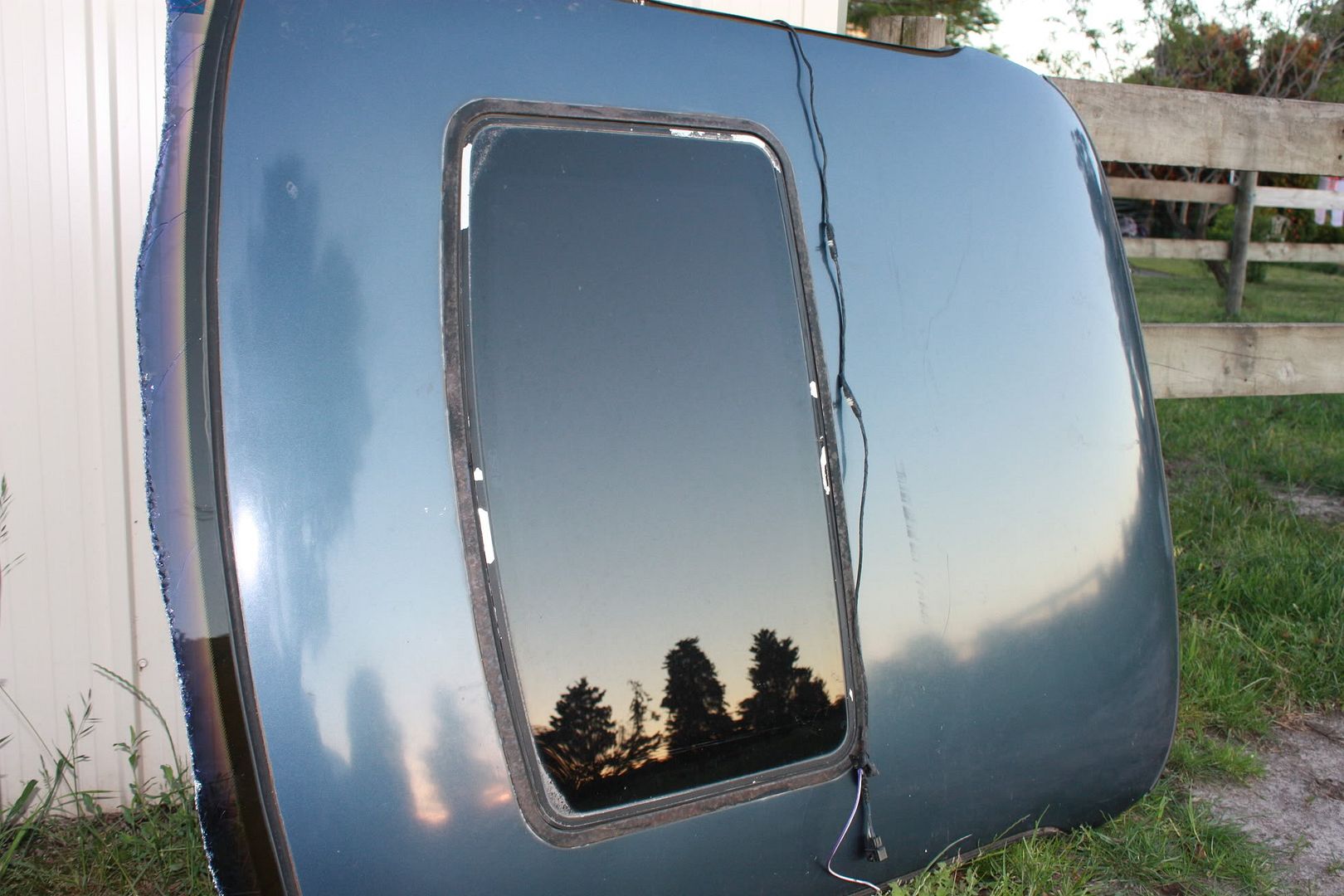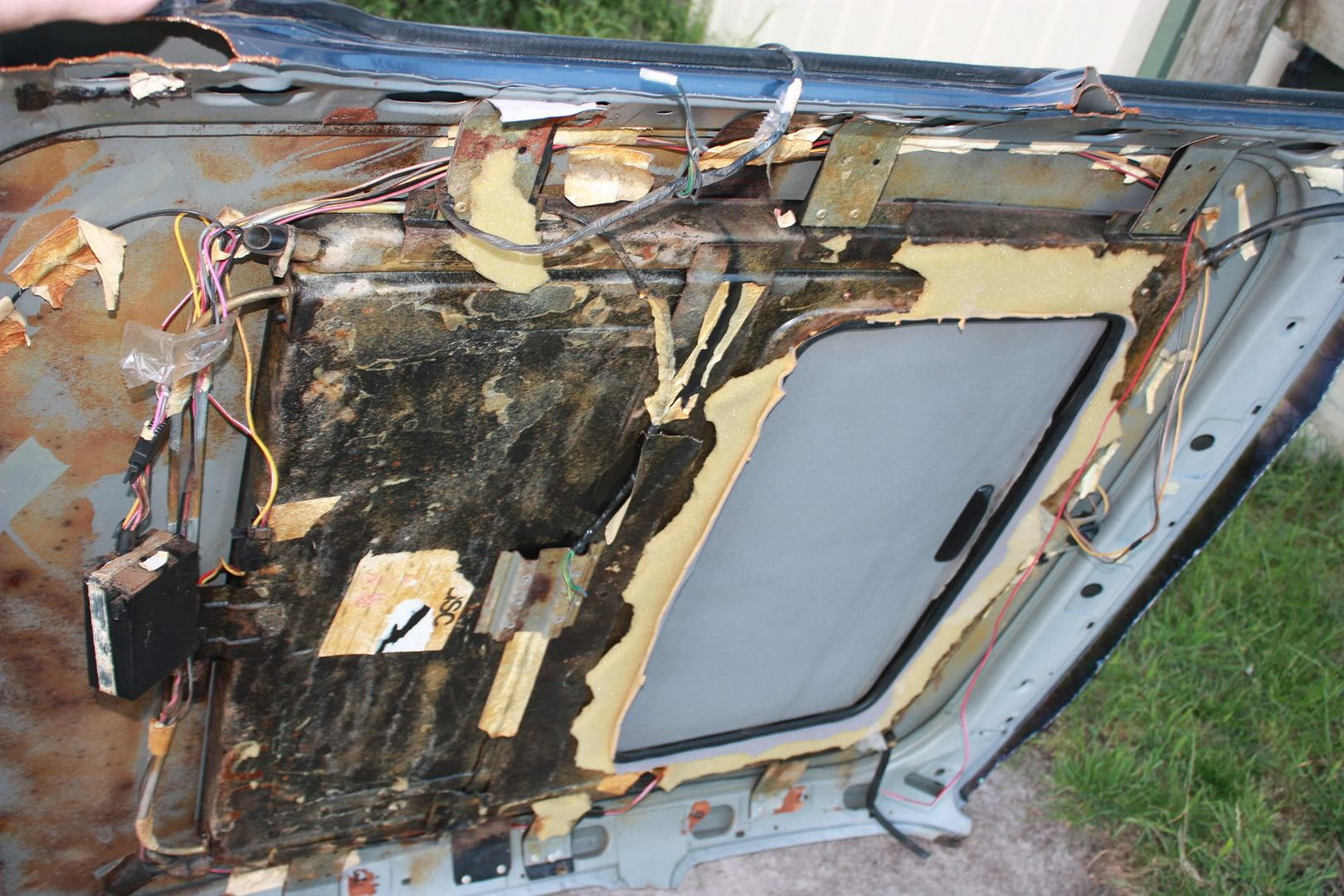 EF Futura front bumper and guards reasonable condition $30 Lot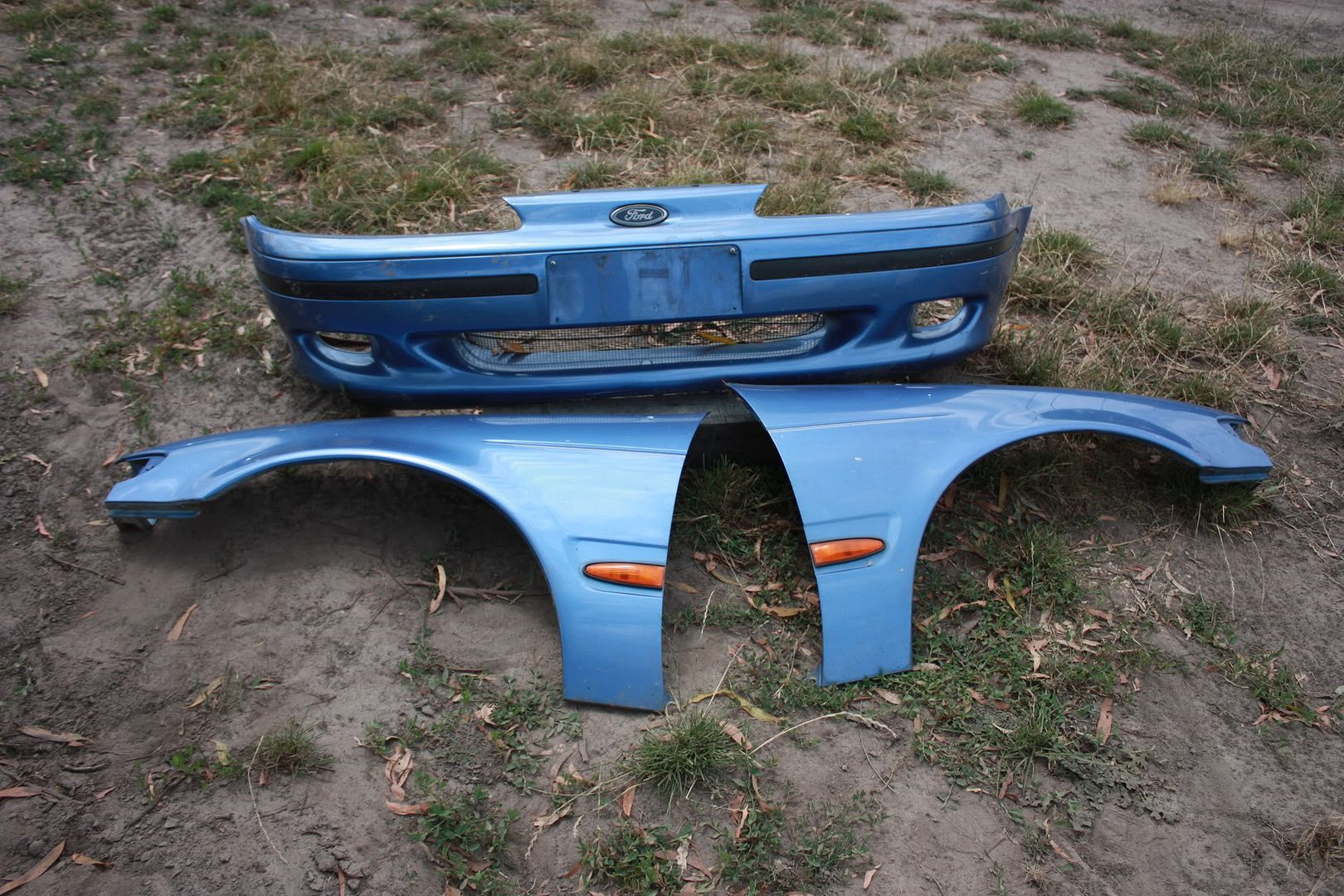 Tickford EL XR Boot Spoiler and bootlid good condition paint chipped slightly on top but this is genuine Ford not copy $100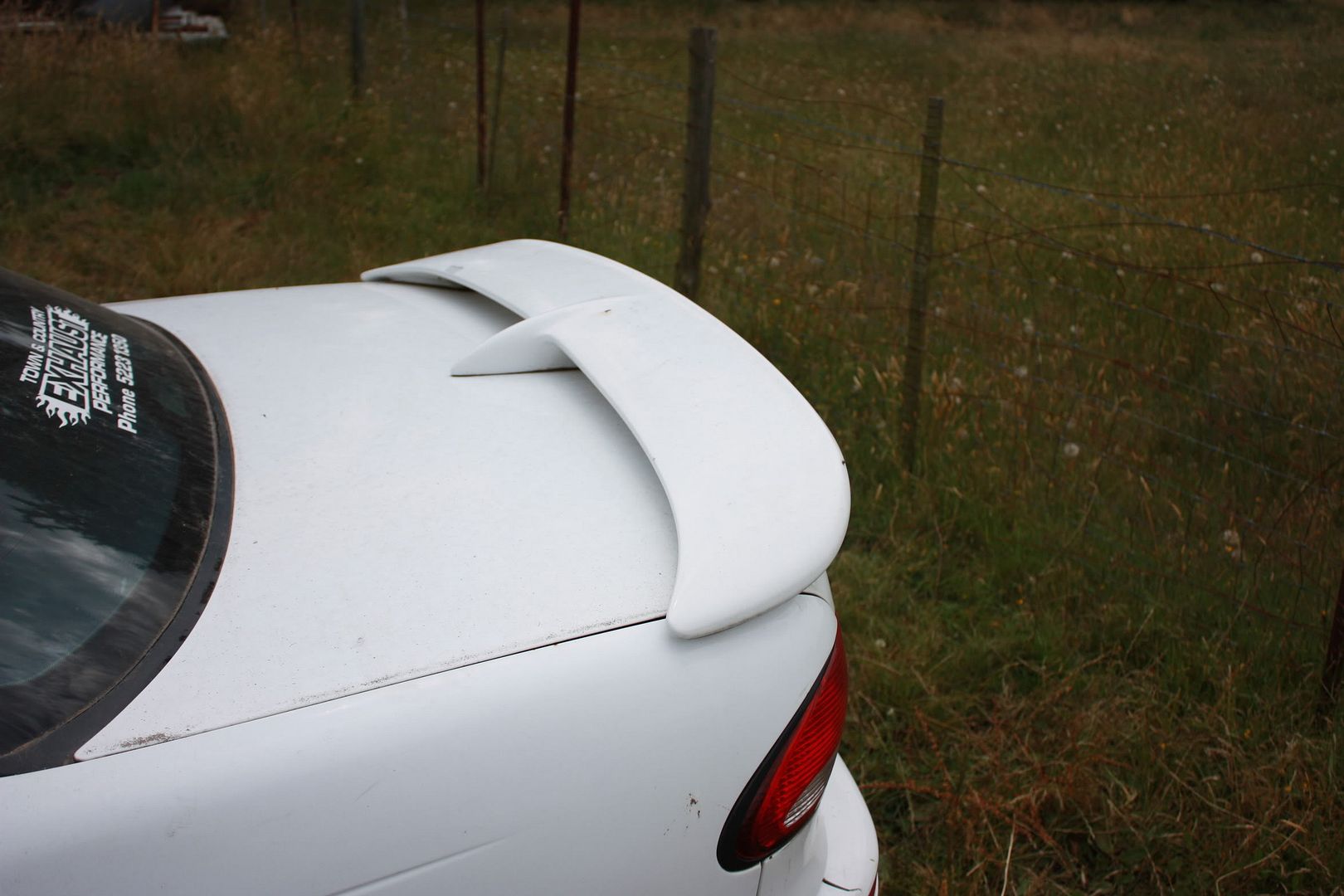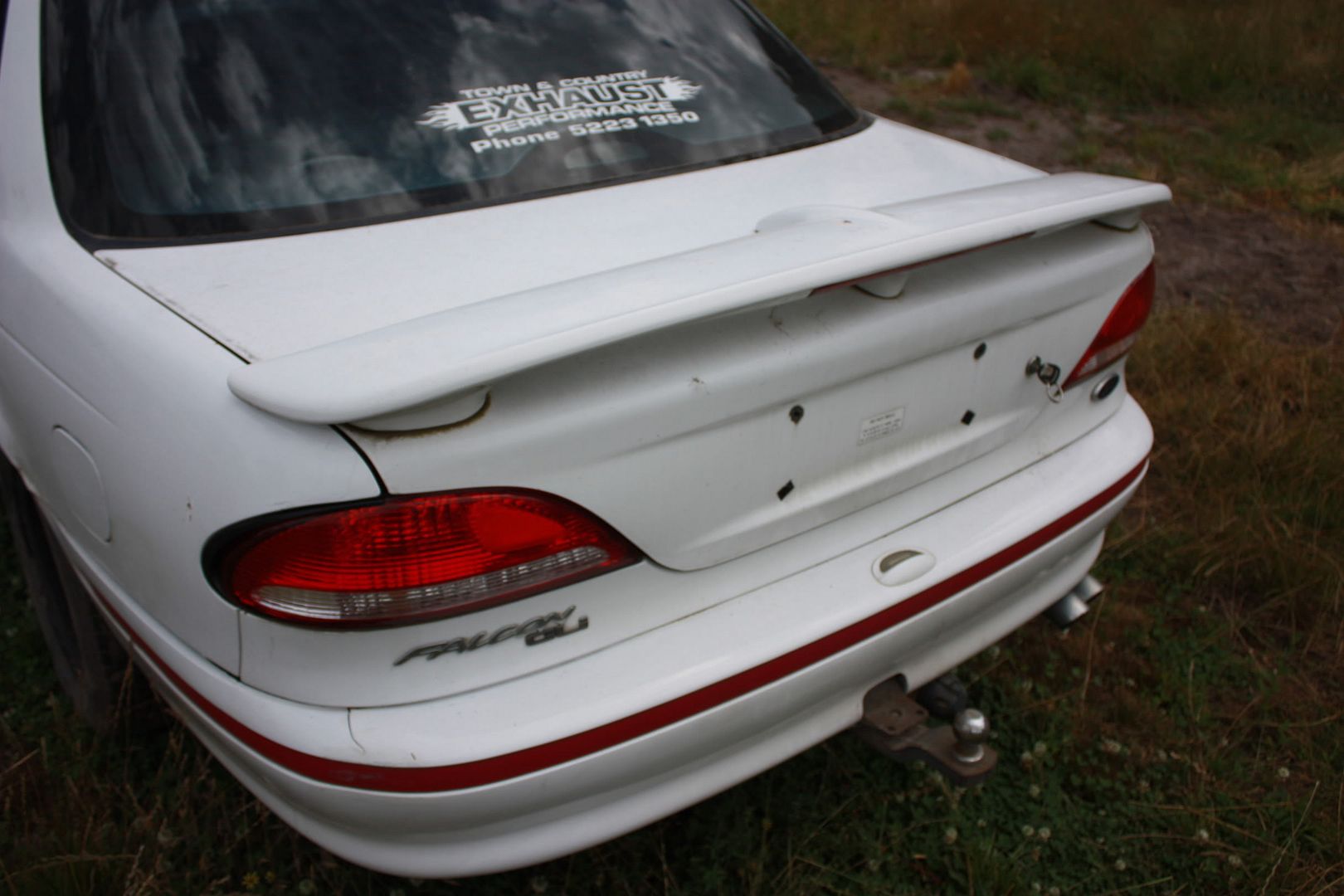 White EF EL Exterior door handles $30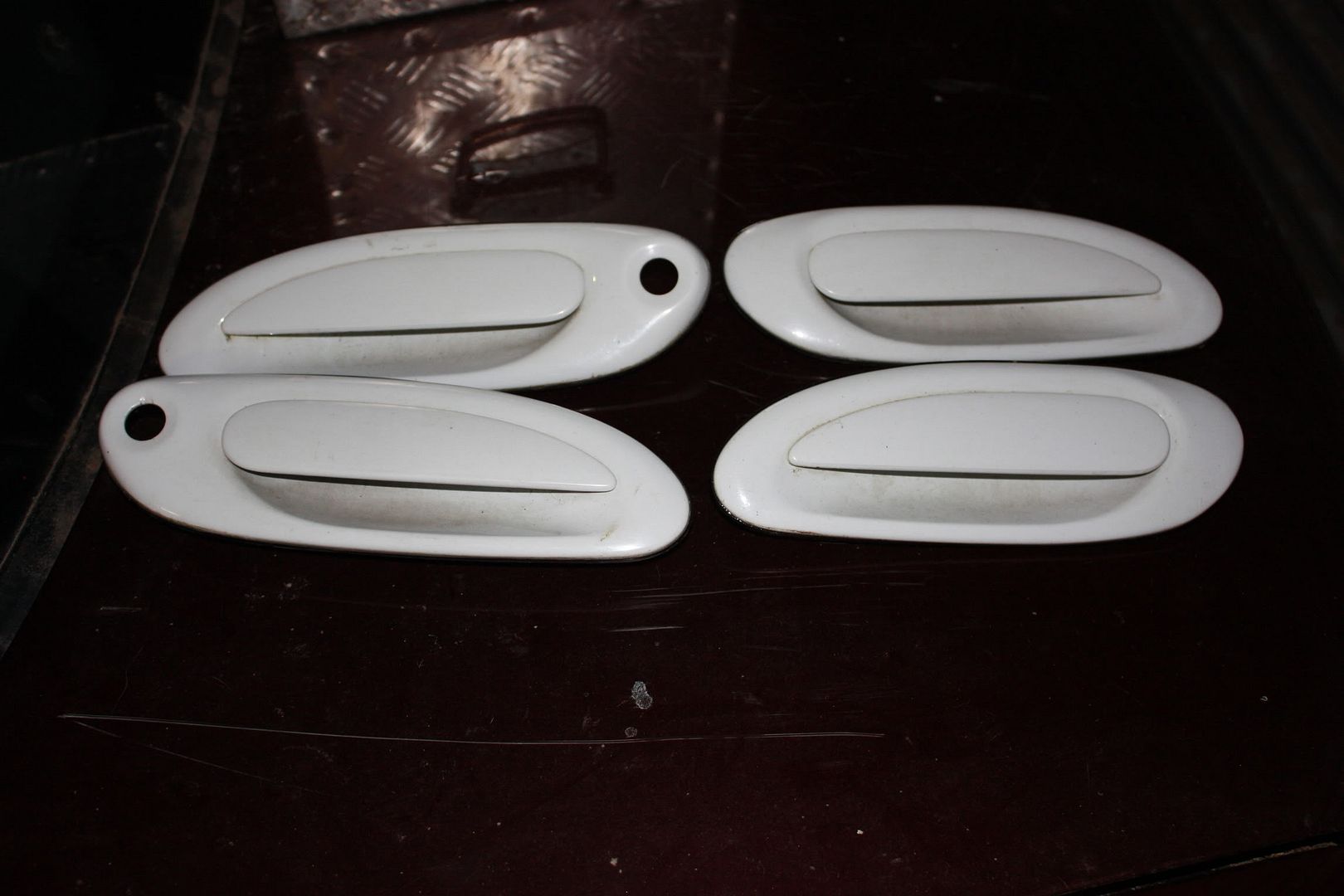 Fairmont Tail lights $40 pair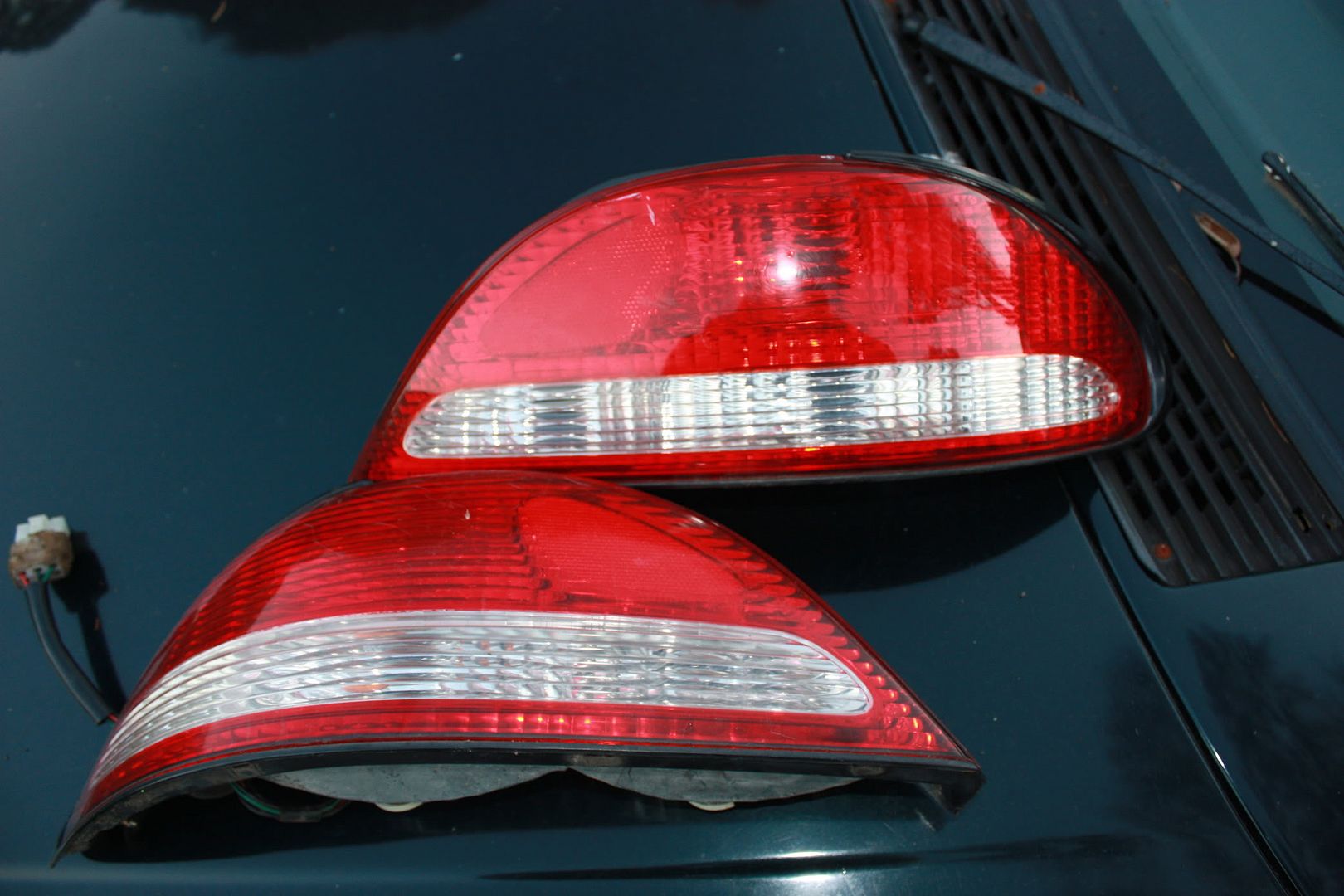 Falcon Tailights $30 Pair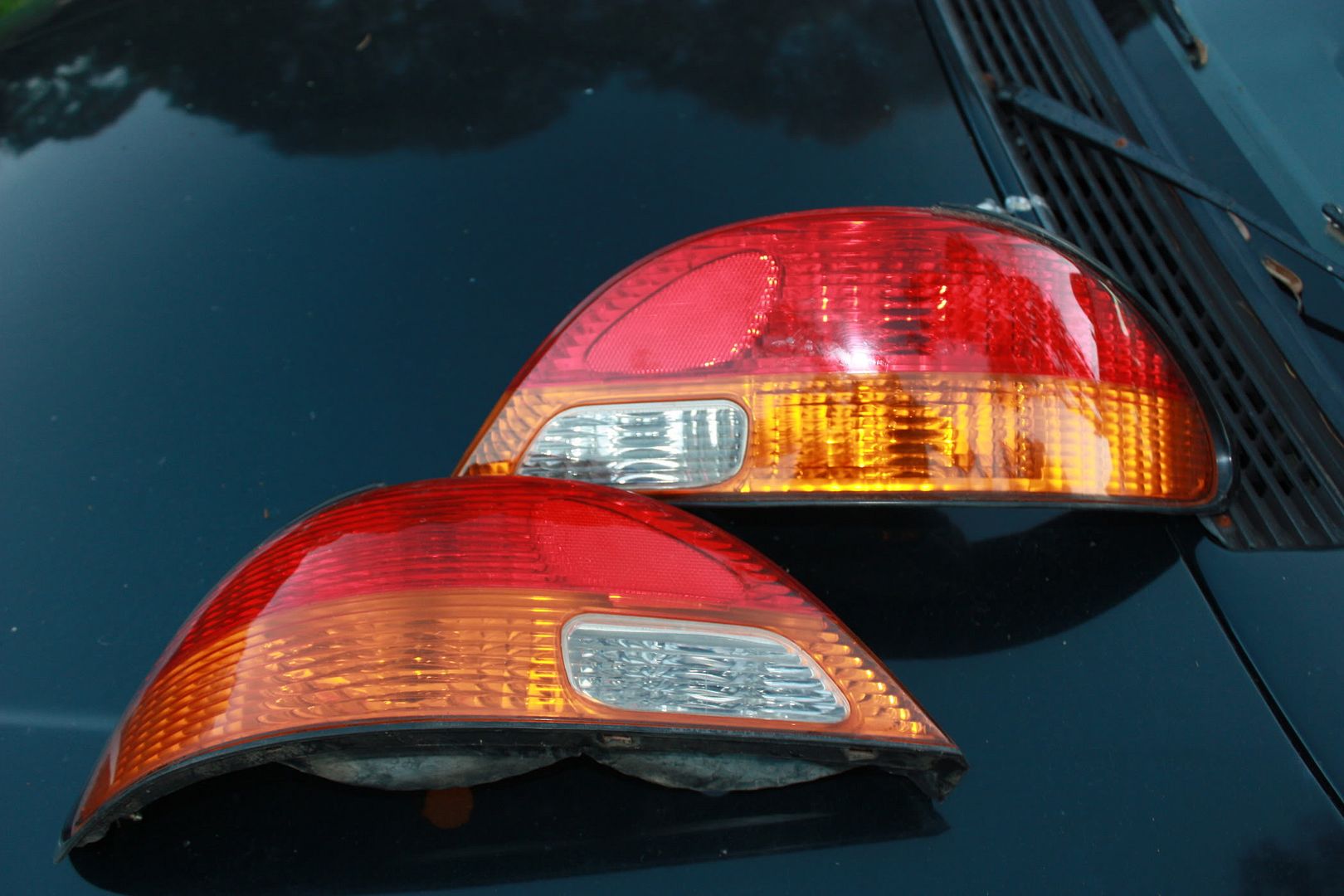 GENUINE XR INDICATORS
Genuine Hella xr indicators left and right hand great condition very hard to find in such good condition.
These are "NOT" Cheap Copies .. FORD Want $200 each new if ya can find them $160 Pair