hi guys all items are located in North subs melbourne, VIC
send me a pm if interested or want to make an offer.
3 ltr surge tank After $80
top fittings are -6 an bottom fitting is -8
Turbosmart megasonic BOV. After $200
still in very good condition. comes with 3" 90deg bend, everything ready to just bolt on.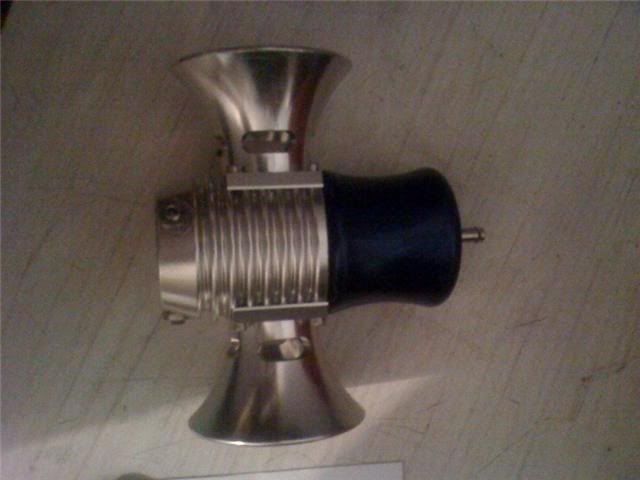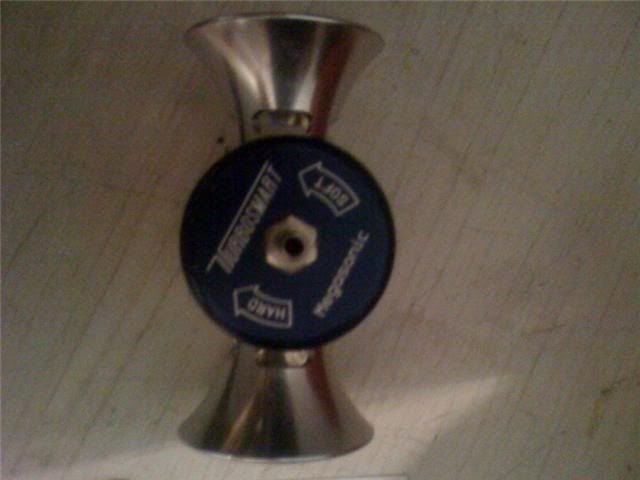 Brand new starter motor ea-ba. After $100
still in the box never been used.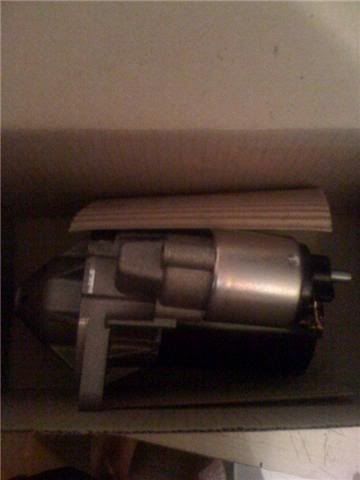 EF XR6 bonnet vent.LHS/RHS After $80 for both
new herratige green paint on it.
EF XR6 manual ECU 4TAB. after $130 ono
3" S/S V-band After $50
(does not inclue 3" v-clamp)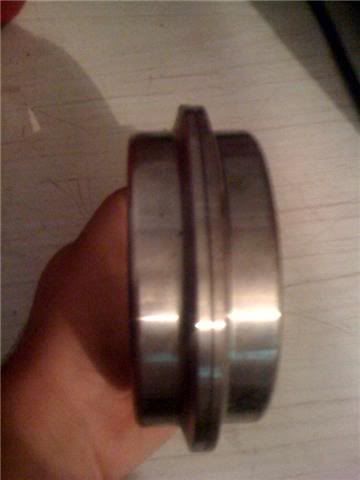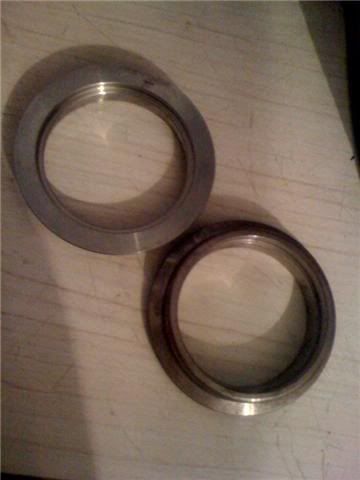 _________________
4LTR-JET: 9.1 @150mph!!
Last edited by HiBoost on Sat Apr 10, 2010 7:43 pm, edited 1 time in total.