I have here a blue powder coated rocker cover which has been modified for turbo.
It has aluminium welded threads for screw in fittings to run lines for a catch can etc.
It is one of the ED "Hybrid" rocker covers with the 'half moon' bits built into the rocker cover instead of the gasket.
It originally come off a ED turbo motor in a EB SVO. I put it on my car and had it on for a while but this weekend i put in a Tickford engine and it has the Tickford rocker cover.
Chasing $150. Needs a little clean up and the lines re sanded. But when i got it, it was clean and looked very sexual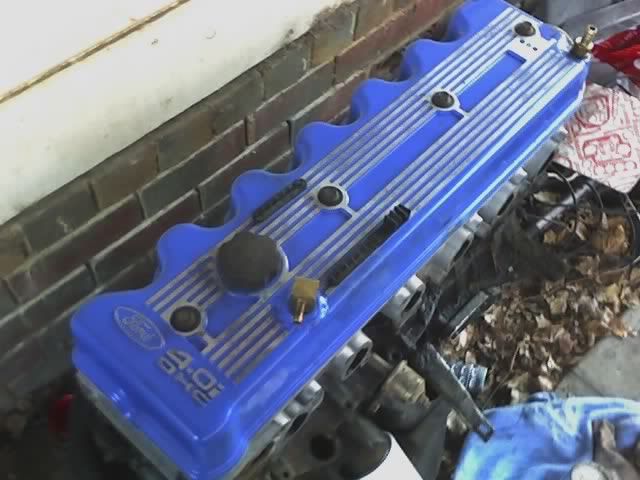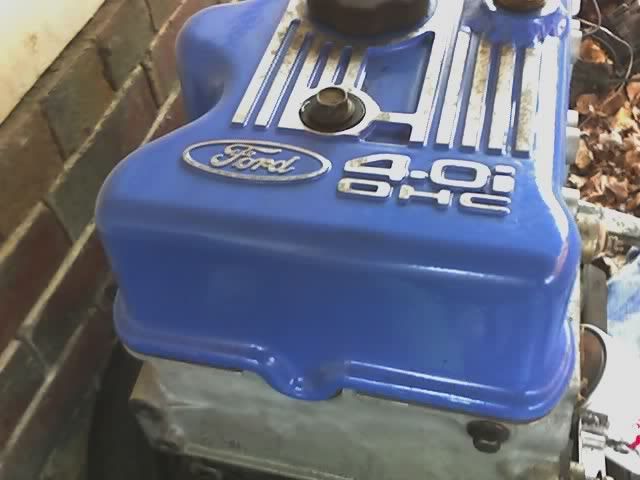 _________________
Daily driver: AU2. 5 speed. 19" FG luxos. Full exhaust. Lowered. AU3 XR leather interior, converted to full power windows. 3.45 LSD. IN THE FUTURE: Tickford 6
Weekend driver: EA SVO AU motor. Built BTR. TCE 2800 stall. T76 turbo. Locked diff. On E85. approx 320rwkw. 11.5 @121mph