Hey guys,
So i have a 1996 EF XR6 up for sale with factory 5 speed manual and sunroof!!
We bought this car initially with a blown head gasket as the previous owner could not afford to fix it, we bought a second hand tickford motor from the wreckers with 169,000kms on it for $600 and swapped them over, and replaced the rear main seal before engine was fitted for peace of mind. Originally i was thinking of swapping all my turbo motor/gear into this car because its in such good condition and totally rust free but decided against it because of having to get it all engineered again and the work involved. The interior was stripped out and body inspected for rust and corrosion and safe to say its all in mint condition! Even the sills underneath the sides of the vehicle have no rust! Which is usually typical for an e series of this age... E.G my other ef xr6 turbo. The interior is free of all marks scuffs rips and tears and in perfect condition.
Things i have replaced/mods:
Engine
Rear main seal
Spark plugs - NGK bpr6ey
Pacemaker extractors and 2.5' catback exhaust
K&N pod filter
New JVC head unit
15' alloys with 80% tread
New interior headlining
Black dash surround and radio trim
black leather gearshift boot
EL instrument cluster
New radiator and hoses
Fairmont ghia chrome door handles
This car would be great for a daily driver or would be perfect for someone wanting to start their own turbo e series build with a great starting canvas. Having the factory fitted electric sunroof really sets this car apart to most e series and is a great feature along with the 5 speed transmission.
This car will be sold with a RWC and 6 months rego. I will be taking it into work this week or next for the rwc and will be getting rego as soon as thats done and will be ready for a potential buyer after that! Will also be replacing diff pinion seal and charging up the a/c while i have it at work as it was disconnected during engine swap.
Im a 4th year mechanic and all the work has been carried out by myself and has all been done properly.
Asking $5950 or best offer. It will also be advertised elsewhere.
Edit: PRICE DROP! $4950! needs to go to a new home!
My location is Noosa Heads, Sunshine Coast, QLD
any questions or want to come look at the car call or sms me on #0402 606 768
Cheers,
Corbin
Update: car has had rwc and 6 months rego put on it and I have also done a wheel allignment and gassed the a/c up. It's icy cold now!!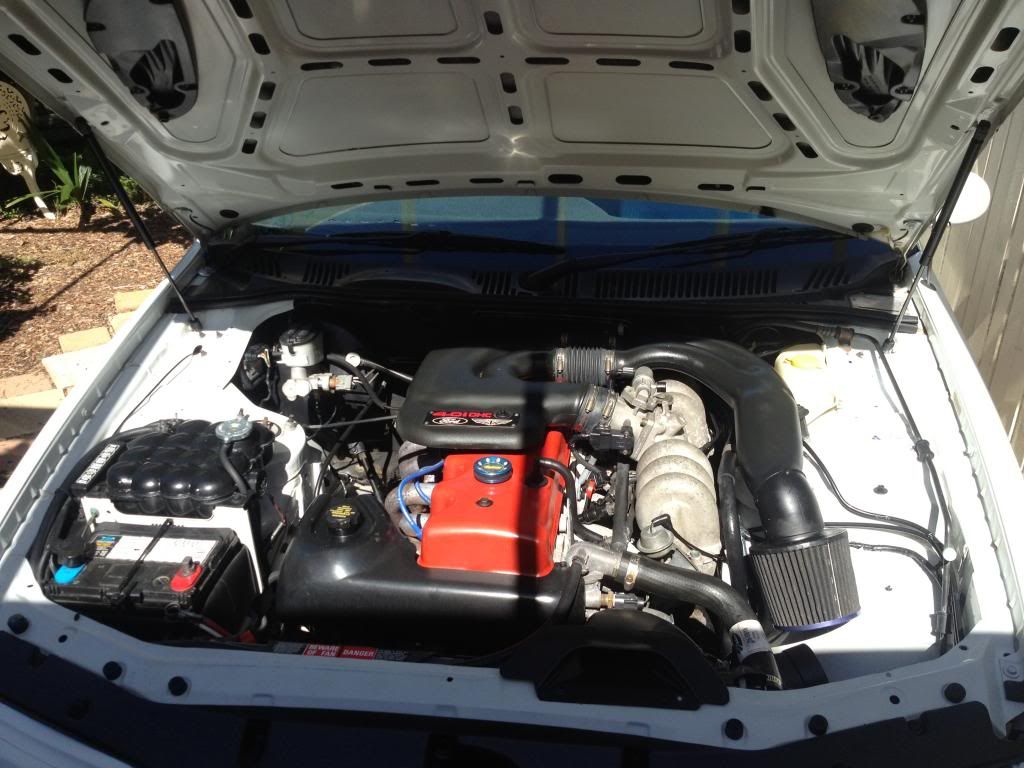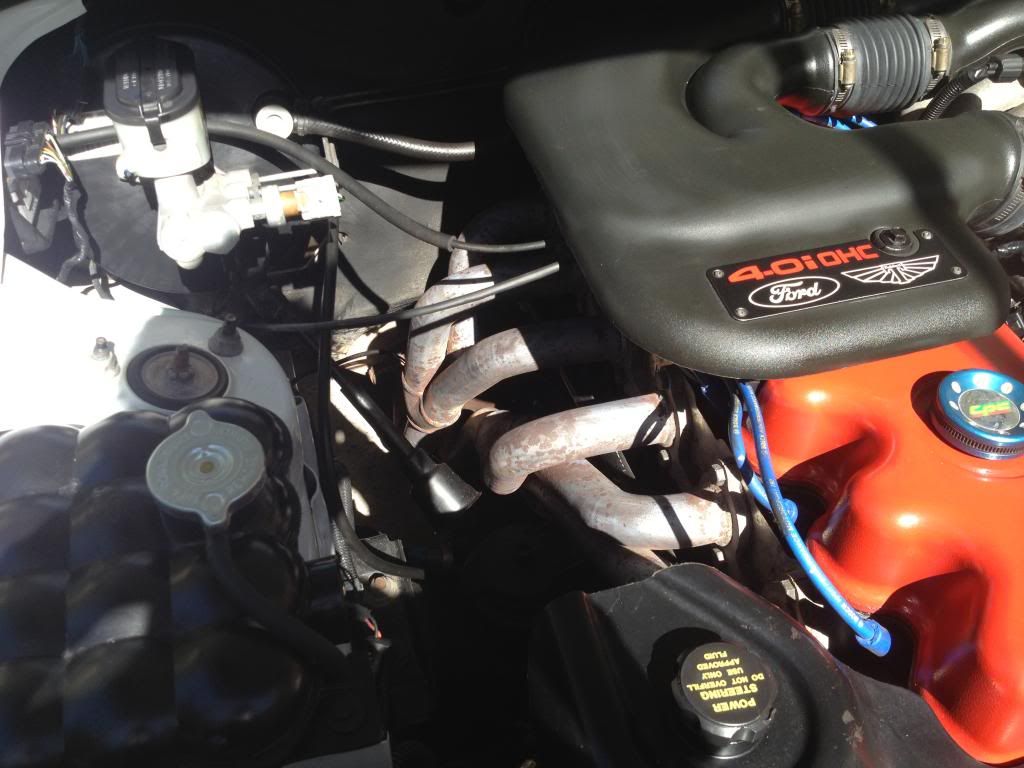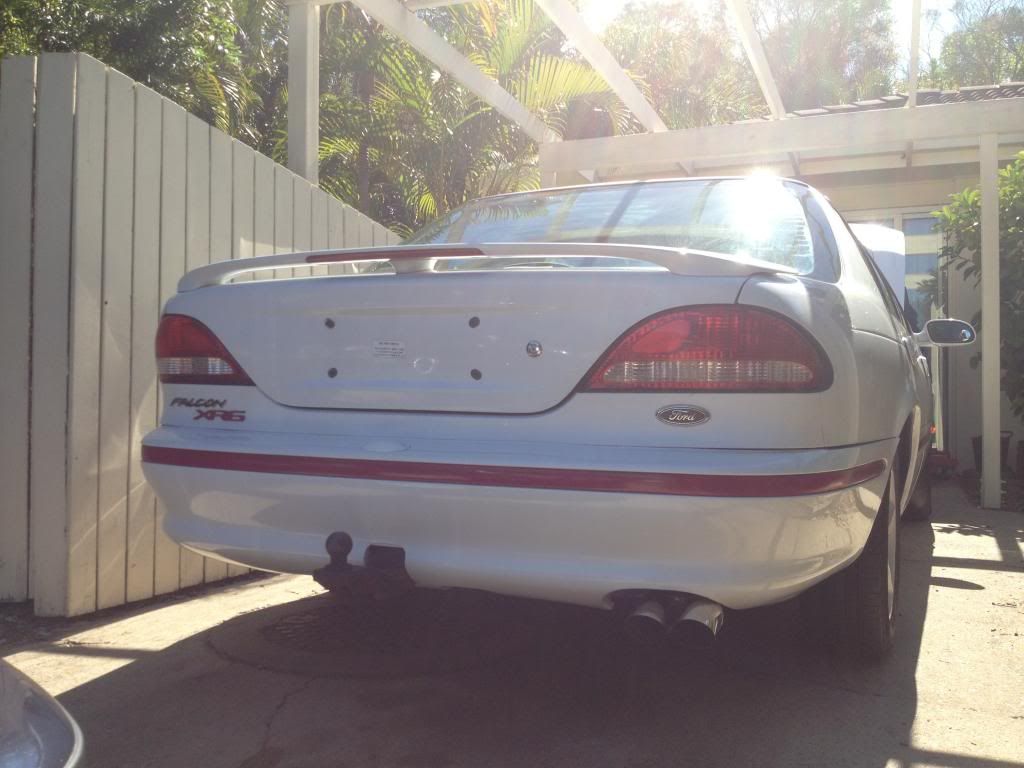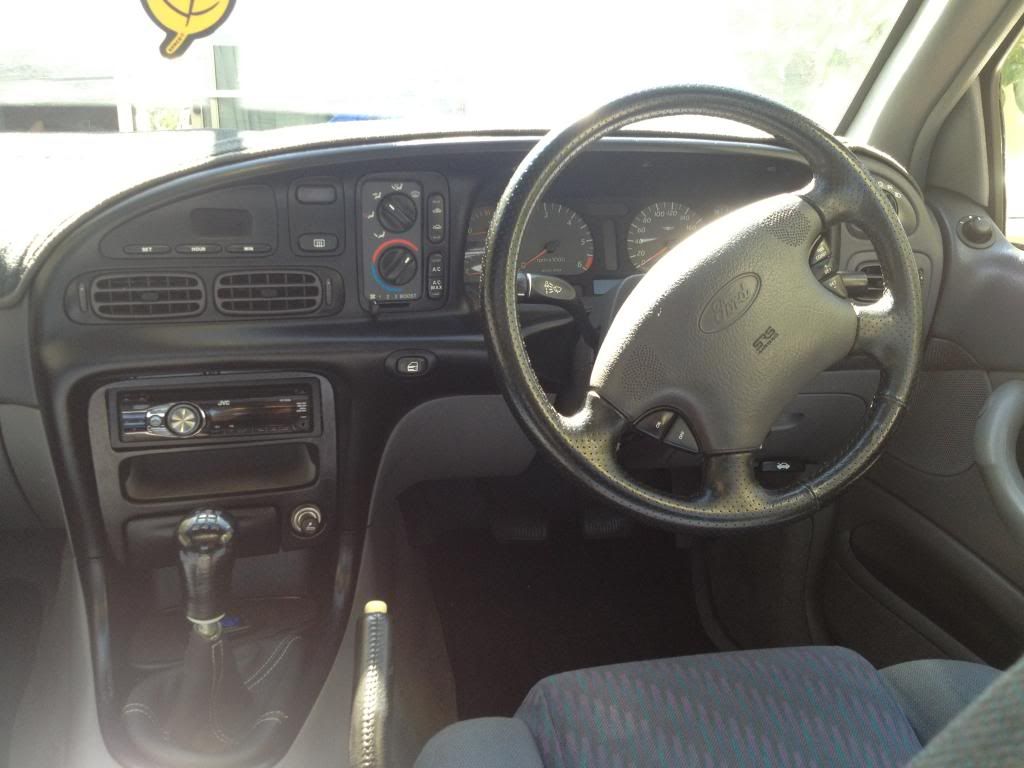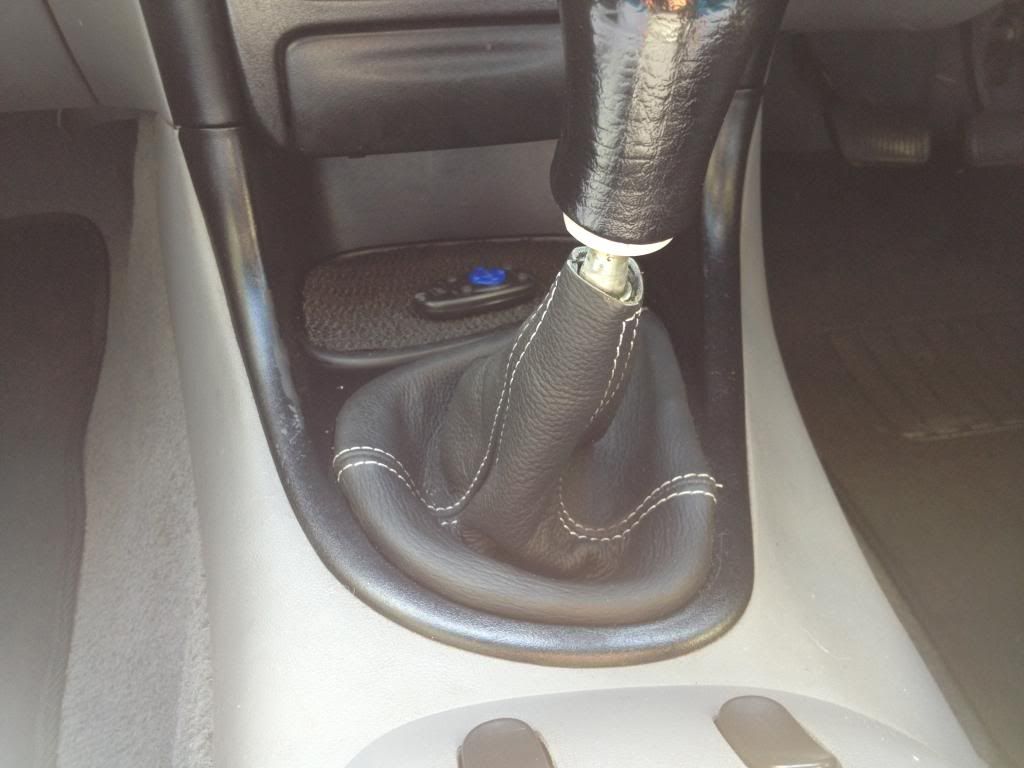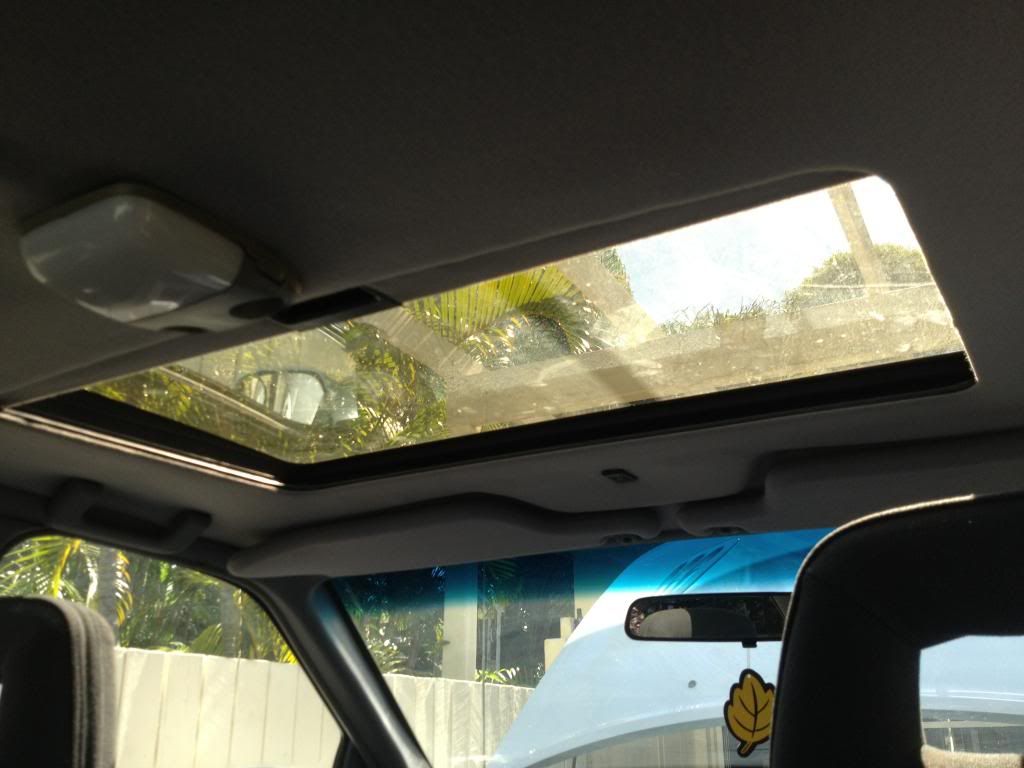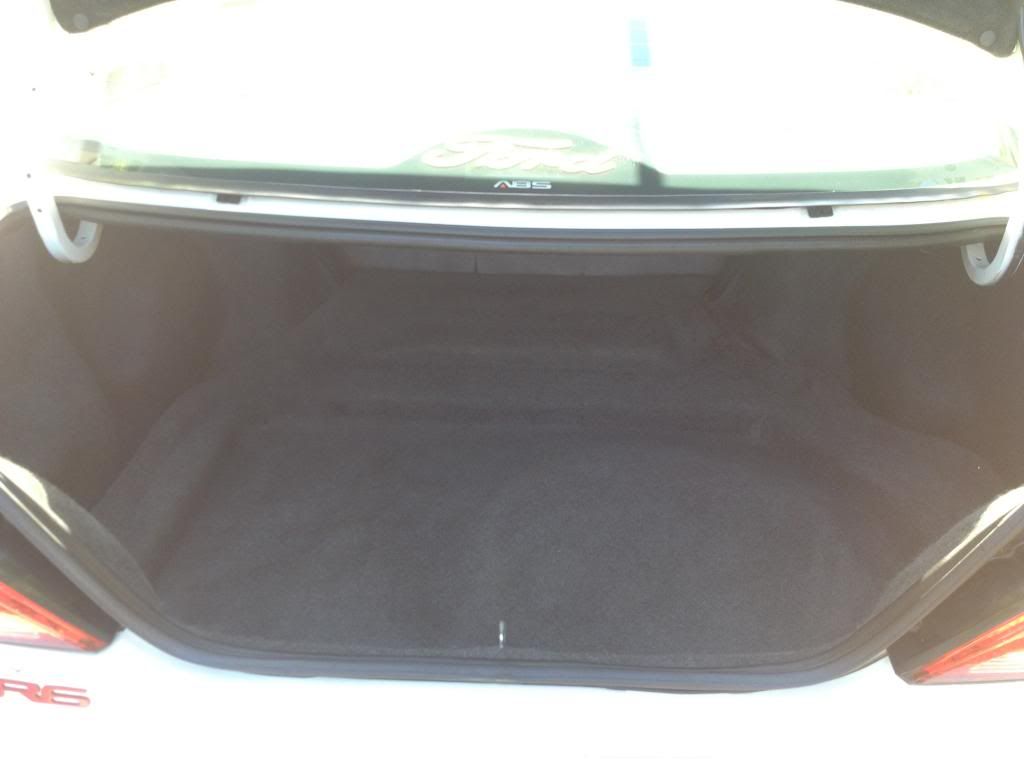 Last bumped by xr6_corbin on Sat May 04, 2013 5:37 pm.